What is a Dominatrix?
Your first thought of a dominatrix might be of a leather-wrapped woman down in a dungeon whipping some hapless man till he can't take it anymore. You are kind of right. It's not all about chains and whips though - which is a common misconception.
There are many ways a woman can be a dominatrix and this article is here to explore this sub-genre of BDSM.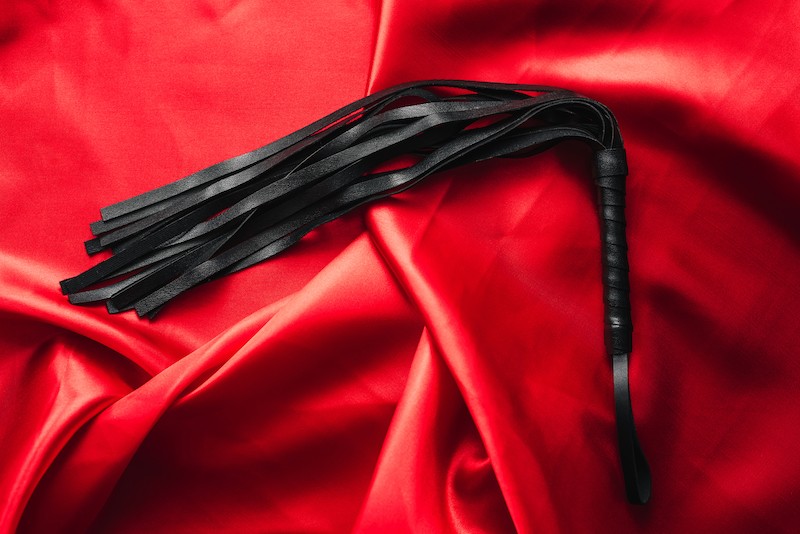 What is a dominatrix?
A dominatrix is a woman that takes the dominant role in BDSM activities. Sexual orientation does not limit who her submissive partners are. In fact, a dominatrix can have any sexual orientation and not affect her role as a dominant. Sex isn't always involved in this fetish as you soon find out.
It's a dominatrix's job to hold all the power during BDSM sessions. And, doms have been doing just that for hundreds of years - first depictions of doms date back to the 1500s. Women who promote themselves as a dominatrix will also have titles such as "mistress", "lady", "madame", "herrin" or "goddess". Titles keep the roles in check. Just like at your job, you wouldn't call your manager just some person, instead they are your "boss."
Imagery.
Women have been taken control as a dominatrix for a long time, and over this time have associated a certain attire. The iconic black leather catsuit and other bondage attire are tell-tale signs of a woman in charge.
Half the job is looking the part of a dominatrix. They assert their dominance through their image, but that also means a dominatrix doesn't have to rely on leather only. Costumes can be made to reflect their role, especially during role-playing. A good example would be a sexy teacher costume, if that's what someone is into. Except, the teacher has a mixture of pain and pleasure in her wardrobe.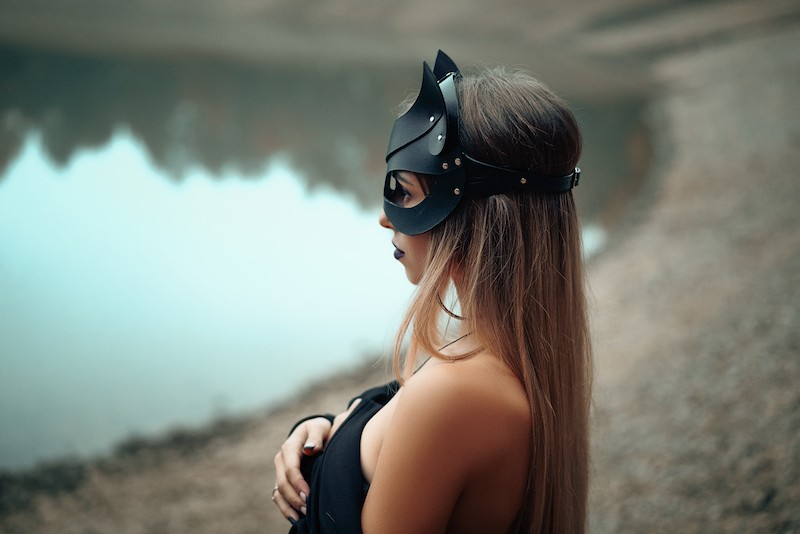 Dominatrix kinks.
Being a dom involves asserting dominance, and physical pain is not the only way. BDSM isn't all about whipping someone into climaxing. It's about power over another, intimacy, and trust. In addition to all that a dominatrix has the ability to explore kinks, fetishes, and fantasies through her role as a dominant.
Bondage is a popular fetish explored. However, one lesser known fetish is financial domination. Some ladies reading may find this fetish as their new lucrative career choice. Financial domination, findom, is a fetish for submissives that aroused by sending money or gifts when a dominatrix commands. Another facet of findom is doms taking control of a sub's finances or a "blackmail" scenario. Either way, a dom is receiving monetary gain from a willing sub. Lesser experienced doms explore this fetish strictly over the internet and never meet in person.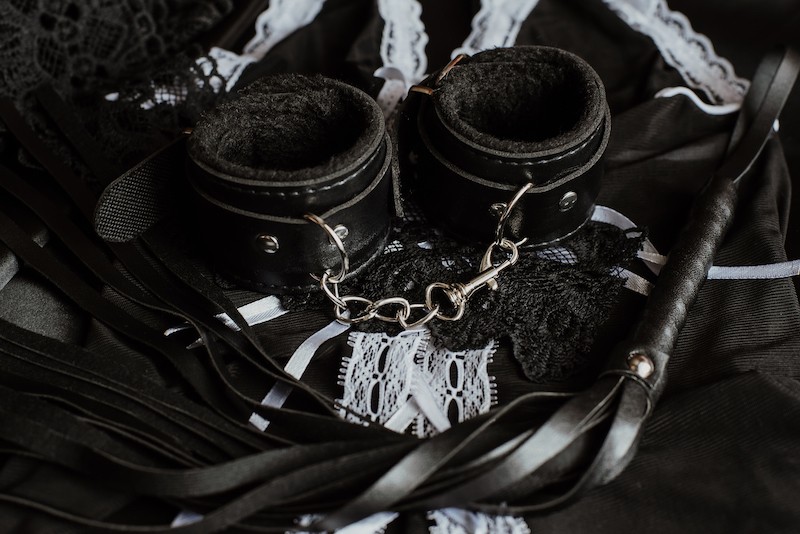 Professional vs. Personal.
As you can see, a woman can turn a fetish into a career or keep it strictly behind closed doors. A professional dominatrix is not a prostitute. Scheduled "sessions" with a mistress do not mean a man is paying for some kinky sex necessarily. In the professional world of dominatrices, it is about exploring a client's fetishes. Whether that is boot licking, bondage, cock and ball torture, or whatever they are willing to pay someone to guide them through. It's up to a dominatrix to carry out the exploration in a safe and professional matter.
In person, a session will typically take place in a "dungeon". Anyone familiar with 50 Shades of Grey will understand what a pleasure room is in this context. As mentioned, sessions can take place over the internet and also through the mail. All of these activities are carried out in a professional way that doesn't involve sex.
For those that practice this sub-genre of BDSM outside of a professional setting, they would be considered "lifestyle" dominatrix or a Mistress. However, the term dominatrix is becoming reserved for the women that have a profession as dominatrix. But, don't get hung up on the terminology unless you are looking into the professional side of this fetish.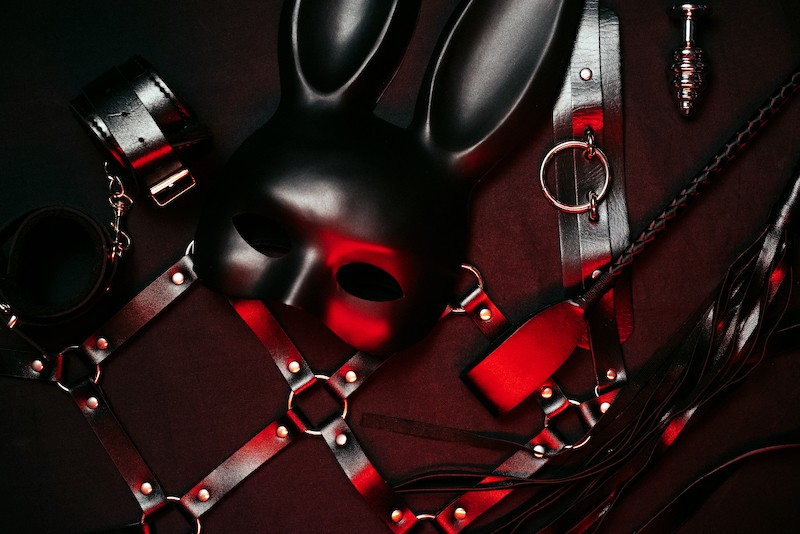 What does it take to be a dominatrix?
Well, it depends on how comfortable you feel about being dominant over someone. Not only that, are you willing to explore another person's fantasies? A mistress can be someone a person comes to help find out if BDSM is for them. Maybe a person is looking to discover a deeper understanding of their sexuality and need someone to help them with that. In a sense, a dominatrix can be a guide into sexual pleasure; without actually having to have sex with client.
Female domination can be empowering for women and some men are looking for just that. This is why professional dominatrix exist. Some men are looking to hand over their dominant role in society to a strong woman. Or, vanilla sex isn't working anymore and need someone that can help them discover more about themselves.