Promote Yourself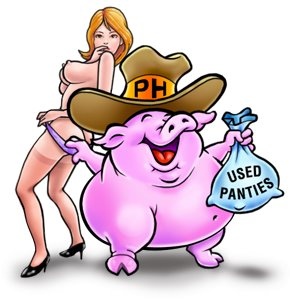 Usedpantyportal.com
Whenever you want to:
verify yourself

(list your verification foto)



promote yourself

publish your Classified listings


your Website

your Panty Store

or other kind of stuff
all around the "Used Panty Scenario" you have now the Possibility to
moderate yourself on our Partner Portal
Registrate yourself FOR FREE here and become an Author (Moderator)
on your own!
Ready to join Pantydeal for free?
There are dozens of features for members to enjoy after free registration. Stay anonymous: we never share data with third parties, and none of your personal details are visible to other users. An active and busy marketplace: with over 1,000,000 buyers and sellers already registered on Pantydeal, don't miss the chance to increase your income and join a welcoming community.