Buy Used Panties
Pantydeal is the One-Stop Shop for all Your Used Panty Needs
So, used panties are your thing? Join the club! The used panty fetish is one of the most common kinks in the world.

Pantydeal is an exclusive adult marketplace for buying and selling used panties. We are the largest marketplace of our kind, so we know all there is to know about buying used panties.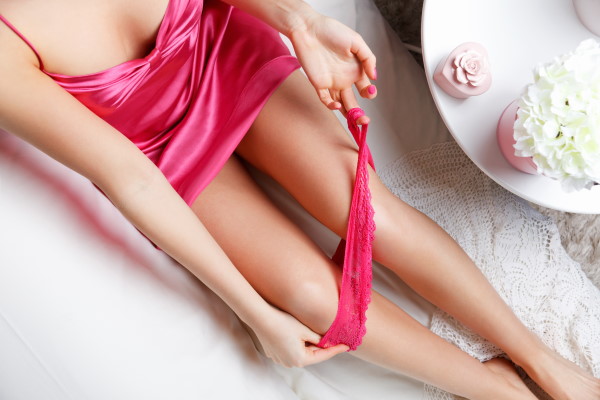 How to buy used panties?
First, you need to sign up for your free Pantydeal account and come up with a username to keep your identity private. It's free, simple, and quick.
Why buy used panties on Pantydeal?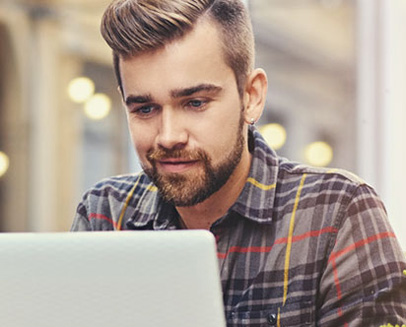 Buy used panties!
Deciding to buy used panties is one thing, but finding a site where you can do it quickly, simply, and with total anonymity is another. The range of features on our site means you can be sure you get the product you ordered and your identity stays secret.

Registration is free and fast. Before you know it you can chat with sellers, buy your first pair of panties and wait for them to arrive at your door. Easy!
Ready to join Pantydeal for free?
There are dozens of features for members to enjoy after free registration. Stay anonymous: we never share data with third parties, and none of your personal details are visible to other users. An active and busy marketplace: with over 1,000,000 buyers and sellers already registered on Pantydeal, don't miss the chance to join an exciting community and increase your income.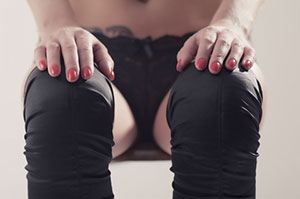 Pantydeal Understands Your Used Panty Needs
We love fetish. In fact, we're panty fetish experts! We also love adventure, excitement, and sex. That's why at Pantydeal we celebrate your love of used panties by making it easy for you to enjoy the object of your desire.
We understand the appeal of used panties. What could be more tempting than the intimate scent of a gorgeous woman? What could be better than holding the panties of a sexy lady in your hands?
Sniff out the fun at Pantydeal!
On our site, you can browse through hundreds of women who are excited to sell you their used panties. Our marketplace has every type of seller, scent, and panty imaginable. Whatever your taste, there's a panty out there for you.
Pay safely and securely using one of our listed options. Then lie back and enjoy that very special fragrance. Don't wait around wondering. Join Pantydeal now and enjoy a range of adult services and a vast selection of used panties directly from the sellers.
It's time to dive into your desires - nose-first.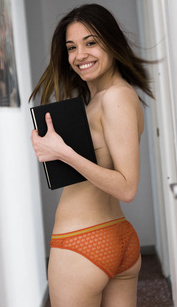 Real Panty Girls Waiting for You!
Pantydeal is the biggest community of its kind. Browse our active marketplace and buy used panties from gorgeous women around the world. With thousands of panty sellers and new sign-ups every day, you'll find the panties you dream about. Our sexy community with over 1 000 000 members is waiting for you. Sign up for free here.