"I love to fulfill fantasies" - Jennifer20 Interview
Hi, I'm Jennifer, I'm a very outgoing bubbly and happy person, I've always been very open-minded and love to fulfill fantasies.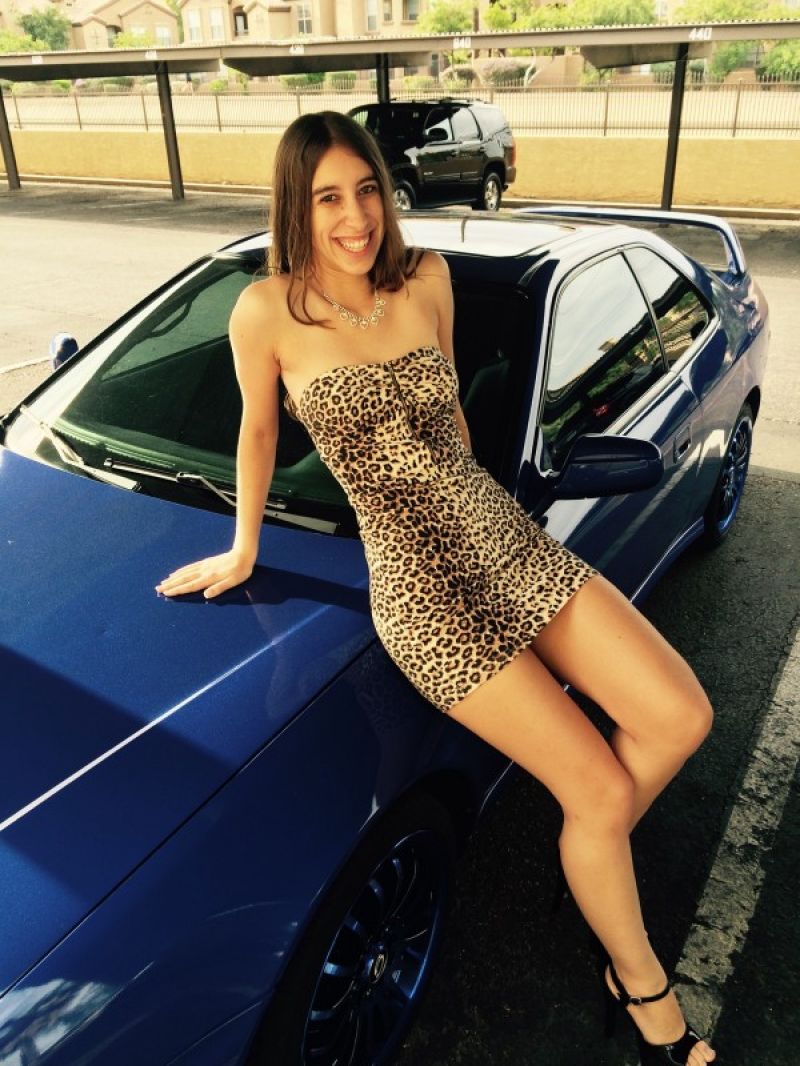 PD: How long have you been selling panties?
I have been selling panties for 6 years.
PD: Does selling your panties impact your sex life?
Yes, I do use the sale of panties to spice up my sexual life. I love getting to know my buyers and find out what turns them on, and I'm happy to please them. I love the thought of someone getting excited by just the smell and taste of my panties. It turns me on knowing that someone is so excited to get my panties in the mail and having them experience the anticipation they must feel checking every day.
PD: Are you in a relationship? If so, do you share your panty selling with your partner?
No, I'm a single woman, but if I did have a boyfriend or girlfriend, I would happily tell them about it, and if they would like to take part in the sales I would love that, however it would be up to them if they wished to participate.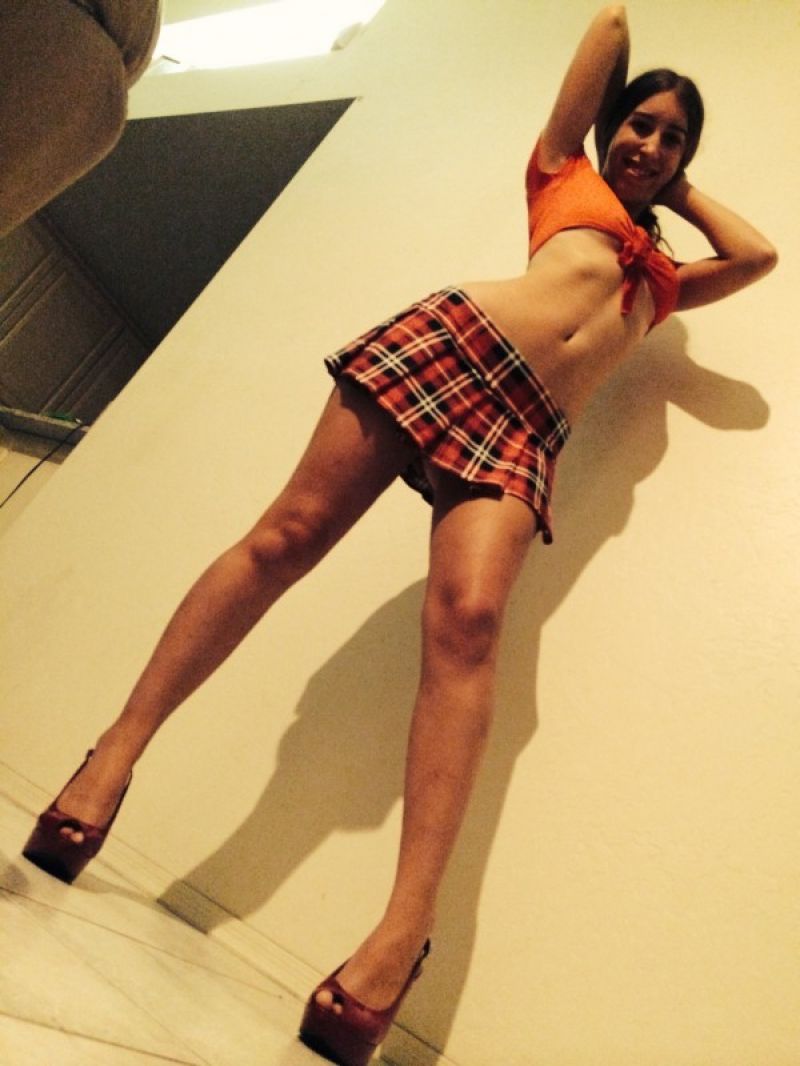 PD: How did you first hear about used panty selling? And Pantydeal?l?
I heard from a girlfriend that guys would buy your dirty panties online. I remember thinking to myself that it was something that I would love to try because I'm so open-minded and like to try new things. So I googled it, and that's also how I found Pantydeal and have been on ever since.
PD: What was your first impression of panty selling?
The first thing I thought about it was that it was something I wanted to try doing and see what it was all about. I thought it would be a good excuse to go to panty parties and buy different types of cute and sexy panties.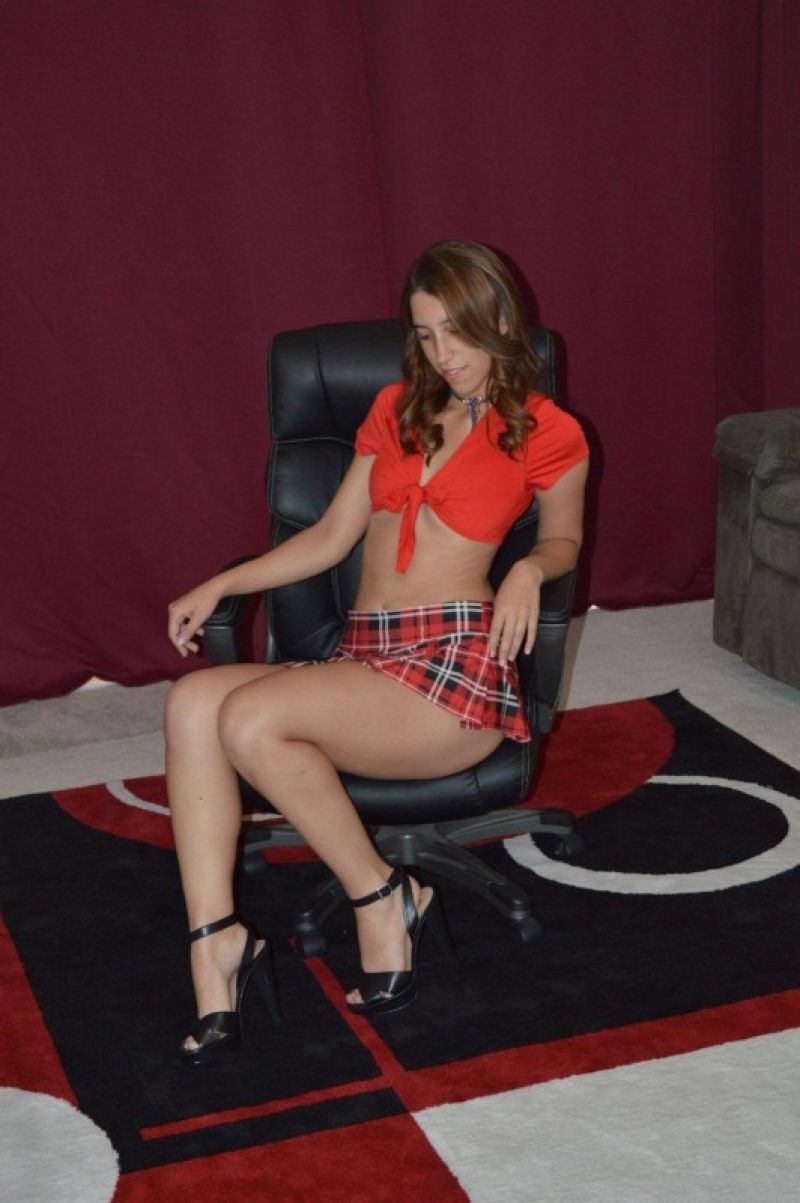 PD: Do you speak about your panty selling business with your family or friends? If so, what do they think?
My family doesn't know that I sell panties, but some of my friends know. My friends think that it's great that I can explore more of my sexuality and help others explore theirs as well.
PD: What is the funniest thing that happened to you when speaking with a customer?
I don't have any funny stories or experiences as of yet however I have many fun memories of doing videos and photos for my customers. I have done many videos for a repeat customer of mine. The videos I have done are candy squishing videos. I would go into my backyard, and with various candies, I would smash them with my shoes and talk dirty and tell him to eat the dirty candy off the ground.
At first, I felt so weird doing this and thought that it was kinda funny to do because it's a weird request that I hadn't gotten before. However, after a while, I really started having fun, and I've done several videos since then. I wear different outfits and shoes and with soft and hard candies. I have so much fun and really look forward to making more videos for him.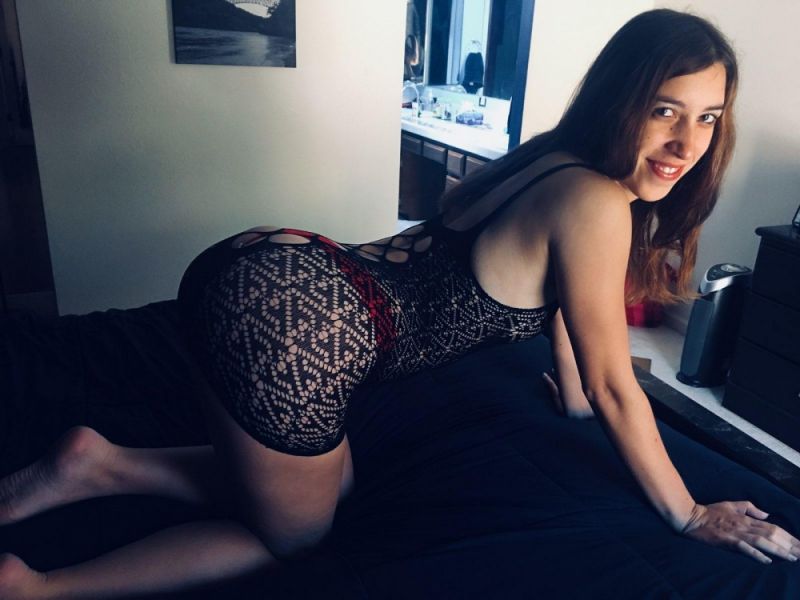 PD: Many sellers say they often end up becoming friends with or listeners for buyers, as they feel such a connection to them. Have you experienced this?
I also agree with the other sellers that in a way, I have become friends with many of my buyers, and we keep in touch, and we feel open with each other because it's a unique experience that would be difficult to find out in the "real world".
PD: How long do you think you will keep selling your panties?
I think I will be selling my panties for the foreseeable future. I enjoy what I do, and I don't see myself stopping any time soon.
PD: Is there anything that would make you stop selling your panties in the future?
I don't see any reason why I would stop selling my panties, maybe if I got tired of selling them, I would, but I don't see that happening any time soon.