How to sell Panties: A Guide to make Money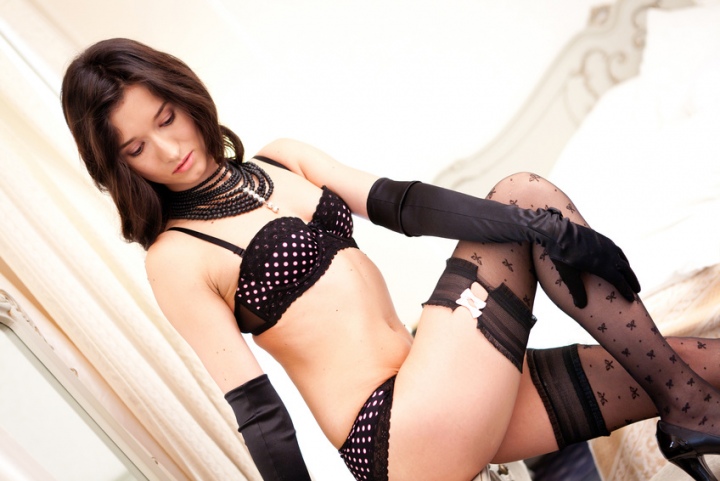 A Guide to sell used panties online to make some extra money
There are many men who desire to just get their hands on women's used panties; and though a bit unusual, they find it erotic to feel and smell the underwear, even if the items are from a complete stranger. Basically, the fact that the panties are obtained from a woman is just enough to stimulate them sexually, and this is how some women on Pantydeal manage to make over $500 each month. For any woman who wants to earn money selling used panties, it doesn't cost much to get started; it's certainly worth trying out.
1.) Buy some sexy lingerie
Men are visual creatures, and this is no exception even when you want to sell used knickers. For instance, some men love the sight of lace and for others, only the satin underwear will do. Bearing in mind the potential of the business, you have to go out of your way and make sure to get the hottest panty selection. Ideally, all this underwear should come in varied designs, materials and colors just to be sure that every client has their requests provided for.
2.) Fulfill buyers' demands and needs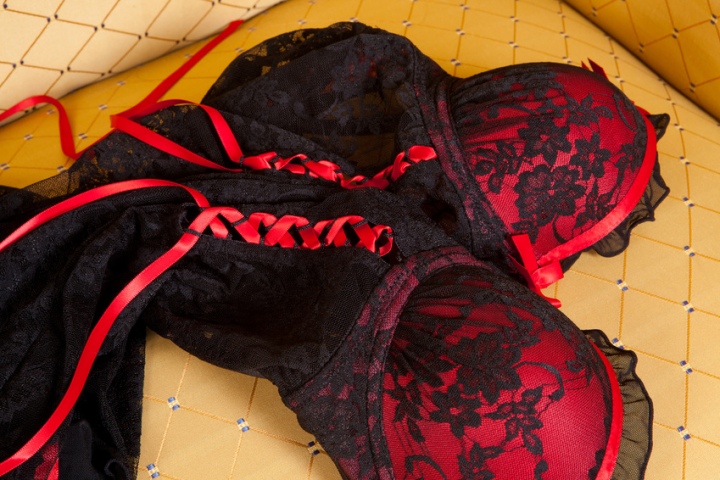 Fulfilling orders shouldn't be a problem because most clients will ask for panties that you have worn throughout the day, which is something you already do on regular basis. The only difference is that when selling panties online, you will be required to wear the specific panties ordered by your clients, rather than just any you wish to put on. Also, buyers will ask for your panties to use in different ways, and if you do not want to imagine what those things might be, you simply need to block every thought and just pack and post the panties.
3.) Take hot pictures and sexy videos of yourself
Pantydeal already provides you with a web portal to connect and communicate with customers, so all you should do to maximize on the opportunity is to wear the nice panties you have bought, pose in them and come up with some stimulating and sexy photos. It would be sensible to use a good camera at this point because you only want to post clearly captured photos; otherwise your customers may lose interest if they can't see what you have to sell. Besides, the buyers will want to verify that you are a woman, and only the photos can help them determine this.
4.) Chat with fetish buyers on Pantydeal to sell your used undies to

When selling panties on the internet, much of what you will do is just normal; although, some men may need you to go an extra mile to fulfill their desires. Some will ask to see your face, while others will request for special videos of you doing different things. Regardless of the orders made, attracting and treating your customers right is the most important thing to do when you want to sell used underwear online because if you do not handle them well, they may opt for other sellers.


5.) Start making money the easy way by selling used panties online

Every woman needs to know how to make quick money, and as long as you post your pics on Pantydeal, you can be confident to get on your way to making some good cash. With the pictures on your profile, it becomes much easier for clients to go through the items you have for sale and at this point, you can be assured to get a couple of buyers. Everyone wants a little more cash than they already have, so if your worn panties can help you earn some extra money, why not sell undies?
Join Pantydeal for Free
There are dozens of features for members to enjoy after free registration. Stay anonymous: we never share data with third parties, and none of your personal details are visible to other users. An active and busy marketplace: with over 1,000,000 buyers and sellers already registered on Pantydeal, don't miss the chance to join an exciting community and increase your income.