32 Cute and Sexy Things To Do This Valentine's Day
The most romantic day of the year is fast approaching. What Valentine's Day ideas have you got in store for you and your lover?
If you're stuck for romantic, original, and fun things to do on Valentine's Day, fear not. We've created an epic list of 32 sexy and unique Valentine's Day date ideas that will get you in the romantic spirit - and make this cheesy day one you'll both look forward to.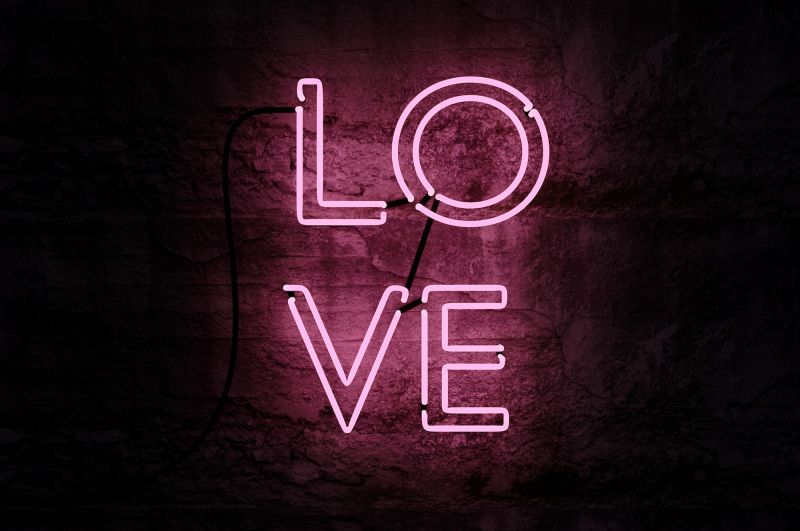 32 Valentine's Day Date Ideas
1. Netflix and Chill
Better yet, Netflix and chill with your favorite takeout. Turn your phones off and commit to an evening of ultimate shared relaxation.
2. Splurge at a fancy restaurant…
Treat yourselves! Dress up, go to a seriously fancy restaurant, and feel seriously fancy. Don't worry about the cost, this is your special night.
3. …followed by a trip to the theatre
Continue your romantic evening of splurging with tickets to an event you don't go to often, like the theatre or ballet.
4. Be a tourist in your own town
Looking for cultural things to do on Valentine's day? Take the day off and explore your local town like a tourist. Look at local history or gardens, wander around unknown streets, or go on a walking tour together.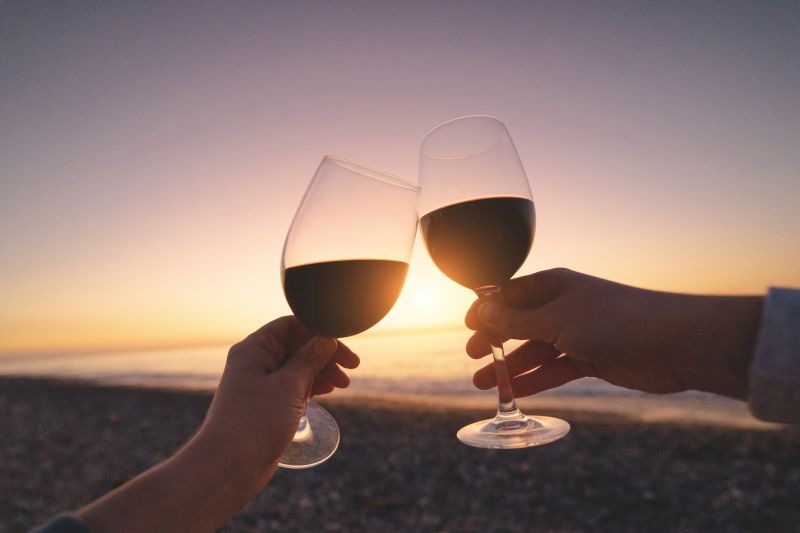 5. Watch the sunset
It's a classic for a reason. Google where to watch the sunset in your local area and watch it together, whether it's in a park or a fancy restaurant.
6. Go to a spa
Book a spa day - robes, massages, and sauna included. There's nothing quite like being almost naked and sweaty together to make you feel romantic.
7. Spend all day at the cinema
Have you always fantasized about doing this? Grab a purse full of snacks and watch films all day or evening long at your local cozy cinema.
8. Go for a picnic
Don't worry about the weather - indoor picnics can be just as cute as outdoor ones. Get picnic food, booze, and blankets and let a romantic afternoon pass by.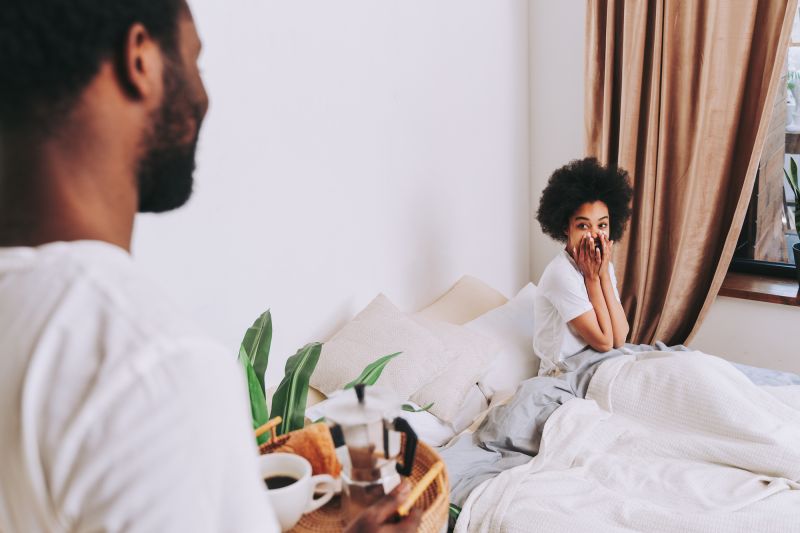 9. Have breakfast in bed
Breakfast in bed always feels like a treat. Let yourselves sleep in and then whip up romantic breakfast favorites: pancakes, pastries, fruit, and juice? Morning sex is recommended.
10. Share a bath
Wind down a busy day by sharing a romantic bath. Make it extra special with bath oils, bubbles, candles, and music.
11. Read to each other
If you and your love are bookworms, a great Valentine's Day idea is reading to each other. It could be a beloved poet or an erotic story that turns you on.
12. Book a hotel for a night
Again, what's Valentine's Day for if not splurging? Splash out on a room in a luxury local hotel for the night. Room service, soft robes, a heavenly big bed…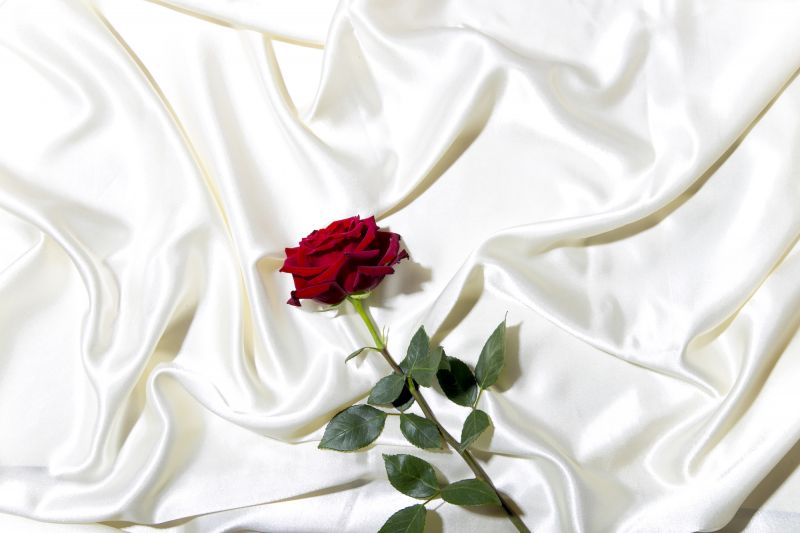 13. Act out a fantasy role-play
A good Valentine's Day idea for kinky couples? Act out a dirty fantasy. Check our role-play ideas for couples if you need naughty inspiration.
14. Go shopping together
There's nothing more fun than spending the afternoon shopping with your other half, especially if you pop into a sex shop or two.
15. Go dancing!
A Valentine's day date idea for couples who like to party? Get dressed up and go dancing, whatever that means to you, whether it's a concert, a salsa class, or a full-on rave.
16. Write love letters
A Valentine's day idea for truly romantic types? Write each other love letters. You'll treasure them forever.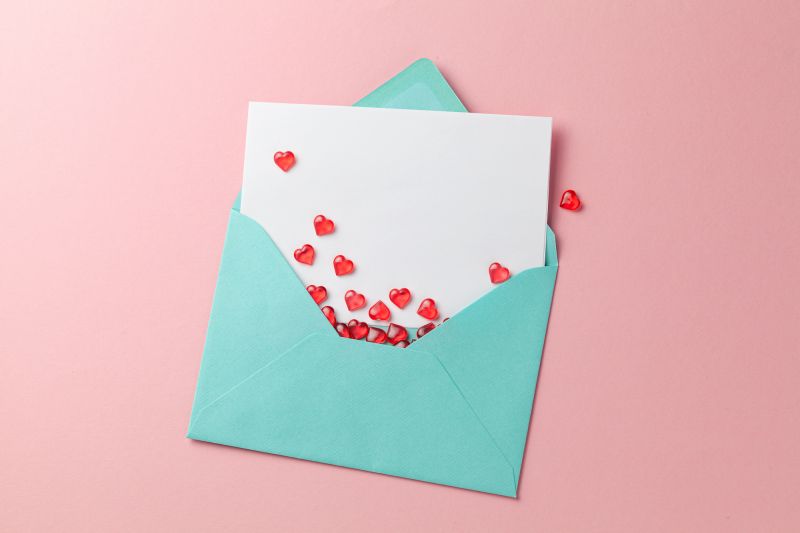 17. Take a trip somewhere
Plan a weekend away that suits your interests and budget. A city break? Camping trip? Romantic cabin with a fireplace?
18. Have a cocktail night at home
Find recipes for cocktails you've always wanted to try and spend the evening getting tipsy together.
19. Give them a striptease
Looking to explore your exhibitionist streak or practice your seduction skills? Give your partner a striptease for a seriously sensual Valentine's date idea.
20. Play sports
If you're a couple who like to get sweaty together in more ways than one, share fun by playing whatever sport your both love: table tennis, minigolf, soccer, etc.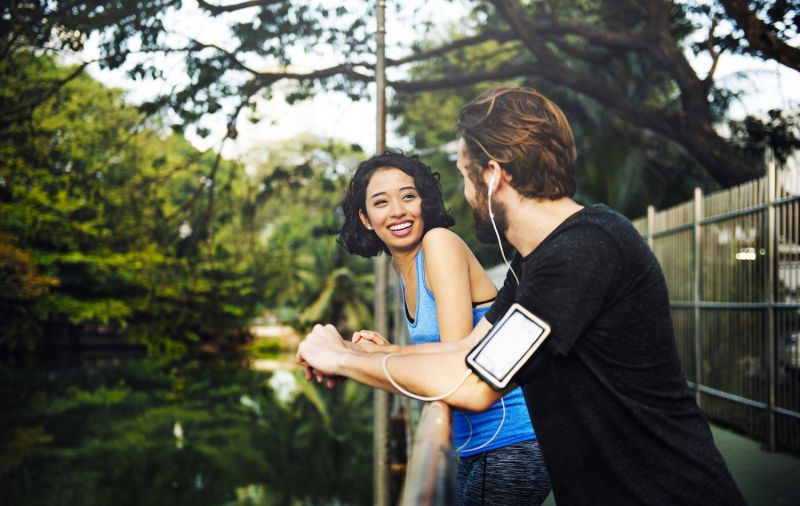 21. Have a theme night
What are you both passionate about, besides each other? Get creative by hosting a themed evening complete with outfits, food, and music.
22. Go stargazing
There are a number of apps designed to help you find local stargazing spots and learn about the constellations. Bring a blanket and get lost beneath the stars.
23. Have a sexy boudoir photoshoot
You can each dress up (or down) in special lingerie or nothing at all and take sensual nudes separately or together. Get them framed and give them to each other as gifts.
24. Exchange massages
If you don't want to splurge on a spa day, bring the spa to you for an affordable Valentine's day date idea. Get oils and candles and give each other sensual massages.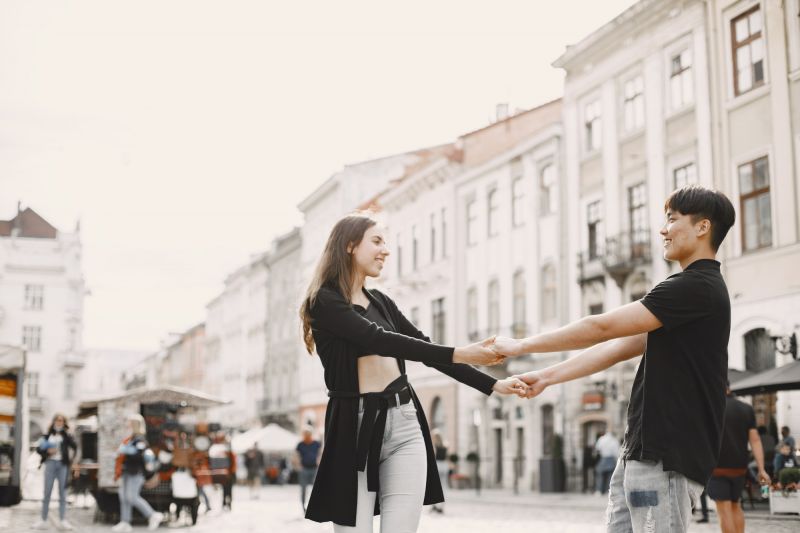 25. Recreate your first or your favorite date
How romantic can you get? Celebrate your love this V day by taking a trip down memory lane.
26. Make a bucket list together
It can be a list of activities you want to do together, places you want to go, foods you want to eat, or a bucket list of sexy things you want to try - whatever will make you excited for the future.
27. Make playlists for each other
We're heading back to our youth again. But really, is anything as sweet as someone curating a Spotify playlist with your name on it?
28. Explore food play
Putting whipped cream all over your body for your lover to lick off is a bedroom staple for a reason. There's so much to explore with food play, so use this V day to get started.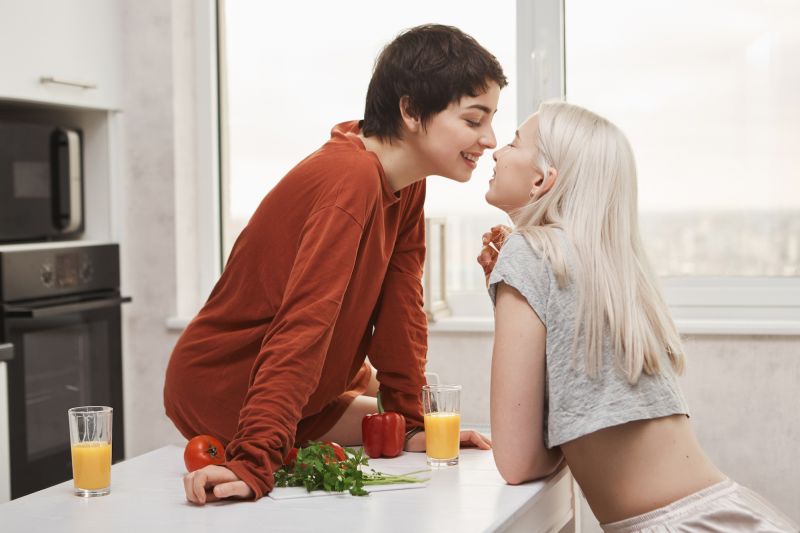 29. Cook or bake together
Eating at home can be just as romantic as eating out. Not only is cooking together an affordable Valentine's day idea, but it's also a great intimacy enhancer.
30. Draw or paint each other
Feeling artistic? Act like you're at a private life drawing class - one that will probably end in sex.
31. Go for a scenic walk or nature cycle
Use this Valentine's day to get close to nature and to each other. Search for scenic hikes or cycles routes in your area.
32. Have a (sexy) games night
Have competitive fun playing board games or card games. End the night with Pantydeal recommended sex games for couples.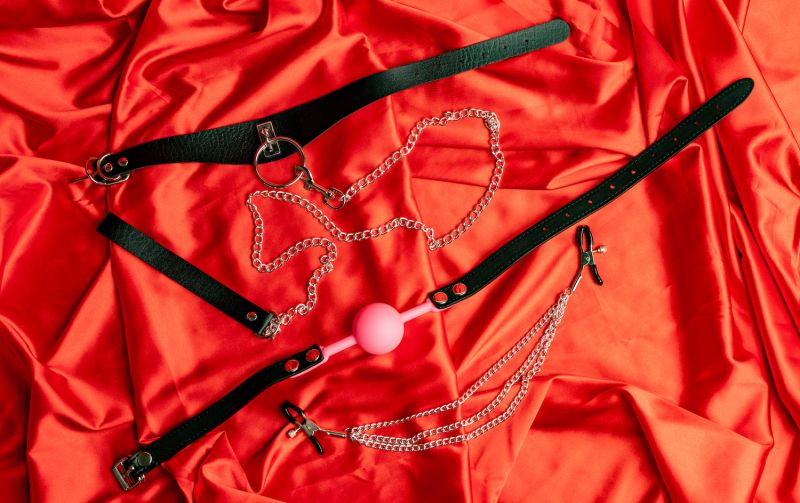 Which of these Valentine's day date ideas has struck your fancy? If you can't pick, why not give yourself a Valentine's week this year? You deserve it.