The Best Erotica Websites: 6 Places To Get Your Erotic Fiction Fix
Erotic stories are an amazing source of inspiration, learning, and pleasure. If you're spending increasing time at home with only your sex toy for company, fear not, because we have rounded up 6 of the best erotic story sites. Whatever your sexual orientation or preference, these erotic literature sites welcome you with steamy, sexy arms.
Your job is simple: turn on your laptop, pick a category (tantric? bondage? Lord of the Rings? No judgment here), and start reading. The pleasure is all yours.
The best erotic story sites to satisfy all your naughty fantasies.
1.Literotica
Literotica is one of the biggest, most popular and best erotica websites out there. It boasts over 400,000 members, and over 50,000 erotic stories to choose from. You can filter your search by selecting one of their many categories (historical? masturbation? transgender?) and pick the right one for you - try not to get overwhelmed.
Their whole site is dedicated to sex. So, as well as erotica they have other sexually-inclined users to get to know.
Best for: Variety and a huge collection of erotica to choose from.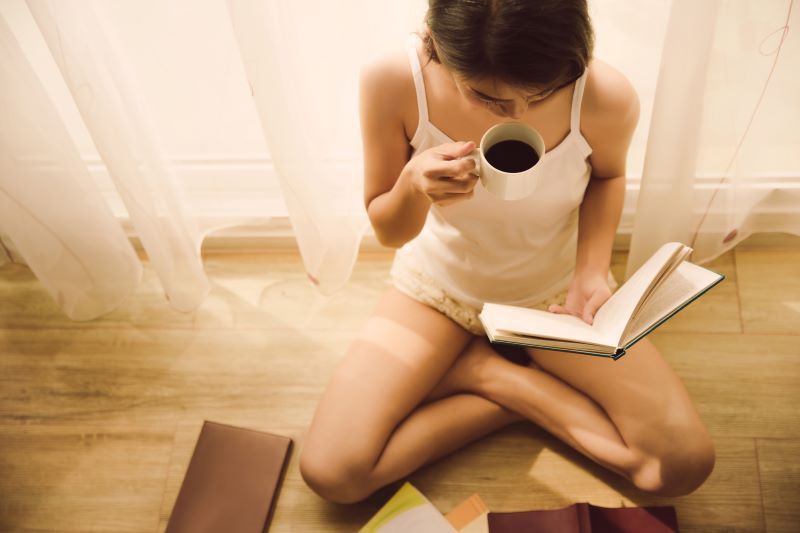 2.Nifty
Nifty is an erotica site dedicated to the LGBTQ community. If you're feeling starved for decent queer erotica, this is one of the best erotica websites for you. They've been around since 1993 and post new stories every week.
They have an impressive archive of short stories and novels (over 280,000 stories by over 15,000 authors! Yikes!), and you can refine your search to find whatever turns you on the most. Nifty, indeed.
Best for: Queer and LGBTQ erotica.
3.BDSM Cafe
The BDSM Cafe is what is says on the tin - a space dedicated to delicious BDSM content. Here you can find short stories, novels, features, movies, and poetry, as well as guides to and advice on everything you've wondered about the world of kink. And if you're feeling really inspired, submit a story yourself! If you're struggling to get leather and handcuffs out of your mind, this is one of the best erotic story sites for you.
BDSM beginners and professionals welcome.
Best for: BDSM and everything kink related.
4.Erotic review
Erotic review is an erotic literature site dedicated to taking a literary approach to erotica. They have an editorial team that checks each erotic story is really up to scratch, so if you're into well-written and sophisticated content, this is the best erotica website for you. They also have regular features, art, poetry, and reviews of anything with a hint of eroticism in today's culture. From sexy graffiti to erotica in ancient myth, Erotic Review has it all.
Best for: Erotica with an intellectual edge.
5.Bellesa
Bellesa is practically vagina wonderland. And it's one of the best erotica websites specifically for women. They have ebooks, short stories, and porn made with female pleasure and a female audience in mind. On top of this, you can find articles about issues around female sexuality, female empowerment, as well as guides to the best sex toys for women, and more.
Best for: Female pleasure! Finally!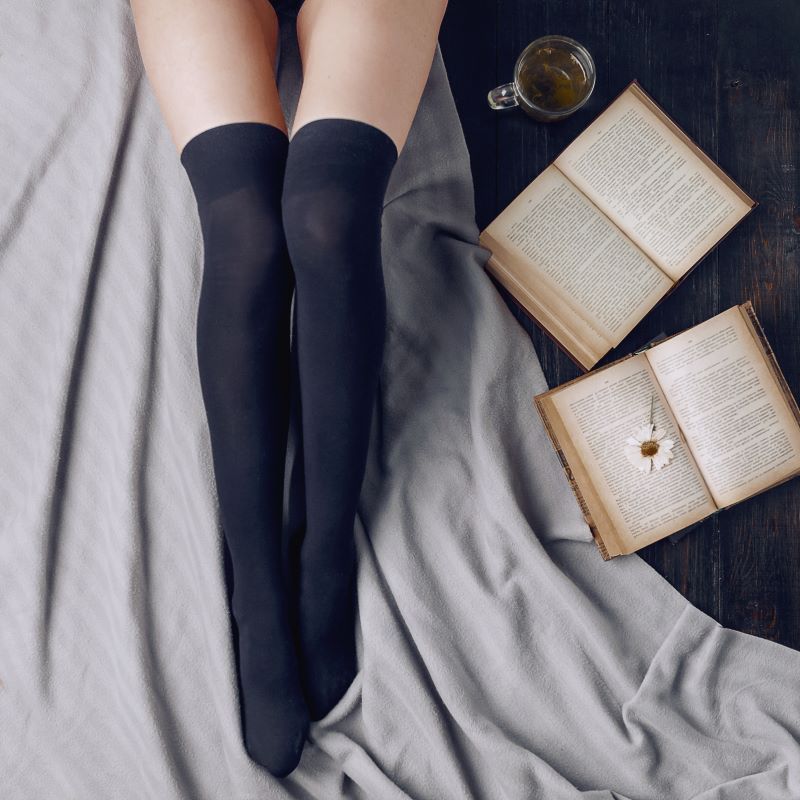 6.Adult fanfiction
Yes, this site is dedicated to making your fantasy world a little steamier. They have sexy stories in every niche, including Disney, Marvel, Manga, and Buffy the Vampire Slayer.
Adult fanfiction takes erotic literature sites to a whole new level. Who knows which of your most hidden fantasies can be played out?
Best for: Erotic fanfiction. Harry Potter? The Little Mermaid? Whatever gets you there…
These are some of the best erotica websites. So whatever your night-time inclinations, you are sure to find an erotic story for you. Most of the best erotic story sites double as communities committed to sexual exploration and positivity. So who knows what you might feel inspired to try, or who you might meet, next?
With options like erotic horror, erotic romance, and sexy aliens, be prepared to fall down the erotica rabbit hole. See you on the other side.