Pantydeal's 2021 Sex Bucket List
2021 has arrived, and it's brought sexual opportunity with it!
This is the time to think about your sexuality and what you want 2021 to look like. What kinks do you want to explore this year? What fetish have you always been curious about? What kind of sex do you want to be having?
Do you want to try virtual sex? Group sex? A new sex toy or position? Do you want to grow in sexual confidence or communicate your desires better? Do you want your panty business to grow even more?
We asked the Pantydeal seller community to tell us one thing on their 2021 bucket list. What naughty secrets did they reveal? Let's find out!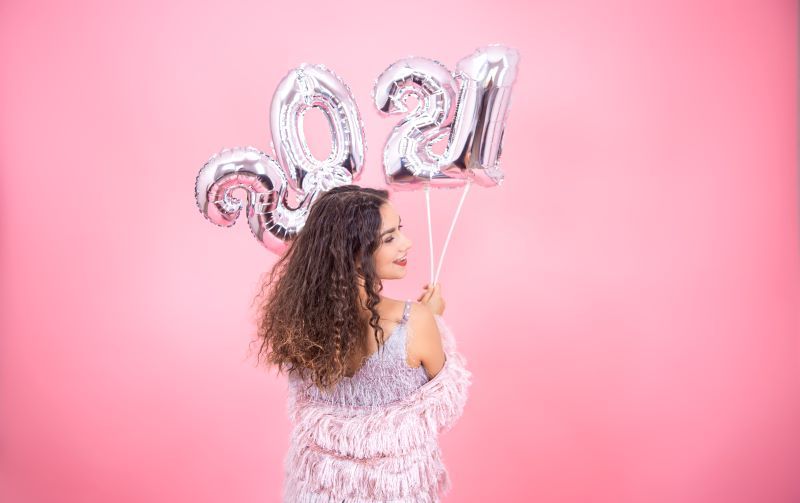 What does the Pantydeal community want to try in 2021?
Girldoom
My 2021 sex goal is to achieve an orgasm without touching myself. Finding the right guy would turn me on so much that it will make my toes curl and leave me begging to be touched.
For 2021 my sex goals will definitely be to put my pleasure first. I know life gets busy and in the way and I believe positive sexual vibes with yourself are important.I also want to include more sex toys to spruce up the bedroom.
My sex goal for 2021 is to experiment with and learn from another couple.
In 2021 I want to do role-playing.
In 2021 my biggest sex goal is to peg a very lucky man! It's always been a huge turn-on of mine to be in a position of power over a man, to the point where they are totally vulnerable to me. In my few months here on Pantydeal I've made virtual pegging content & it's only made me want to act upon this fantasy even more!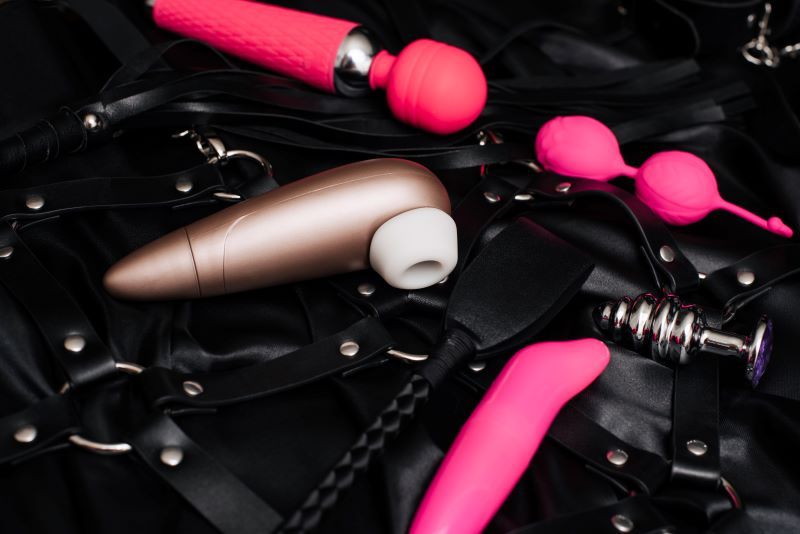 angel_xo77
I think my 2021 sex goal is to my pleasure first. I feel like most times when I'm with men I always make sure they get pleasured to the max and I usually don't. Don't get me wrong I love satisfying men, but I think it's time for me to put myself ahead and experience some real pleasure.
Ruxandryna
My 2021 sex goal is to take advantage a lot more of my cuckold husband and have a lot of sex outside the household while he doesn't get to take part in it.
My sex goals for 2021 are so many, like threesome, pegging, etc, but being realistic, my two sex goals that I will do my best to try are new toys, like kegel balls, and more sex videos. I have done a few but not as many as I would love to. Sex videos are very fun, and also it's teamwork, complicity with your partner, husband, or loved one.
Honey and I love being here we have had so much fun and laughed so much as well as built confidence for her & I. Met so many fun people and have done new and exciting things! Our goal is to do more videos. We will be trying our hand at pegging videos, and ménage a trois videos.
We love our customers and the video calls we have gotten, trying on cute lingerie is always fun and feels oh so sexy, we hope to meet more new and exciting people and to keep our regulars happy and satisfied with a sex-positive attitude they will never forget.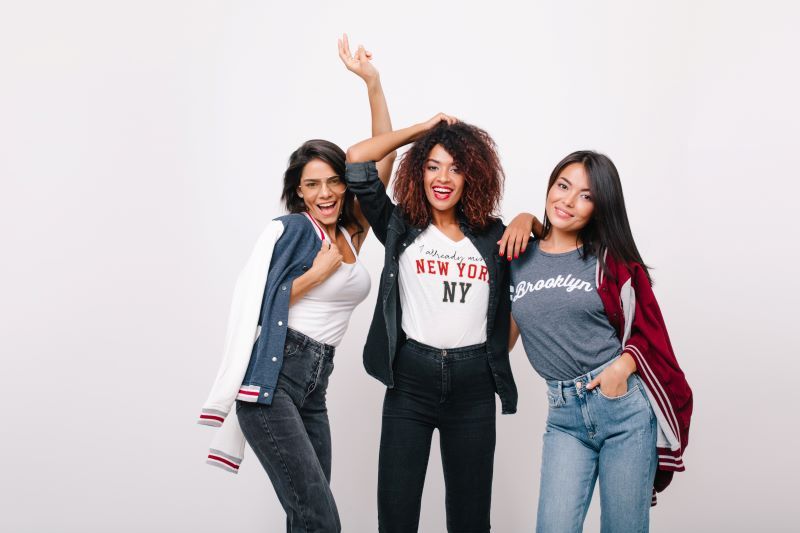 Birdpanties
My sex goal is to have successful group sex with a couple friends of mine! We've come close & messed around before. All parties say they're interested in taking things further. We haven't been able to get back together due to the pandemic so I'm hoping 2021 will be the year!
valentinarosex
Okay so.. my sex goal for 2021 is anal. I'm honestly scared of it. But so many people do it surely it's not that bad? I'm ALWAYS being requested anal videos which I'm just honestly too nervous to do and my boyfriend wants to try it too. I enjoy a cheeky finger in there sometimes but I'm scared for the full thing.
Personally, I have long since reached the center of my own sexuality - my clitoris. And I love it as much as men love their penises. But also, I expect my partners to focus on my clitoris. And while oral sex is not a problem, it cannot be denied that most sexual positions avoid this incredibly important place in the female body.
The gadget that is always with me comes to the rescue here. And literally - I take it even when I don't plan to make love with anyone or practice self-love. I just like to have it with me, and that is the clitoral massager.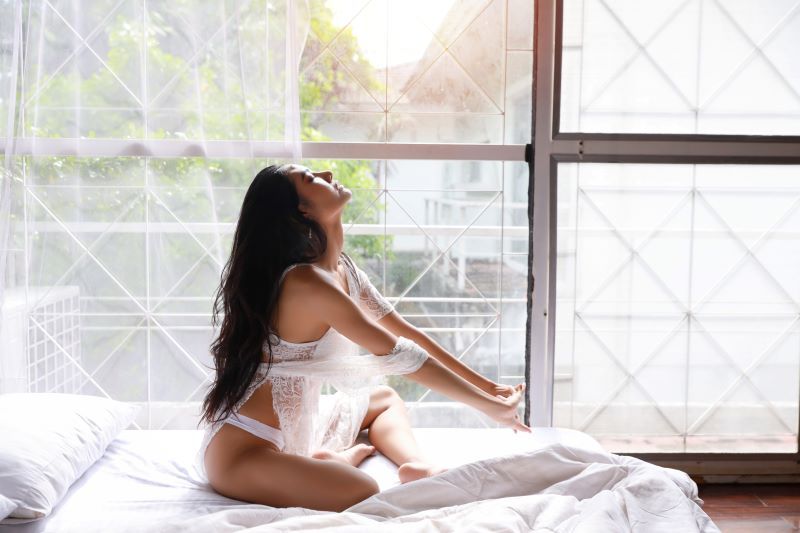 Thank you to everyone in our community who sent us their answers. Happy new year!