14 Steamy Sex Games for Couples
What happens when you combine adult naughtiness, childish fun, and healthy competition? Really, really good sex. There are loads of great sex games for long-distance relationships, as well as for couples looking to add something new to the bedroom. As a gift to you, we've rounded up 14 of the best sex games for couples.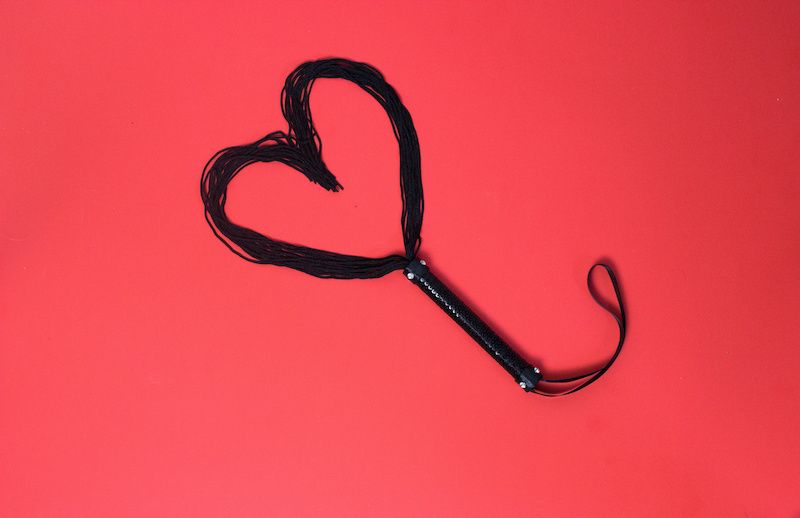 It's easy to fall into a comfortable sex routine. Especially if you're spending more time stuck in the house than you'd like. But sex should be exciting! And there's no better way to increase excitement and to get to know your lover in new ways than by trying one (or a few) of these sex games for couples.
You don't need a fancy board game. You just need yourselves, a kinky attitude, and a sex toy or two.
Don't consider yourself a gamer? Just wait 'til you've tried kinky X Marks the Spot. It's life-changing.
14 of the Best Sex Games for Couples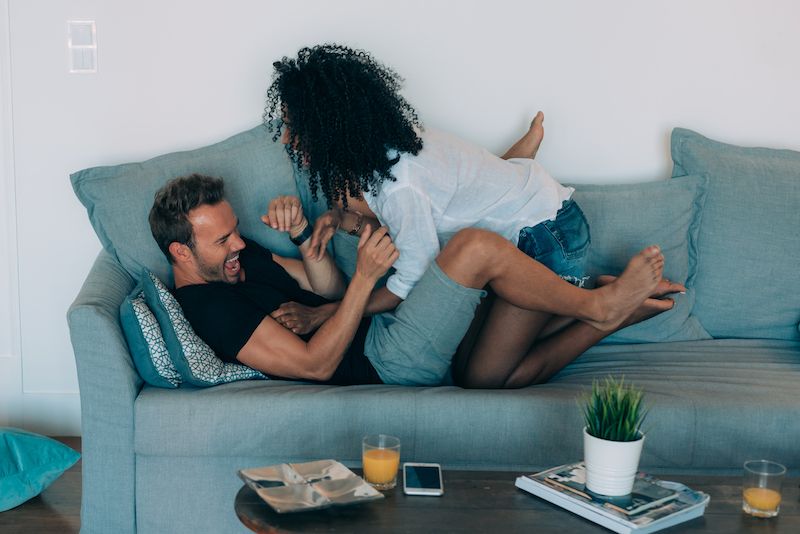 1. The Position Challenge
This is one of the best sex games for couples that truly requires no tools.
Try as many positions as you can in one sex session. Start small (3) before pushing yourself to the professional playing field (8? 15?!). Discuss what positions you want to try and your target number beforehand. If you fail, sexy punishments will have to follow…
What you need: Yourselves! And self-control. It's not as easy as it sounds.
2. Look But Don't Touch
Another game that requires self-control. If you enjoy teasing, this one's for you. One partner caresses, kisses, and stimulates their partner, who is forbidden from moving or touching them back.
If they fail? Well, the best sex games for couples require sexy punishments! Add a blindfold or other restraint tools to up the BDSM factor.
What you need: Just yourselves, and restraint tools if you want them.
3. X Marks the Spot
What's better than a sensual treasure hunt? Put a bit of honey somewhere on your naked body, blindfold your lover, and have them find it with their mouth. You'll enjoy the sensation of them using their mouth all over your body, and they'll enjoy the freedom to explore you from head to toe.
What you need: A jar of honey and, preferably, a strong tongue.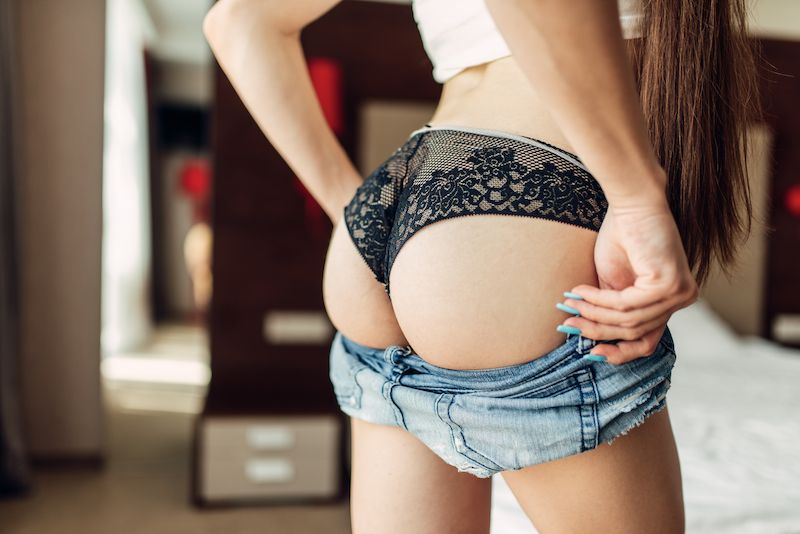 4. Truth or Dare
Organize a date night. Once the wine and meal are over, settle down to kinky truth or dare. Prepare challenges beforehand, even write them on paper that you can pick out of a jar, and make each other pick them in turn.
For sexy truths, think along the lines of "What have you always wanted to try?" and "What's your favorite thing I do to you in the bedroom?". For dares, "Get your best underwear and put it on", "Eat a banana in the sexiest way possible".
If you're looking for sex games for long-distance relationships, just play this on your next dirty phone call or video chat.
What you need: Prepared sexy truth and dare challenges.
5. Master May I
This is for the doms, subs, and switches out there! One of you is the master for the evening, and the other, their slave. The master gives orders and the slave has to follow. The consequences of misbehavior, are, of course, punishments - like erotic spanking.
You can start earlier in the day with sexting: "Take your clothes off, touch yourself, and don't move until I get home from work". And "Make dinner for me… naked".
What you need: It depends on your tasks, punishments, and BDSM comfortability level. Whips and cuffs are always recommended.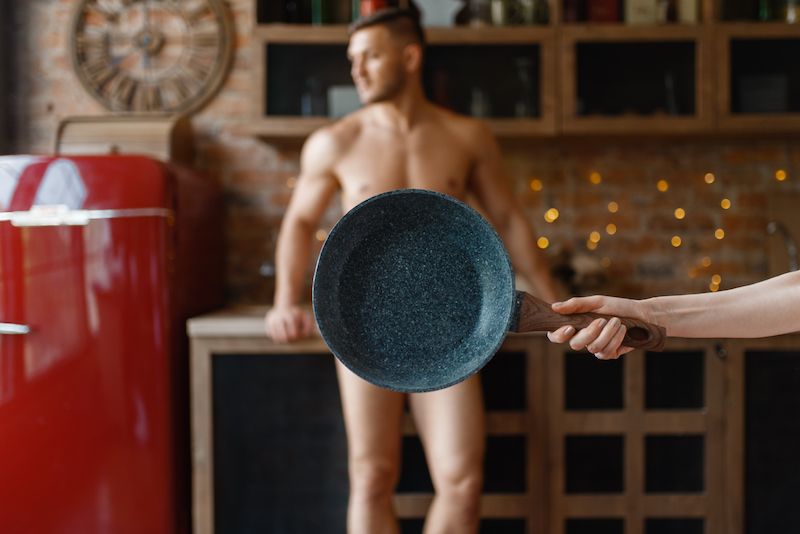 6. Name that Toy
Blindfold your partner, get them to sit, or lie down and stimulate them all over with different sex toys. They have to guess the toy in order to move on to the next one. You'll enjoy the feeling of power and they'll be in vibration heaven.
What you need: All the sex toys you own.
7. Strip Poker
This list would be incomplete without strip poker. Play poker as you usually would, only this time, each time you lose, you also lose a piece of clothing. Warning: You might not actually finish the game.
What you need: A poker set and some layers.
8. Strip Twister
This is for the agile couple. Play Twister like usual but each time you fall, you lose a piece of clothing. What with the nakedness and the entwined bodies, fondling on the Twister mat is pretty likely.
What you need: A Twister game set and some layers.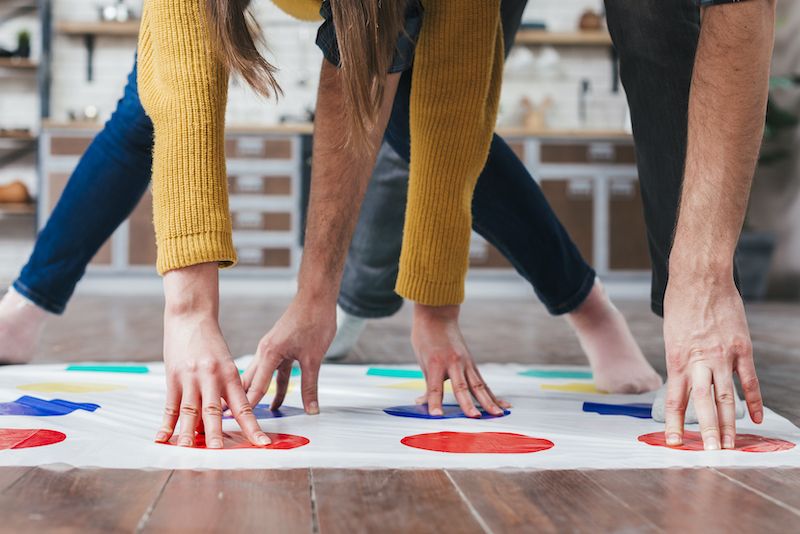 9. Would You Rather: Sexting Edition
Thing is one of the best sex games for long-distance relationships - or a good way to pass the time until you leave the office. With your partner, take it in turns to text each other naughty would you rather questions. Like "Would you rather I nibbled your neck, or gently circled your nipple with my finger?".
What you need: Your phones. A job that lets you leave the office for a quickie when you're desperate.
10. Get a sexy advent calendar
Sex games for couples with festivity thrown in? Yes, please.
This one's not exactly a game, but it's still fun. Treat yourself to a sexy advent calendar this Christmas and enjoy a naughty surprise every day. Most of them come with sex toys, sex games, lubes, challenges, and anything else you can imagine.
What you need: A sexy advent calendar!
11. Pick a Card…
Grab a deck of cards and make each suit an instruction. For example, hearts means kiss, spades means erotic massage... Take it in turns to pick one at random and do the instructed task for the length of time the card indicates (9 equals 9 minutes).
It's a fun way to restrict yourselves and make you desperate to go the whole way.
What you need: A deck of cards.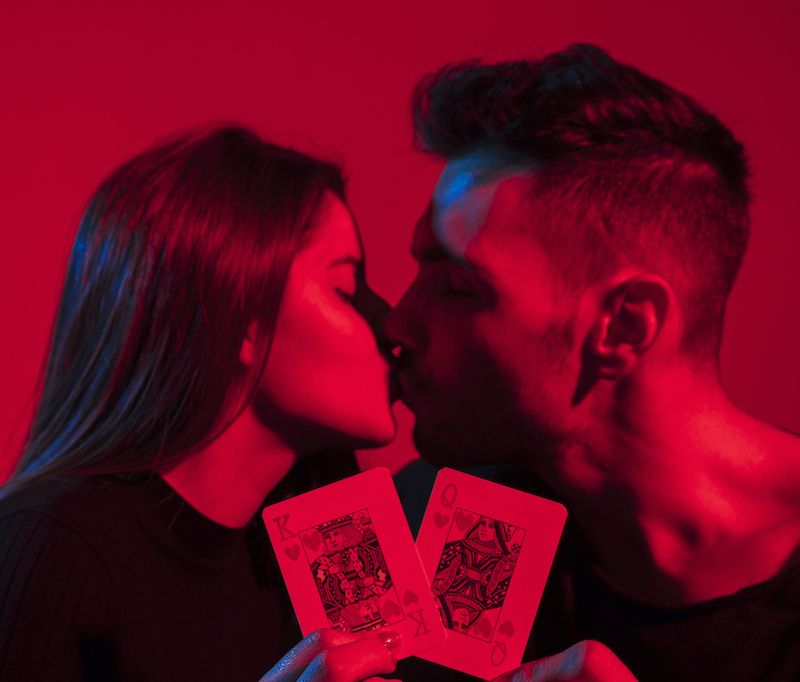 12. Kinky Countdown
This is another one of the best sex games for couples that challenges your self-control. Get a timer and set it to 5, 10, 20 minutes - or however many you want. Set yourself a rule - like no one can orgasm, or no one can be penetrated until the timer goes.
You'll be desperate to hear that little bell go off.
What you need: A timer - your phone will have one.
13. Her Majesty's Pleasure
If you've got a kink for Queening, you'll like this one. Have your partner lie down, then tie them up and blindfold them. Then, press different parts of your body against/near their mouth. They have to guess the body part and stimulate it with their mouth.
The BDSM power play makes this game all kinds of saucy.
What you need: A blindfold and some kind of restraint tool: cuffs, rope, bondage tape, belt…
14. Sex Location Bingo
Print out or make a bingo board and fill it with places you want to have sex - the kitchen, the car, your friend's house, the public bathroom… Just remember to keep it legal!
What you need: A bingo board and an imagination.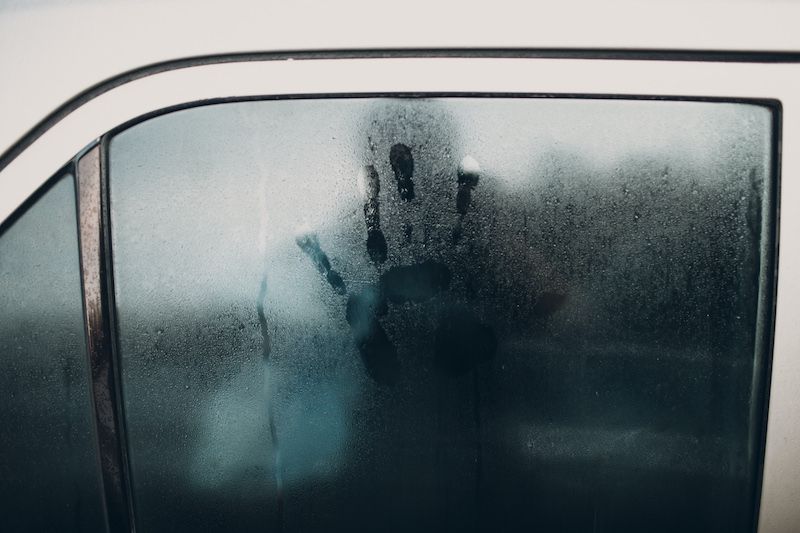 Try one of these best sex games for couples tonight
Or send your partner a naughty sext and get the ball rolling right now!
This list is by no means comprehensive. Feel free to use your imagination, invent your own rules, bring your own props, and cater these games to your personal fantasies. If sex games for long-distance relationships are what you're after, lots of these can be enjoyed over video chat or your mobile.
Who said we're too old to play?