PetiteBlondeMilf Story: "I make 4 figures a Month."
I have always been a writer, there is just something about bringing a story to life on paper, or sharing words that could impact someone's life so much it changes it!
One that you just want to keep reading, and can't stop.
There have been so many times the past year, with my new adventures, that I wish I had the time to just sit and write! But I was a little busy becoming miss popular.
But... just before this happened...
Starting a story of success.
At this time, in June 2017, as a business owner, I was sick of my paycheck is based on other's work! I ran a very successful marketing business that grew to a team of over 50 members and was a freelance recruiter for multiple agencies.
What can I say, I'm good at what I do.
We traveled, helped a ton of people, and shared our success stories to all the women across the world.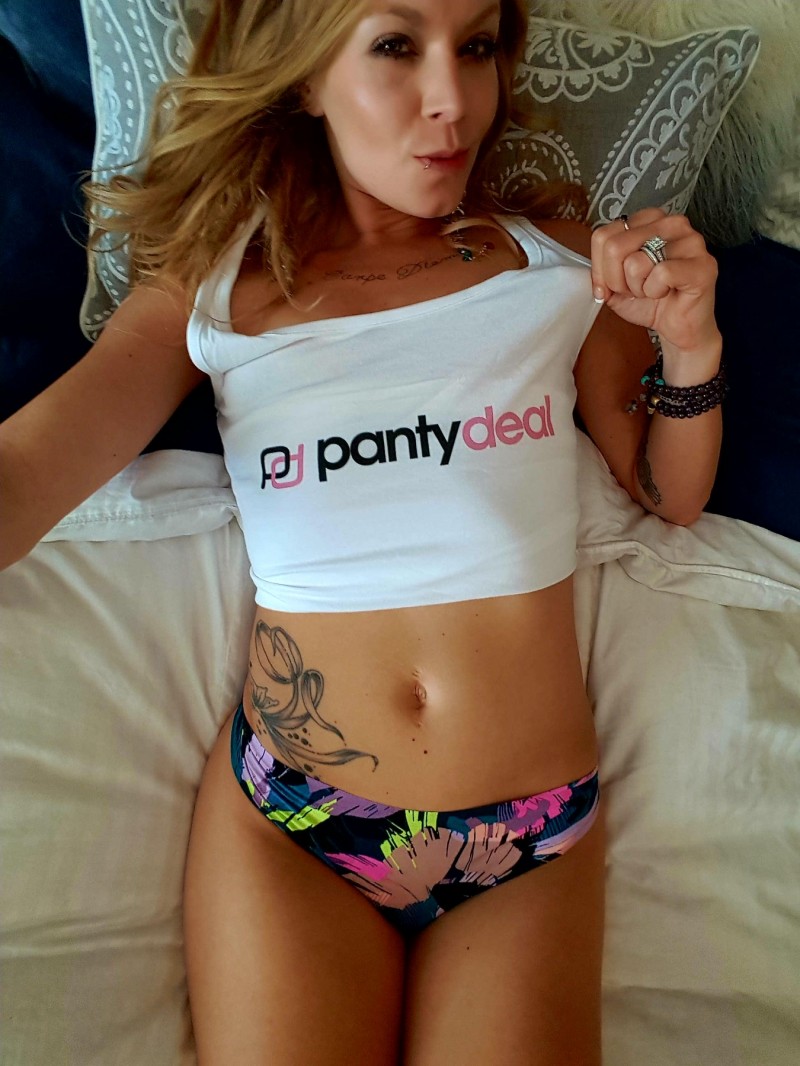 I was one promotion away from making those 5 figures, working from home, being my own boss; when we had found some very troubling news about something going on in our family, so I put my business on the back burners, and it slowly faded away.
Time passed, and the born hustler in me could not sit at home and not be bringing in money.
Naturally, I jump online and start looking at job listings, giggling at myself... As if, like this one is magically going to different than the others you tried.
I have only ever worked for someone else, twice in my life. Now being 29, that is kind of scary. But I was determined to be successful! I never wanted to answer to someone else.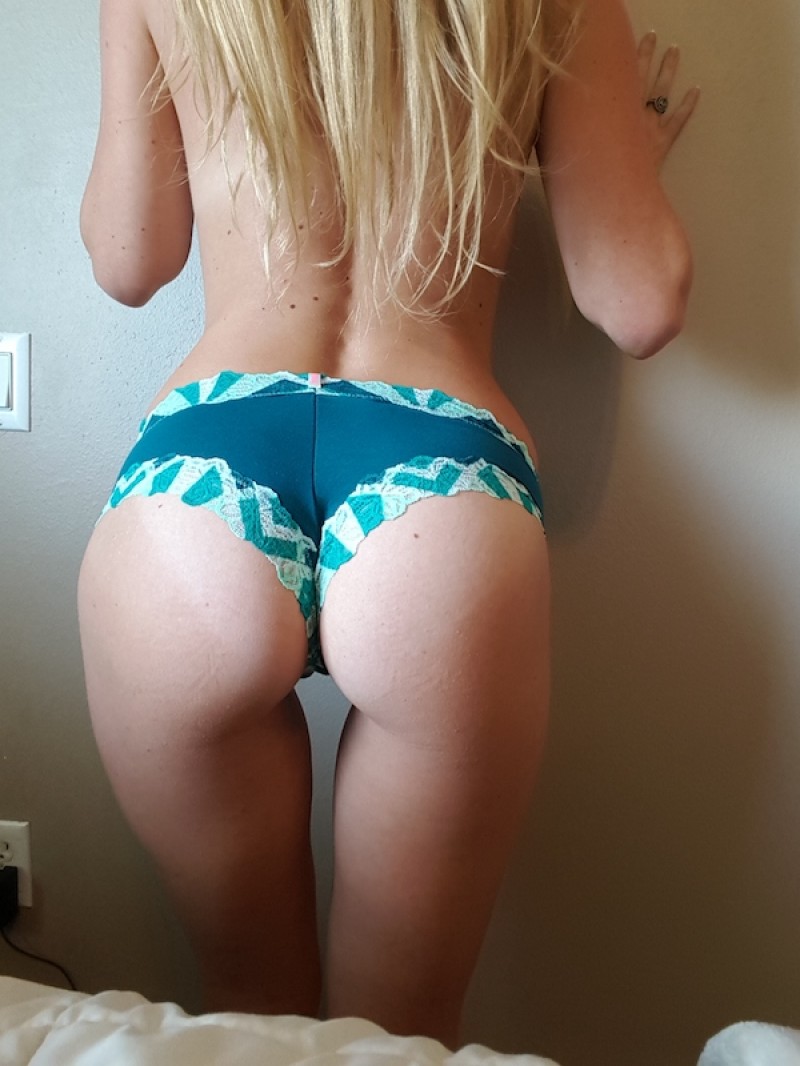 Changing my life and career.
I was joking about selling my panties like the ladies on the Orange is the New Black (eye roll) yes I know, a very popular reason why most girls start selling.
But I was surprised to find the few sites I did that offered this type of thing. I was in total shock, to be honest.
This one called for a drink. It was getting late, and my husband was nagging that I was on my phone, so I closed out the site from my phone that night.
You could imagine the thoughts that ran through my head, laying next to my husband, silent thinking, he will never go for this one!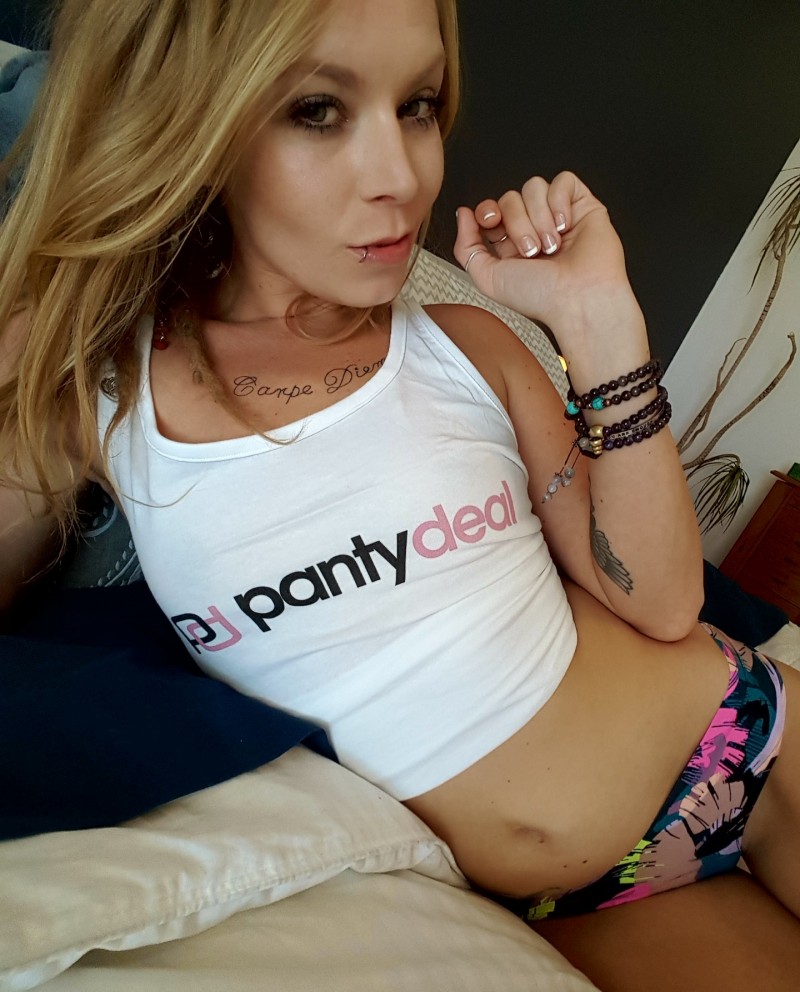 He has been with me since I was 18, and the moment he called me his, he took my dancing and escort license from my wallet and put them in his! He wanted to be the man and provide for his woman. (haha the independent woman with her own car, studio, and business at 18!)
Anyways back to my story...
Cash flow started...
The next morning I opened my computer up, I went back on the site I had found and signed up. I figured what the harm in looking at it is. It was only $19 to sign up, and I had already had messages to read (of course you had to be a paying member to read them).
In my first 72 hours on the site, after snapping a few crappy pictures of myself in panties, I had sold my first pair. For $60 at that!
I was so excited! Thinking this is going to be easy!
My profile picture was hot. I was hot . I've always known how to get my way with a man.
I totally played it off with my husband, like I had just signed up that day and sold a pair, needless to say, he rolled his eyes was NOT happy.
But how could you tell this no?
You can't. hahaha
He proceeded to listen to the new adventure I had in mind.
(You'll learn there are a lot of them)
He is so supportive in all that I do.
We spoke about our limits with each other, and his ultimate thought was, as long as I know you are in my bed at night, and you stay open about this, I guess I'm ok with it. You seem to be having a lot of fun.
From home to the top.
"How much you want for those panties girl."
There it was. Proof in the pudding
His first joke, the first day.
And it WAS not his last...
What I didn't expect. The gift that keeps on giving...
The world of kink, was very new to me when I started, outside of being a dancer and fulfilling a man's fantasy of a sexy, slim, blonde, I ad no clue what I was getting myself into.
I'll never forget my first foot lover, Mike. We met on PantyDeal and continued our friendship on kik and in a few groups.
I was a little caught off guard when he asked if my feet stink. My instant reaction was, no. What man would want my feet to stink?
A few months in I realized how big the foot fetish world was, and once I opened the door to dirty socks and foot clips the floodgates opened! To say the least, my foot fans are my favorite to play with now!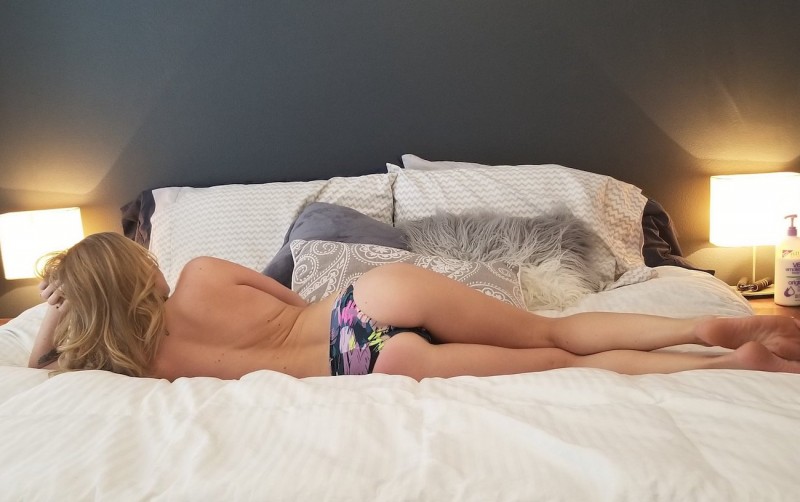 The list goes on and on! I took my guard down, and I have had so much fun! Anything from ass worship, YES, some men will worship your ass, to spit, armpit fetish, pantyhose, worn shoes, sauna and work out clothes. You name it, I sell it.
Why NOT?
I get paid to use or do everyday things, and I have fun doing it! My most recent exploration of BDSM has been so wild! My sassy and sadistic side has really shined playing with boys in panties, feminization, chastity, humiliation, TPE, femdom, and findom.
My friends always say: You would turn to sell panties into an Empire.
Come join the fun at PantyDeal.com You can't miss me, I'm on the front page.
Kiss, Kiss,
Missy PetiteBlondeMilf