"A student who studies law and loves the beach!" - JaydeS98 Interview
Hi! I'm Jayde Stratton from Bondi AUS (JaydeS98 on Pantydeal). I'm a 24yo post-grad student who studies law and loves the beach!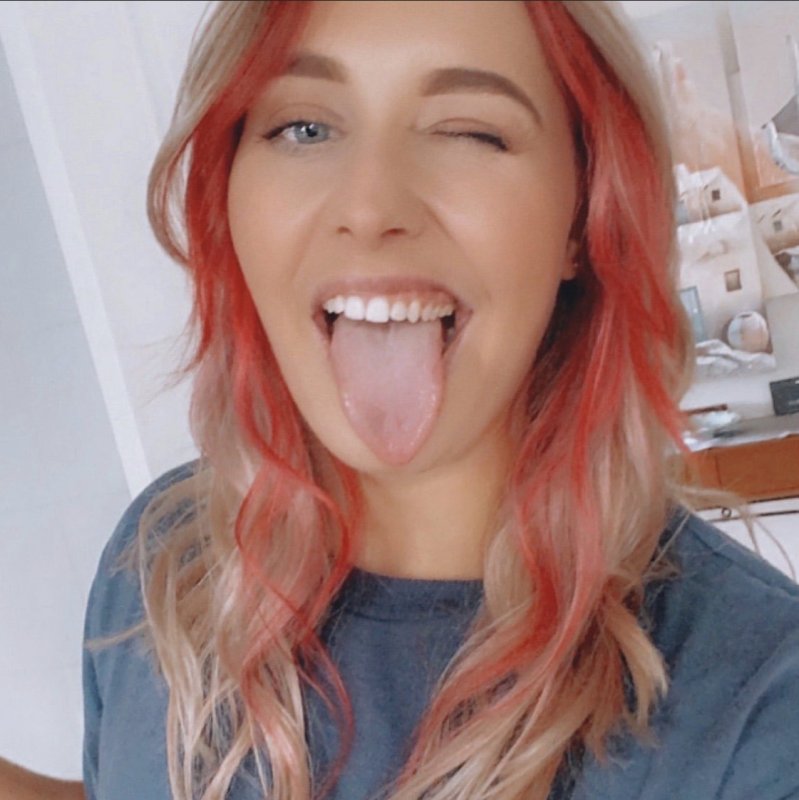 PD: How long have you been selling panties?
I've been selling panties for roughly 5 months now.
PD: Does selling your panties impact your sex life?
So far, it has not impacted any potential relationships nor my sex life in any way.
PD: Are you in a relationship? If so, do you share your panty selling with your partner?
I am not in a relationship, if I were, I would hope my partner would be supportive, and I would aim to include them in any way they're comfortable.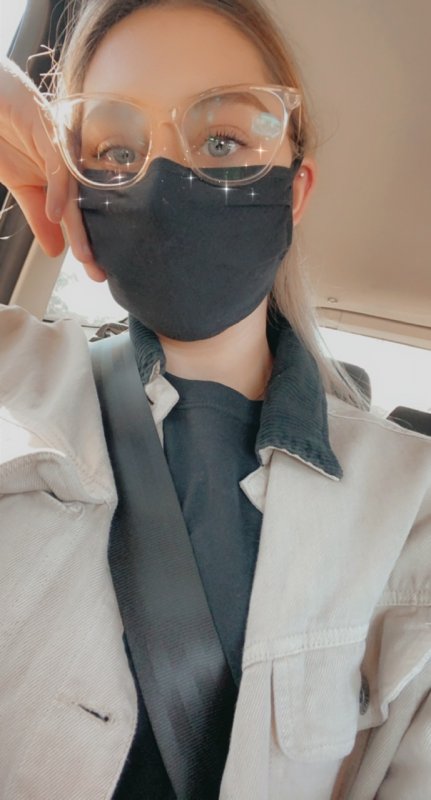 PD: How did you first hear about used panty selling? And Pantydeal?
I first heard about it a few years back through YouTube, I stumbled across Pantydeal in a google search to get started in this business.
PD: What was your first impression of panty selling?
At first, it was a little confronting, however, I am now so desensitized to it and just love being able to provide people with a great service they love.
PD: Do you speak about your panty selling business with your family or friends? If so, what do they think?
I don't speak to those around me about the particular services I offer on Pantydeal, but they are aware of my business to an extent and support me.
PD: What is the funniest thing that has happened to you when speaking with a customer?
One of my customers' phone numbers was one digit different from mine, turns out he's been getting all the random guys I pick up at a bar messaging him when I give the wrong number. Small world!!
PD: Many sellers say they often end up becoming friends with or listeners for buyers, as they feel such a connection with them. Have you experienced this?
It's definitely a unique level of intimacy between the buyer and seller. You have your return clients who you do build a bond with, and ultimately they turn to you for advice, to vent, or for company.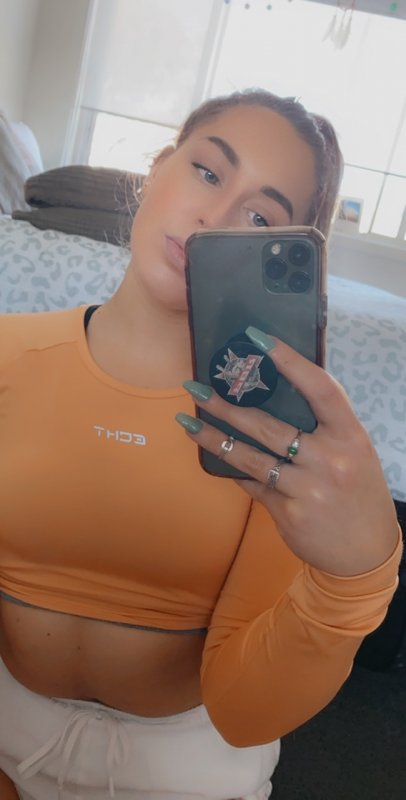 PD: What's your secret to success as a panty seller?
I would say my love for customer service is my secret weapon, haha. I love giving people a unique buying experience and try to go above their expectations.
PD: How long do you think you will keep selling your panties?
Definitely, for the foreseeable future, it hasn't had an impact on my career opportunities or my personal relationships it's just a fun outlet for a unique business.
PD: Is there anything that would make you stop selling your panties in the future?
The only thing I could think of is if my future partner really disliked the idea, I would stop to make that relationship with them work. I am an advocate for mutual understanding and supporting your partner, but I can understand their point of view in this instance as it is quite an intimate part of yourself.