20 New Year's Resolutions to Make 2023 Your Sexiest Year Yet
2023 is here! What sexy new year's resolutions will you make to have your best-ever sex this year? New year's resolutions don't have to be a chore. They can be fun, sensual, and, above all, simple.
Small changes can make a huge difference to partnered and solo sex. These sexy new year's resolutions encourage confidence, communication, and exploration, whether you're focussing on new year's resolution ideas for couples, self-love, your various lovers, or all of the above.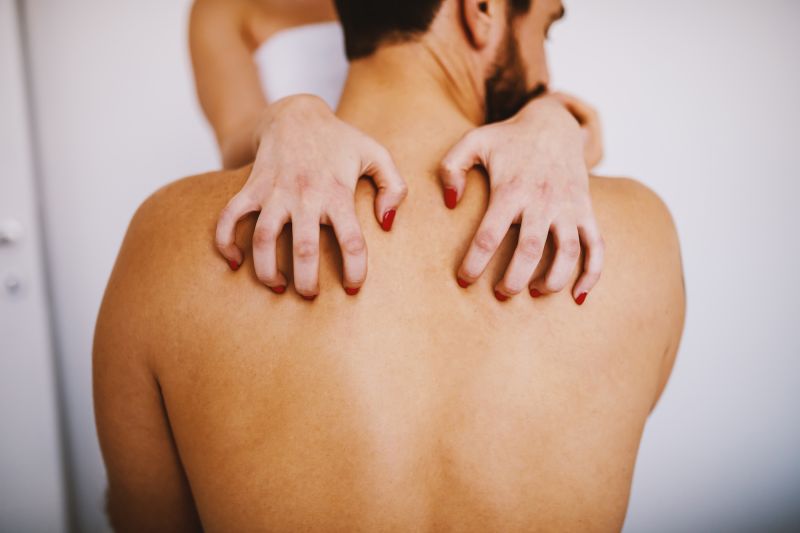 20 Simple, Sexy, and Romantic New Year's Resolutions
1. I will keep a sex diary
Whenever you have a memorable sexy time with a partner or yourself, write down some of the hot details in a sex diary. Over time, you'll have an erotic memoir you can return to with pleasure.
2. I will masturbate more mindfully
It can be tempting to rush in and out. But this year, try taking your time and being mindful of how your self-pleasure really feels. No porn, no distractions, just you and your sensation.
3. I will make my bedroom a sex haven
This is a great romantic new year's resolution idea for couples who want to bring the sexual spark back. Turn your bedroom, especially your bed, into a place reserved for intimacy. That means no phones or laptops, clean and comfortable bedding, candles, and scents.
4. I will give my lover meaningful compliments
And receive meaningful compliments in return! It can be easy to stop appreciating each other when you've been in a couple for a while.
This new year's resolution means taking time to remember what you love about your partner and giving sincere comments, increasing intimacy and passion.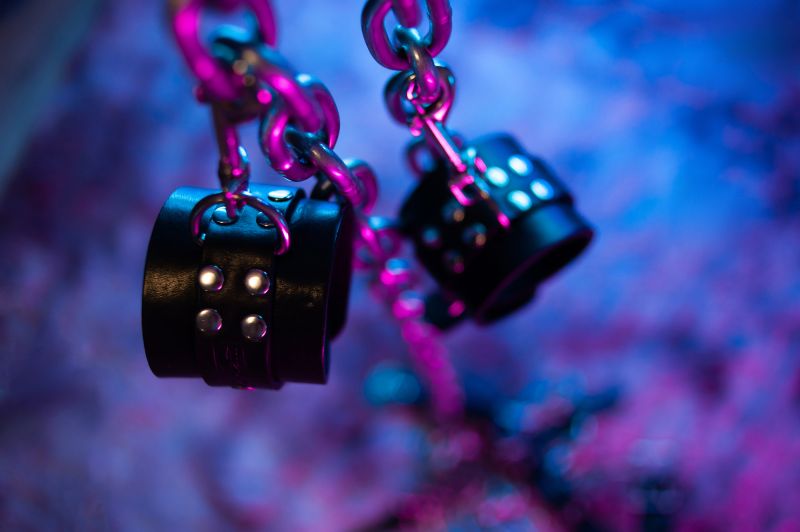 5. I will share and try a secret sex fantasy
What have you always fantasized about but been too scared to say out loud? Group sex? Anal play? Cuckolding? Handcuffs? Whether you're making kinky or romantic new year's resolutions for couples or your fabulous single self, say hello to a fantasy this year.
6. I will buy a new sex toy every month…
Sex toys make the world a better place. And there are so many different kinds out there. Bondage toys, partnered toys, long-distance toys, G-spot toys… how many can you try this year?
7. …and try a new position every month
You'd be surprised by how many different ways humans can put their bodies together. And you'd be surprised by how small alterations can make big changes to familiar positions, like missionary style.
This new year's resolution idea for couples and lovers will make you wonder why you ever thought sex could be boring.
8. I will take my time
And not jump the gun. It can be tempting to go straight to penetration when you're in the mood, but spending a long time kissing, stroking, talking, and exploring each other's bodies and erogenous zones takes sex to a new level.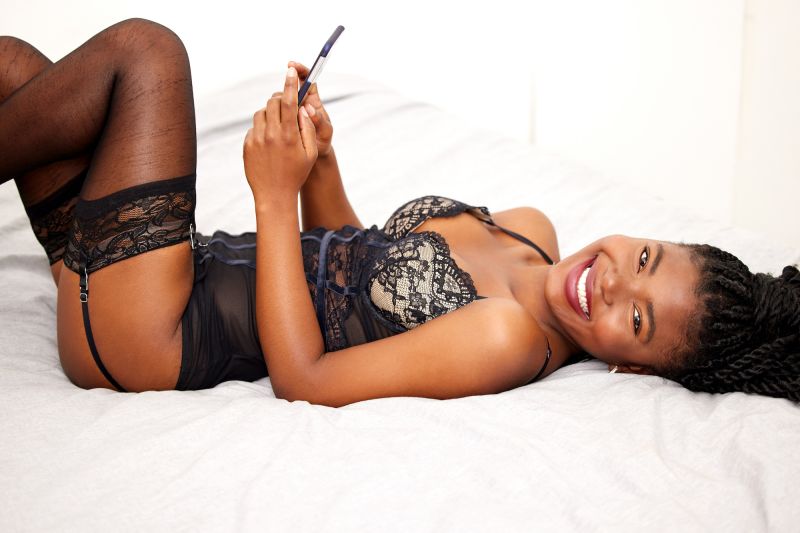 9. I will write a list of things I love about my body - and look at it regularly.
The importance of body acceptance and confidence can't be overstated. Good sex starts with self-love and knowing what a catch you are. This can be a romantic new year's resolution, because what's more romantic than loving yourself?
10. I will learn about my body and anatomy
Poor sex education has led to many of us not knowing basic knowledge about our own sexual anatomy. Do you know how to find your G spot, cervix, or perineum? Are you familiar with your hormonal cycles? The menopause? Do you know what erogenous zones make you feel good?
Learning this about yourself is not only healthy but also great for your sex life.
11. I will do kegels every day
Or as frequently as I remember to do them… Our kegel muscles are often forgotten about. Not only are they important for your sex life, but they are also essential for pelvic health and core strength.
12. I will stop faking it
Statistically, more women fake it than they would like to admit. Don't feel bad about yourself, but remember that faking it will only leave you dissatisfied and your lover ignorant of how to really get you off.
This sexy new year's resolution will make sex better in surprising ways. Trust us.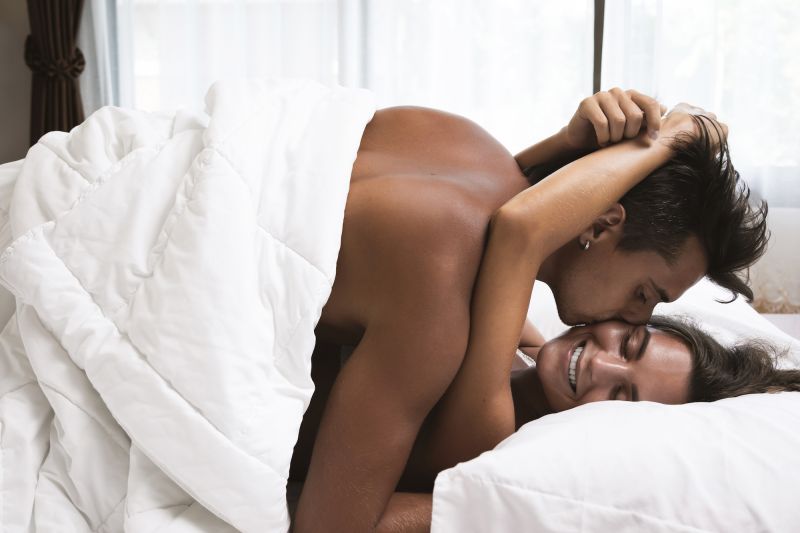 13. I will send sexy messages
If you've never sexted before, don't worry. Sexy messages don't have to be explicit or hardcore. They can be flirtatious and charming and honest.
Here are some examples to get you both in the mood and ensure you never regret trying this new year's resolution idea for couples.
14. I will get regularly tested
If you're sexually active with multiple partners, It's important to get regular STI tests. But also don't forget to look after your sexual health in other ways. Check for any screenings you may have missed and visit your doctor on a regular basis.
15. I will date someone different
If you're single or in an open relationship, try dating someone outside your usual type this year. Many of us fall into relationship patterns without knowing it and dating someone a little different could surprise you.
16. I will ask for what I want
… and ask my lover what they want. Open sexual and emotional communication can be scary because it makes you vulnerable. But it's also a way to enhance closeness and be satisfied to the max, both in and outside the bedroom.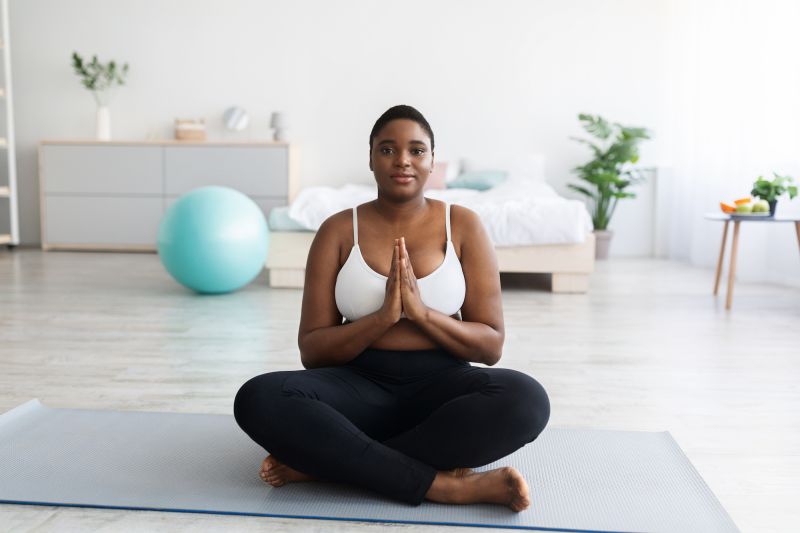 17. I will take time to stretch
Even if your sex isn't particularly acrobatic, stretching every day is amazing for your body and mind, and increases sexual stamina. This sexy new year's resolution is an all-rounder.
18. I will take better care of my sex toys
If your sex toys are still sitting in the bottom of your underwear drawer, now is the year to rescue them. Our sex toy care guide teaches you how to treat your toys right and make them last as long as possible.
19. I will go to a sex party
If you've always fantasized about going to a kink or sex party, make this the year. This is a good new year's resolution idea for couples looking to go outside the box. Read our guide to having a great first time at a sex party.
20. I will let go of the goal
This sexy new year's resolution ties in nicely with resolution number 12. It's a myth that sex is about orgasm. It's not! Sex can be much more pleasurable - and have less pressure - when you forget about the big O and concentrate on sensation and having fun.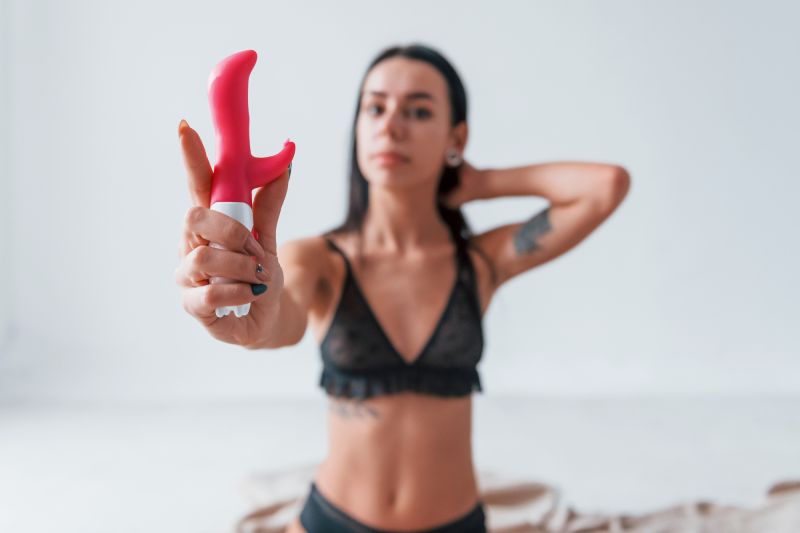 Which of these sexy and romantic new year's resolutions resonated with you? Pick the ones that make you feel inspired and head into a year of healthier and more satisfying habits. Welcome to 2023!