'Panty selling has opened a whole new sex world to me' - KylieWilde Interview
Hello everyone, I'm Kylie Wilde (KylieWilde on PD), a 25-year-old French girl living in Australia. I'm confident, easy-going, and grateful to be here. I love connecting with people; please teach me something I didn't know this morning!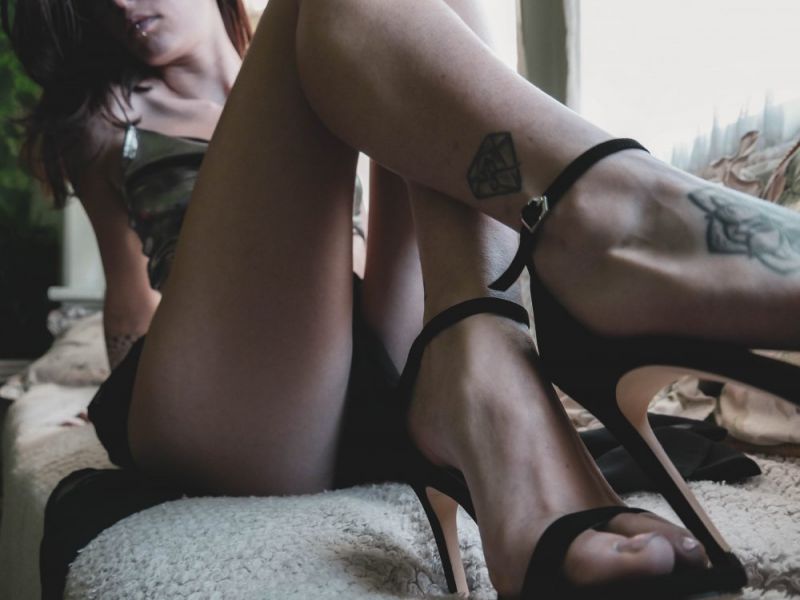 PD: How long have you been selling panties?
I've started on another platform in May 2020, but it's when I've started Pantydeal in July that things got really serious and it became a big part of my daily life.
PD: Does selling your panties impact your sex life?
It sure did impact my solo sex life. Believe it or not, but before panty selling, I didn't know that I could masturbate and pleasure myself. I've been blessed with a happy and satisfying sex life with partners for years, so I thought that masturbation was only for guys or it's your "only option" in your sex life. I couldn't have been more wrong! Panty selling has opened a whole new sex world to me, full of self-discoveries; now I know that I can squirt, get creamy and cum on a daily basis, pleasure myself when I want, learn constantly about my body.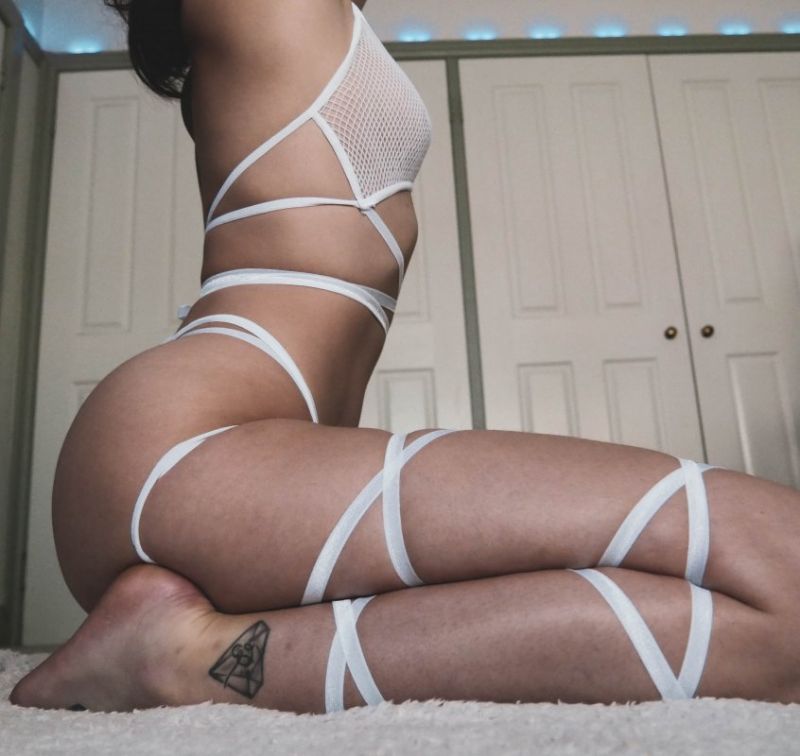 PD: Are you in a relationship? If so, do you share your panty selling with your partner?
I'm single at the moment.
PD: How did you first hear about used panty selling? And Pantydeal?
I remember a friend of mine back in France was doing it years ago, but it didn't sound interesting to me at the time because I forgot about it for years. Then this year like a lot of people I've lost my jobs as a stripper and a waitress at the beginning of Covid. Leaving in a foreign country, I really needed to find another source of income quickly, and I don't know how but I remembered this used panty selling business my friend was talking about years ago and I've started to look for a platform on the Internet.
PD: What was your first impression of panty selling?
Honestly, I was stunned that platforms like that exist for so many years, with so many users. I've never had any social media, and it was the first time in my life that I was interacting with people on the Internet, so it was pretty overwhelming. Now, I feel way more comfortable, and I really enjoy it.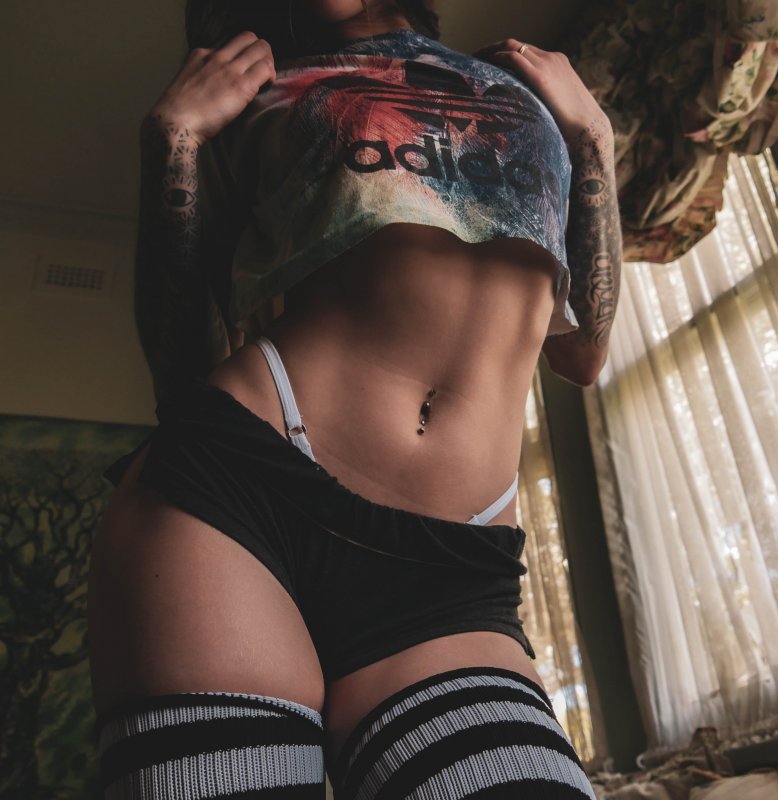 PD: Do you speak about your panty selling business with your family or friends? If so, what do they think?
I told my family and friends, they were like me the first time, they didn't know it was a thing. But they're very accepting, and I love them more for that!
PD: What is the funniest thing that has happened to you when speaking with a customer?
I met a customer at the strip club I was working at and recognised me here on Pantydeal and my tattoos from the night I've danced for him in the club, he became a regular buyer for me on Pantydeal!
PD: Many sellers say they often end up becoming friends with or listeners for buyers, as they feel such a connection with them. Have you experienced this?
I'm very lucky I've met really nice people here, both on the buyer and the seller side. Some of them became good friends now, and I'll be forever grateful for their help through this rough time. "The journey is going from self to self through others", thanks a lot guys!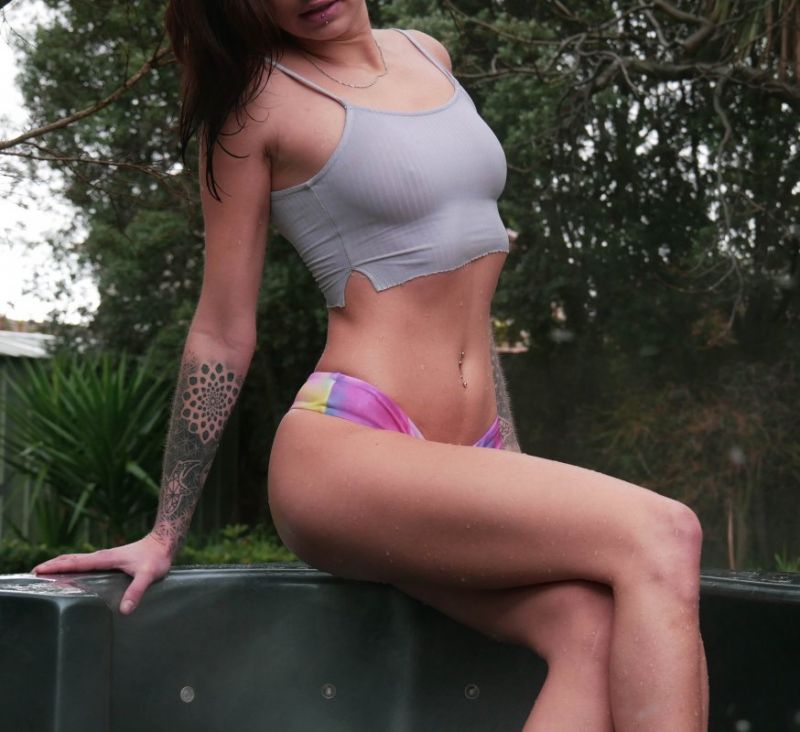 PD: What's your secret to success as a panty seller?
I'm patient and respectful with everybody, and when I do something, I always try to do my best. Undersell and overdeliver, not the opposite.
PD: How long do you think you will keep selling your panties?
Probably for a long time, as long as I enjoy it. Life is full of surprises!
PD: What do you think is the most common misconception about this fetish? And what would you say to people who think this?
I'd say don't be scared by what's different, it's not because you don't understand or you don't like something that it's automatically bad and wrong. Everybody is living in his own reality, and if it's not hurting anyone, then people can do whatever they want.