10 Homemade Sex Toys everybody should use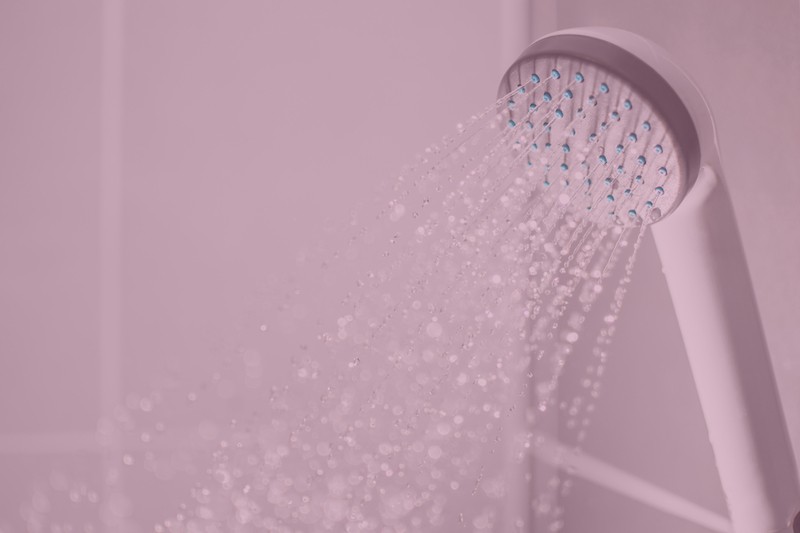 If you're looking for ways to spice up your love life, you might be tempted to order fancy toys online. However, some of the most exciting toys can be made right at home. Hence, before shelling out big bucks for a new sex toy, you'll want to check out ten homemade sex toys at your disposal!
#1The Shower Head Dildos as homemade sex toys for Women
Perhaps masturbating has become a little monotonous for you. That's all right! How about taking advantage of that time you spend in the shower alone, naked? You can do more than rinse your body with a jet spray or hand-held shower. Use your shower head for clitoral pleasure. The hot jet might give you an intense orgasm!
#2 Pleasure with the Cucumber
Of course, we're all familiar with the sexy connotations of the fresh cucumber. Cheap, easy to access, and conveniently shaped like a Shrek dick. Cucumbers are favorite homemade sex toys for women that boasts a more sexual resume than you'd think. You can opt to get some swipes cucumber-scented wipes to freshen it up before using it for a penetrative play. Ensure you've placed a condom before using the cucumber too!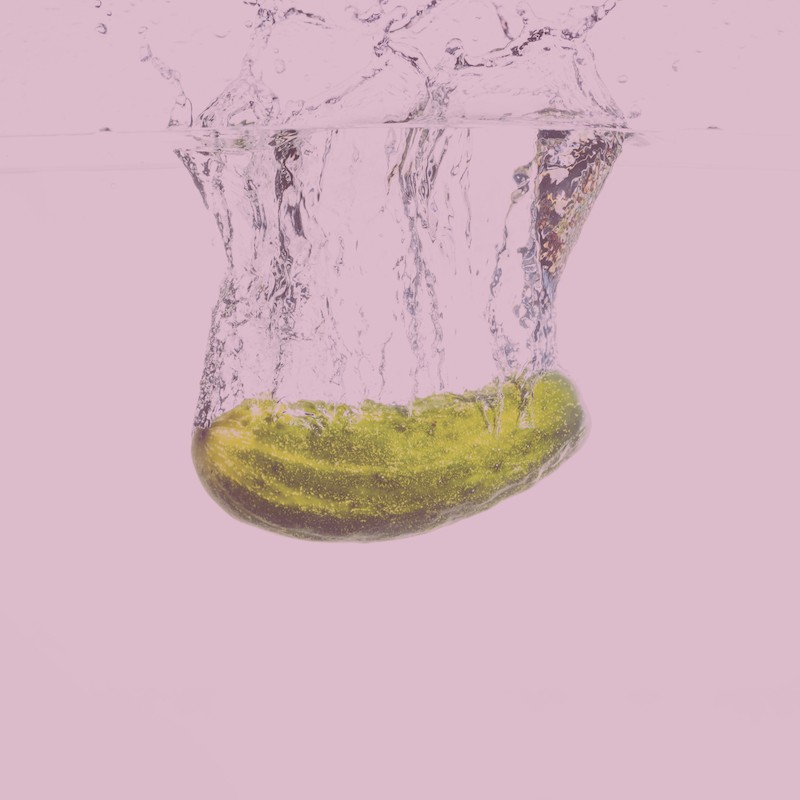 #3 Jerk off with a banana
Ever wondered why the chimps love bananas? Hang around them, and you'll be surprised that there's plenty of pleasure in bananas. Bananas are an obvious choice for women. Use a condom on the banana before enjoying the penetration.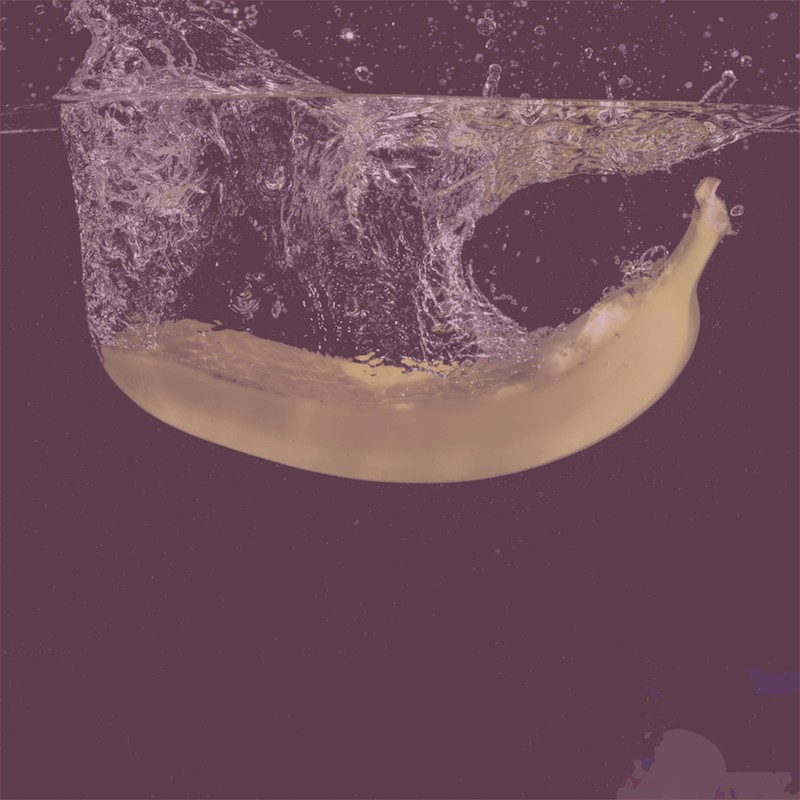 #4 Vibrating Apps turn phones into Sex Toys
Vibrators, those simple playthings that many of us have learned to depend on, have a long history. Interestingly, just about everyone carries tiny homemade sex toys for women in their pocket. That's right, the phone. There's an app for that too! Just remember to clean your phone before and after the intimacy. Also, use a silicon case! Thorough cleaning is recommended for all homemade sex toys.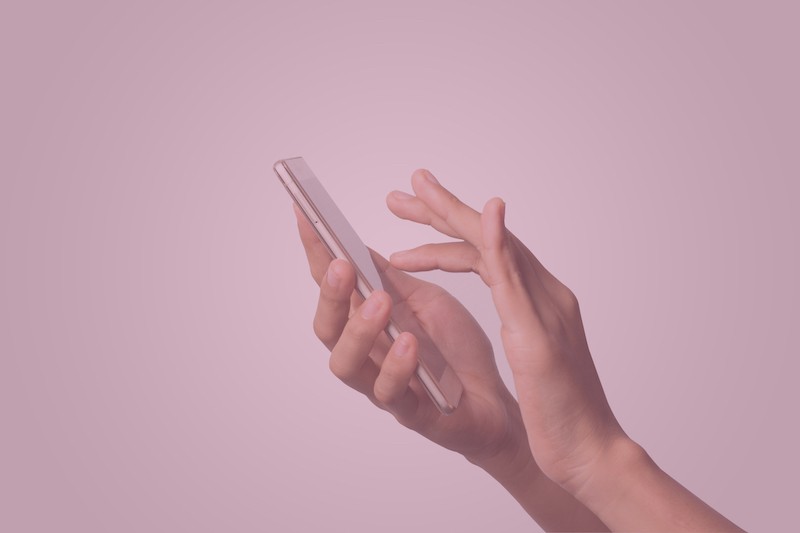 #5 Electric Toothbrush, yes Ma'am!
You're probably shy about walking into a store and buying a vibrator. Don't worry, look around the house for homemade sex toys. You see that electric toothbrush? It's a brilliant alternative for a vibrator. Make sure to sanitize it before and after use!

#6 Coconut Oil: A safe and Effective Lube
Ladies, the next time you're using the dildo, you'll love to use the natural coconut oil. Unlike other lubes, coconut oil prevents and treat yeast infections. What's more, coconut oil smells and tastes naturally sweet and a bit tropical.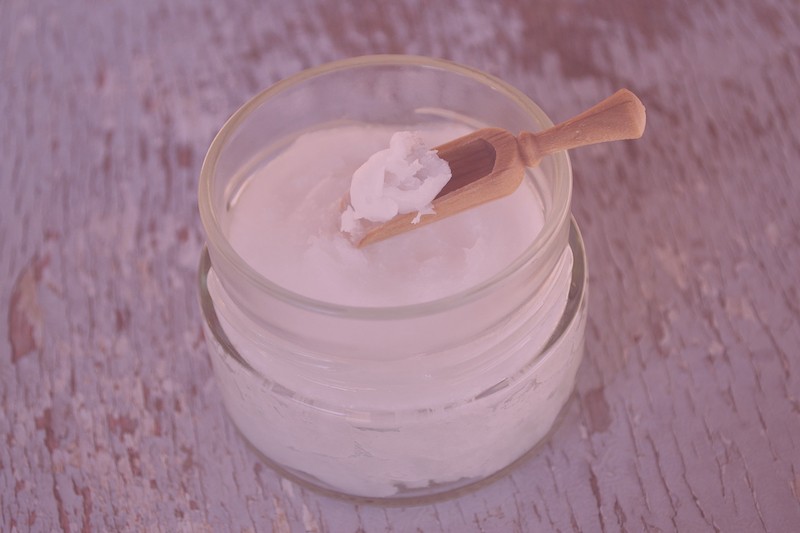 #7 Show some restraint with a necktie
You'll love to tie down your lover. Interestingly, some people get super horny by merely being restrained. It's more pleasurable when they're getting pleasure, and they can't touch you or enhance it!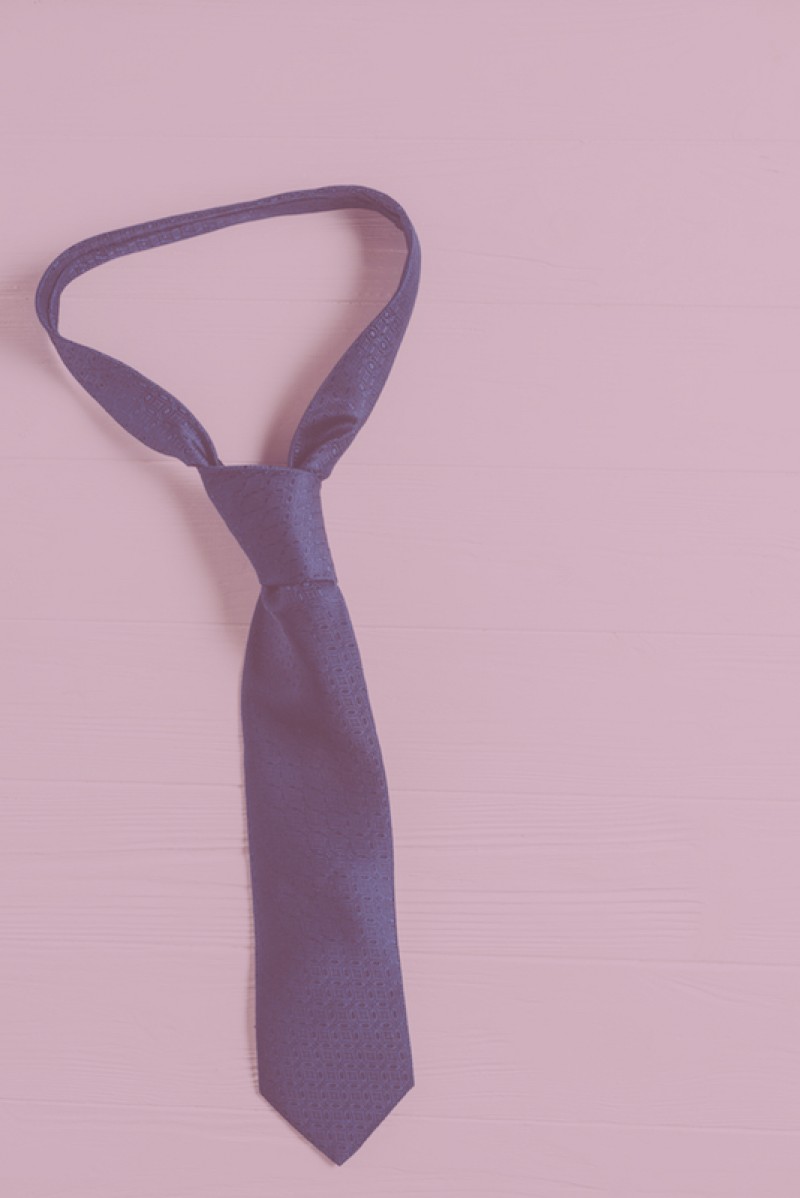 #8 Spanking with the Spatula
Perhaps you're wondering what to do with a spatula. Do you love spanking? You'll enjoy what you can do with a spatula. Most women prefer the rubber spatula. For pros, harder materials such as wooden spatulas can work too.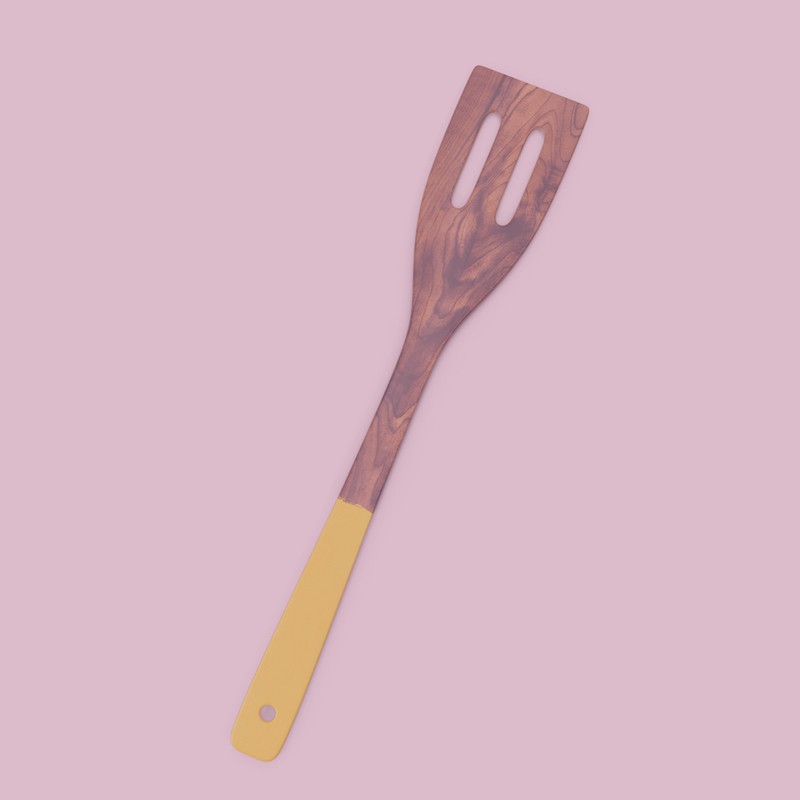 #9 Sexercise with the yoga ball dildos
Girls, sexercising on the yoga ball is breathtaking! Yoga ball provides an excellent seat for deep penetrative sex. What's more, you'll love the new yoga ball dildos that come with hand grips and dildos for a deep bouncy sexercise!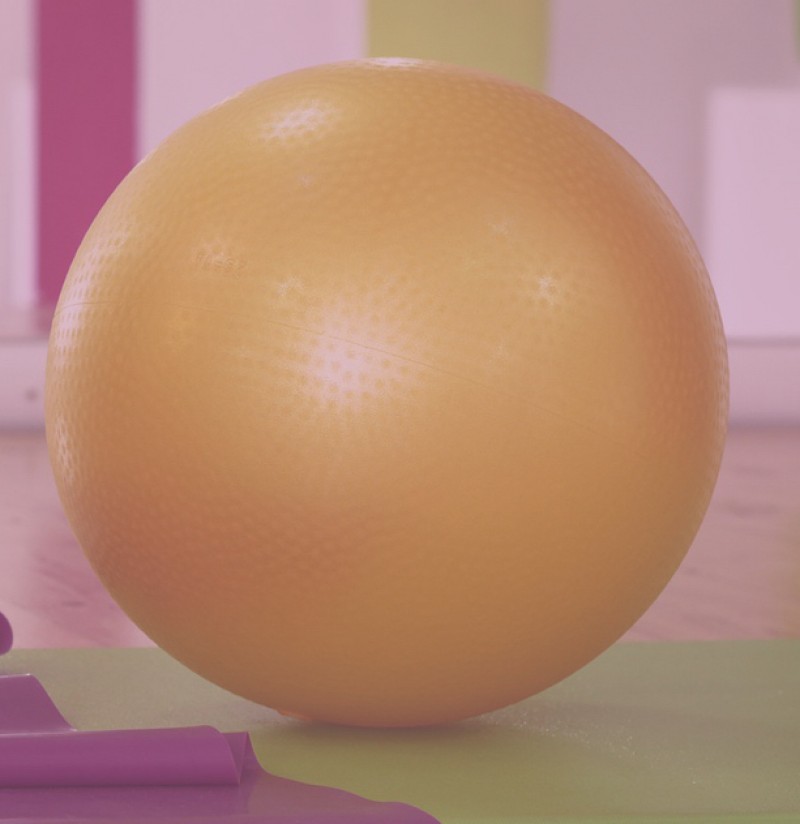 #10 The pillows are a thing!
Pillows can facilitate a better, deeper penetration. Of course, pillows aren't as hardcore as other homemade sex toys for women, but they are efficient!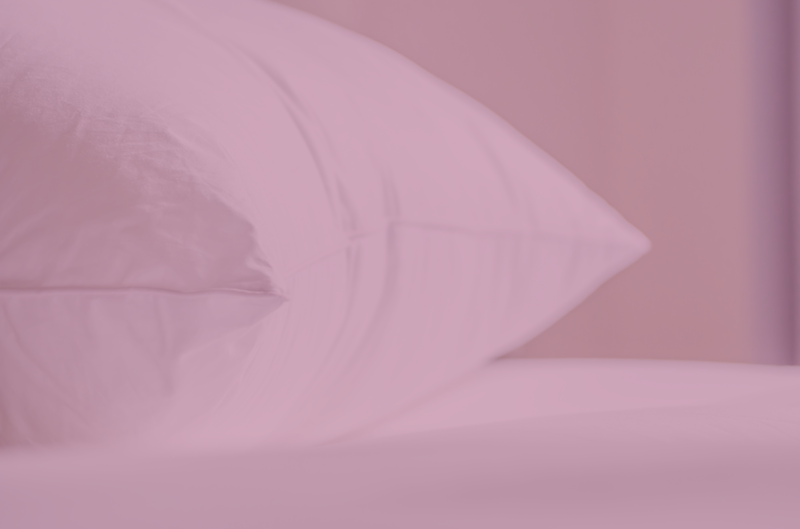 Achieving sexual pleasure may not be as simple as it sounds. If you cannot find a willing partner, or enjoy spending time alone, you might need to get a little more creative to achieve your orgasm goals. For women, this is relatively simple – you'll only need to look around the household!