How to Give a Handjob He'll Never Forget
Handjobs get a bad rep. To this, we say: if it's not working, you're not doing it right! If like us, you believe handjobs can be a seriously sexy form of foreplay, you're in the right place.
What is a handjob? It's like masturbation, but it's done by someone else - so it's way better than masturbation.
How to give a good handjob? There are loads of fun and easy ways to upgrade your handjob game and never again have a dry and fumbly yank under the covers.
These 10 tips on how to give a good handjob will leave your penis-owning lover thinking about you (and your magic hands) for days afterward.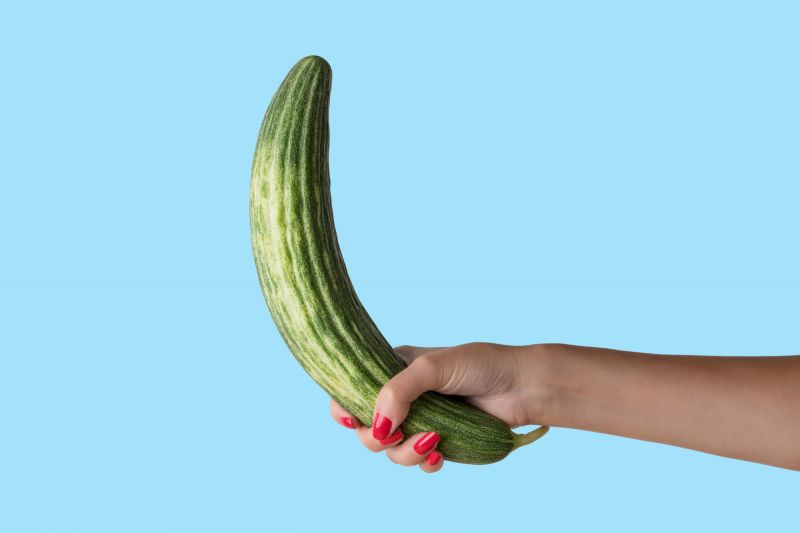 10 Tips to Take Your Handjob to the Next Level
Lube up
We know we go on about lube. What can we say, it makes every kind of sex better! But lube is especially important for a handjob because there's no natural lubrication built-in (like vaginal wetness or saliva).
How to give a handjob? The wetter the better, always!
Warm-up their surrounding areas
Sexy acts always feel better with tension and stimulation of erogenous zones. Gently rub and massage their inner thighs, chest, and lower stomach - or wherever you know they like to be touched.
Don't ignore the rest of the genital area
Sure, a handjob will generally focus on the penis. But the best handjobs get the rest of the genital area involved, including the balls and perineum.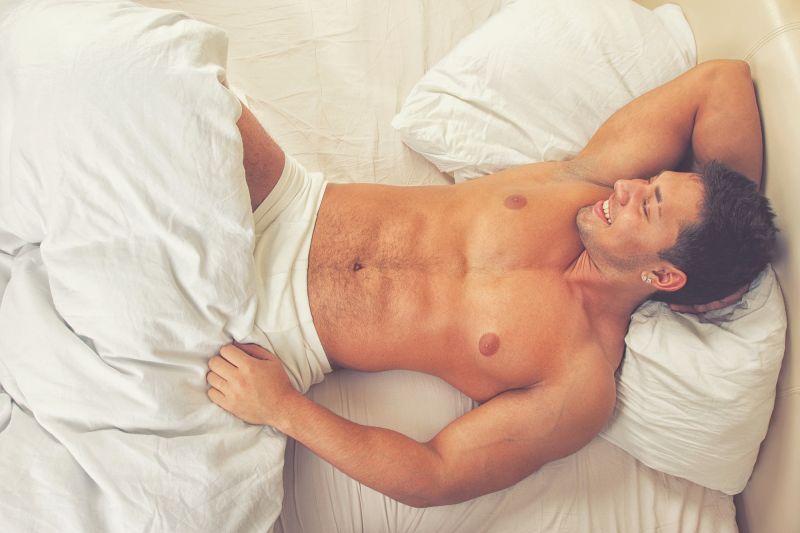 If you know they like these areas being touched, go ahead and incorporate them into your handjob. Massage and apply firm pressure to the perineum, fondle their scrotum how they like it, or stroke the sensitive area between the balls.
Lock eyes
A big plus about handjobs is that you can maintain intense face-to-face contact while you do it. This can add a fun power play dynamic (which can be upped by bondage, if you're both into that) and intimacy, too.
Explore the butt
What is a handjob? A sexy act that focuses on the penis, but doesn't leave out other pleasurable spots.
If your lover is into the wonders of anal play, then involving their butt in your handjob will send them over the edge.
While you're teasing or pleasuring the penis, gently stroke down towards their anus before inserting a (lubed up) finger inside them to tease their prostate.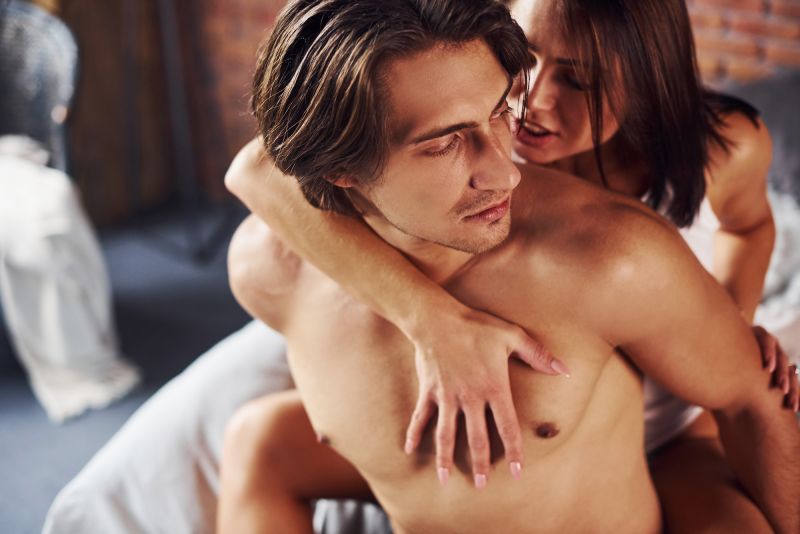 Use your wrist, not your arms
How to give a good handjob? Avoid tired arms and enjoy more freedom of movement by moving from your wrists.
Touch them with one hand, yourself with the other
Most men are massively turned on by visual stimuli. And there are few penis owners who won't get immediately hard at the sight of their lover touching themselves.
Use a toy
Sex toys are designed to make sex better and provide everyone with more pleasure.
How to give him a handjob he won't forget in a hurry? Use a butt plug or vibrating cock ring or bullet vibe on him at the same time as touching his junk.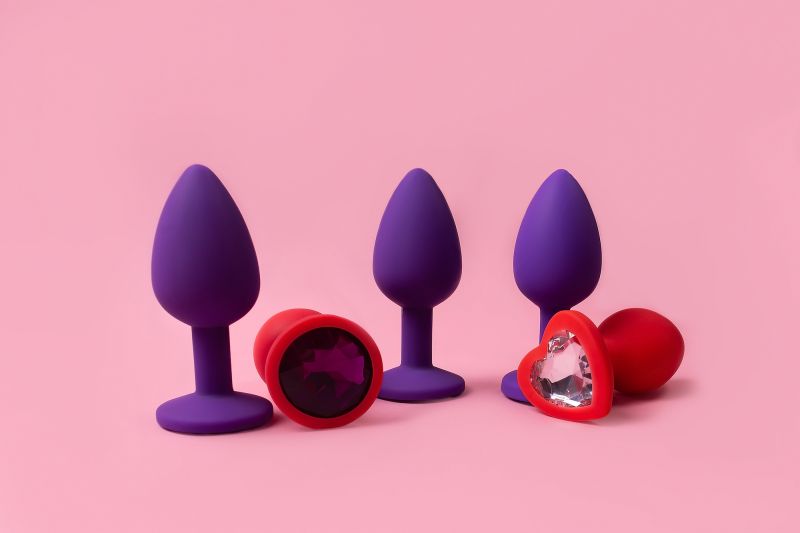 Dirty talk
If you and your lover are fans of role play, power play, or just feel like making it dirtier, add some dirty talk to your hand job.
Check our dirty talk article for hot examples anyone can try.
Ask them what they like
This advice applies to how to give a good handjob and how to give your partner pleasure. Ask them how they like to be touched, get them to show you, then try it yourself.
While doing the handjob, you should also be paying attention to their reactions and letting these guide you.
Be enthusiastic
Few things are sexier than your partner being really into giving you pleasure. Your lover will feel sexy and more turned on if you truly enjoy giving them a hand job, and show them that you do.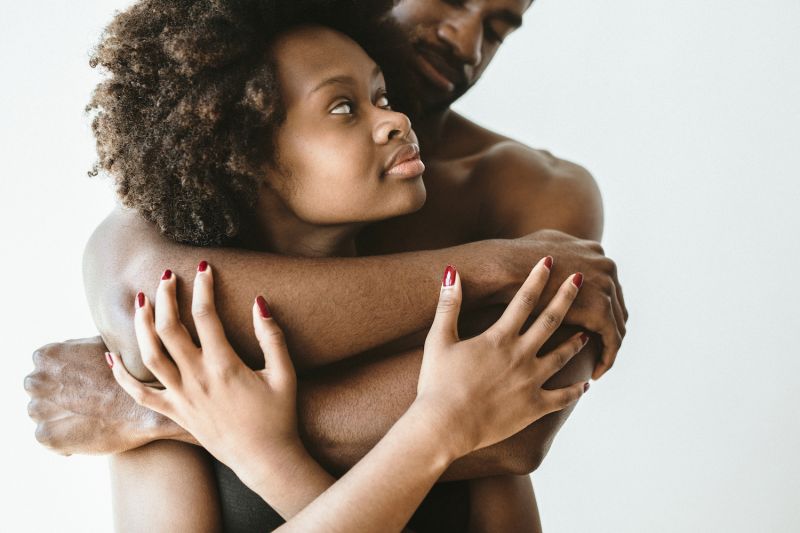 Now you know how to give a handjob that will go down in history. Remember that the best handjobs are playful, so don't take them too seriously or worry about getting them wrong. If you want to show off your mouth skills, check our ultimate blow job guide.