7 Reasons to Start Using a Cock Ring
If you've got a penis, you've probably heard about cock rings and have a few unanswered questions. What is a cock ring? How do they work? And why would I want to use one?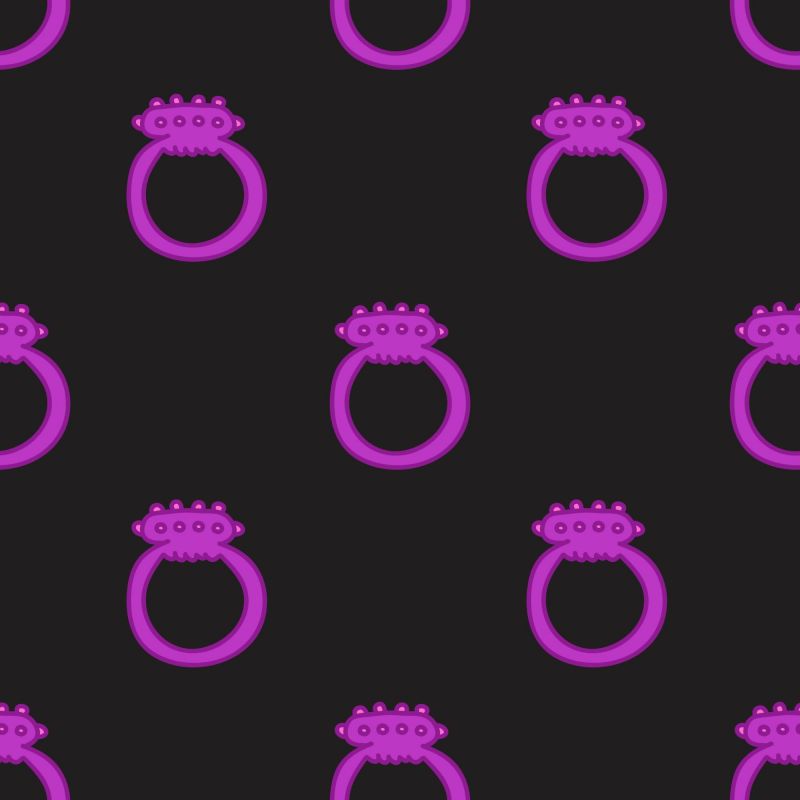 What are cock rings for? Penis rings have so many pleasurable and practical benefits. Before we dive into 7 reasons why we love penis rings - and you should too - let's cover the basics.
What is a cock ring?
Cock rings or penis rings are very popular types of sex toys. What are cock rings for? They've been used to help penis-owners and their partners with pleasure and performance for centuries.
Cock rings are ring-shaped bands that sit at the base of an erect penis, or the base of the penis and scrotum, depending on your preference. They are designed to keep blood flow in the penis by creating a band of pressure around the penis, so restricting the movement of blood out.
How to use a cock ring?
Basic cock or penis rings are simple to use. But, as with any sex toy, they must be enjoyed correctly and safely.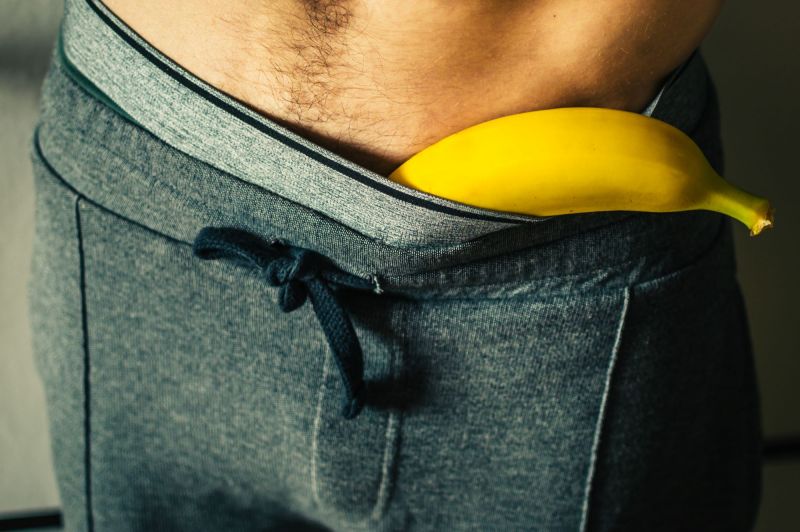 First time putting on a cock ring? Here's how to do it
Get an erection - or at least a semi. Put lube along your penis. Not so much that it becomes soaked, but enough to allow to cock ring to slide down the penis without discomfort.
When it comes to how to use a cock ring, remember that some lubricants aren't compatible with sex toys and condoms. You can't use a silicone-based lube with a silicone toy. Water-based lubes work with cock rings and condoms, so are recommended.
Once you've put on your lube, it's time to put on the ring. Place the cock ring at the end of your penis and gently roll it down to the base of the shaft.
If you want to have it behind the scrotum, you'll need a flexible cock ring that can roll behind your balls and sit behind them for a different sensation.
How to use a cock ring? It should be a firm but comfortable fit. It shouldn't hurt - remove it if it does! Only put a cock ring on a flaccid penis if it's made from a non-flexible material like metal. Once it's on you can enjoy it for up to 20 or 30 minutes.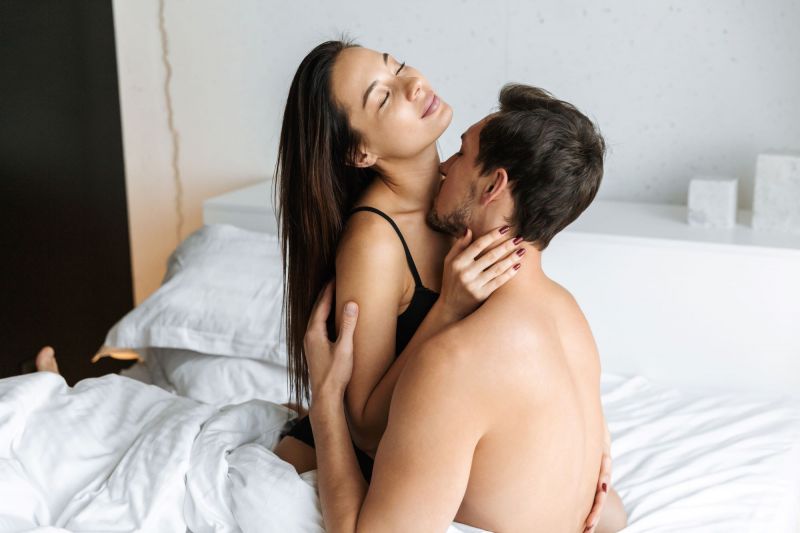 7 Reasons We Love Cock Rings - and You Should Too
1. They get you harder…
What is a cock ring? One of the main reasons people use one is to aid erections. Because they keep blood flow in your penis when you're erect, cock rings make your erections harder, firmer, and bigger.
2. ...for longer
What are cock rings for? Sexual performance!
Cock rings help your erection last longer, which is why they're regularly used to treat erectile dysfunction. Again, because the ring encourages blood flow to stay in the penis, you're less likely to go soft mid-action.
Another major benefit of the limited blood flow caused by the pressure of a cock ring is delayed ejaculation, which is why penis rings are also frequently used to treat premature ejaculation.
3. You'll look bigger
We already know that size isn't everything, but it's still good to make the most of what you've got. Cock rings make your penis and balls temporarily bigger because their constriction creates a sort of swelling effect.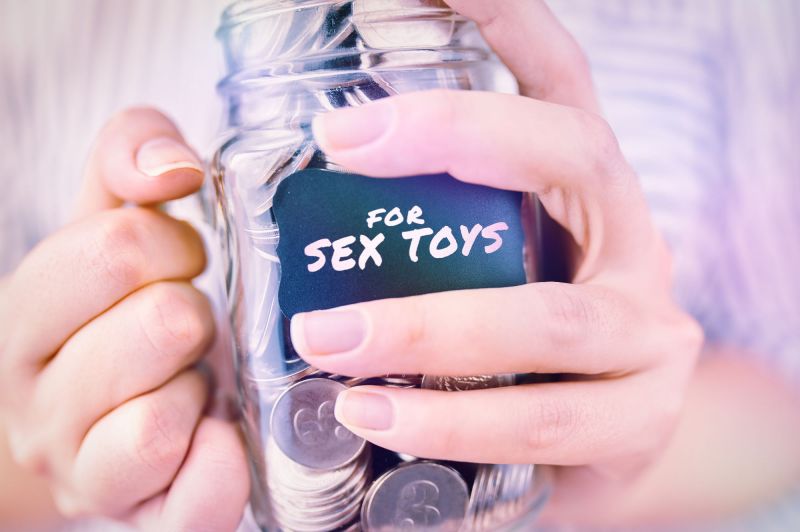 4. They don't require lots of preparation
Some toys, like butt plugs, although being fun and pleasurable, require preparation that can feel laborious and take away from sexy spontaneity. Cock rings are easy to use, not too physically invasive, and don't require douching!
Of course, you should clean the ring after each use and take the time to find one that fits.
5. They enhance pleasure for you...
What is a cock ring? A pleasure enhancer. Another common reason people use cock rings is that they make sex feel extra good. How?
Because cock rings increase sustained blood flow to the penis, they make your junk extra sensitive. This means that everything from masturbation to penetrative sex feels extra good with a cock ring.
Of course, if you choose a ring with enhanced features, like vibration, that adds a whole extra layer of pleasurable sensation.
6. ...And your partner
If your partner has a clit or an anal prostate, a vibrating cock ring will give them seriously good stimulation during penetrative anal or vaginal sex. Plus, you staying harder for longer will probably make for a better time.
You can pleasure your partner with a cock ring even if you don't have a penis! Use a vibrating one with your fingers, dildo or strap on, butt plug, or another kind of sex toy for an unforgettable night.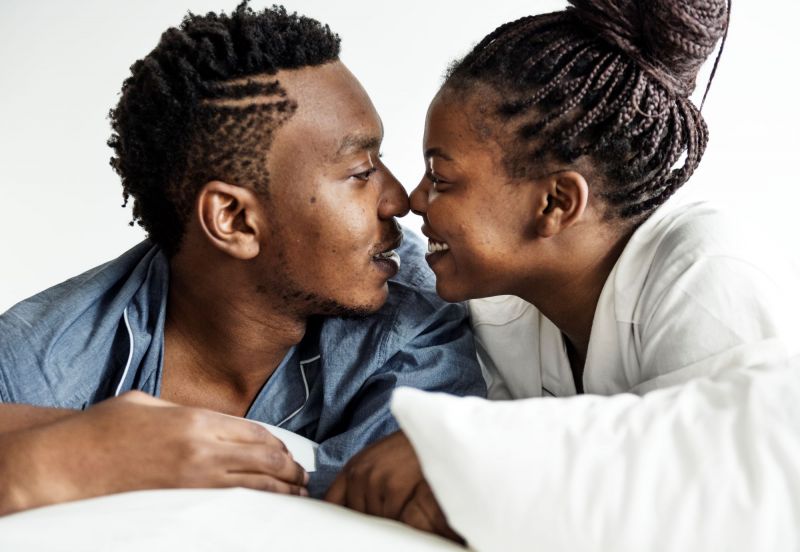 7. There are so many types and possibilities!
When it comes to penis rings, it doesn't matter if you've never touched one or if you're expanding your collection. There's a ring for everyone and always a new type or try or way to enjoy it.
Standard, vibrating, double vibrating, stretchy, soft, beaded, looped, cock and ball rings, app-controlled rings, rings with attachable anal plugs… the list goes on.
That's everything you need to know about how to use a cock ring and why you really want to. The benefits of penis rings are endless, so it's no wonder they're a bedside drawer staple.
Find the ring for you and watch it transform your sex life.