Want a Winning Pantydeal Bio? Follow These 7 Rules
First impressions are everything. A good bio will draw buyers in and encourage them to purchase from you. A good bio can bring you regular, long-term buyers. A good bio will make you stand out from the crowd.
And you don't have to be a writer to have one!
If you're just getting started on Pantydeal or looking to give your business a leg up, improve your profile description with these 7 rules.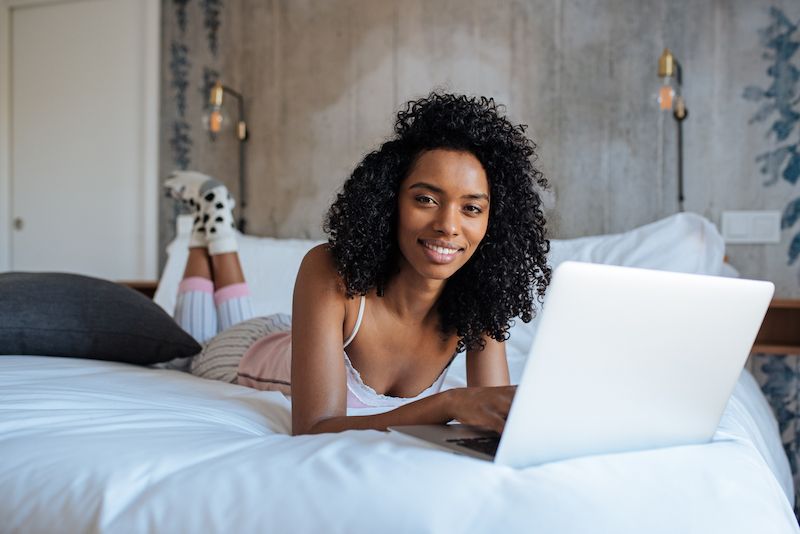 1. Start with a friendly greeting
In your bio, you want to encourage buyers to feel a connection to you. This will encourage them to approach you for a chat or arrange a transaction.
Try to start your bio with a friendly greeting that addresses the reader directly. Invite them to contact you, share a fantasy, ask a question about your store, or about anything else!
"Hi, how are you today? Thanks for stopping by my profile!"
"Thanks for reading, I look forward to sharing fantasies with you."
2. Give details about your personality...
You'll stand out by being your unique self. And you can do this by being specific and honest in your profile description. What are your interests, hobbies, passions, career goals, kinks, and sexual personality? Why do you like panty selling?
And you into nature? Gaming? Feet? Being a sub?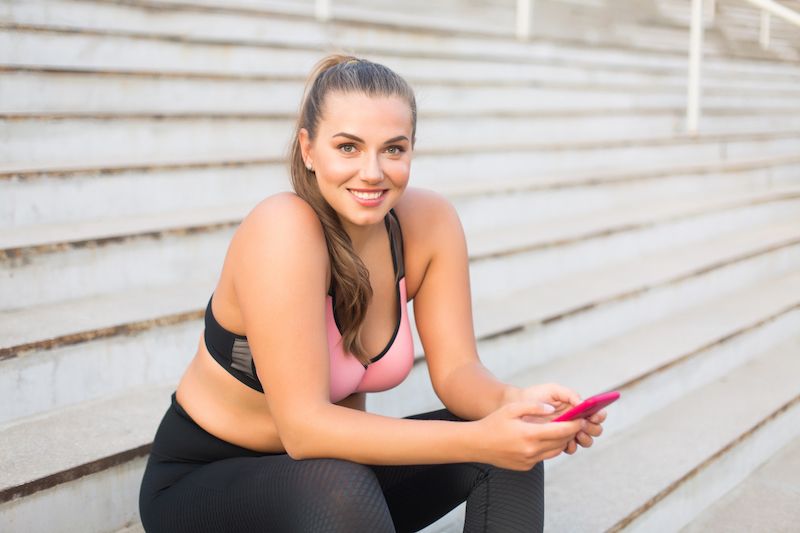 The more details you give, the more likely it is something you write will resonate with a buyer.
3. ...and physical appearance
Some buyers have a physical type, so listing things like hair color, body type, bra size, and any other details (tattoos, piercings, personal style) will help the right buyers find you.
What specifics parts of your appearance are you proud of? Don't be afraid to show yourself off and emphasize your best parts!
4. Clearly list your products and prices
Your profile should give easy to read and specific details about your store. Like other online businesses, you should make it easy for buyers to know what they can buy and for how much. Write an itemized list of product prices, including different costs durations of wear, or other special features (like things you can do while wearing an item).
And be specific about other things you'll offer. If you're open to custom requests, be sure to write that.
If you offer sexting, how much will it cost? Will you charge per minute, per hour, or something else? Will you charge more for sending photos? Will you offer a discount for sexting over a certain amount of time? How much?
If you have non-negotiables, like never showing your face, include them too.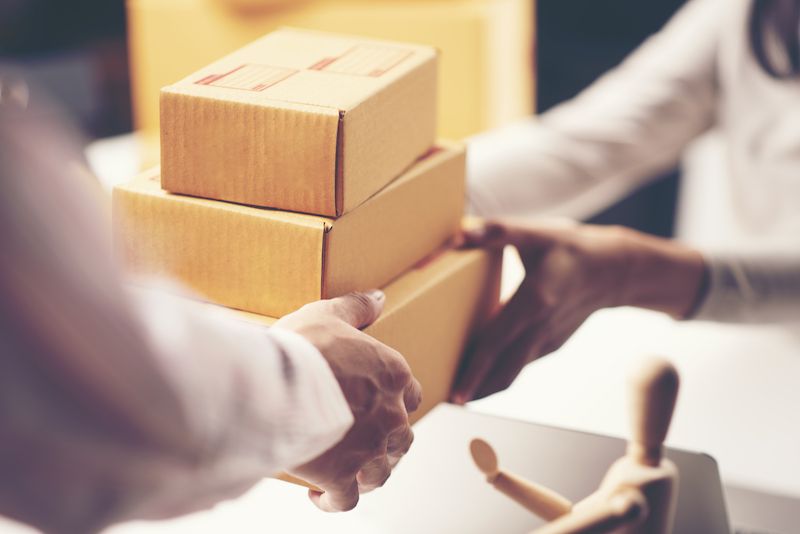 The more detailed you are, the less likely you'll be to experience buyers haggling or asking about prices.
5. And packaging and shipping info
Many buyers are concerned with privacy and anonymity. That's why you should make it clear your products are posted in discrete packaging. It's also a good idea to vacuum pack your items and include this on your profile so buyers know you guarantee high-quality.
Do you use tracked shipping? What are your shipping prices? Are they included in the item price? Will you offer refunds? Again, the more a buyer knows about what they're buying from you, the more confident they'll feel about the purchase.
6. Make it professional and easy to read
This means paying attention to your layout and formatting. If your bio is one chunk of text with no paragraphs, lists, headings, punctuation, or emojis (optional), a buyer will skim through it.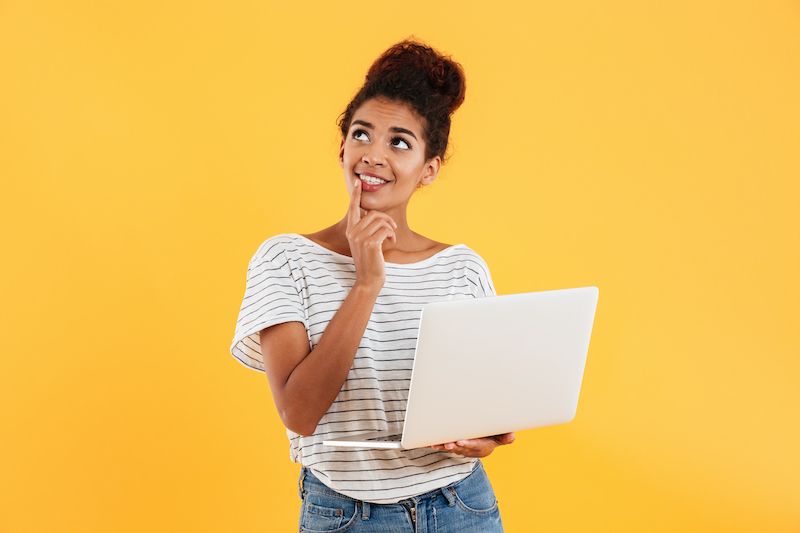 Have separate paragraphs for different topics, and make your product lists very visible.
If a buyer can tell you've put time and thought into your profile seeming professional, they'll know you take your business seriously and that they can trust you.
7. Don't just write what you think they want you to hear
Lots of profiles say "I can't wait to fulfill your desires", and that's it. This kind of thing can come across fake. Avoid this mistake by writing honestly about your desires and why you enjoy selling panties.
"Last year I read an erotic story that involved used panties. It turned me on and after discovering the used panty fetish, I found Pantydeal."
Yes, you are selling a particular version of yourself, but that has to start with you being yourself!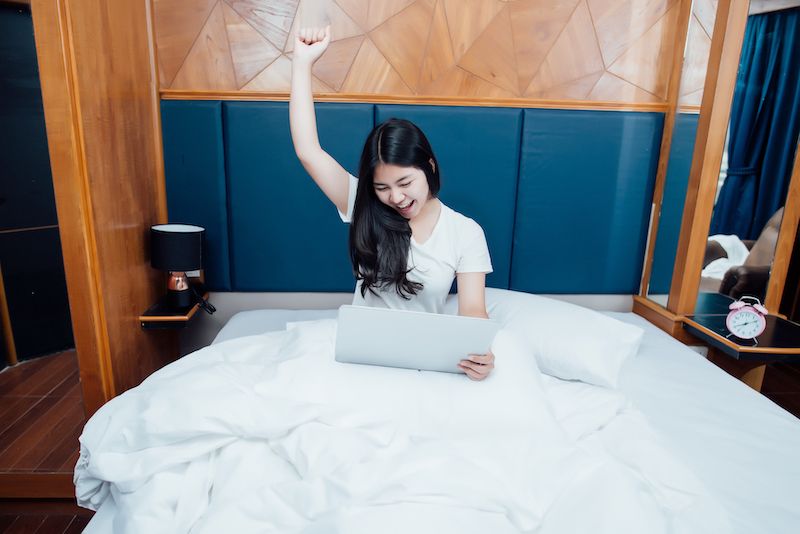 A good bio is key to attracting buyers - especially new ones. Look at other sellers' profiles for inspiration (but don't copy anything!) and take your time writing it. Your business will be off the ground before you know it.