How to Take Irresistible Photos For Your Pantydeal Profile
Yes - a picture does say a thousand words!
Taking and uploading great photos are a big part of any panty seller's profile. Your photos will attract buyers to your store and will be the difference between a buyer sticking around and sending you a message, or moving onto another profile.
Your photos are a chance to show yourself off: Your favorite parts of yourself, your style, and what your store is all about. So, what kind of photos do you need to take, and how can you take the best photos possible?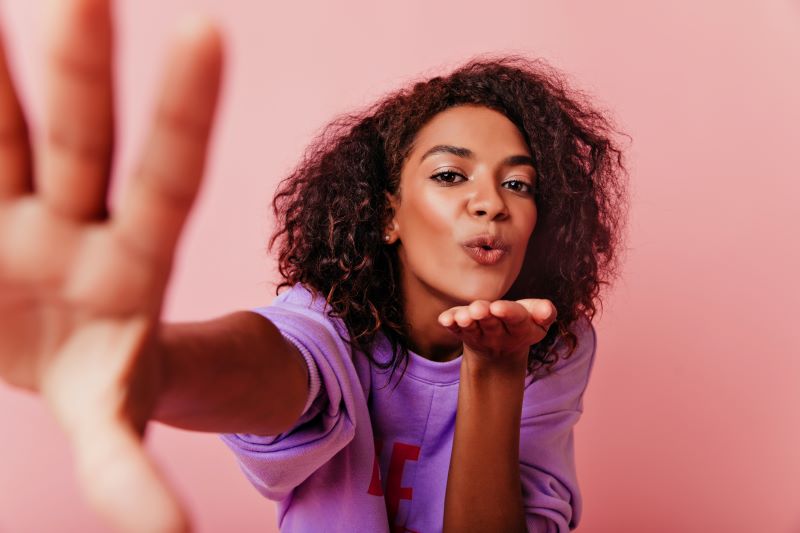 Your profile picture
This is the most important picture you'll take. Why? Because it's what buyers see when they're browsing sellers and deciding who to click on.
Your profile picture should be appealing, but it should also show off your unique style. You could choose to show your face (these photos tend to attract more buyers, but don't show your face if you're not comfortable with it), your body in your favorite lingerie, or something entirely different.
If you're going to focus on selling something, like foot fetish items, make this visually clear in your profile picture.
Most sellers have a small number of other photos, and sometimes videos, on their profile for buyers to click through. These extra photos are a good way to show yourself off even more and let buyers feel like they know you. When they feel a connection to you and they're curious to know more, they'll send a message.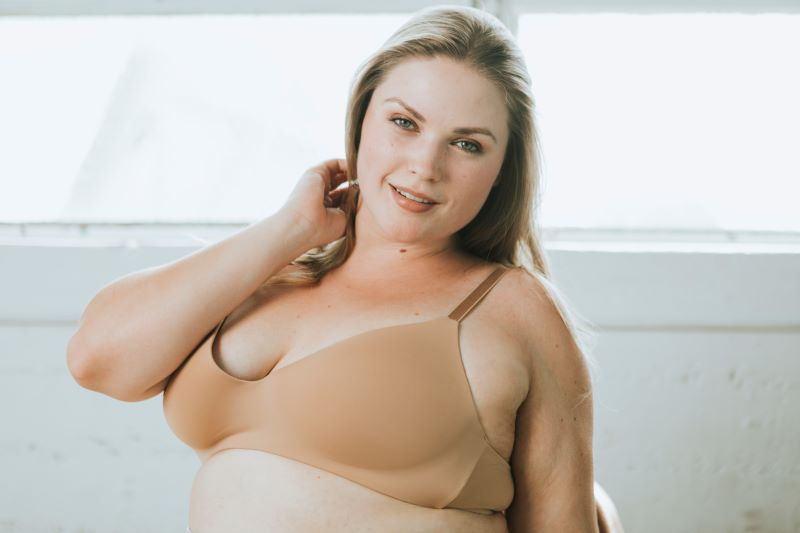 Your cover photo
Once a buyer has clicked on your store, your cover photo will be front and center. Similar advice applies here as to your profile picture: think about a picture that is appealing and shows off the personality of your store.
Think about the shape. Your cover photo will be a horizontal image, so choose a photo suitable for this. It could be of yourself, a selection of your products, or an image that's more creative. Use your imagination!
Your adverts
Once your profile is up and running, you can start publishing ads for your items. The photos you publish of your items should clearly show buyers what's being advertised, whether that's underwear, an erotic video, sexting, or something else.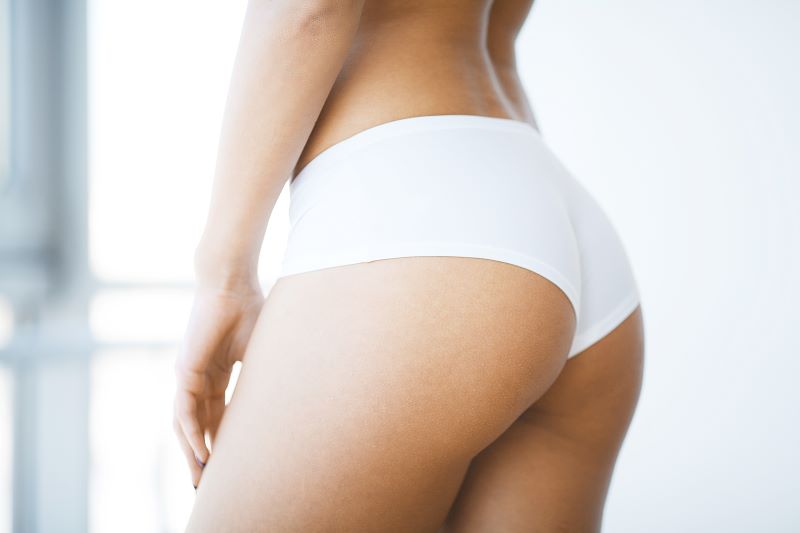 Think about ways you can frame, edit, or add text to photos to show off the details, price, or other selling points of an item.
Photos advertising used clothing items should know these items being worn by you. Pictures of panties laid out on a bed won't attract much interest.
5 Tips For Taking Picture Perfect Photos
Make sure they're high-quality
High-quality means good lighting, good composition, a non-distracting background, and high resolution. Unless your phone has an excellent camera, use a proper camera to make sure the resolution is high and the image is clear.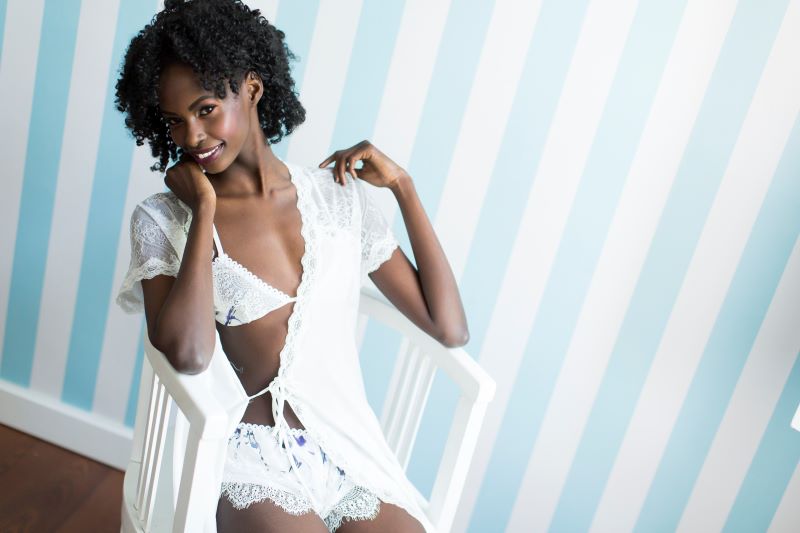 Don't just take a selfie
Your pictures should look professional as well as attractive. Photos look more professional when taken by someone else, or when you use a self-timer. The more professional a photo seems, the more a buyer will know a seller takes her business seriously.
Make yourself stand out
The best panty stores have a personality and something that makes them different from the rest. What's your selling point? Will you cater to a particular fetish, like leather? Will you be the girl next door? Sporty? Professional? Alternative? Mysterious? Kinky?
Whatever your sexy persona is, show it off!
Run of the mill photos of a butt in a pair of panties won't win many buyers over. Take it up a notch and make your photos stand out!
Always be comfortable
This is a sexy industry, so always make sure you're comfortable with the photos you publish and comfortable with the fact that other people will see them.
Plus, when you're feeling confident in a photo, it'll show!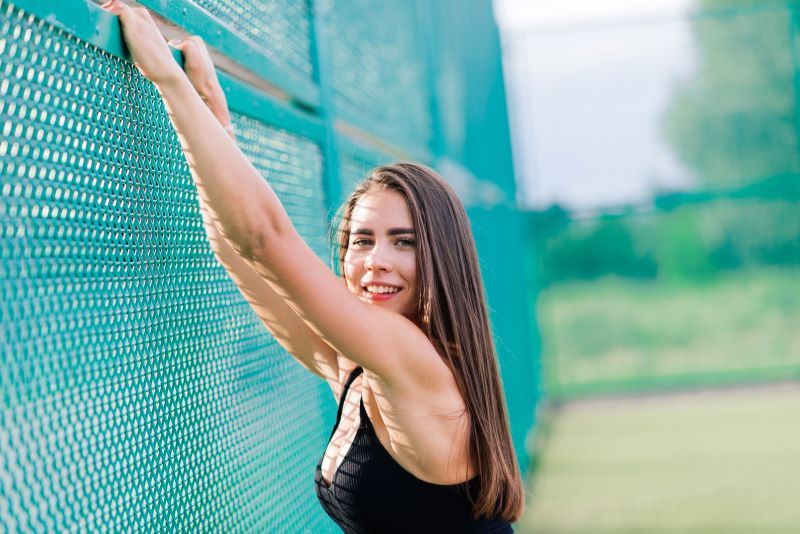 Remember that practice makes perfect
Of course, practice makes perfect. Take the time to try on different lingerie sets or outfits, hairstyles, make-up, angles, poses, and settings for your photos.
Grab your camera and have fun!