New Season! Pantydeal Podcast 2x01: How to boost your sales when you think you're done!
You're a seasoned panty seller, but there's one problem: you think you've lost your mojo.
In previous episodes, we've talked about what a seller on Pantydeal actually sells (hint: it's not just panties), and how to make yourself stand out as a seller. But what happens if you've been a panty seller for a while and you're just feeling burned out? What if you're feeling overwhelmed, out of ideas and your bank account is suffering?
In this episode, we will talk about all the ways you can bring new life to your panty business.
Make a change!
Yep, all you need to do is shake things up a little.
You might know the phrase update or die. Yes, this sounds dramatic (you won't actually die) but the panty business can be a tough one. If your love of selling panties is really gone, then maybe it's time to pack your bags and find a different income. But that would be a mistake! Because all it takes to make your panty business an exciting and reliable source of income again is an update! Or even a total renewal. Whatever feels right to you, as long as you are making a change.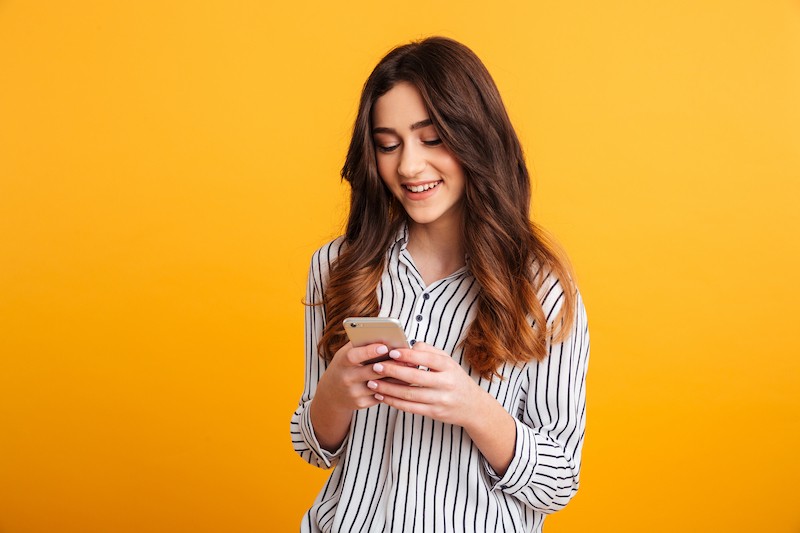 But what kind of changes are we talking about?
Start with self-love.
The best way to start over is by reclaiming your love for yourself. Take a day for you: change your hair, start going to the gym, maybe a spa day (even at home), and feel good about yourself.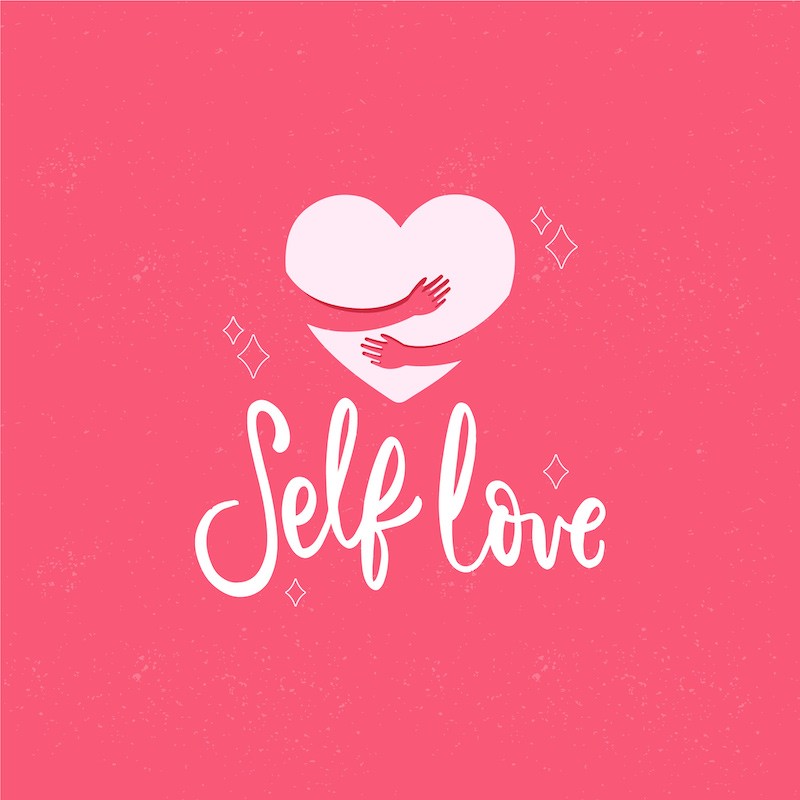 If you're feeling sexually confident and confident in your own skin you will be far more likely to enjoy the attention of buyers and feel like you deserve that attention. You will also have more fun taking sexy photos and showing off your assets, which is sure to boost your business!
Rediscover your panty selling persona.
Sometimes you will offer things you don't feel comfortable with, hide your personality, or just not spend enough time finding your panty seller persona. Buyers are interested in the girl wearing the panties! So after you've spent some time rediscovering yourself, you'll have a clearer idea of what persona you want your Pantydeal profile to portray.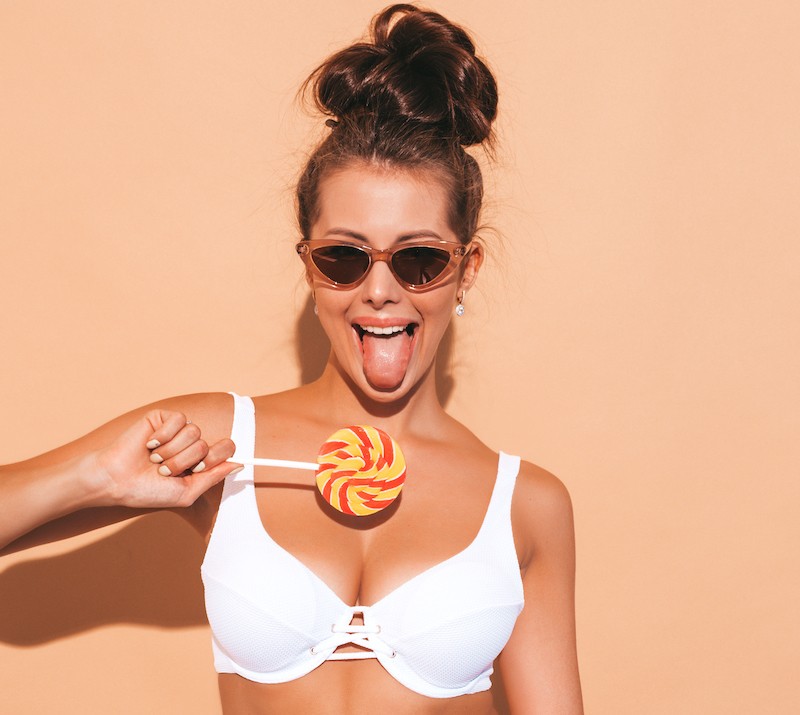 Are you cute and funny? Sexy? Dangerous? Sporty? Think about your physical features, your personality traits, your personal style and maybe your own sexual interests and kinks. Once you've thought about the kind of seller you want to be, you can start revitalizing your profile with these new changes! And watch the buyers come rolling in.
Spice up your profile pictures.
Focus on the pictures on your profile. Images say it all, and they are the first thing that will catch the eye of a potential buyer. Look at some tutorials on how to create good pictures with your phone, maybe purchase a new light that will create a better atmosphere, or maybe try out some fun, colored filters for your photos. You could also choose another spot at home to take your photos. Maybe you have a really great sofa in your living room. Or maybe your kitchen has some interesting lighting, or you want to show that you're really into food (in a kinky way, even).
If it's warm enough and you're feeling brave, you could go outdoors! Basically there are a lot of possibilities. You could also introduce a new decoration or prop to make your photos more interesting - curtains, lighting, blankets, whatever!
There are loads of fun elements your new pictures can make use of. Maybe you want to play with some masks, scarves, or even sexy items of clothing or boots. Even new underwear - do some sexy shopping and see what inspires you! (and give a sexy surprise to your partner, too). Remember that a picture doesn't have to just be you in your underwear!
Update your bio.
Buyers will read your bio after looking at your photos and before they decide whether or not they want to purchase from you. To rejuvenate your profile, updating your description of yourself. Include more details about your looks, your personality, what you like to do sexually and in your everyday life, what you offer, and why you like the panty selling business.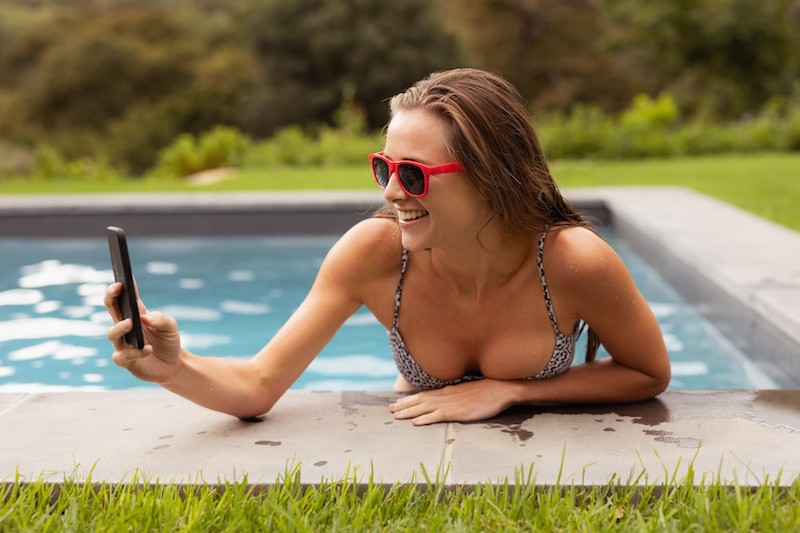 Be friendly and fun, but also professional. Create a full list of prices and extras. Consider all the possible features your products can include. Just let your imagination fly! It is always useful to look at other seller's profiles and find some ideas that work for you. But remember, never copy a bio!
Work on your business strategy: self-marketing!
Maybe you didn't think of this as a proper business when you first started selling your panties. But it is! And when you're panty business is dwindling, just like with any other business, you need to find a new strategy for marketing yourself. Make a list of how you promoted yourself up until this point. Which promotions were successful? Which weren't It's time to find new ways of communicating your brand and selling yourself.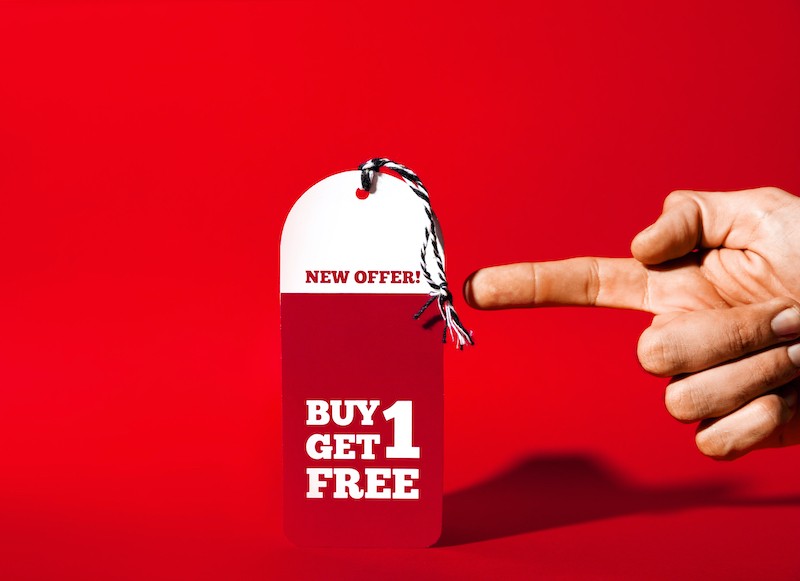 Approach buyers, in the right way.
Once your new profile is ready, it's time to try things you have not done before. For older buyers, it's important you read their bio to see if you have something in common. If you do, and finally decide to send a message to them, try to personalize that message. Maybe ask about their hobby or interest and share a similar one of your own. Ask them if they have tried a certain thing that you have to offer and know a lot about.
Find new buyers. They might be goofing around or just experimenting, or curious about the fetish. So they need to know what they can find in here! Message them with something more than just "Hi!". They don't know you yet, so you need to find that connection with them.
Remember that what is going to make that panty interesting is who wore it!
Understand that most of the buyers will want to chat a bit before making their purchase. Be aware of the ones that just want to chat, and if you don't want to, be respectful and remind them this is not just a place for chatting, and that this is your business. Everybody's time is precious!
Use new channels to promote yourself.
Have you thought of joining one of our contests, or used the profile booster to appear on one of our social media pages? Maybe create a Twitter account to reach new fans who will later be attracted to your Pantydeal shop… It's just a matter of finding what works for you! But there are loads of ways to make yourself and your business more visible.
Make time for your business.
This last one might be the most important because if you don't make time for your business, you won't make any of the changes we've talked about in this podcast episode and your panty business won't get its chance to succeed! Anyone can be an amazing panty seller, it just takes some time and dedication. And the key to this: organization!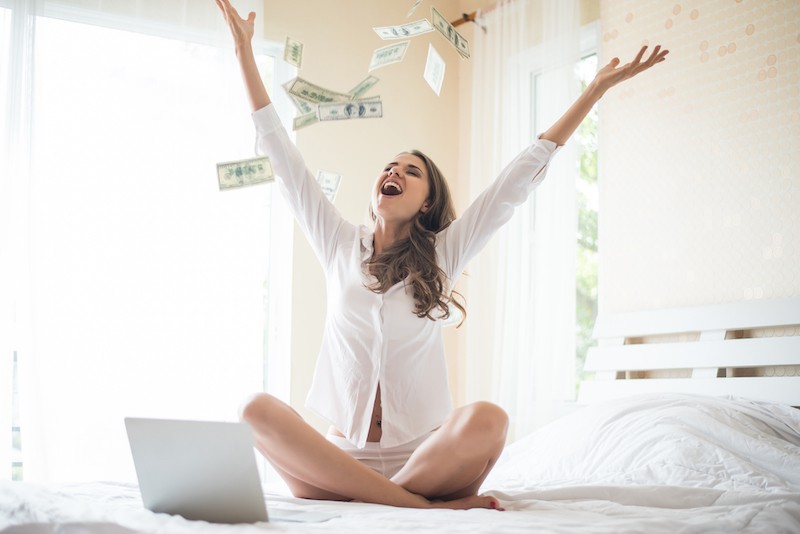 At the beginning of the week, tell yourself that on Tuesday afternoon you will work on your panty business for 3 hours. Do nothing else during that time and make sure you keep it free. Planning ahead is everything, and once you've made these easy changes, you can sit back and watch your panty business get back on track!
Pantydeal's final piece of advice? The best way to have a successful panty business is to have fun!