Pantydeal Podcast - Episode 1: Getting Started on Pantydeal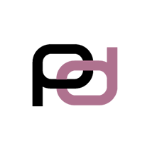 Author: DragonLady22
Published: July 17th 2019
As the world's largest online panty selling platform, it's no wonder that hundreds of new buyers and sellers are joining Pantydeal every single day. It's never been easier to access a global market of panty buyers and sellers online.
However, if you're a new seller to the site (or new to selling in general), it's not always easy to know how to get started selling your used panties.
But don't worry, Pantydeal is here to help with our definitive guide to getting started selling your used panties. Not only is the site set up to be as easy as possible for you to get in contact with prospective buyers from all over the world straight away, but we've also put together this step-by-step guide to walk you through the process so that you can make your first sale.
So, let's begin, shall we?
Setting Up Your Profile on Pantydeal.
Once you've registered with Pantydeal, the first step is to set up your profile page.
Don't underestimate the power of a good profile. This is the first thing potential buyers will check out, and when it comes to making sales, first impressions are everything!
Profile Picture.
Choose a high-quality, well-lit profile picture that shows off your best asset(s).
If you don't feel comfortable showing your face, then you don't have to. Many sellers choose not to show theirs. You may decide to show your full body or just some part of your body that you like and admire. Chances are if you like it, your customers will too!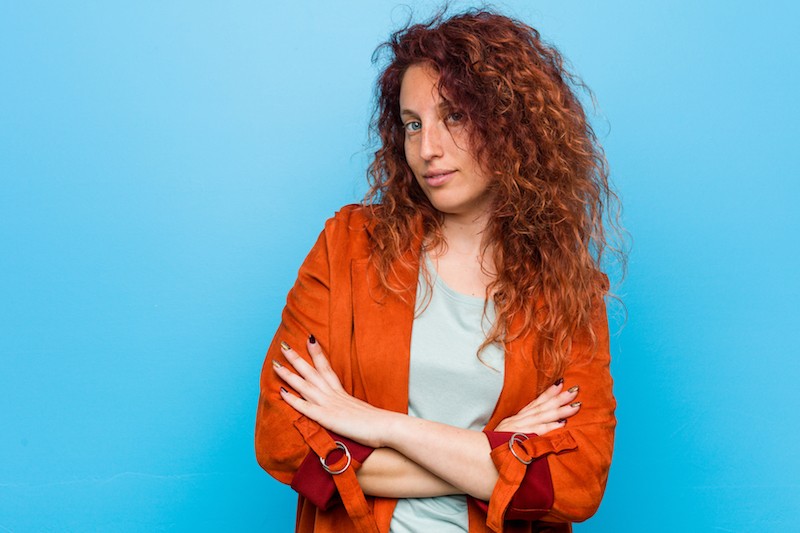 Think about the background in your picture, and don't be afraid to be creative. You can try different angles and positions to see which you like best. The most important thing is to experiment and have fun with it. Dare to stand out and be uniquely you.
Most top-rated panty sellers switch their profile picture around every couple of weeks to keep things interesting. With that in mind, aim to have 3-5 pictures you can chop and change to keep your profile fresh and exciting.
Pantydeal also has the option of choosing your own cover photo to personalize your page further. There is a range of stock images to choose from; however, you can upload your own picture or collage to enhance your page further and make it your own.
Profile Description.
This is an often-overlooked part of the overall profile. Don't be afraid to tell your potential customers a bit about you. After all, you are individual and unique, so it pays (literally) to inject a bit of your personality into your profile so that buyers can get to know you a little better.
Most used panty buyers like to form an idea of who you are before they make a purchase, so this is the perfect place for you to tell them a bit about yourself.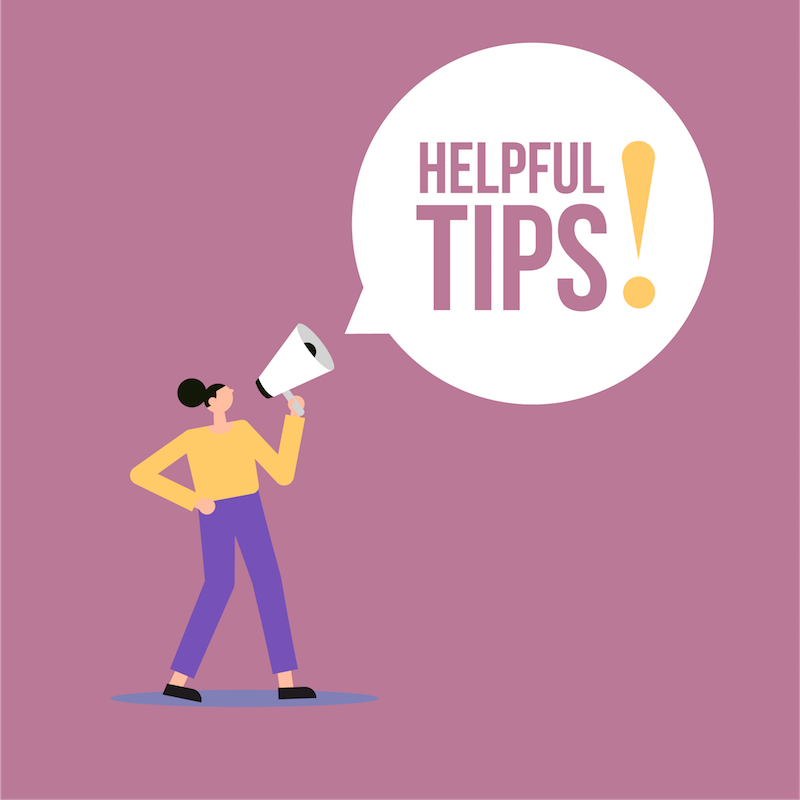 When it comes to exactly what to include in your profile, you may want to think about some of the following:
Your physical attributes. Measurements, the color of hair, shoe size, height, weight, etc.
A bit about why you are interested in or excited about selling your used panties.
Your interests and how you spend your free time.
General pricing for your items.
Any additional services you offer.
Any kinks or fetishes you have.
Boundaries or limits, I.e., things you are not selling or whether you show face, etc.
Any specialties you have in satisfying a particular desire e.g., MILF.
Although it's tempting, try to refrain from copying and pasting other seller's profiles. It's fine to look for inspiration but avoid outright plagiarism.
The key to a good profile is to get just the right amount of information. If your profile description is too short or too long, it can be off-putting. Aim to give the buyer a reasonable feel for you and your personality.
Don't get too caught up in making the profile perfect. You can always tweak it as you go along.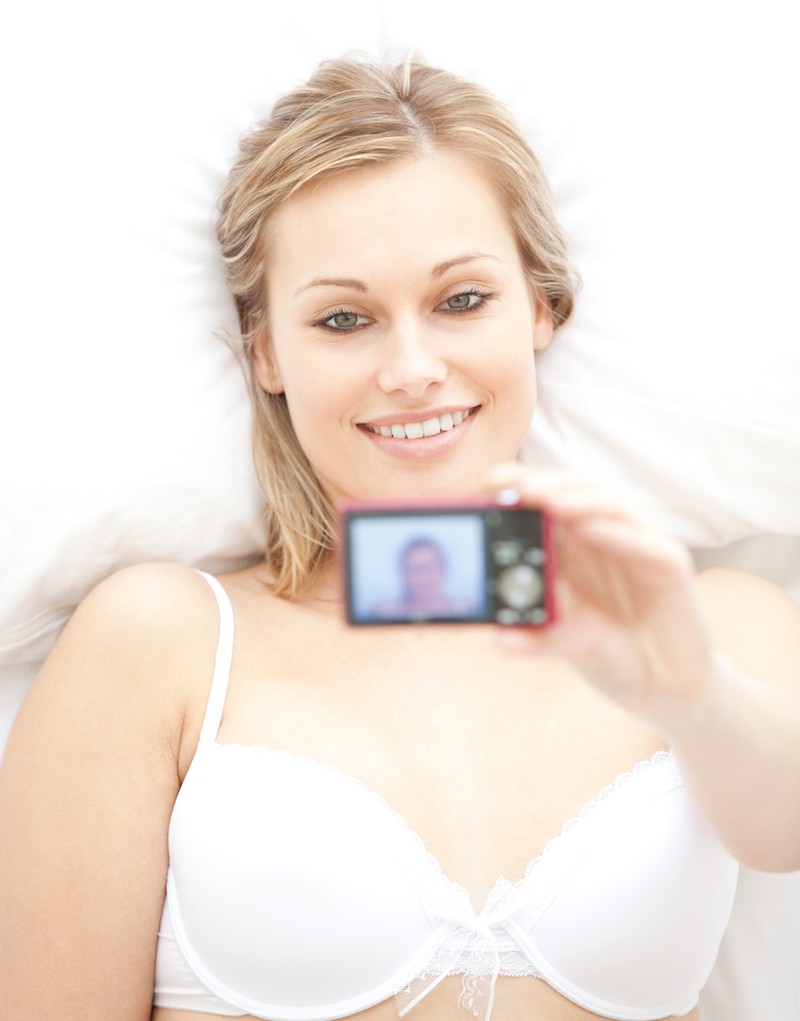 Your Shop.
Once you've completed your profile description, the next thing to do is to list your items for sale.
Shop Images.
The first step is, of course, to have images of the items available.
It's a good idea to think about what you want to sell. Pantydeal makes it easy for you to sell not just used panties but other items as well, such as pictures and videos.
Take good quality photographs of your stock. Make the pictures visually appealing in order to attract more customers.
You may decide to take photographs of you wearing the items for more appeal. Alternatively, you can lay them out on a surface to show the detail but make sure the pictures are clear and show the buyer exactly what they are getting.
You can experiment with apps such as Pic Collage or Canva to turn your pictures into adverts in themselves with any wording you'd like superimposed over the top. This adds an extra element of creativity and personality to your items. Some sellers like to watermark their pictures or include their profile name on their images. You can find watermark apps that can do this for you.
Again, the most important part is to have fun, be creative, and experiment. You can keep it simple or decide to brand yourself and your items.
Shop Description.
Next step, once you have pictures of your stock, is to create the descriptions of each item in your shop.
As with your profile description, you want to get the right balance of information about your item. Keep it light and fun and put as much detail as you feel comfortable within this section. Some buyers are particular about the size and material of the panties. Others have a preference for a specific style, so try to make sure you include that kind of information.
You might decide to talk about the detail of the item, what you do/did in them and any additional 'extras' the buyer might like to add onto the purchase.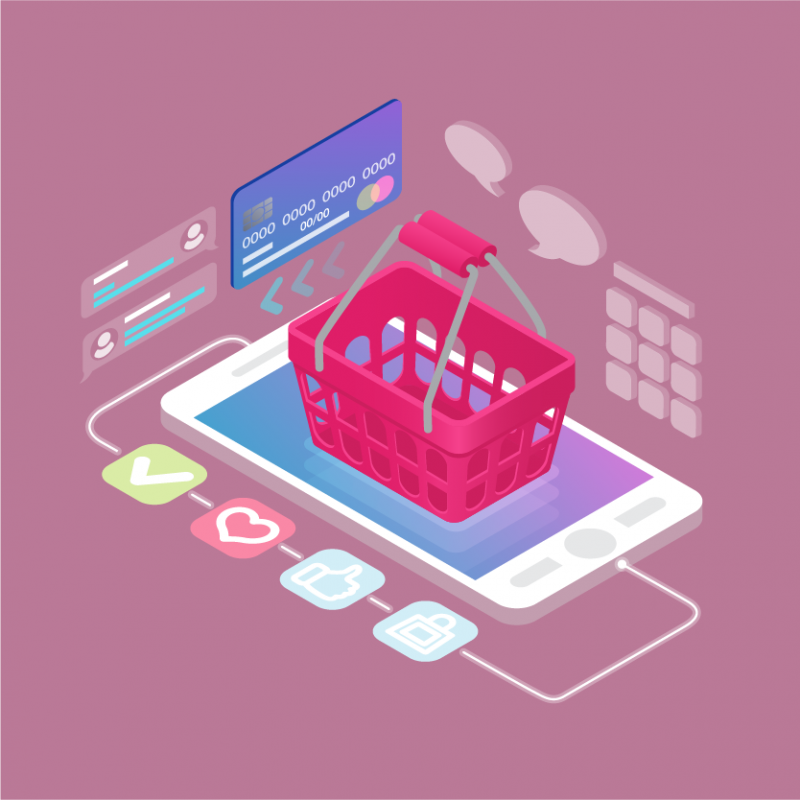 This is your opportunity to sell yourself and your item, so try to put in more than just a few words.
Ultimately, the photograph of your item will be doing most of the selling, but it doesn't hurt to add in your own unique style or brand into your item description.
At this point, you will need to know how much you intend to charge for each item or any extras. There is no set pricing on Pantydeal; however, there is a general price range most sellers adhere to when selling items. If you are unsure, it doesn't hurt to take a look at some other seller's pages to get an idea of pricing.
Other Pictures
Once you've completed your shop description, it's an excellent idea to add some good quality images to your page's photo albums. This gives your potential customers more of an idea of what you look like.
You may decide to theme your photo albums so that they have different pictures in each. Or you could choose a number of high-quality images to add to just one album. It allows you to show even more detail of your items for sale.
Ultimately, you decide what images you want to be available to potential customers and how much of your body you want to show in your photos.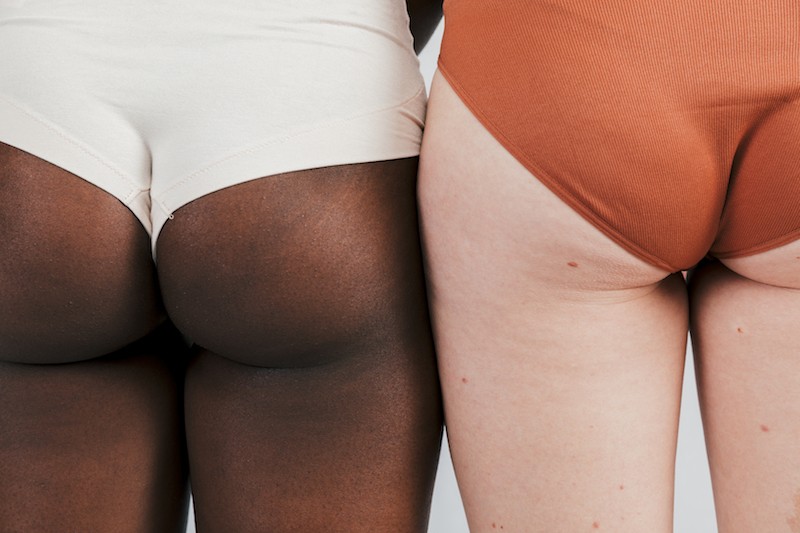 What to Sell?
You may have decided at this point that you want to sell more than just worn panties. It is not uncommon for sellers to add more items for sale once they see what other sellers are selling on the site. There are many possibilities!
Sellers will generally add other items such as photographs and videos (premade or custom), other items of clothing such as shoes and socks, sex toys, and much more!
It is down to each seller what she decides to sell. You may be asked for items not listed in your shop. If you are happy for potential customers to contact you to request such items, it is helpful to add this into your profile description.
Once You're Set Up
Once you have your profile description set up and items in your shop, it's time to start selling!
When you are new to Pantydeal and lacking confidence, it's a good idea to spend a day or so getting used to the functionality and seeing how things work. You can take a look at other profiles of buyers and sellers to get a feel for the site.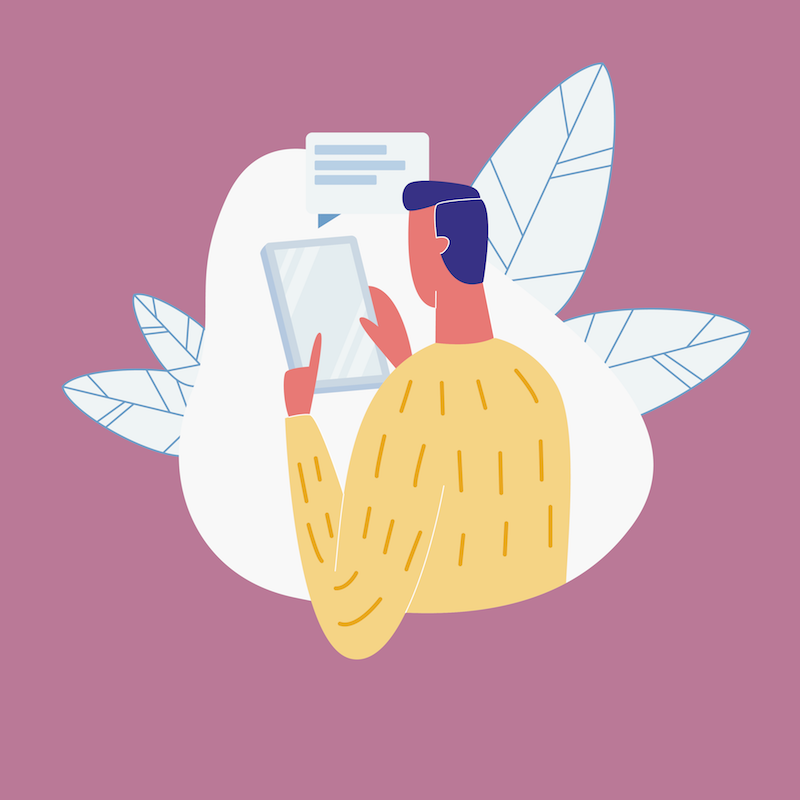 Some sellers prefer to wait for customers to come to them by only posting and reposting their items for sale and photographs on the overview page, whilst others are happy to reach out and approach potential customers.
You should do what you feel comfortable with.
Make sure to pay attention to what is written in the buyer's profile. You may find that they are only interested in something specific that you are not able to provide. It makes sense not to waste their time or yours by reaching out in that case.
If you are reaching out to customers, always be polite. Most will not respond well to a cold sale. Introduce yourself and be approachable and yourself. Some buyers prefer to get to know you a little before making a purchase.
When you are messaged by a customer take a few moments to click on their profile to find out more about what they are interested in and whether you can help before responding. If you are unable to meet a request, then it's only courtesy to say so.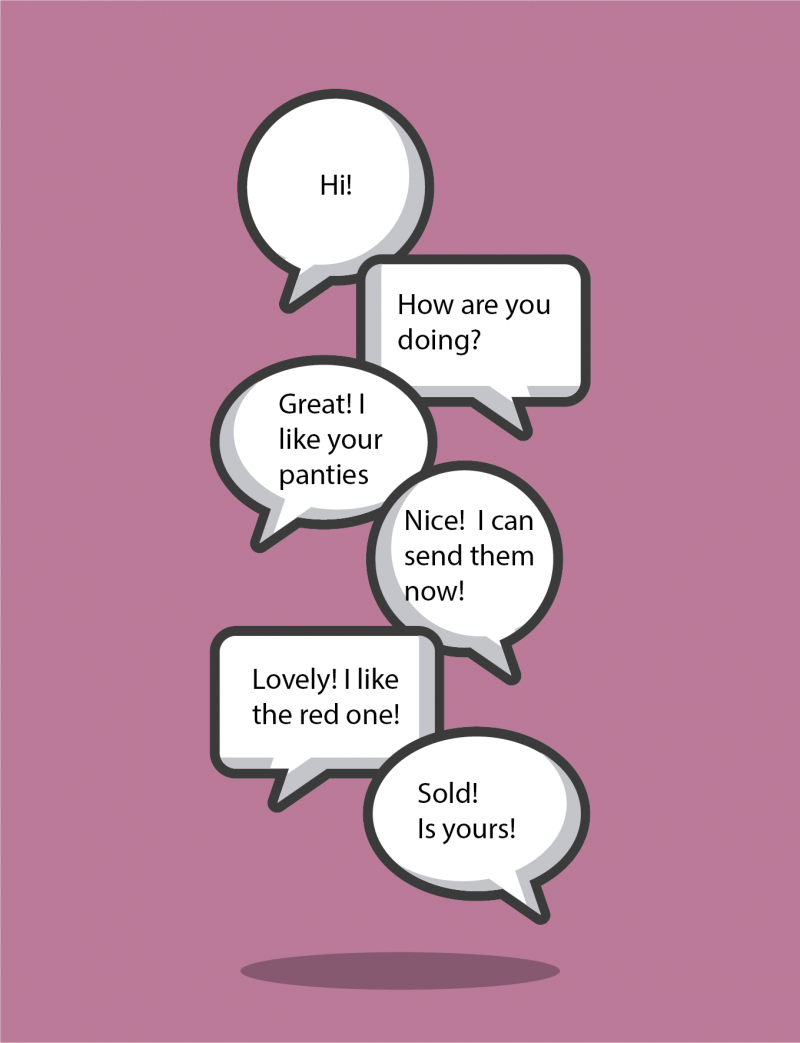 You will be contacted by many customers over time and will get to know common requests and how to respond to them. Respect works both ways. Treat others as you would wish to be treated. It helps to be as clear in your communication as possible to avoid any misunderstandings. Assert any boundaries to set expectations before a sale has been negotiated.
Most importantly, be open-minded and have fun with the experience. You will learn a lot very quickly and will soon be on your way to making sales and meeting new and interesting people.
We hope you find this 'Getting Started' guide of value and happy used panty selling! The next step is learning how to become a certified Pantydeal seller.