What is a Swinger? Here's the Lowdown on "the Lifestyle"
Swinging is one of those things that everybody knows about, but nobody actually knows about. It's time we put aside our shyness and learned more about it. We've answered your questions about "the SLS Lifestyle", from swingers' parties to what "soft swap" actually means. Read on!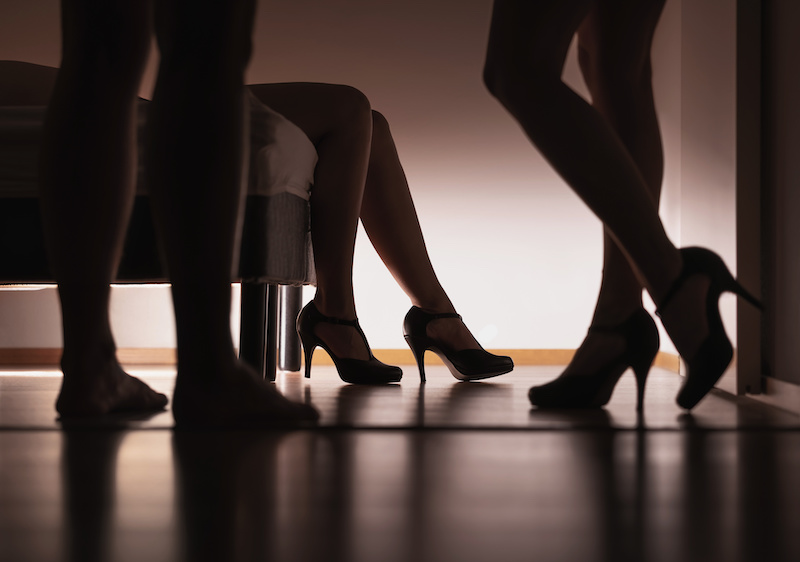 1. What is a swinger?
Let's start at the beginning. Swingers are couples who engage in various sexual activities with other couples. Within the community, swingers are more discretely called "lifestylers".
2. How does swinging work?
Swinging is a sexual practice that involves consenting couples having casual sex with each other. It's a kind of "swapping", as couples who are interested in each other will meet, enjoy sexual play with each other's partners, and then return to their own partner.
It's a form of ethical non-monogamy that is about sex with other people - not emotional or romantic connection (unlike polyamory). Swingers aren't interested in adding new people to their relationship. For most, it's a way to experience variety and sexual exploration.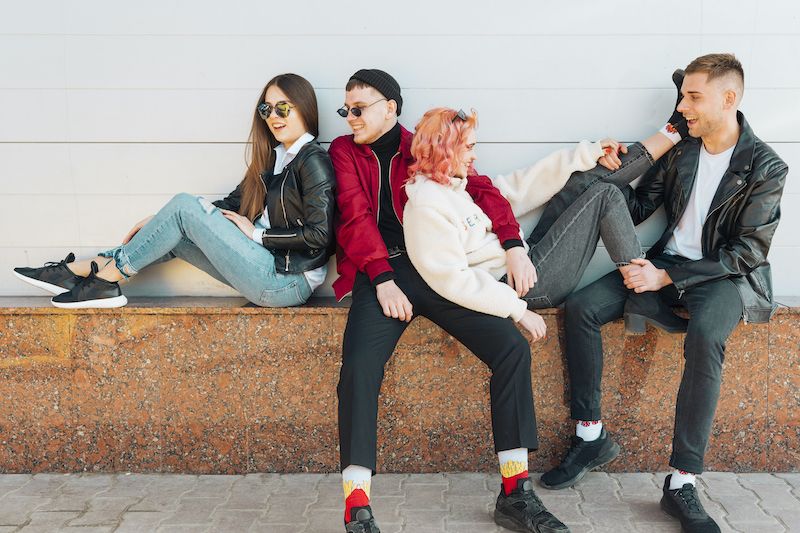 3. What is the "Lifestyle"?
The Lifestyle is a term used by swingers to describe their swinging culture and life. "SLS" and "SLS lifestyle" are also common terms for the swing/alternative sex lifestyle. If a couple are "in the lifestyle", it means they regularly get involved in swinging events and have fun with other couples.
4. Is swinging only for couples?
Swingers, meaning partner swapping amongst couples, does involve singles from time to time. It's common for singles to go to SLS lifestyle events to be a "unicorn", in other words, to join a couple in their sexual play for a night.
5. Why do couples choose this alternative lifestyle?
There are loads of reasons to try swinging. Just ask the millions of American couples that are doing it!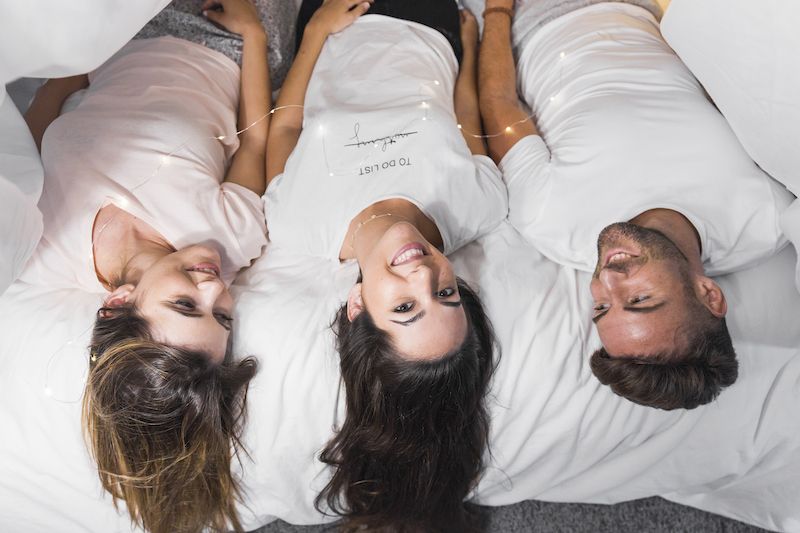 Swinging is a great way to have an improved sex life, explore your sexuality, and learn about your own and your partner's preferences. It's also a great way to explore kinks, especially voyeurism and exhibitionism. Many lifestylers say this practice has made them desire their long-term partner in a way they hadn't done for years.
6. What is a swinger lifestyle actually like?
According to expert lifestylers, swinging is exhilarating but requires time and hard work.
Making eye contact with your partner while you're both being pleasured by other people is a sexual experience like no other. For some people, it's a fetish. This is called cuckolding, and it means getting sexual pleasure and arousal from seeing your partner have sex with someone else.
But it can only be this good by having intensely personal conversations beforehand, including talking about jealousy and insecurity and how to overcome those feelings.
7. Will swinging be good for my relationship?
Long-term swingers report having greater communication, emotional closeness, and attraction in their relationships. This is because successfully opening up your relationship requires consistent, honest, and unfailingly open communication.
Sharing deeply personal desires and experiences, like having sex with other people at the same time, creates more intimacy between partners. Can you imagine watching your partner have sex with someone else and feeling proud, aroused, and happy for them? That's what veteran lifestylers get to regularly experience!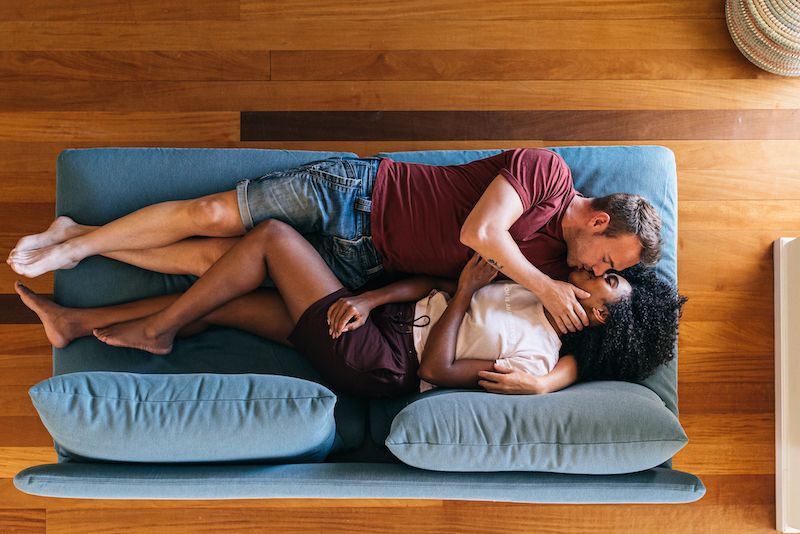 8. What is a swingers' party?
Swingers' parties are what they say they are: organized events where swingers can meet each other and, if they meet a couple they like, have some fun.
But they're not just sex parties. Swingers' parties are also places to socialize, make friends, and meet likeminded people. These events can be larger ones organized by communities or smaller gatherings organized by couples in their homes. Being sociable and active in SLS lifestyle communities is the best way to find out events and become part of the scene.
9. What should I know before attending my first swingers' party?
If you don't know anyone who's been before to direct your questions at, read as much as you can about the event on its website. You want to feel as comfortable as possible - your first swingers' party can be a nerve-racking experience.
Check for dress code, event guidelines, fees, and whether or not you have to register beforehand. Talk to your partner about what you want to happen and what your limits are and agree on a clear signal for if one of you starts feeling uncomfortable.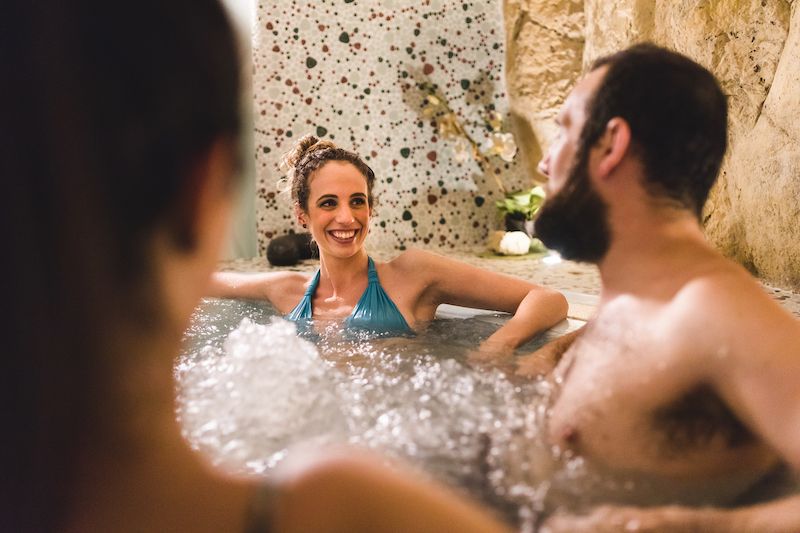 And remember, there's no pressure to do anything just because you're there. You'll be surprised by how friendly and welcoming people are. You might meet a couple you really hit it off with sexually or you might come home with the number of your new best pal.
10. What do "soft swap" and "hard swap" mean?
Swinging involves varying degrees of swapping - which will be agreed upon between couples before anything happens. A "soft swap" is a swap that involves sexual play without full intercourse. A "hard swap" is going all the way.
11. What "swinger rules" should I know before trying it for the first time?
In the SLS lifestyle community, the rules are the same as any other sex-positive community: Consent, respect, and communication are essential.
What is a swinger relationship like? It will be different for everyone. Each couple will have their own "rules". It's important to have these before you start sleeping with people because not having them can lead to hurt feelings and arguments.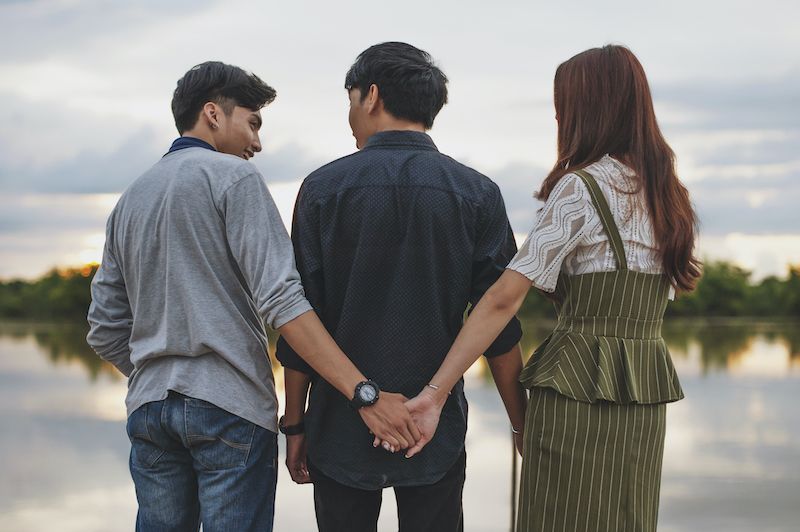 Talk with your partner about what you want to do sexually, who you want to meet, what you're worried about, and what you definitely don't want to do/see.
You might agree that just kissing is okay to start with. Or you might agree kissing isn't allowed. You might agree not to play with a couple more than once. Be as honest and as thorough as you can so you can relax and get the most enjoyment out of your swinging experience.
12. How to find swingers?
If you know other lifestylers, ask them about events and communities. If you don't, simply internet search for online SLS lifestyle communities in your area. There are plenty out there - trust us! Here you can find people to chat with, find advice, meet people, and hear about events.
What is a swinger lifestyle all about? Trust, communication, and pleasure.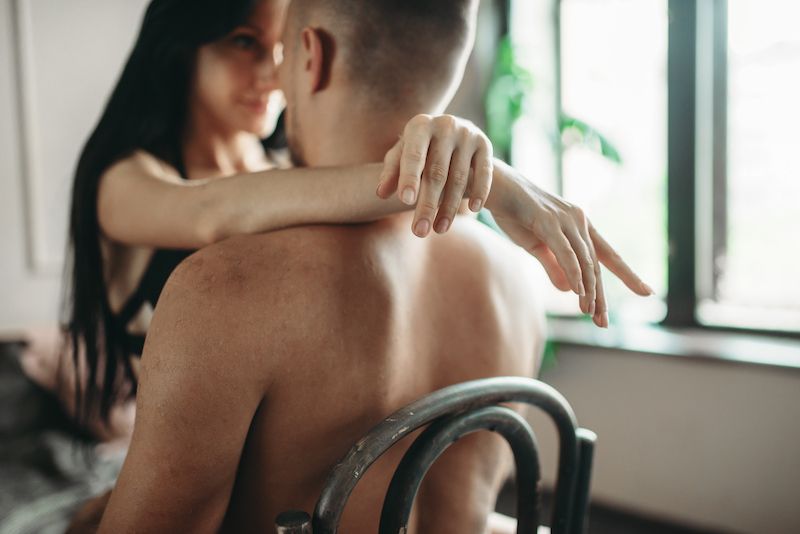 We have time for one final question. Do couples that swing together, stay together? I'm afraid we can't answer that one for you. But we do know one thing: If you plan, prep, and talk with your partner, there is a world of unimaginable pleasure waiting for you.