Am I Doing it Right? The Best Way to Masturbate Your Penis
Masturbation: everyone does it, no one talks about it. Is it private? Usually. Is it shameful? Definitely not. Here are tips on the best way to masturbate if you have a penis - because you deserve to treat yourself.
Masturbation is good for us - science says so
Science shows masturbation not only feels good but has tons of health benefits. It's pleasurable, releases positive endorphins, aids sleep, prevents erectile dysfunction, helps you last longer in bed, boosts self-esteem, and aids sexual education.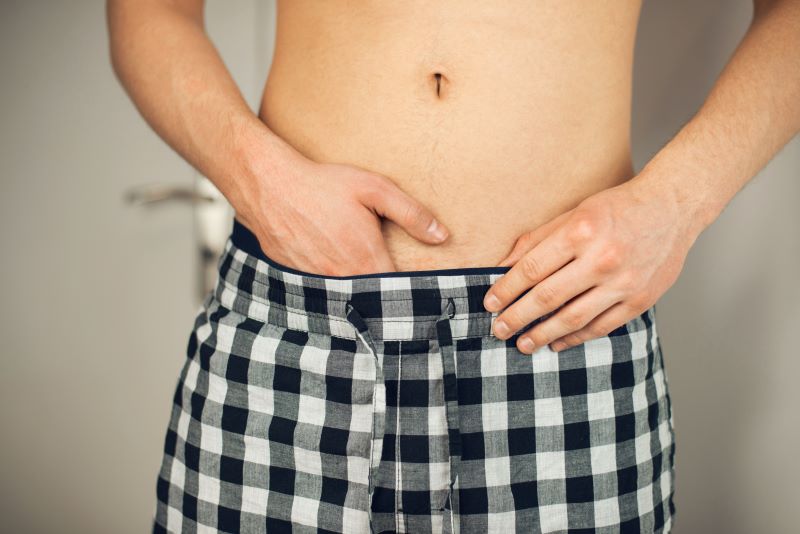 Many of us get complacent and haven't changed the way we pleasure ourselves since adolescence. When's the last time you tried a new position or technique? Or experienced a stronger or different type of orgasm?
If you're wondering what the best way to jerk off is, you've come to the right place. These 11 tips will transform the way you pleasure yourself forever.
The best way to masturbate? 11 masturbation techniques and tips that will change your life
1. Take your time getting in the mood
When you're aroused, it's tempting to jerk off as quickly as possible. But why rush, when you can have a better orgasm by taking it slow? Like with sex, the best way to masturbate is to take your time.
Allocate time in the day when the house is empty. Light candles, put on your favorite erotic film, relax your mind and start slowly stroking yourself, focussing on each sensation.
Your body will feel alive and more receptive to pleasure. Plus, building anticipation like this is tantalizing and feels good as an activity on its own.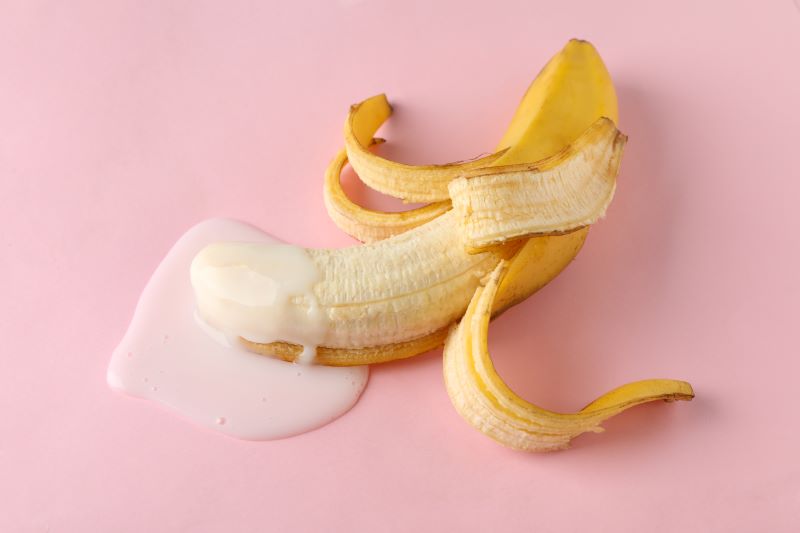 2. Discover a new lube
Lube is a sex essential, period. But it makes a huge difference to masturbation with a penis, too. With enough lube, every movement feels smoother and there's no risk of chafing.
The best way to jerk off? Keep it silky smooth!
Want to take it a step further? The market is full of lubes in every flavor and, importantly, for every sensation: tingly, cooling, warming, natural feeling, super silky… Which one sounds most appealing?
3. Try a different position
You can't get quite as creative during masturbation as you can during sex, but there are still positions you probably haven't explored. The best way to jerk off? Change it up.
If you normally do it lying back in bed, try it standing up in the shower next time. Or sitting up on a chair, kneeling, or repositioning your legs.
Like with partnered sex, different masturbation positions change blood flow to the penis and will feel slightly different physically. Plus, novelty is exciting!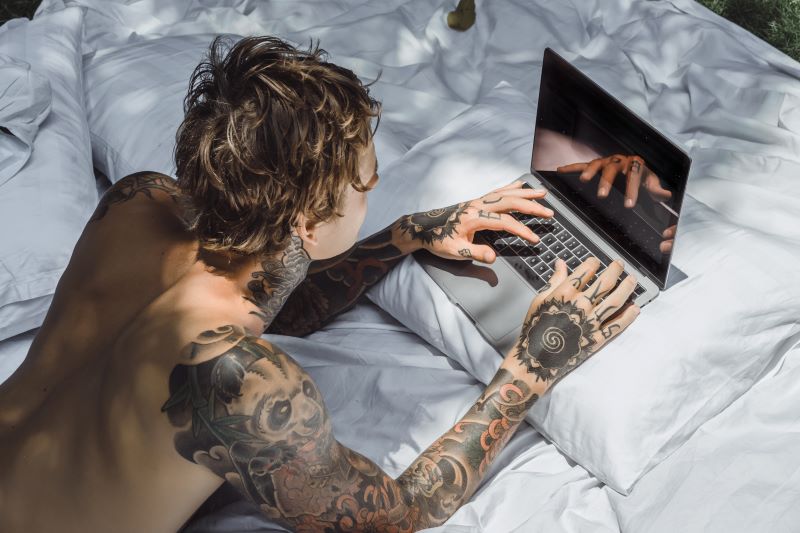 4. Invest in porn
Tired of free amateur porn? If you're looking for the best way to jerk off, it's definitely worth your time to pay for erotic movies, especially those made by our experienced Pantydeal sellers, as opposed to watching videos you find for free on the internet. The quality is a lot better, they can be personalised to suit your desires, and you can sleep easy knowing you're supporting people who work in the adult industry.
5. Don't forget about your hips
Don't leave your hips out of your solo pleasure time! One of the best masturbation techniques is circling and thrusting your hips while jerking off. It adds intensity and lets different parts of the penis be stimulated without you doing any extra work with your hands.
6. Try a different masturbation technique
There's more to masturbation than going up and down! Vary your masturbation techniques by changing your grip, speed, stroke, and hand and finger positioning. You can try:
Masturbating with your fingers in the OK position
Using your other hand
Using both hands at once
Circling the top of the penis with your fingers
Gripping your hand into a fist, holding it at the top of the penis, then pulling down so the penis squeezes tightly through
Anything else that feels good!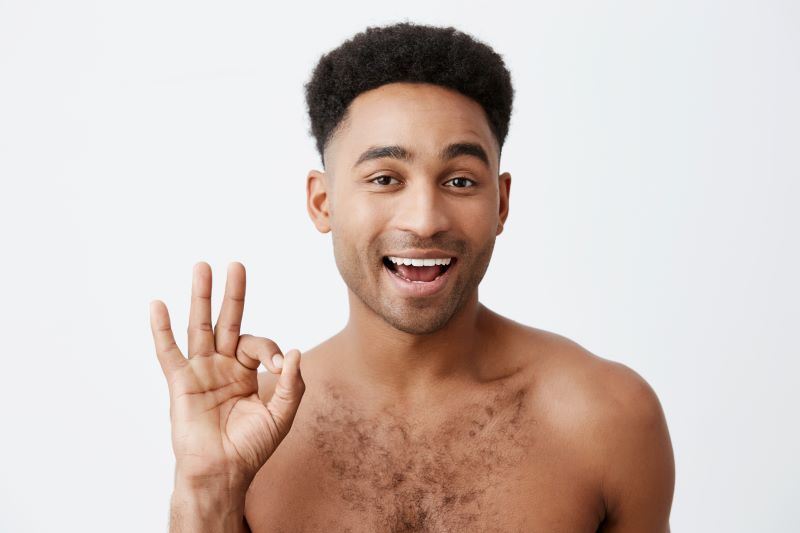 7. Give attention to different parts of the penis...
Exploring the whole genital area is one of the best ways to jerk off. Including the ultra-sensitive frenulum, where the skin meets the glans on the underside of the head.
As well as the pleasurable but often overlooked areas around the penis, like the perineum (between the penis and anus) and testicles. These are both highly sensitive and stimulating them will result in a different kind of orgasm.
The best way to masturbate and involve different parts of the genitals? Hold a vibrator next to your perineum or gently pull your balls while jerking off.
8. ...and different parts of the body
Our bodies are full of erogenous zones with lots of nerve endings that feel heavenly when touched during sexy action. Stroking or rubbing these body parts is a great way to build arousal and have stronger and more varied orgasms.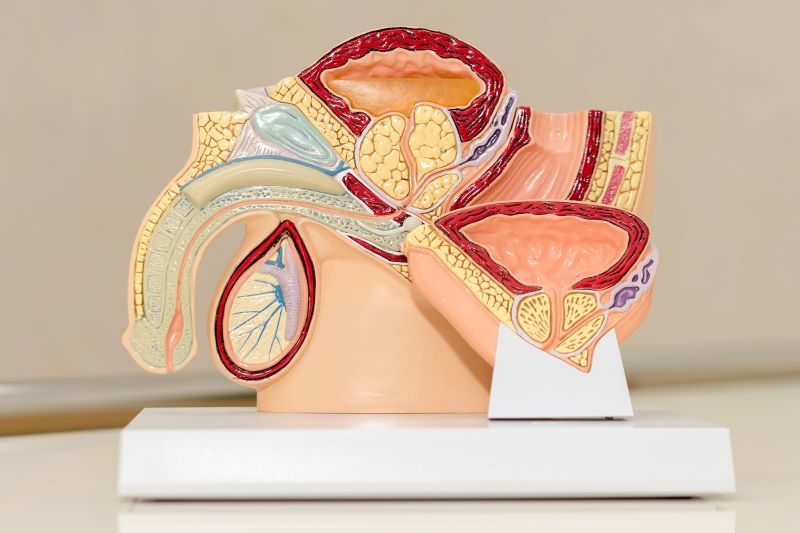 Try pinching your nipples or stroking your neck, forearms, inner thighs, ear lobes, and anywhere else that feels good!
And of course, don't forget about the male g-spot: the prostate! There are loads of ways to enjoy this pleasure-filled spot, including using your fingers or a toy.
9. Don't be shy about using toys
Like lube, sex toys make sex better, period. There are so many to choose from, including many male masturbation toys that are great for solo as well as partnered pleasure.
Vibrators, fleshlights, and cock rings are popular for a reason and totally worth the money. There are things toys and vibrations do that your hands just can't. Hello, male masturbation toys, hello, mindblowing orgasms!
Remember, you don't have to fork out a load of cash to enjoy a toy. Here are some of the best homemade sex toys for men.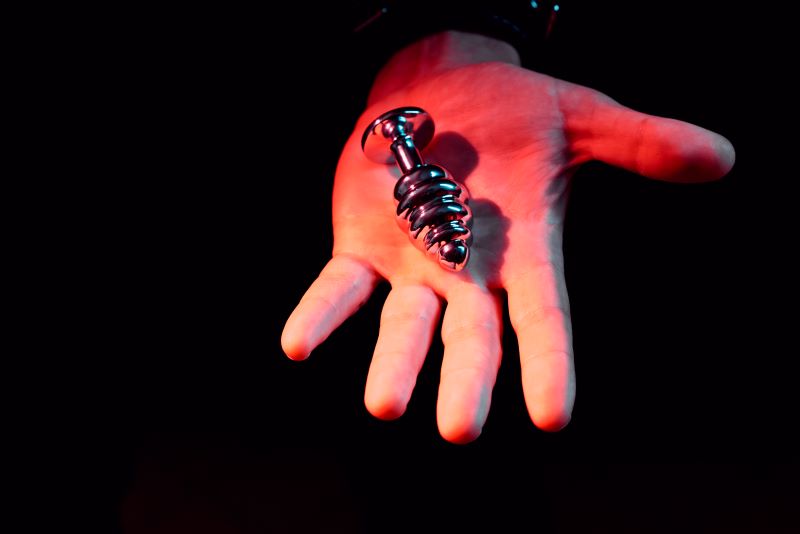 10. Experience the joys of edging
The wait to get seriously exploding, long-lasting orgasms? Edging. This practice is all about delayed gratification. You have to take yourself to the brink of orgasm, then stop, wait, and build the pace again.
The longer you wait, the bigger the reward. If you're ready to take edging a step further, learn about male chastity.
11. Sometimes the best way to masturbate is with a partner
Mutual masturbation isn't just for long-distance relationships - although it is great for keeping the heat between faraway lovers, too.
Masturbating with your partner is a seriously hot way to share a sexy experience while getting yourself off. You feel connected without having to think about whether what you're doing is working for your partner.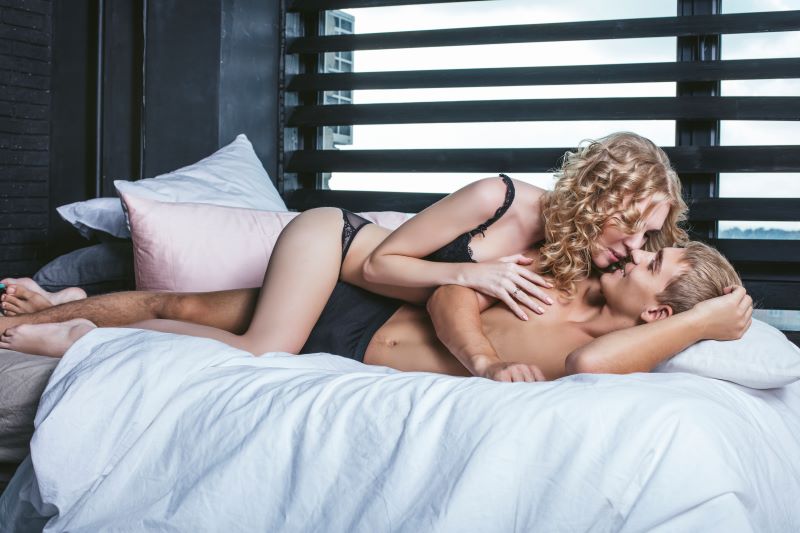 There are our tops tips on the best way to masturbate and different masturbation techniques if you have a penis. Because, yes, masturbation is a form of self-care.