Pantydeal: An Industry for Open-minded Entrepreneurs 
People caught on to the potential of the used panty industry a while ago. As fetishists realized they could enjoy their kinks openly, seller's realized they could earn an income by providing people with pleasure.
They realized this could be done simply, safely, and with respect being the foundation of every transaction.
Our sellers tell us their underwear business makes them feel empowered. They see it as a way of overcoming their stigmas around sex and the adult industry. They enjoy their work.
Lily Haze: Student, Panty Seller, Open-Minded Businesswoman
The following story is about Lily Haze, a student who found financial security and independence by selling her underwear online. Her story, while fictional, is based on testimonies from real Pantydeal sellers and is typical of many women in the industry.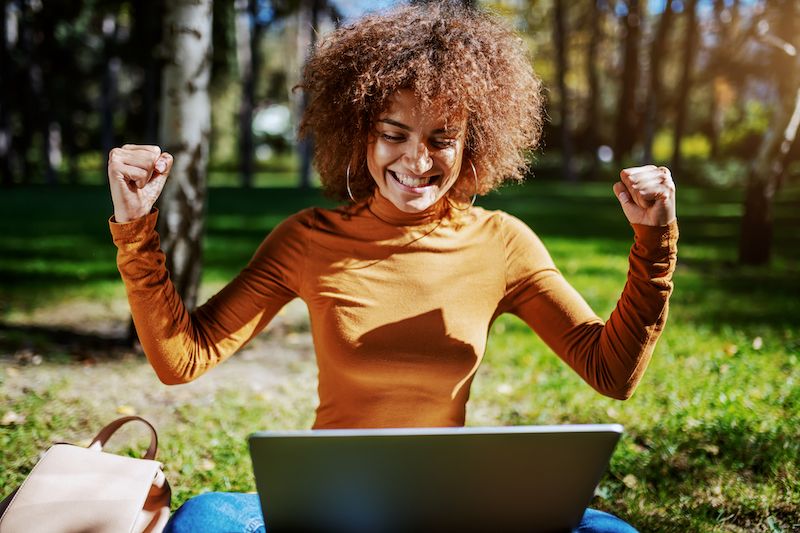 Lily Haze's underwear business started, like many others, with an internet search. From personal research, she saw how many people were making money online in the adult industry - and enjoying it.
She quickly found a platform and created a profile. She decided what she wanted to sell. She took photos of her products. She chatted with buyers.
She set her prices and started to make sales. She sold her first pair of used socks for $150.
Before she knew it, her business was just that: A business. And every week, it expanded in a new way. A few months down the line, she found herself with returning buyers and a regular income.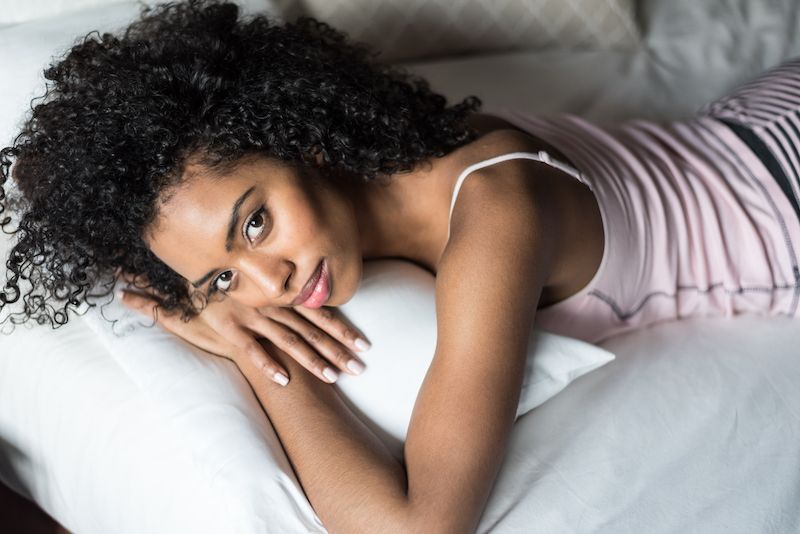 Lily Haze found confidence and independence
Lily isn't a panty fetishist herself - although some sellers are. She doesn't get romantically or sexually involved with her clients. Her store is a way for her to earn money, develop skills, and provide an outlet and service for her customers. With the extra income she gets from her panty business, Lily pays for holidays and meals out and she doesn't worry about money. She is financially secure and self-reliant. She is her own boss.
Her used underwear income means she doesn't have to work at a part-time job with long hours and low pay.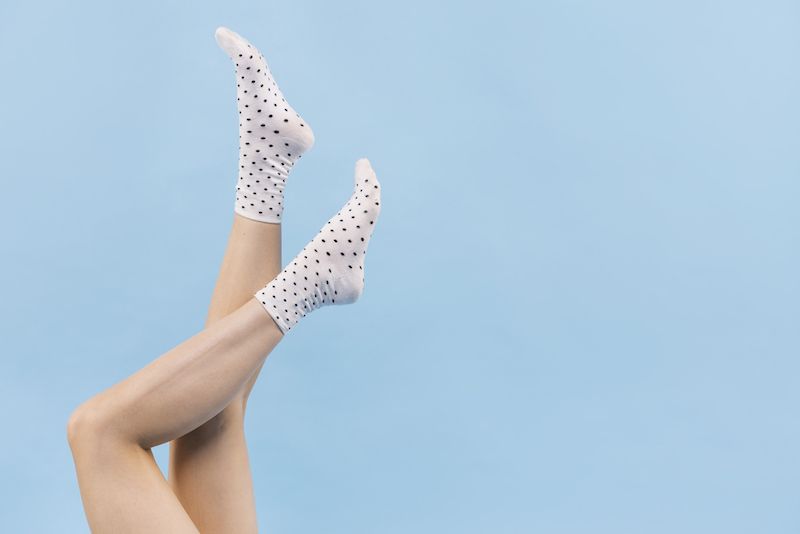 Her niche is selling footwear
As we always say, there's more to the used panty business than used panties.
Lily Haze realized this early on. After discovering how many people have a foot fetish (a lot), she realized she could get a higher price for shoes and socks.
Because she cares about quality, she's developed methods to ensure every item satisfies the buyer it's made for. This includes smelling garments before they're posted, sending items in secure and discrete packaging, and adding personalized notes to purchases.
She keeps her business private
Lily picks her own hours, which means she can fit her work around her student schedule and personal life.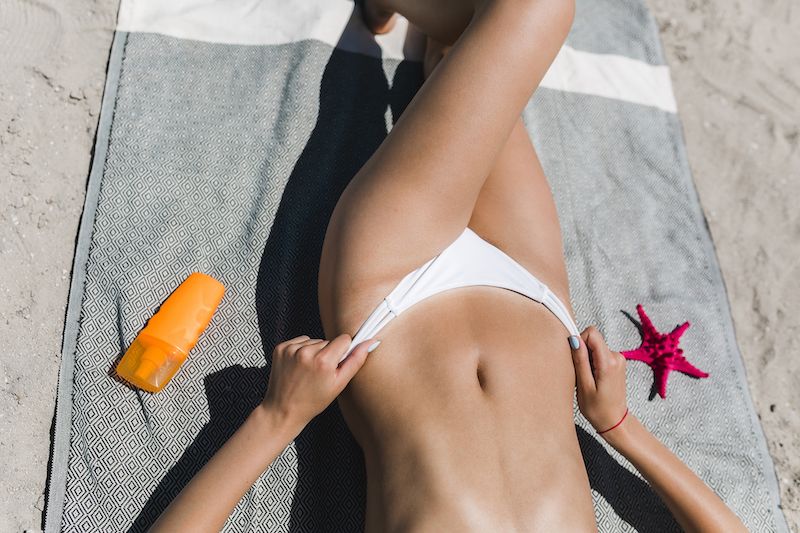 She's an independent person, so she decides to keep her panty selling separate from her family and friends. She knows they have no reason to judge her for what she does. But for her, it's personal, so she keeps it to herself.
And her store is always growing
Individuals working in the adult industry, like any other industry, have the opportunity to make their business grow. Once she found her panty-selling-groove, Lily moved from selling exclusively to US customers to work with customers worldwide.
One day, she hopes to travel the world, build her profile, expand what she sells, and increase her income even more.
Panty Selling: An Exciting and Modern Industry
Lily's tale is a success story. And it's not unusual. Anyone can get a considerable monthly income from panty selling by putting in effort and creativity. And by being unafraid to let their personality shine.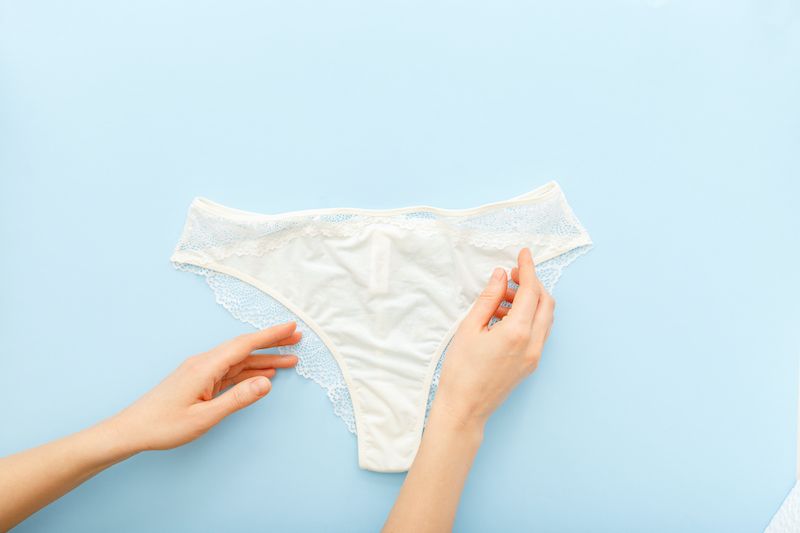 Panty selling is a surprisingly creative industry. And believe it or not, it's not all about selling panties!
People who work in this industry can sell any fetish product they can find a market for, including socks, shoes, panties, stockings - as well as pictures, videos, sexting services, and many other things. The adult industry is an open-minded and boundary-pushing one that never judges.
Want to know more about kinks, fetishes, or succeeding in the used panty biz? Visit our magazine to learn how to get paid selling panties, how to boost your sales when you think you're done, how to stand out as a seller, and what it takes to be a successful panty seller.
You won't be disappointed. And you certainly won't be bored.