New Study Reveals Fears, Fantasies, and Realities of Sex in 2022
What do we know about sex in 2022? What do we think we know? Pornography remains most people's main source of sex education. So, it turns out, most of us don't know very much.
Why? Porn isn't a realistic or credible source of information, and a lack of proper education on issues like sexual health, sexual behavior, and the way our bodies work leads to misinformation, unrealistic standards, health and relationship troubles, and, of course, bad sex.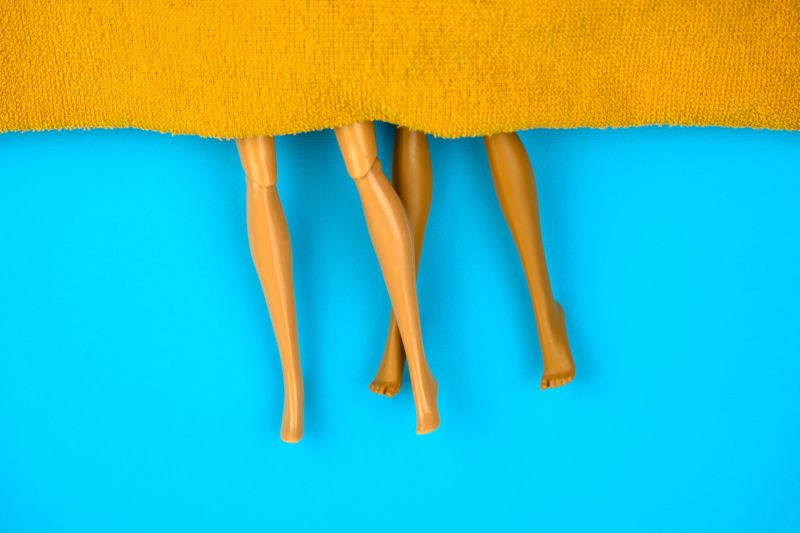 Hims & Hers Health, Inc., a platform and company focused on providing personalized health experiences to consumers, recently released their Let's Talk About Sex: The 2022 Report. The report is based on results from a 2022 survey of 7,234 Americans between the ages of 18 and 65.
The study aimed to debunk myths, overcome shame and stigma, encourage honesty, uncover shared behaviors, fears, and fantasies, and share valuable information for our collective sexual health and satisfaction.
What were the main takeaways?
Sex in 2022: Myth, Reality, and How Much Sex We're Actually Having
63% of women are interested in a new sex trend
And almost half of women over 45 (48%) specifically are interested in a sex trend that's new or emerging.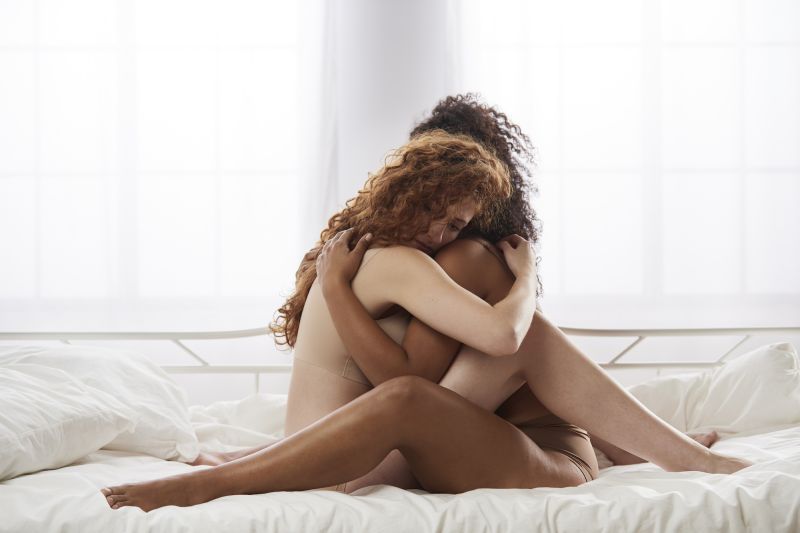 Interestingly, 1 in 3 women stated that if there were no social norms, they would have very different sex lives.
Gen Z women are the most sexually explorative demographic
42% of Gen Z women identify as not heterosexual, and 75% of them are interested in a new sex trend, which is more than twice as many as older women.
Many of us have changed our sexual attitudes since the overturning of Roe v. Wade
79% of Americans have changed at least one of their behaviors around sex - including having less sex and more actively educating their children - since the overturning of Roe v. Wade earlier this year.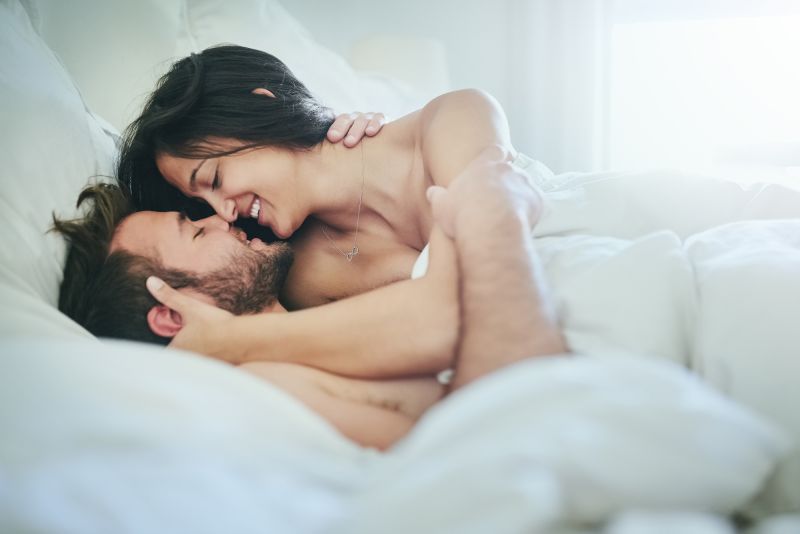 Porn is changing how men view sex
Just over half of men (53%) say porn has changed their perception of sex. 53% also claim porn has altered their perception of how erect they should be and how long they should last in bed.
Most Americans think sex leads to a better life
Specifically, 63% of Americans surveyed agreed with the statement "My overall quality of life would improve if my sex life improved."
Most Americans are curious to try new sex trends
72% of Americans of all genders are interested in exploring things they haven't tried, including polyamory, voyeurism, and digital sex work.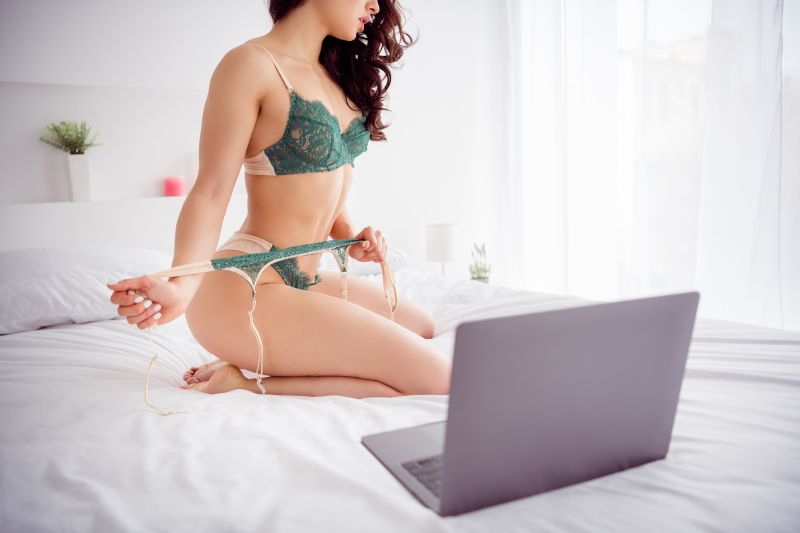 Pressure to orgasm can make sex stressful
30% of men and women stated that not being able to orgasm and the pressure to do so can make them feel stressed about sex, indicating people of any gender can experience orgasm anxiety.
We think other people are having more sex than they actually are
95% of Americans assume other people have had sex in the last month, while 25% of Americans haven't. The average American has sex 4.75x per month, and around half have sex once a week or more.
We're worried our partners will cheat without regular sex
Almost half of the people surveyed, 42%, have had worries that their partner will cheat on them if they don't have frequent enough sex.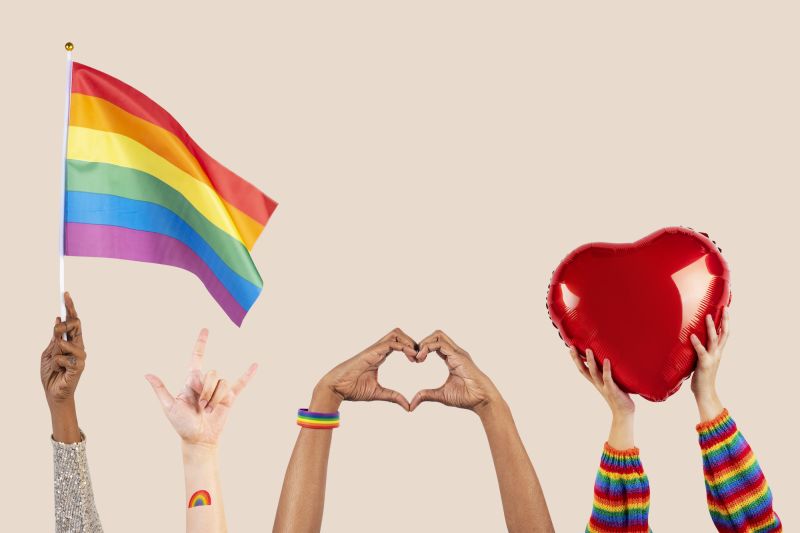 It takes more than 10 minutes to reach orgasm
Around half of Americans (47% of women and 50% of men) claim it takes them over 10 minutes to reach orgasm, with the average being just over 14 minutes.
If you're having any kind of anxiety about your sex life, take comfort in the fact that everyone else is, too! We are at a turning point in terms of sexuality, with sexual education and exploration being more important to more of us than ever before. Join the wave and spread the word.