Why Sell Your Panties on Pantydeal?
Pantydeal.com is a members-only platform, marketplace, and community. We give kinky people the chance to meet each other, buy and sell erotic items, and have fun.
Pantydeal is a place for people to explore their fetishes safely, privately, and without judgment. It's a place for people to share fantasies and talk about desires. It's a place for people to explore their sexuality while earning money.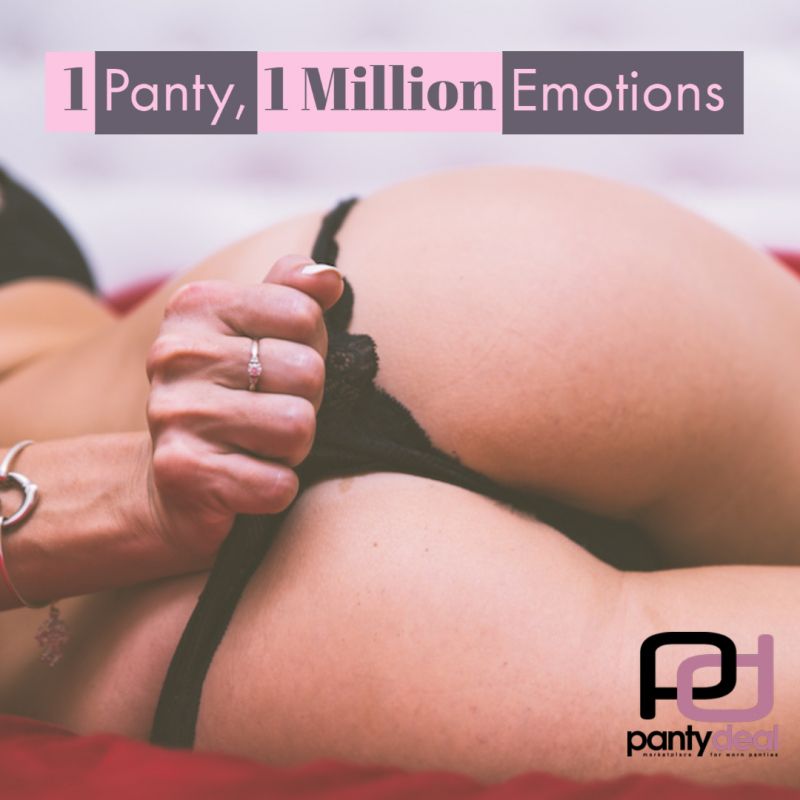 All you need to do is sign up, create your account, and start selling.
Sound good?
Your Privacy is Important to us
Pantydeal lets you run your panty business with complete anonymity. We never share your personal details with other users or third parties. You create your own username when you sign up and you never have to show your face if you don't want to.
We Don't Take a Commission on Your Sales
To have access to all of our features, you pay a monthly subscription fee. After that, all the money you make from your sales, you keep. When your business grows, so does your income.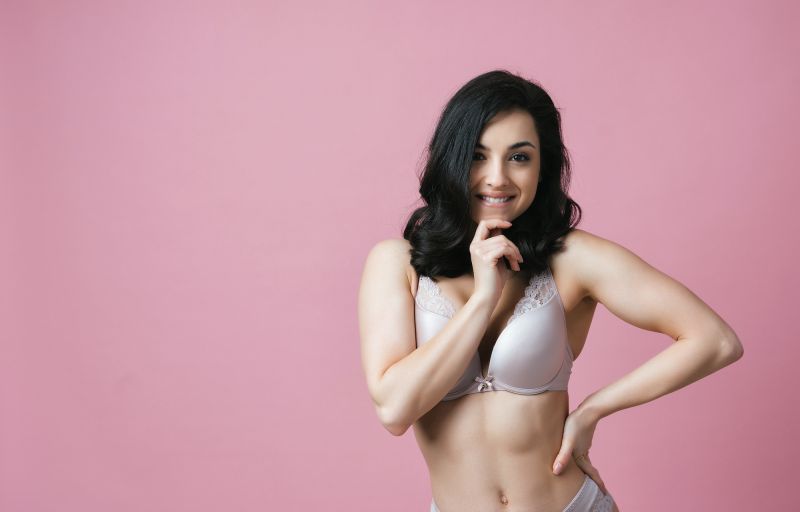 Members Get Access to Our Range of Features
Our marketplace is designed to help panty buyers find panty sellers - and vice versa. Buyers use features like our search function to find sellers they like, while sellers create adverts that reach interested buyers.
You'll Be in Direct Contact With Panty Buyers
Users have access to our private chat, where they can exchange messages and arrange transactions without giving away personal details or worrying about being scammed.
We're Here to Support You and Your Business!
The Pantydeal community has regular contests you can enter to attract buyers to your store and earn big prizes. Users receive regular email updates and access advice about the world of sex and kink in the Pantydeal magazine.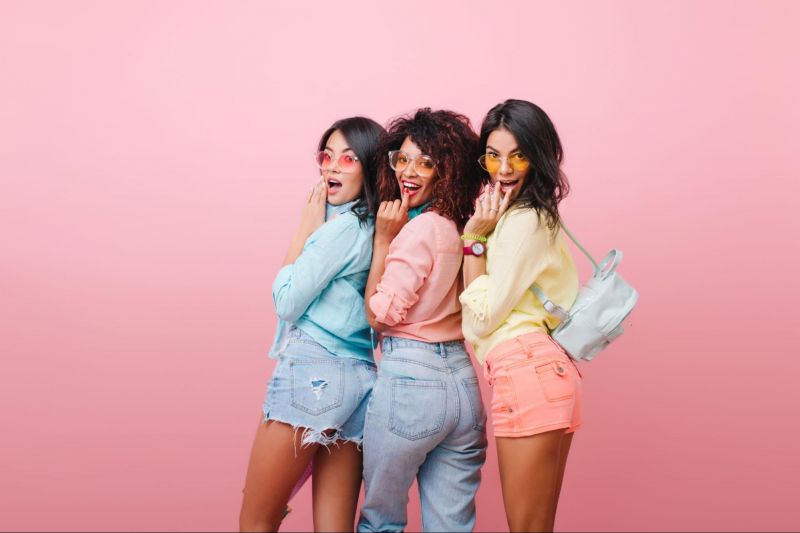 Plus, our support team is here to help with any questions or issues you may have. Let your panty business grow in our fun, safe, and sexy community. Sign up for free today.