Secure Your Summer Hook-up With These 15 Online Dating Tips
The question nowadays is: who isn't on a dating app? With so many people to choose from and a lot of competition, it's normal to look for online dating tips that get results.
How can you make yourself stand out and snag yourself a babe (and someone you actually want to talk to) on a dating app? We've gathered tips and tricks for how to have the best possible profile and be an irresistible online flirt. And don't forget these online dating tips can be used to improve your Pantydeal profile.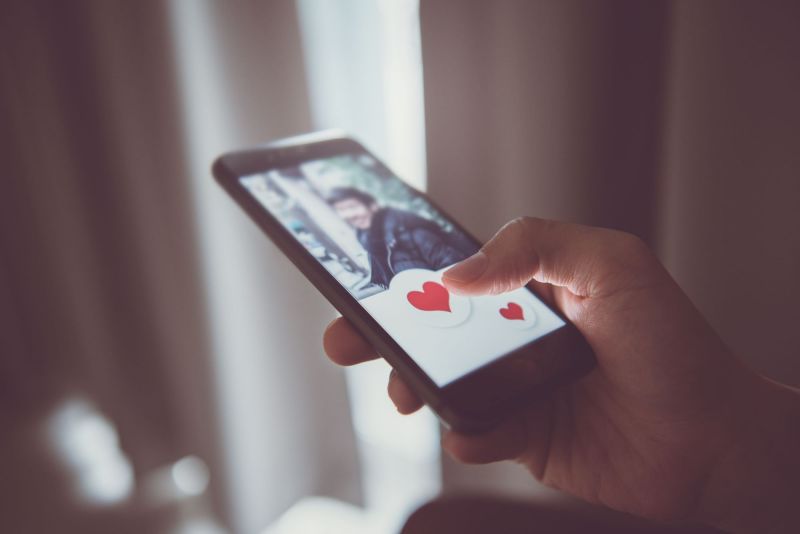 Make this your hot dating summer with these 15 essential online dating app tips
1. Don't hide your face!
Or use an obvious photo filter. It's pretty basic, but dating apps are visual and if someone feels like they don't know what you look like, they won't swipe right. The same goes for taking good photos for your Pantydeal profile.
2. Leave the emojis at home
Emojis are cute and fun but often overused. If you're tempted to put a million emojis in your profile bio - stop! Limit yourself to two. Most people are put off by too many emojis and would rather hear what you've got to say.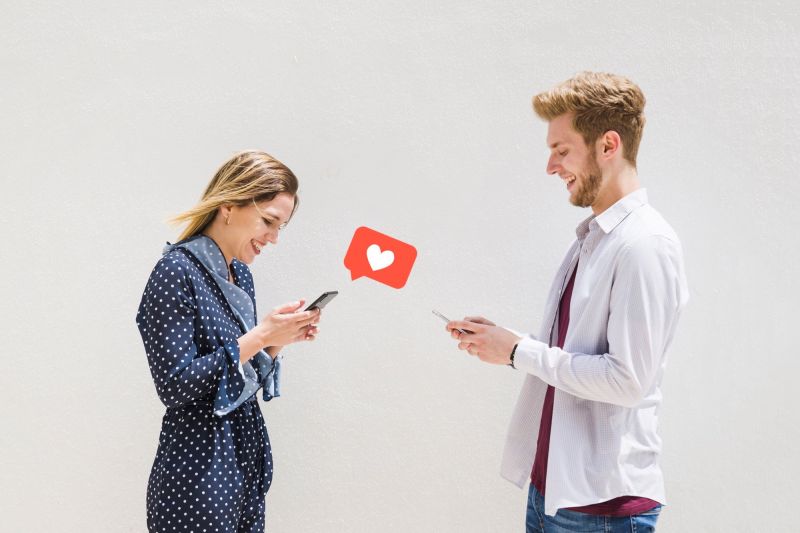 3. Find the app that suits you
Wondering how to online date? Know that Tinder isn't the only app out there! In fact, far from it. There are lots of great apps all over the world for different sexualities, ages, interests, and desires.
Do some digging so you can narrow your search field and make meeting your match easier.
4. Don't be cocky - especially about sexual "talent"
Here's a free dating app tip: Confidence is good. Cockiness is bad. Even if you think you're a titan in the bedroom, don't put it on your profile.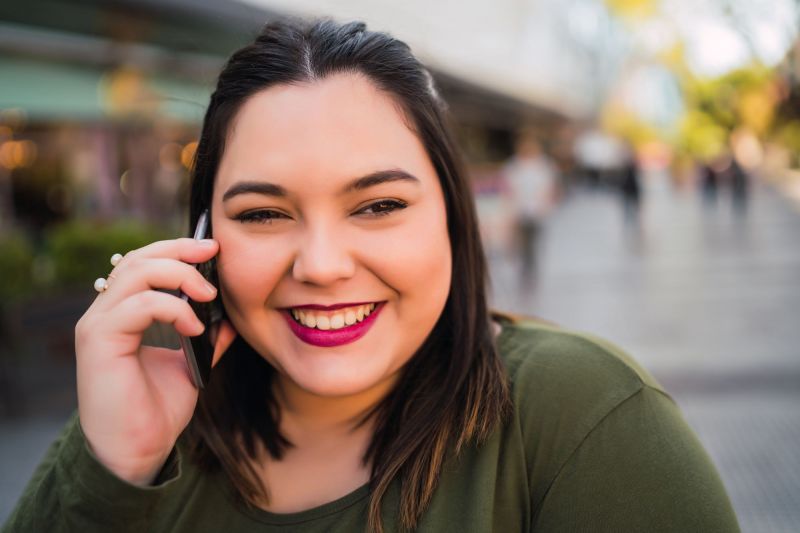 5. Link to your social media
Some apps let you attach your Instagram to your profile. If your app or site doesn't, and your social account is non-private and something you're proud of, put it in your bio description.
This lets people get a clearer idea of whether you have things in common and if they'll fancy you in real life.
6. Keep your bio short and sweet
When it comes to how to online date and get your profile noticed, readability is key.
If your bio description is three big paragraphs, it's too long. Dating app and site users scroll through a lot of profiles and won't stop to read something lengthy.
Try to get your personality and desires across in a few sentences, and add extra details in bullet points or separate sections to increase readability.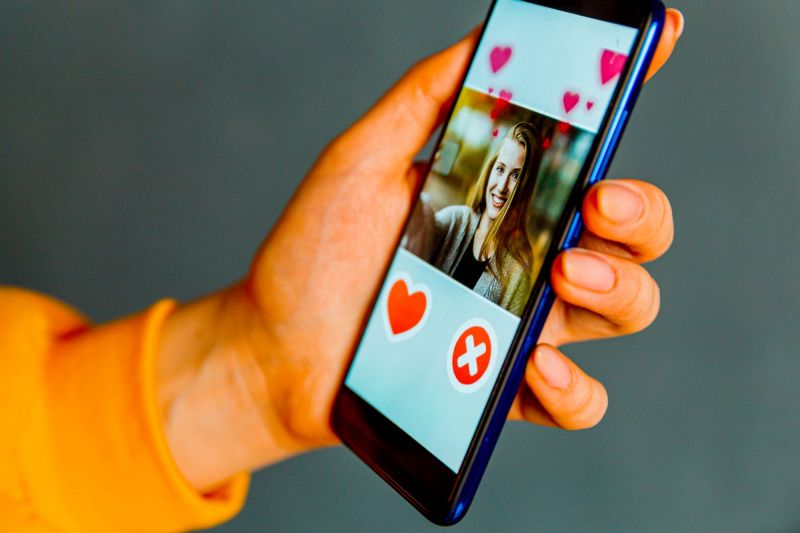 7. Don't have just one or two photos
People want to feel like they know you (or at least what you look like) before they swipe right. Have at least four photos that highlight different aspects of your personality and appearance, including a full-length shot and some of you smiling.
8. Avoid posed selfies
One of our top dating app tips? Avoid posed selfies. Better yet, avoid selfies in general. Pictures taken by other people, candid photos, and photos that highlight your different hobbies and you having fun with friends are more relatable and attractive.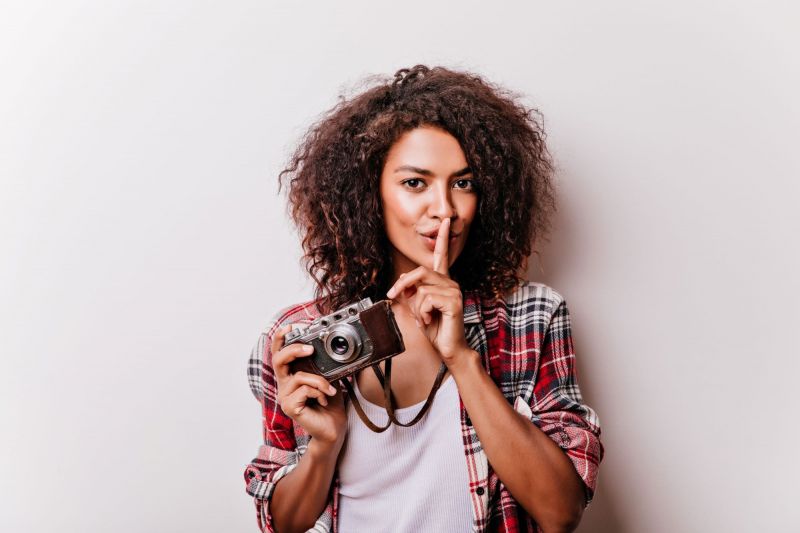 9. Use their name when you message them
Isn't it always sexy when someone you fancy says your name? This is a good dating app tip but is also good for any online conversation with someone you fancy.
Throw their name casually into your first message or conversation. It heightens connection and you're more likely to get a message back - one that could lead to a sexy conversation...
10. Use their profile to ask something specific
If they list a specific interest in their bio or have pictures of them enjoying a hobby (painting, cycling, reading, etc), ask them more about it. You'll get extra points if you share the same interest!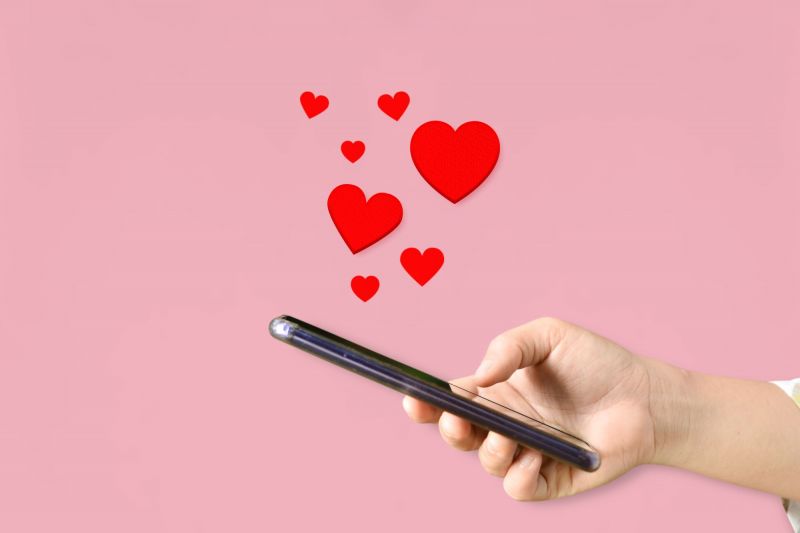 11. Be smart about when you're online
The most popular times people are on apps are Sunday nights and weeknights between 7 and 9. These are the optimal times for swiping and messaging as people are more likely to be in the mood for a late-night flirt.
12. Include a fun question in your bio
If you're on a more kinky hook-up app, you could write something like "So, do your kinks match mine?". Coming up with a casual but charming question will make it easy for people to send you a first message that answers it, and a conversation will naturally follow.
13. Be specific about your interests
How to online date? Be specific. If you've got specific hobbies or characteristics or an interesting job, put it in your bio! This will help narrow down the people you match with to those you have stuff in common with, and give you something to automatically chat about so you can skip the small talk.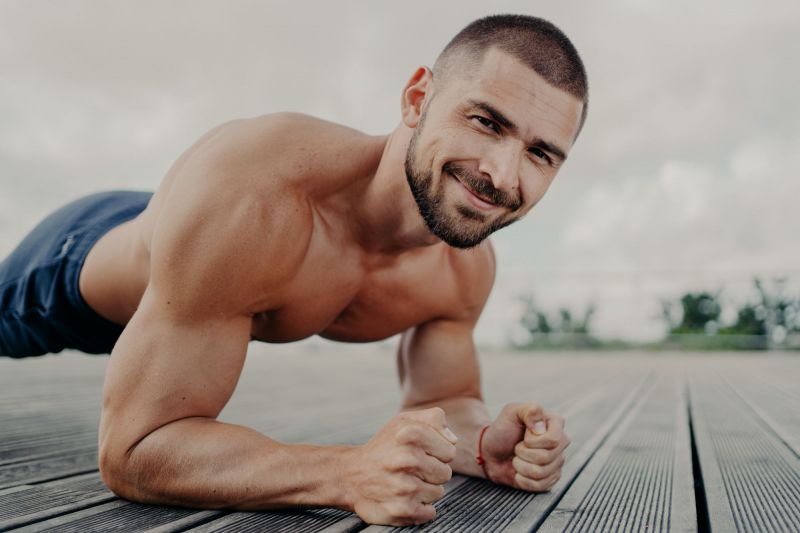 14. Don't message someone for more than a week
Without meeting up or at least having a phone or video call! This is a valuable online dating tip. There can be sparks over text but zero connection in real life. Don't waste time texting someone only to realize you're not into it after a month.
You won't get that time back!
15. Get your friends to look over your profile
Or better yet, to write your bio for you! We're our own worst critics. Your best friends are likely to highlight the attributes that you don't see in yourself, and pick your most realistic and flattering pictures.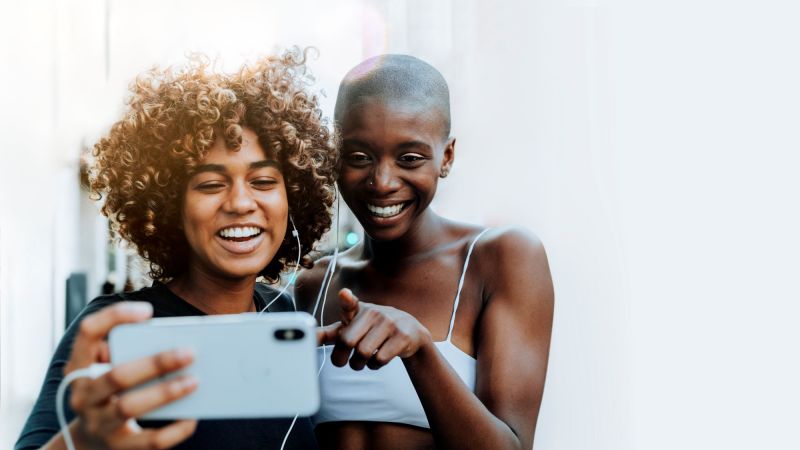 The ultimate online dating tip? Confidence!
Those are our 15 top online dating tips to help you save time and put yourself out there in the dating app world. As always, the best advice is to be confident, go for it, and don't get down if you get let down.
And don't forget to spend time thinking about what you want to find, whether it's a hook-up or a long-term love, where your boundaries are, and to be confident. You're a catch!