6 Dating Profile Tips you can implement in your Panty Seller Profile
Creating your profile as a panty seller is a lot like creating a dating profile. You tell others about yourself and upload a few good profile pictures.
On a dating profile, you are describing who you are to someone else. The same is true on your panty seller profile. That's why it's best to be honest about who you are so you can attract the right type of customer.
This list covers 6 dating profile tips that you can implement in your panty seller profile to be a successful seller and help boost your sales.
Take Good pictures.
You need high-quality photos to show potential customers who they are buying from. Take the time to take well-lit photos and don't be afraid to get creative with them. Try different angles, and different pairs of panties as well. Just like a dating profile, you want the other person to get a real good look at you.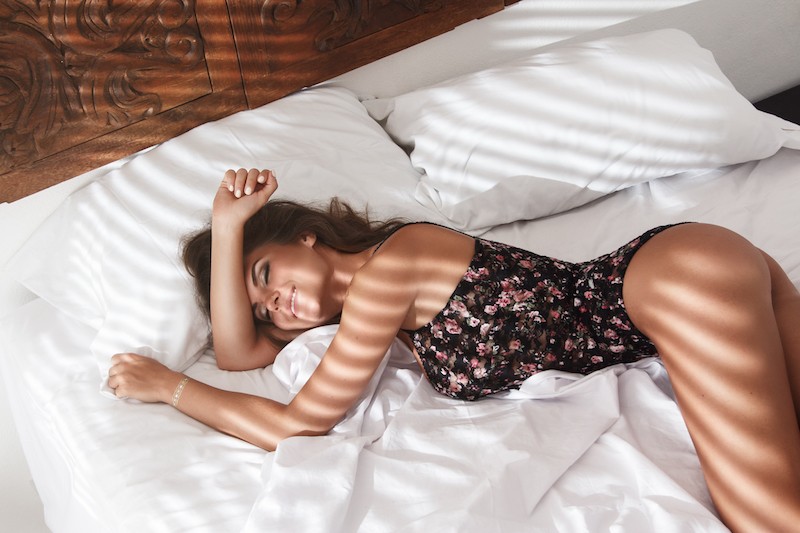 There are plenty of apps out there to help with color and cropping. Try to find a space in your house where you feel comfortable, the lighting is good and you can take creative pictures. Mess and dirt are not friends of sexiness.
If you're searching for dating profile tips then you already care about presenting yourself in the best way possible, and that's step one! Having a tidy background makes you appear more professional, so buyers will take you more seriously as a seller.
Get personal: Describe your personality.
After you get a set of high-quality photos together, it's time you put a name to them. This is to tell potential buyers who you are. Yes, you are gorgeous in your profile pictures, but you want people to know there's more to you than your looks.
A good dating profile tip? Describe your personality in a way that tells others what type of person you are. Adventurous? Shy? Outgoing? You are selling yourself as a person and the best way to do that is to treat your panty selling profile as a dating profile.
You want to know as much about a person before meeting them, right? The same is true when people are buying panties from you.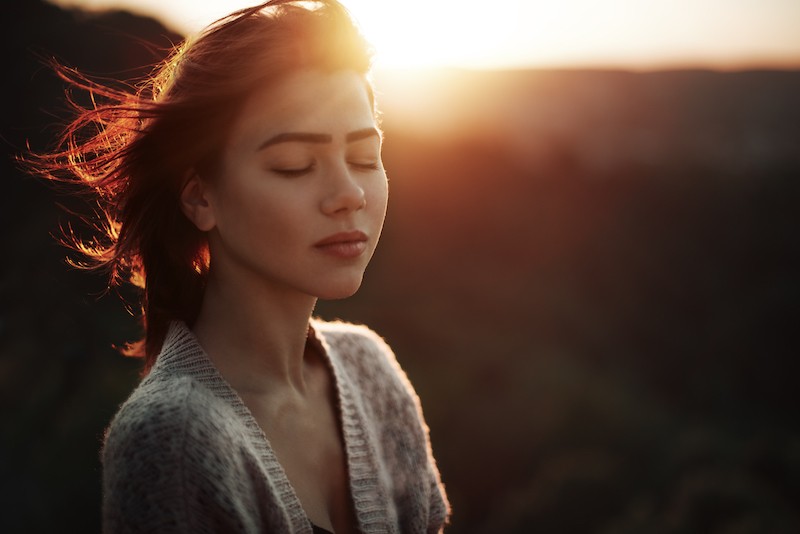 Include real hobbies.
One of the best ways to make you more personable is to talk about your hobbies. Don't write what you think people want to hear. Write about what you really enjoy doing in your free time. Being honest about who you are ensures people get to know you better.
If your hobbies include playing tennis, then you are sure to target people who like athletic women. On the other hand, if you spend more time reading than you'll attract those who prefer the intellectual, introverted type. Everyone has unique tastes so there is sure to be someone out there looking for a seller exactly like you!
Your real hobbies will make sure people don't come to you expecting someone you're not.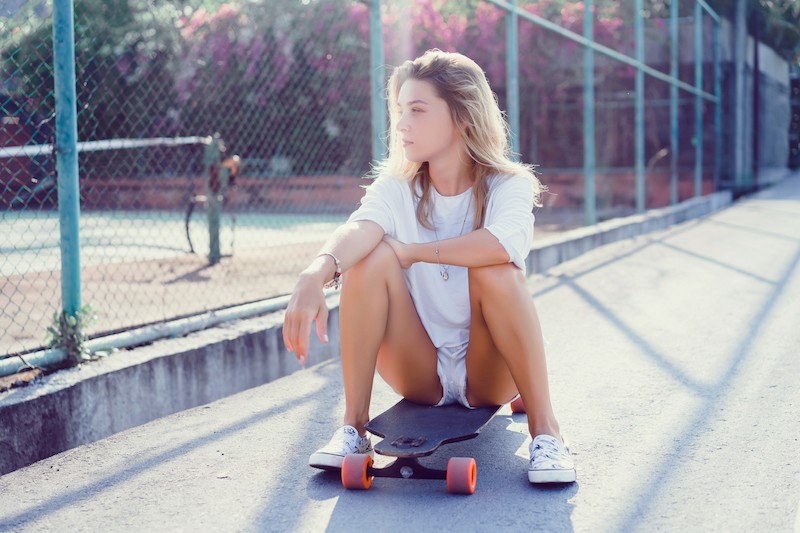 Write in a way that reflect your personality.
Write as you talk. When creating your profile describe yourself in your own words. It will be tempting to write in a pushy sales tone or think you need to write as though it's a college essay.
Again, be yourself.Of course, you want to go back and edit, but first, let it all out and describe yourself as you would on a first date. The more real you seem as a person, the better chance you have of connecting with someone.
A good tip to keep in mind is to read it out loud. If it doesn't sound like you talking, then rewrite it until it does.
Use your strengths.
What makes you different? Are there any kind of kinks or special services you are willing to offer? Anything that will make you stand out as a seller, you want to mention in your profile. As a panty seller, you want to let potential customers know exactly what you are and are not offering.
Being a smoker is a major deal-breaker for some, and that's why they include it in their dating profile. If you're vegan you can mention that, and you will attract people who similarly care about their health and the environment. The more detailed and honest you are the more likely you are to attract someone like minded.
Include a detailed Physical description so buyers can search for you.
Turn on your business brain!
A detailed physical description is important when filling out your profile. Choose simple, recognizable keywords that describe you exactly before you start writing out your physical description. Examples of these are blonde, athletic, blue-eyed, tall, or curvy.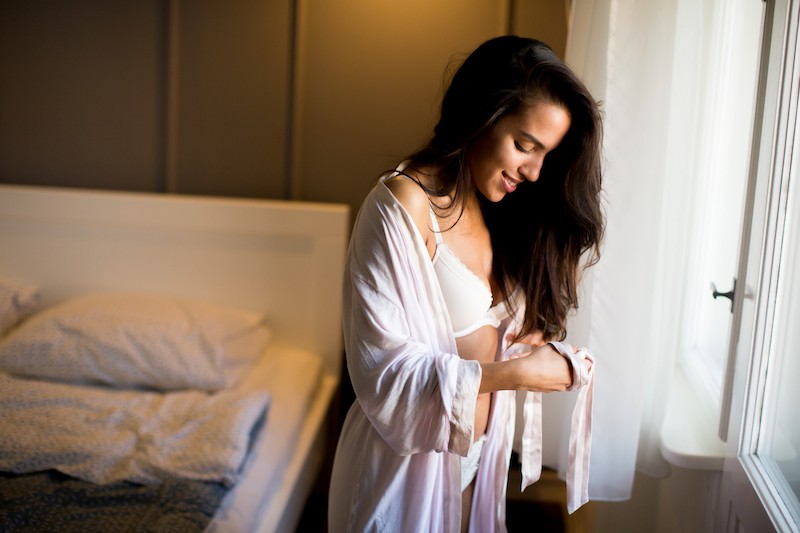 Keywords are essential if you want to be found by buyers, who will use the search function to find their type of girl. Think of keywords a person would use to find you, keeping them as simple and authentic as possible.
If you are creating your profile with the aim of attracting a certain type of person,, be sure to select keywords this type of person would search for.Associated keywords help put you in more search results, thus increasing your chances of being found.
Everyone is unique, so be yourself.
You are your own person. So take the extra time to tell others who you are the same way you would on a dating profile. Give potential buyers a chance to know who they are buying from. The more you appear as a real person, the more people can connect to you on a human level and see you as more than just an image on a screen, or a pair of panties.
Use these 6 tips to improve your profile and watch your sales rocket sky high!