What is Pegging? Here's How To Be a Pro in No Time
What is Pegging?
|
What's the Fuss About?
|
Talk
|
The Male Prostate
|
Equipment
|
Practice First
|
Foreplay
|
Lube
|
Positions
|
Toys
Pegging for beginners might seem scary, but don't worry. This is a guide for you to give their butt the lovin' it deserves.
Despite the term "pegging" only being invented in 2001, people have been doing it on the down-low forever. And this isn't surprising - can you think of a better way to stimulate a guy's prostate? This how to peg guide covers everything you need to know before going there for the first time, including the best lubes, dildos, and positions for maximum confidence and pleasure.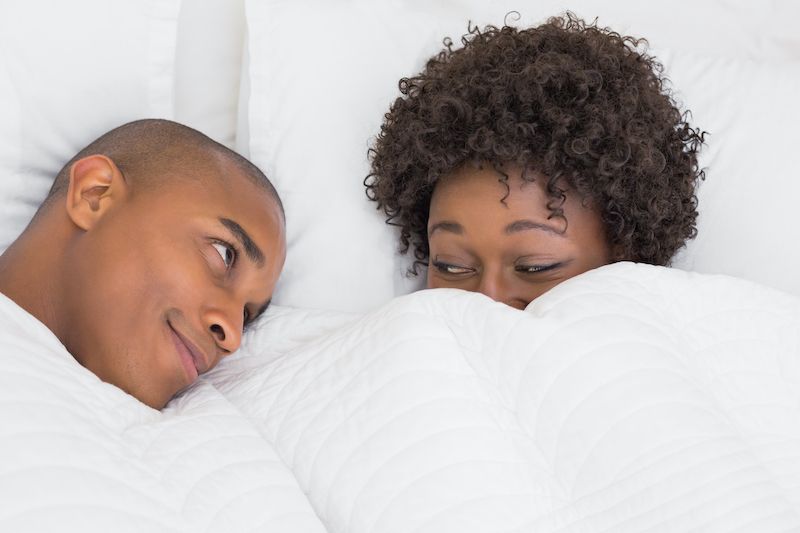 What is pegging?
And is it anything to do with pegs?
Not really, no. Pegging is the act of a non-penis-having-person putting on a harness and strap-on and giving their partner's butt a good time. In other words, anal sex with a strap-on. Regardless of sex, gender, or sexuality, anyone can peg or be pegged!
What's all the fuss about?
Despite it still being a taboo, guys are starting to be more vocal about their love for it. It's a great way to give a guy that magical P-spot orgasm - as well as the excitement of trying something new.
Partners doing the penetrating get the joy of a new sensation, the pleasure of satisfying their partner in a new way, and, if they pick the right harness, some rewarding clitoral stimulation! If couples are into dominance/submission, this kind of prostate-play can be a new way to explore this, because what is pegging if not a chance to go full-on kink?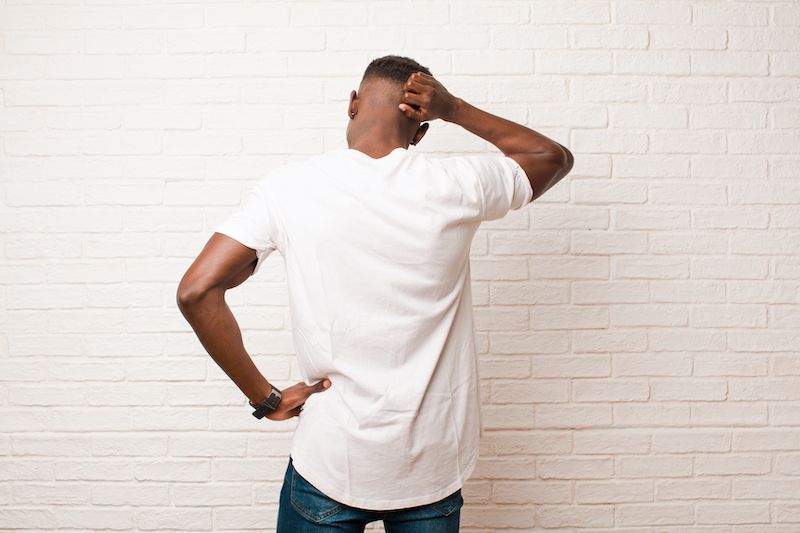 Pegging for beginners: everything you need to know before strapping-on and diving in.
Talk!
When it comes to how to peg, talk before, during, and after. Never stop talking! As we said, there is still some taboo around this act and some straight men can feel weird about it (no, it doesn't "make you gay", and also, who cares?) so it's good to discuss how you feel about it beforehand. Some people are just shy about their butts, so don't push anyone into anything they're not ready for.
The butt can also be more painful than other body parts that are penetrated. So again, be prepared to get to penetration pretty slowly and to communicate throughout. It's also a good idea to build up to pegging with other anal play over a period of time, with fingers, tongues, and toys.
Getting different sized butt plugs and gradually increasing the size of the ones you use is a good way to get your butt used to having something sizable in it.
What is pegging? A chance to get to know the male prostate.
If you're going to peg someone with a prostate in their butt, you should know what's what down there so you can maximize their pleasure. The prostate is a walnut-sized gland located around two inches inside the anus on the front side of the body. It gets bigger when people are aroused, making it easier to find.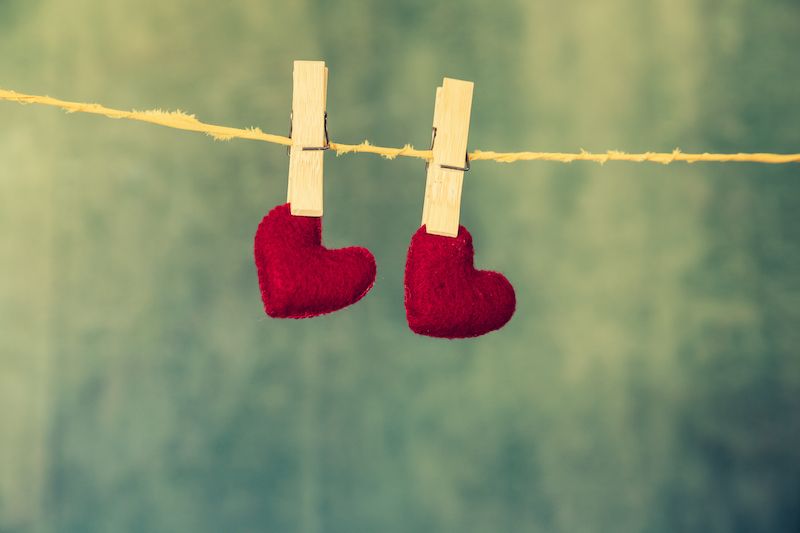 Like the vaginal G-spot, the P-spot is best stimulated with gentle but firm, consistent pressure. But of course, let your partner guide you to what feels good.
Get the right equipment.
Pegging requires a harness and a strap-on - and lots of lube, but we'll get to that.
Harness.
There are generally two types of harness, underwear style and strap-on style. Underwear style harnesses come in, you guessed it, different underwear styles, from thongs to boy shorts to jockstraps. Strap-on style harnesses are constructed from straps, which are adjustable. You want a harness that is machine washable and which has good adjustability.
Be sure to get one that fits you perfectly - it needs to be snug for you to have control over the strap-on. And keep an eye out for harnesses that come with a built-in pocket for a bullet vibrator… I don't think we need to say why.
Strap-on dildo.
Once you have your harness you need to get a suitable dildo. Silicone, stainless steel, glass, pyrex, ABS plastic are all safe for sex materials. You also want one that is non-porous and easy to clean, because the butt has more bacteria than other parts of the body, including the vagina.
With pegging for beginners, silicone is advisable because it's not too heavy, making it comfortable for your partner, and easy to control.
When it comes to the size and style of dildo you want, this is up to you, or up to you and your partner if you're planning a session with them.
With how to peg successfully, make sure your harness and strap-on dildo fit. The dildo should fit securely into the ring at the front of the harness - if you're buying these in a sex shop you can ask a shop assistant to help you attach them before purchasing.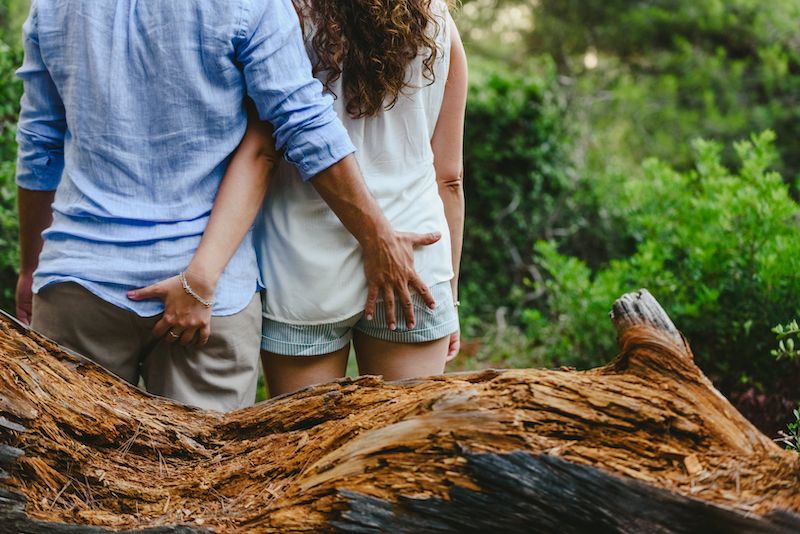 How to peg: Don't peg without practice.
It's normal to feel weird or silly wearing a strap-on for the first time - because it's a new feeling!
Try it alone first. Figure out where it fits most comfortably on your body with the harness. Some people prefer having it nearer their lower stomach to have more control, but others prefer it lower.
After you're comfortable in it, practice thrusting! If you're someone with a vagina you might not be used to the kinds of thrusts that are necessary for pegging with a strap-on. Practicing means you'll feel more confident when the time comes, and your partner will get more pleasure from you knowing what you're doing.
Pegging for beginners: make sure you're both warmed up.
Everything feels better when you're super turned on and your body is relaxed. This applies to pegging too. There's a fine line between pleasure and pain when it comes to having stuff in your butt.
It shouldn't be the first thing you do in your session. It tends to be the main event or the finale. Lead up to it with your usual foreplay, but also give specific attention to warming up the butt with your favorite anal activities - massaging, fingering, and licking are encouraged!
Lube, lube, and more lube.
The anus, unlike the vagina, isn't self-lubricating. That's why lube is essential for any anal-play, but especially pegging, because a dildo is bigger than a finger (or two).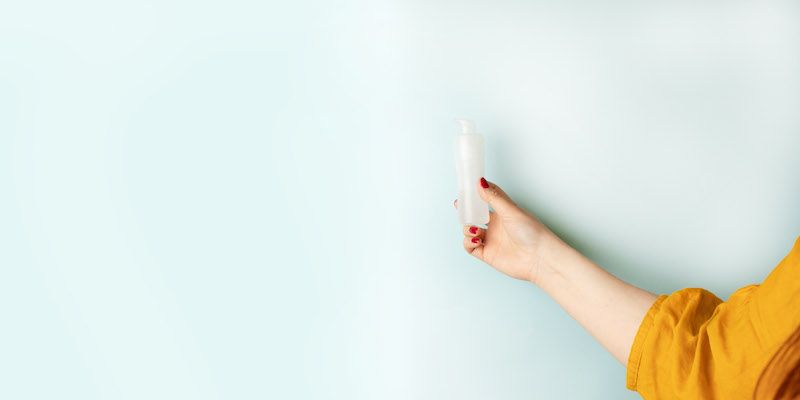 Apply lube to the butt and the dildo before doing anything. And remember that if you've picked a silicone dildo, use a water-based as opposed to a silicone lube, as it will degrade your dildo - and nothing ruins the moment quite like a degraded dildo.
Find the right position.
There is a load of fun positions you can try out once you become a seasoned pro-pegger, but there are a few positions that suit pegging for beginners.
Flat doggy-style is where one partner lies on their stomach and the partner with the strap-on lies on top of them, spreading their partner's legs apart and with their hands straight out below them around their partner keeping their upper body up.
This position is intimate and allows you and your partner to easily interact, but also facilitates deep penetration when you're both ready.
Cowgirl/cowboy/cowperson is a good position for allowing the partner being penetrated to control the action. The person wearing the strap-on lies on their back and their partner jumps on and lowers themselves onto the dildo, being in charge of pace, depth, and motion.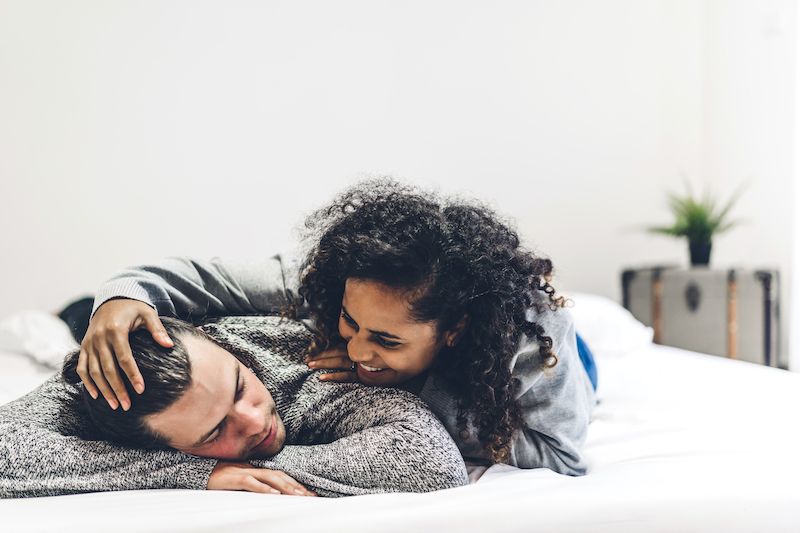 For first-time as well as practiced-peggers, it's important to go slow. Don't go straight in for full penetration of your partner's butt. Tease around their rim a little, slowly enter them, thrust slowly, and only build up speed and depth when you get the go-ahead from them.
Take it up a notch with toys.
How to peg like an expert? Adding sex toys to your pegging experience, like a vibrator or cock-ring, can create mind-blowing sensations for both of you. If you're a multi-tasker, drive your partner wild by giving them extra stimulation while they're being pegged - pegging plus a handjob is a sure-fire way to make your guy moan.
What is pegging? A fun and naughty way to be intimate with your partner!
So, what have we learned? That pegging for beginners isn't as difficult as it seems! In fact, it's pretty easy once you have the know-how. Not only is prostate-play physically satisfying, but couples frequently say that it helps bring them closer and helps them emotionally connect.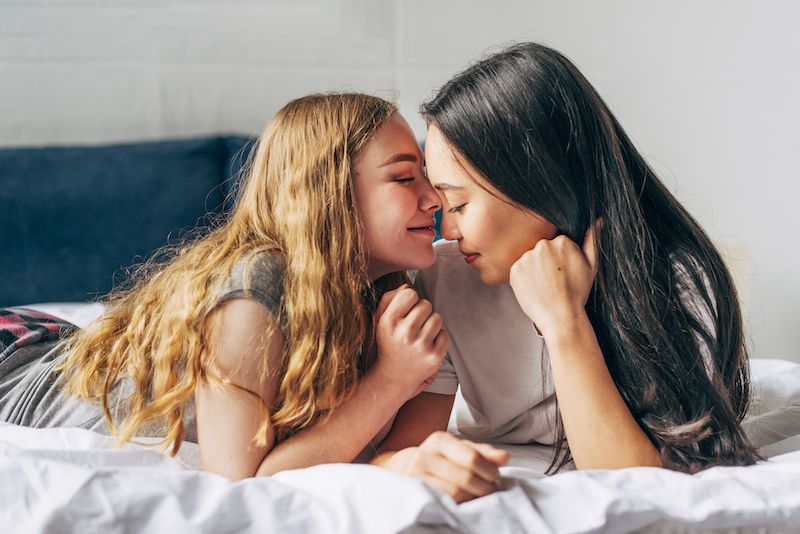 Our advice? Hop aboard the pegging train before everyone else does. Because once it's not taboo anymore, will you naughty kinksters enjoy it so much? (Probably…)