What is a Wet Dream? Your Questions Answered
When people think of wet dreams, they picture a teenage boy waking up in a puddle. But guess what? They can happen to anyone at any time. And they're pretty great! Why d'you think so many people wonder how to have a wet dream?
There aren't many scientific studies looking into wet dreams, so no one's 100% why they happen. However, we do have enough intel to answer your most-asked questions about this mysterious and sexy phenomenon.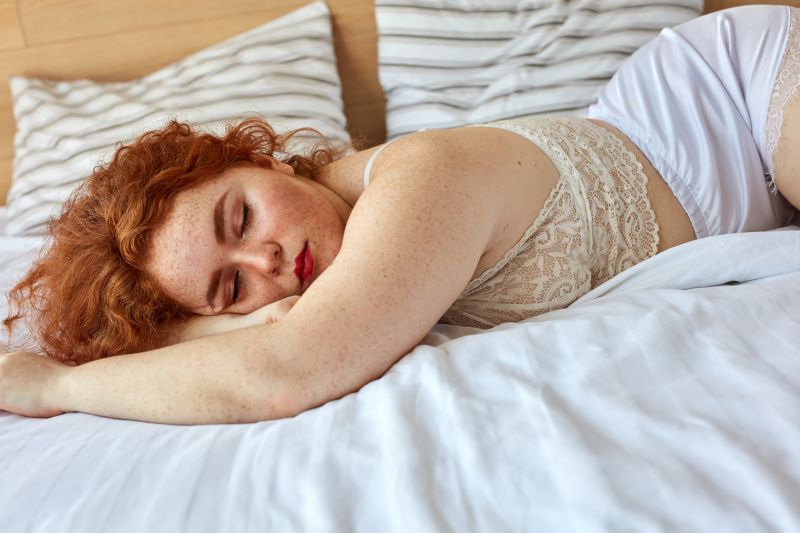 What is a wet dream?
The phrase "wet dream", also called a nocturnal emission or sleep orgasm, is an erotic dream that leads to an involuntary orgasm. But the term is used more widely to describe:
Having an orgasm in your sleep
Waking up while having an orgasm
Having an erotic dream that made you "wet" - whether that be orgasm or wetness from arousal.
Some people use the term to describe any dream that was sexy in nature. This isn't quite correct, because a wet dream is named as such because it causes a release of physical wetness in the body.
The "wetness" you wake up with can come from an erotic dream, but it could also be a simple physical release, or come from a different source entirely - like a pillow!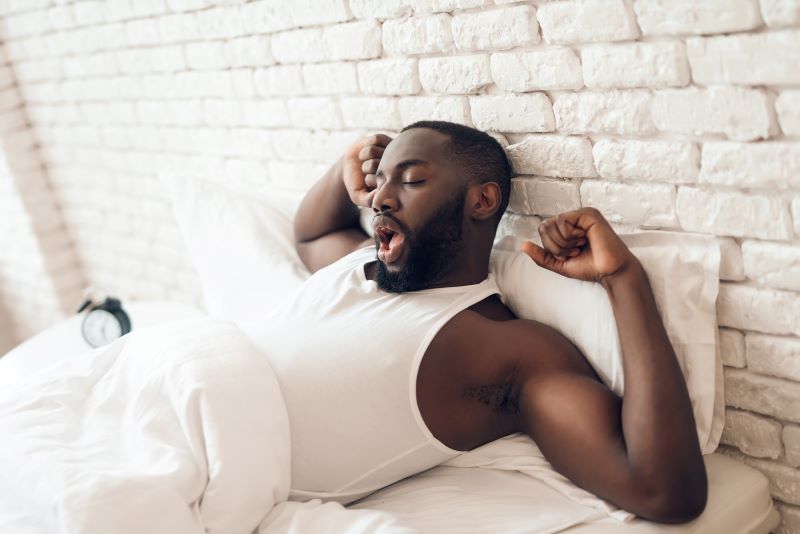 What causes wet dreams?
Different factors can come into play when you've woken up with wet pants and a smile on your face. Unlike other orgasms and sexual experiences, nocturnal emissions do not result from deliberate physical or mental stimulation. You know how scary dreams can make your heart race and body sweat? Erotic dreams can create a similar physical response in our bodies that, when left to develop, lead to orgasm.
Nocturnal emissions usually happen during REM sleep. In this stage of sleep, our heart and breathing rates increase, which can lead to more blood flow to our pelvic region, which can lead to arousal.
Sometimes this physical sensation can grow and release without any other kind of stimulation. Oftentimes, a sexy dream you're having will help it along.
Some studies suggest not having sex or masturbating can result in nocturnal emissions, that higher testosterone levels correlate with a high frequency of wet dreams, and that having sexy fantasies before bed can make a sleep orgasm more likely. What is a wet dream? Something that, frankly, has a will of its own.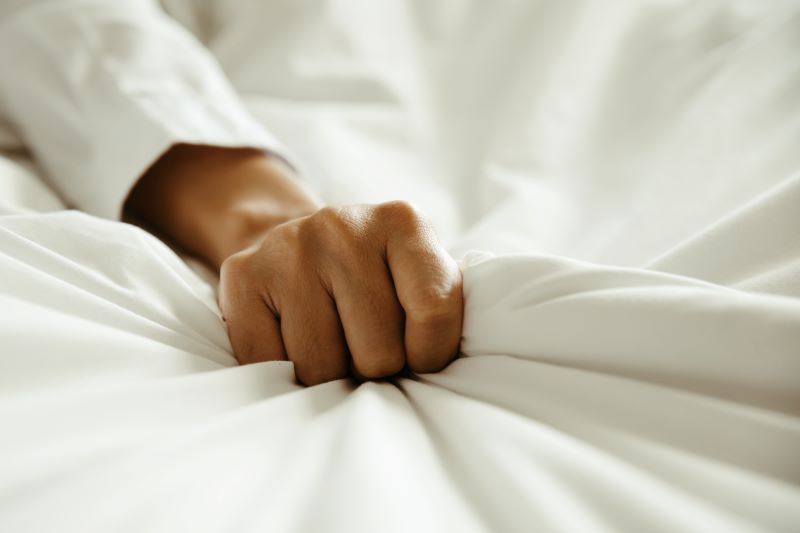 What do wet dreams feel like?
What do wet dreams feel like? Usually, they feel wet, good, or both.
Sometimes the only reason you know you've had a nocturnal emission is because you wake up thinking you've wet the bed. In other words, there is ejaculation or vagina wetness.
Sometimes you'll remember your sexy dream and wake up in a recognizable post-orgasm state - wet private parts, racing heart, fast breathing, and a relaxed, satisfied glow. Sometimes you'll wake up while orgasming. In which case, lucky you.
What is a wet dream? If you're less lucky, it's something that makes you wake up on the brink of an orgasm that then fades away. Of course, there's an easy solution to this...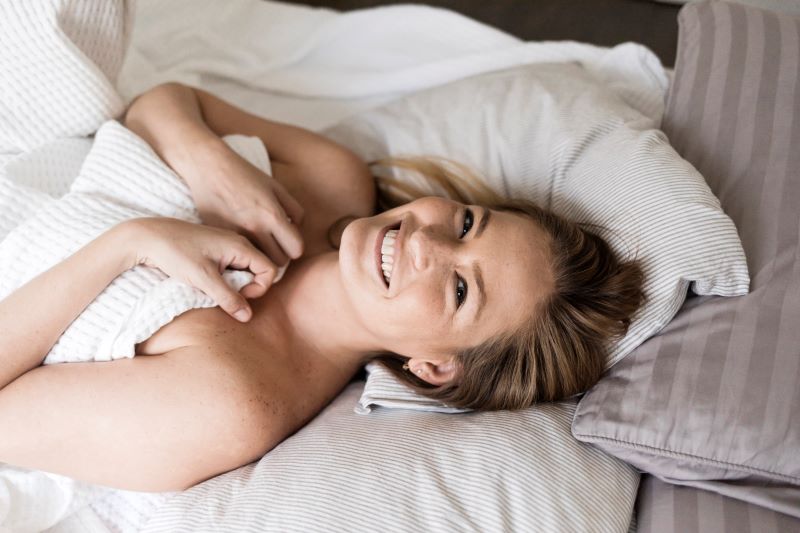 Can girls have wet dreams?
Yes! Anyone with a vulva can have wet dreams. And it's not unusual for women to wonder how to have a wet dream. Men tend to have more because they generally have erections during the night. But having an orgasm while sleeping is fairly common amongst vulva-owners.
Male wet dreams are talked about more because, for men, the evidence is obvious. There are generally more fluids released from penises than vulvas during orgasm.
It's more common for women to wake up during an orgasm, while for men it is more common to learn of their nighttime orgasm the next morning.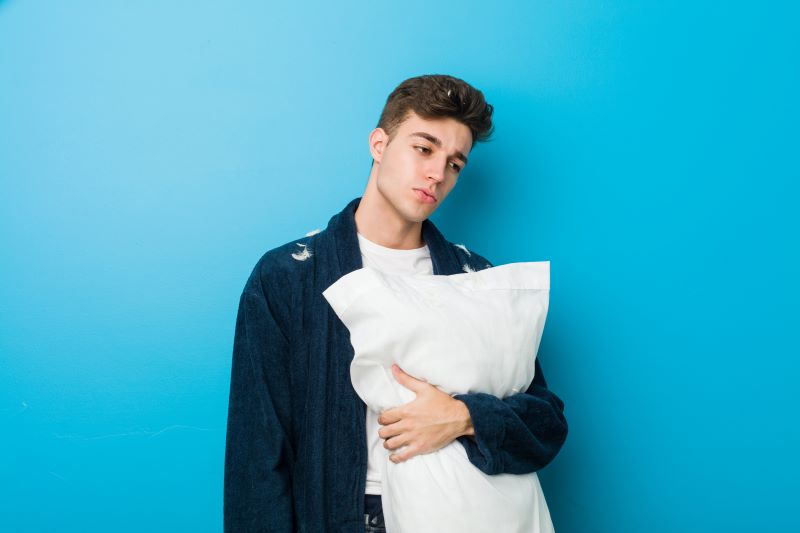 What age do wet dreams begin?
Nocturnal emissions generally begin in puberty due to fluctuating hormones, and decrease in frequency with age. However, it is perfectly normal to have wet dreams in your 20s, 30s, 40s, or any other age.
How to have a wet dream?
What is a wet dream? To some, it's a new facet of their sexuality.
When it comes to how to have a wet dream, there's no guaranteed formula. It would take years of intense practice to be able to influence our sleeping minds and bodies.
However, there are things you can do to increase your chances of having a sleep orgasm or sexy dream.
How to have a wet dream? One way is to get yourself in the mood before you go to sleep - but don't masturbate or have sex. Fantasize, read some erotica, or watch a sexy video, then let your sleeping mind do the rest.
Another thing you can do is sleep on your front. This increases blood flow to your genitals and ups the chances of accidentally pleasant stimulation.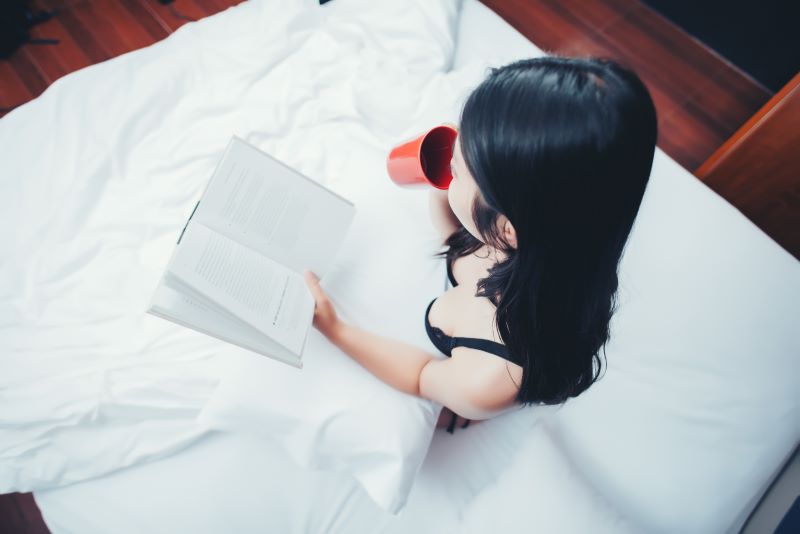 Can I prevent wet dreams?
Like how you can't guarantee an orgasm in your sleep, you also can't prevent one. That being said, there are things you can do to decrease your chances of waking up in a wet patch.
Sleeping on your back can prevent stimulating friction and take blood flow away from your genitals. You can have sex or masturbate before bed, or think about something totally not sexy before nodding off.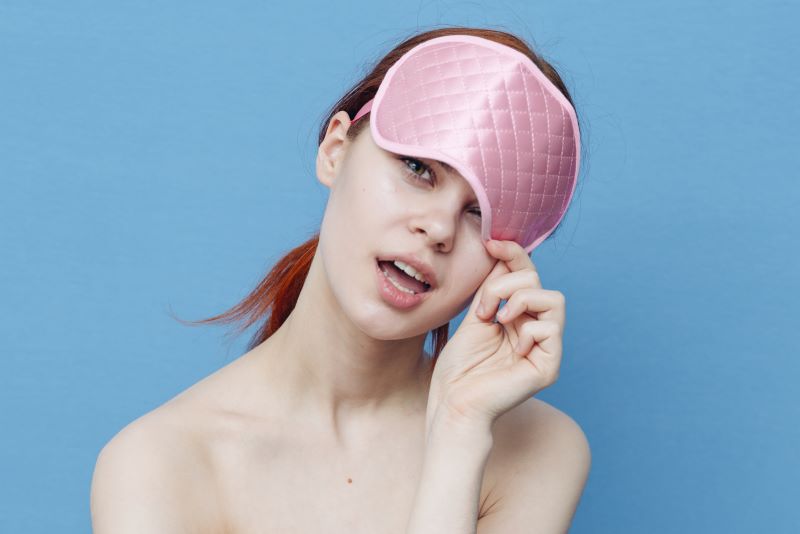 What is a wet dream? Something that's 100% normal
Don't forget - nocturnal emissions aren't anything to be embarrassed about. They're a natural physical phenomenon that happens to everyone. Having them doesn't mean your body is malfunctioning or you're unsatisfied with your sex life. Every erotic dream or nocturnal emission will be unique to you.
And sure, wet dreams might lead to unnecessary laundry, but, really, would any of us say no to a free orgasm? Didn't think so.