The Future of Sex: Lovehoney Predicts Sex and Dating Trends for 2023
What's in store for sex and the future in 2023? Sexual pleasure and wellness retailer Lovehoney have released its predictions for dating trends and sex in 2023.
There have been lots of changes in sexual understanding and real-life sex trends in recent years. We've started prioritizing female pleasure, developed sustainable sex toys, enjoyed app dating, and explored sexual fluidity.
We've already looked at trends in fears, fantasies, and real sex in 2022. But what sex trends will boom in the year ahead? How can we expect our sex lives and discussions around sex to change? Lovehoney gives us their lowdown on 5 sex trends they expect to get even bigger in 2023.
Sex and the Future: Lovehoney's Predicted 2023 Sex Trends
All about the butt
Despite the butt's powerful pleasurable potential (especially for men or anyone with an anal prostate, AKA the P spot or male G spot), anal play is still taboo and an often overlooked erogenous zone.
But this is slowly changing! And Lovehoney predicts that 2023 will be the year we all loosen up and embrace this intensely pleasurable region. The future of sex looks bright, indeed!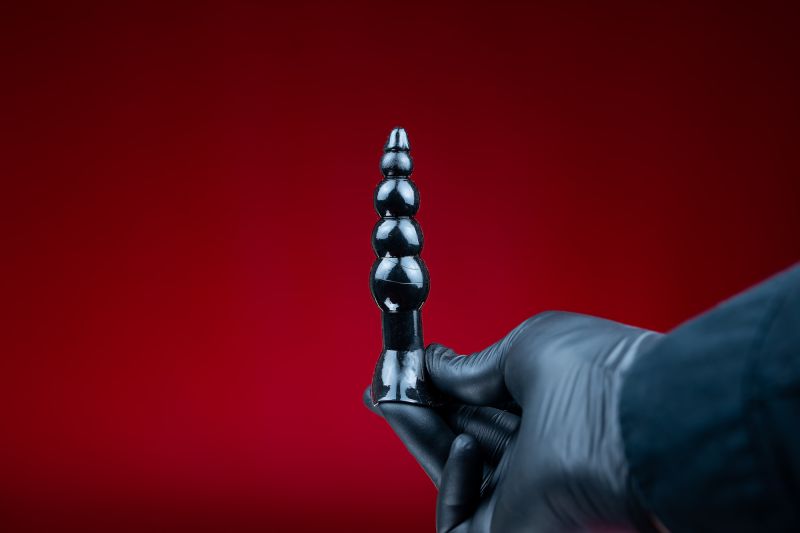 Sexual mindfulness
Mindfulness is the remedy for the overstimulating world we live in - a world full of smartphones, laptops, social media, and never-ending news cycles.
More of us than ever are experiencing stress, anxiety, and difficulty concentrating, so it's no surprise that sex and the future in 2023 is about being present.
Mindfulness in all areas of life is on the rise, including our sex lives. What does sexual mindfulness mean? It means practising sex (solo or partnered) that is about being in the moment and in the body, away from distractions and devices, not rushing, and focusing on sensation and the person you are with without pressure to climax or overthinking.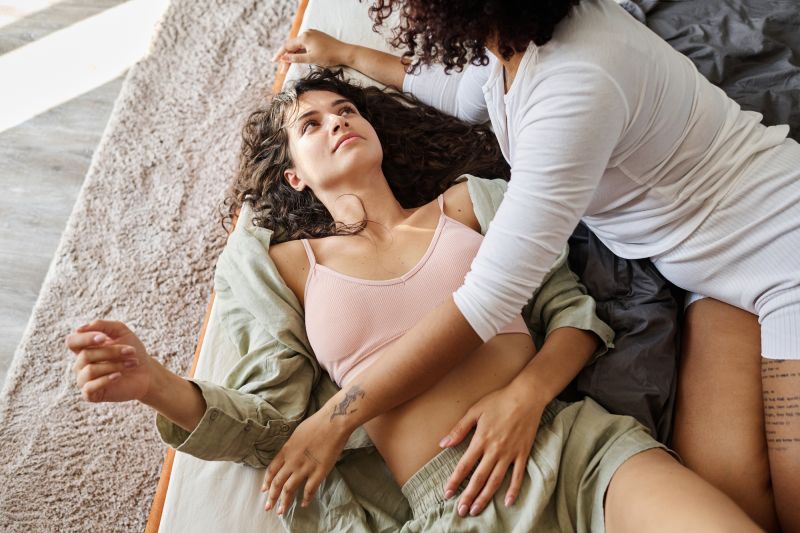 Openness and intimacy
One of the great developments in recent years is increased open conversation and education around everything to do with sex and bodies. And Lovehoney predicts this is going to increase even more for sex in 2023.
Open and intimate conversations around sex mean that previously taboo topics are no longer off the table. Topics like female sexuality and menstruation, and talking about sex more openly in general.
Women, young people, and the LGBTQ+ community have been at the forefront of this revolution.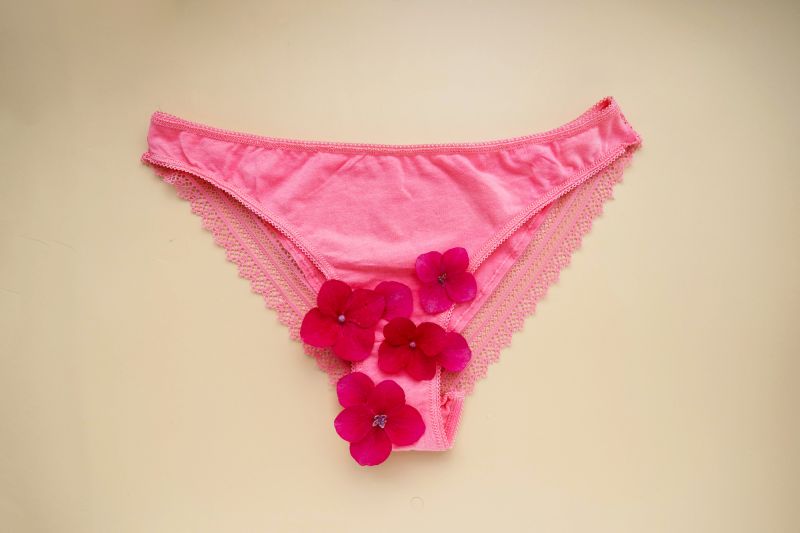 Slow dating and slow sex
Lovehoney is predicting a move away from casual sex and dating for the future of sex in 2023, and a move towards slow dating and slow love. After periods of social distance and missing intimacy, we are craving closeness more than ever.
What does slow dating mean exactly? Prioritizing emotional connections, compatibility, and meaningful conversations over sex. In other words, taking the time to get to know someone in order to have sex that is more emotionally charged.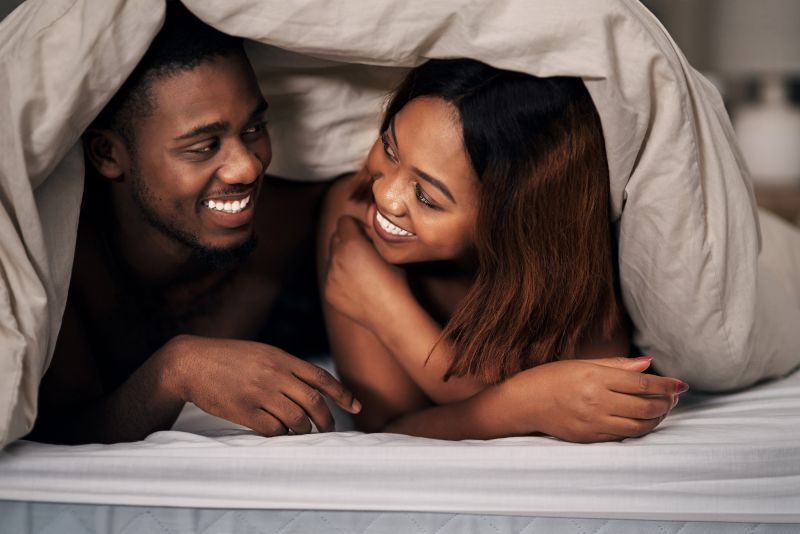 Cybersex and smart tech
Even if advanced new technologies baffle you, you'll probably get to enjoy exciting new developments in sex and technology this year.
Despite being back in the real world after the pandemic, people are still curious to discover all the new features and experiences technology offers. Like having sex with your long-distance lover via a remote-controlled toy, and exploring virtual reality and artificial intelligence.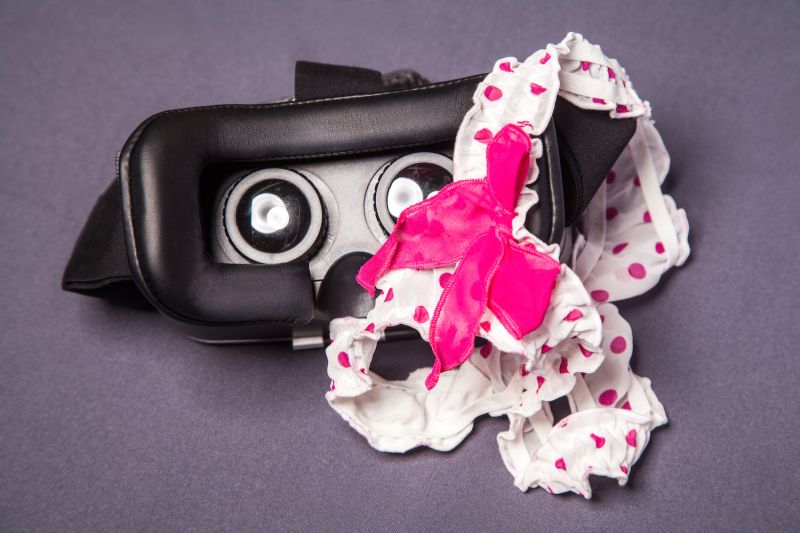 When it comes to sex and the future, where will we venture next? Only time will tell.