10 DIY BDSM Toys You Wish You Knew About Sooner
If you didn't know already, your home is full of household items that double as DIY BDSM toys. Anything's possible if you put your mind to it! A homemade sex dungeon? Easy. As always, we're here to help you realize your kinky dreams with the least effort possible.
Our lists of homemade sex toys everybody should use and homemade sex toys for men changed your life, we know. We're back with a list of items that have a kinky side you never knew about! This is homemade sex toys: the BDSM edition. Whatever your mood today, there's a homemade BDSM toy to match.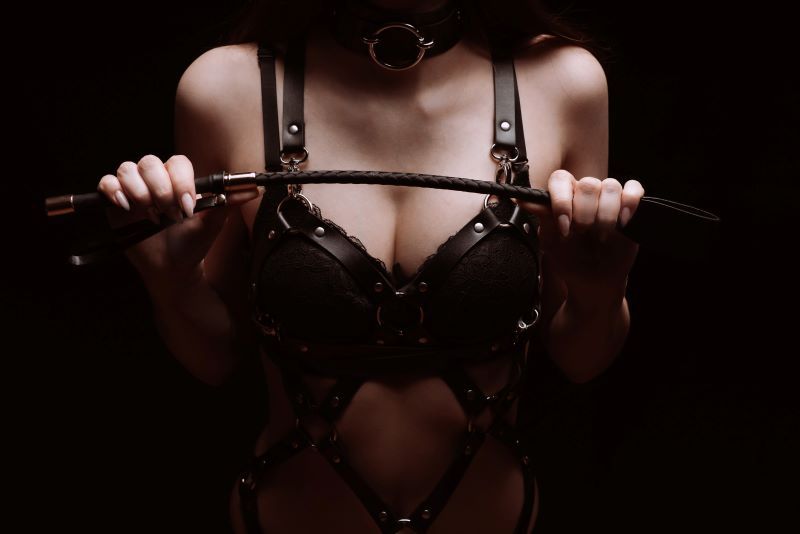 Your favorite utensils, cleaning supplies, and ornaments can be used to explore your favorite kinky pastimes: bondage, restraint, sensory deprivation, impact play, sensory play, physical stimulation... We know about obvious DIY bondage toys like scarves, ties, and belts, but there's a lot more out there. What does your feather duster get up to when the lights go out? Find out for yourself.
DIY BDSM toys: 10 household items that have a dark side.
1. Candles - where ambiance meets kink.
We already know that candles and good sex go hand in hand - they're essential for a seductive and well-scented atmosphere. But candles can also be used to satisfy sadists and masochists alike. Heat the wax and drip it tantalizingly over your lover's body to cause some pleasurable pain and assert some much-needed dominance (as always, only with consent!).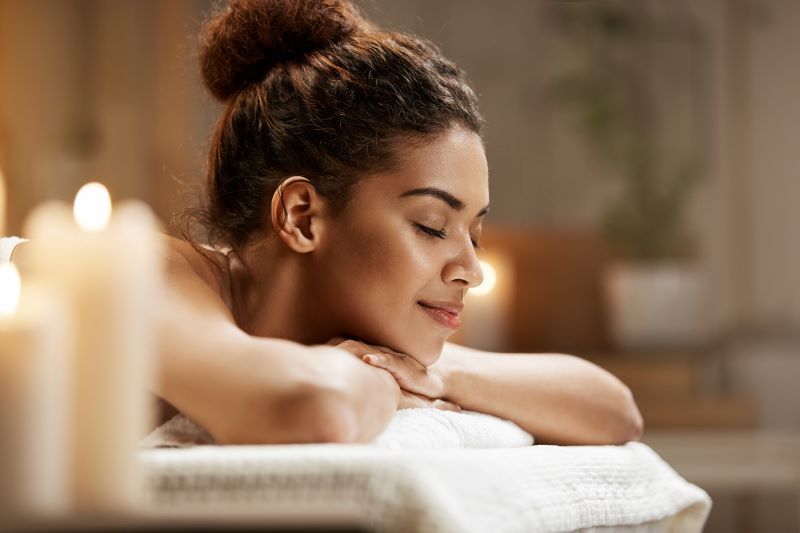 2. Clothespins - perfect for keeping naughty nipples in place.
Grab one of those clothespins that have been under your bed for months and use it as a homemade BDSM nipple clamp. Whether on yourself or a lover, clothespins bring the same pressure as an expensive nipple clamp but have an extra layer of naughtiness. Laundry doesn't have to be boring!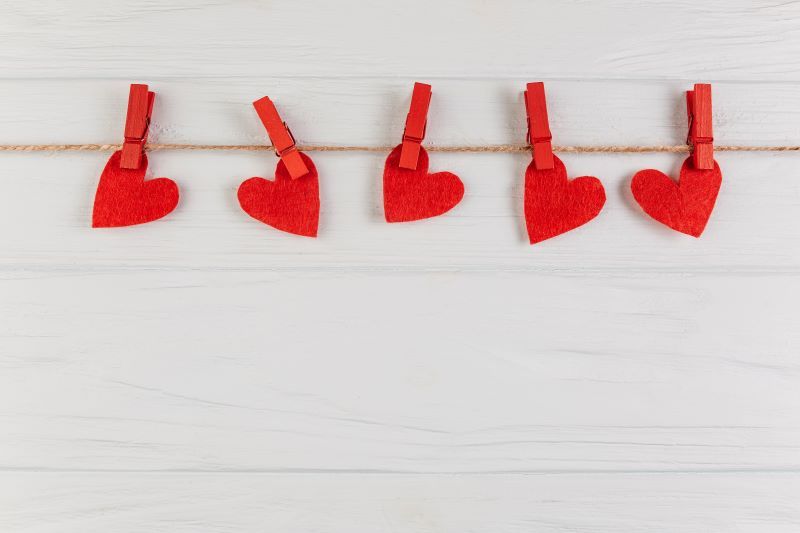 3. Chopsticks: a DIY BDSM toy for food lovers.
Got some chopsticks lying around from your last takeaway? Get a pair, hold them tightly together with rubber bands, and clamp them around a willing pair of nipples. Combine these with some DIY bondage toys like a scarf restraint for maximum results.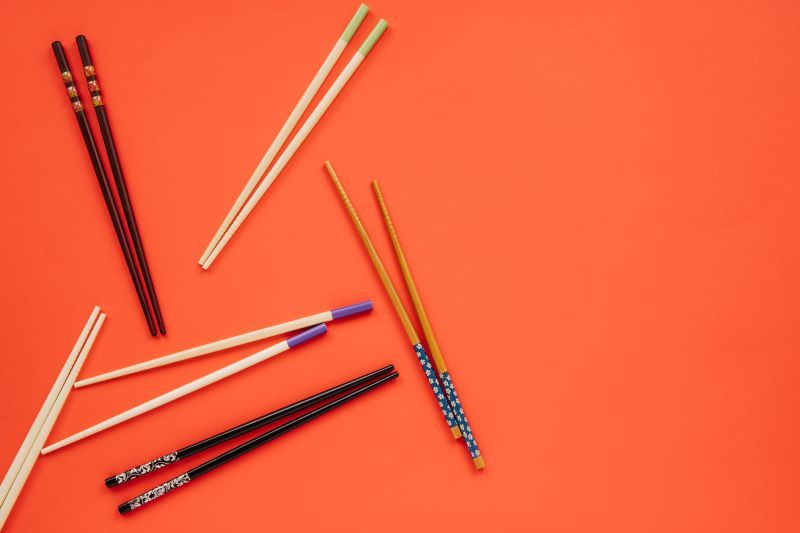 5. Nothing teases better than a feather duster.
And if you don't have a feather duster, any other kind of feather will do! These are great for any kind of sensation play. For best results, tie your lover down, blindfold them, and gently trace their body with the end of the feather. Pay particular attention to their erogenous zones and genital areas - they'll be begging you to go a step further.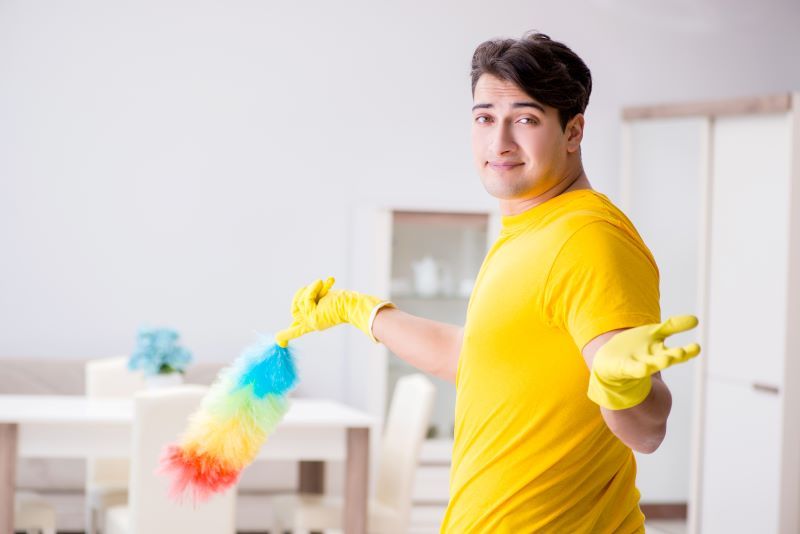 5. Give some punishments with your bamboo plant.
Sure, most of us don't have bamboo plants around the house, but if you do, boy are you in for a treat! Bamboo branches make excellent canes for homemade BDSM impact play. If you want to surprise your sub with a new instrument of punishment, a bamboo branch will do the trick. Start spanking!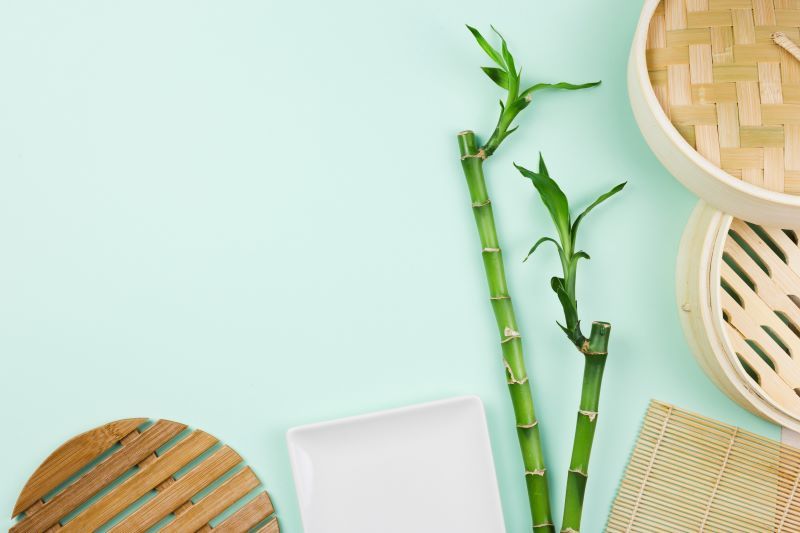 6. Ice cubes: a DIY BDSM toy for bringing the temperature up.
Ice cubes are also great for sensation play. Hold some in your mouth for as long as you can and then give your partner the best oral of their life. Alternatively, run a cube or two directly across their body and erogenous zones while stimulating them. They will be in sensory overload!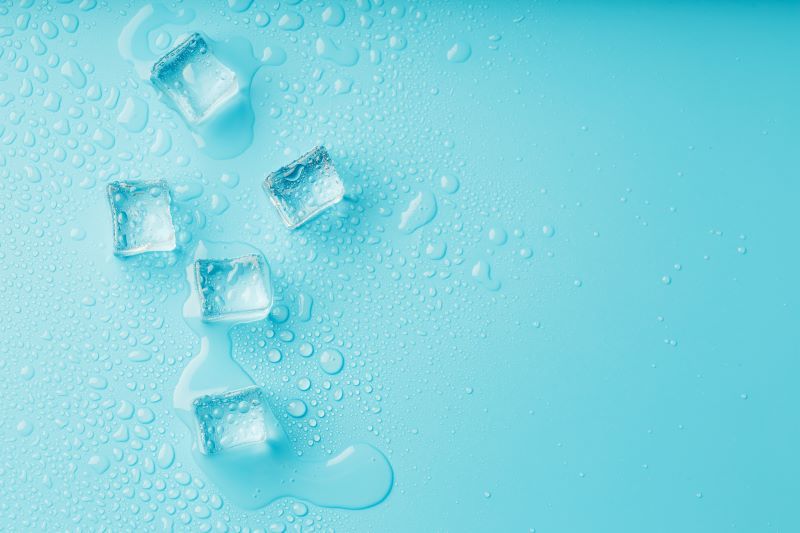 7. Start using your ruler for its proper use: spanking.
This one is obvious, yes, but often overlooked. The flexibility and material of a standard ruler are perfect for a subtle but effective spanking. Try to ignore the temptation to measure anything while you're down there - some things should be kept outside the bedroom.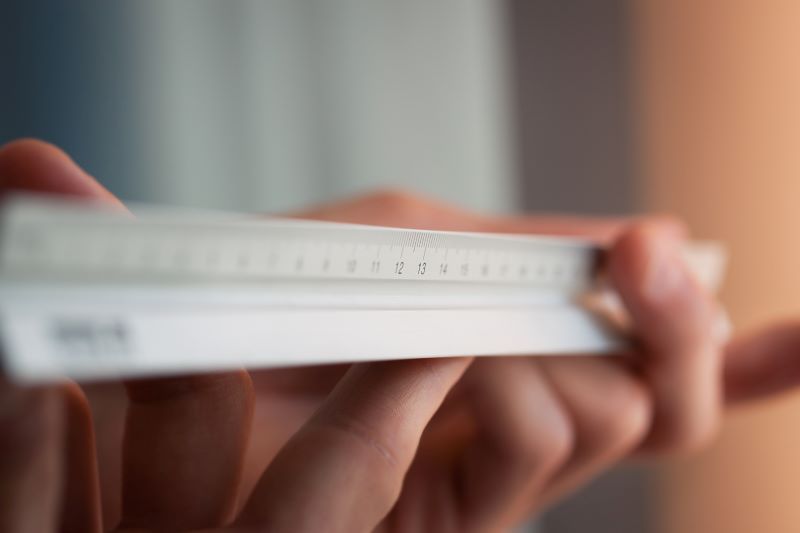 8. Sandpaper - like an exfoliator, but kinky!
Like ice cubes, sandpaper is good for sensory play. Rubbing it on a submissive lover's skin will create pleasurably painful sensations in all the right places, and, of course, give you that satisfying feeling of control. Try incorporating sandpaper into an otherwise oily and sensual massage to up the kink level.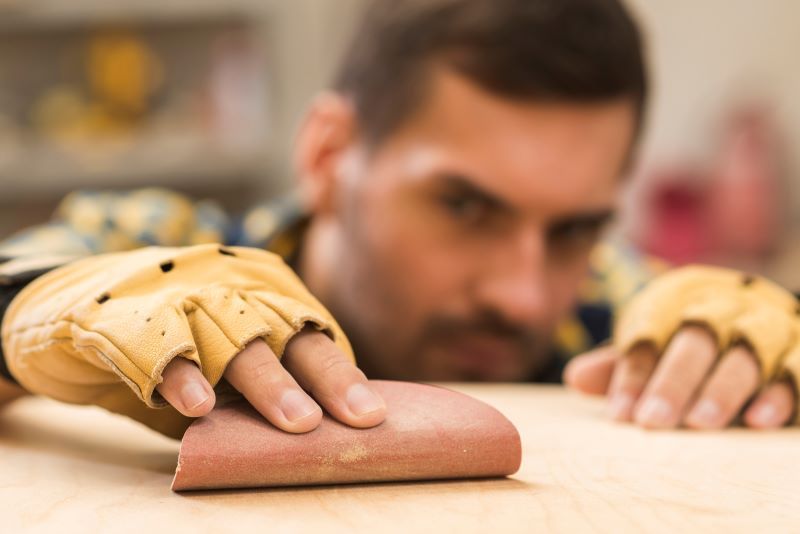 9. Your fancy chopping board can become your dominant side's best friend.
If you've got one of those chopping boards with a handle, have you ever noticed what a great spanking tool it is? These are, of course, considerably bigger and heavier than something like a ruler, so spank with caution.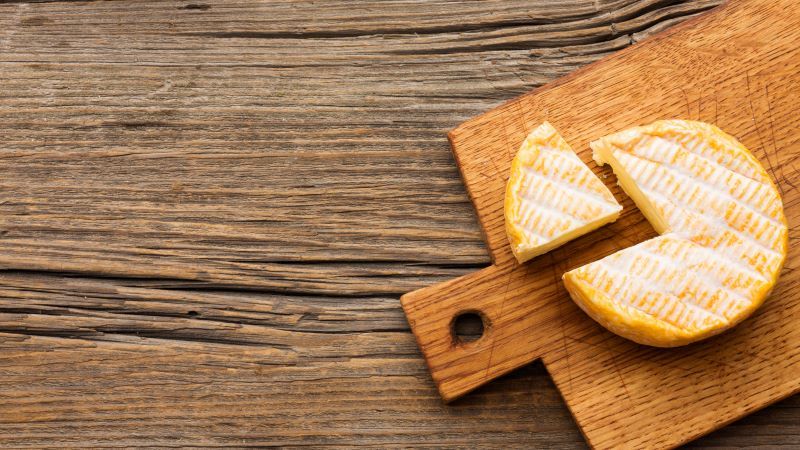 10. Got an old dog leash? It's an overlooked DIY bondage toy.
Add a twist to your dom/sub relationship by putting your sub in a collar and leash and going from there. This DIY BDSM toy will heighten your sexy power dynamic and add a layer of erotic humiliation to the mix.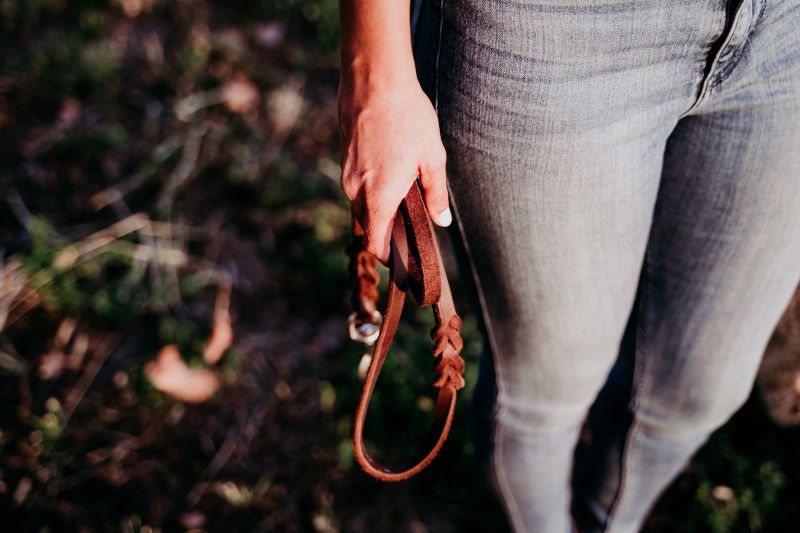 There we have it! A much-needed selection of homemade BDSM and DIY bondage toys - that are easy to fund and very fun to use. Got anything to add to the list? We hear BDSM furniture is the next big thing...