5 Things To Know Before Starting a Panty Business
Welcome to Pantydeal. And congratulations on taking this step towards running your own business!
Before you dive into the used panty world, read these 5 tips. They come straight from panty selling experts and will prepare you for running your panty business and getting the most out of Pantydeal.com.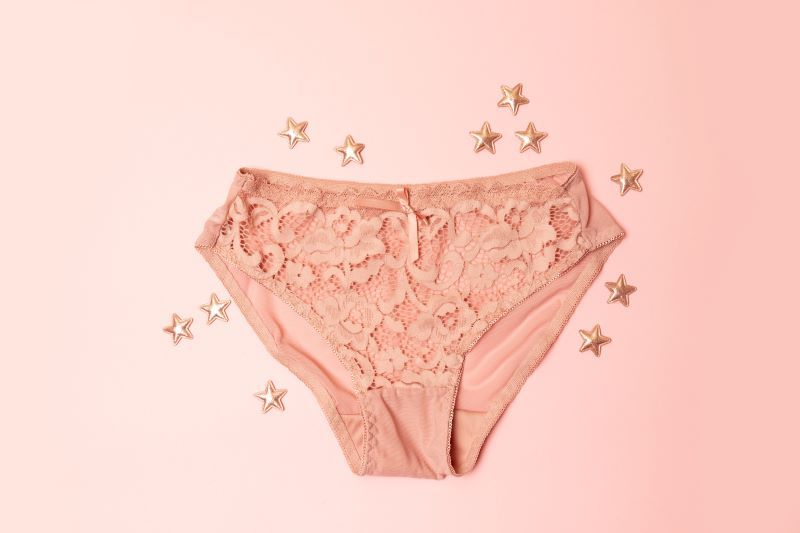 A successful store requires planning and time
Panty selling is like any other business. The more you put in, the more you get out. To get a regular income, you have to dedicate time to managing your online store, chatting with buyers, and preparing and delivering your products.
Before you start selling, you should think about how many hours you'll spend on your panty business per week. And how you'll fit these hours around the rest of your life.
How often will you upload new adverts? How quickly will you reply to messages? When will you be online? Will you dedicate a certain day (or days) of the week to your panty business?
Organization is key!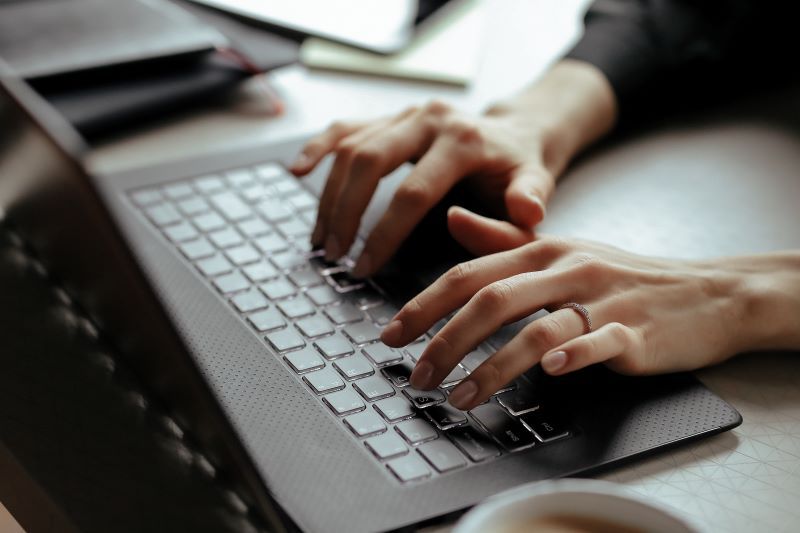 Your panty selling persona is important
The best panty stores and profiles are informative and organized. And, most importantly, they're fun and sexy in a unique way!
Buyers will purchase from a seller they feel a connection with. That's why successful panty sellers get their personality across in their profile. You can do this through the pictures you choose, what you write in your bio, and what items you sell.
Many buyers have a "type" when searching for panties to buy. So it helps to show a sexy, panty selling persona that also reflects your real personality. Are you a dominatrix? Cute? Sporty? Glam? Rock and roll?
Your Pantydeal profile is a chance to show yourself off. Don't be shy!
You can sell more than used panties!
Despite the name, you can sell more than panties on Pantydeal.com. Way more!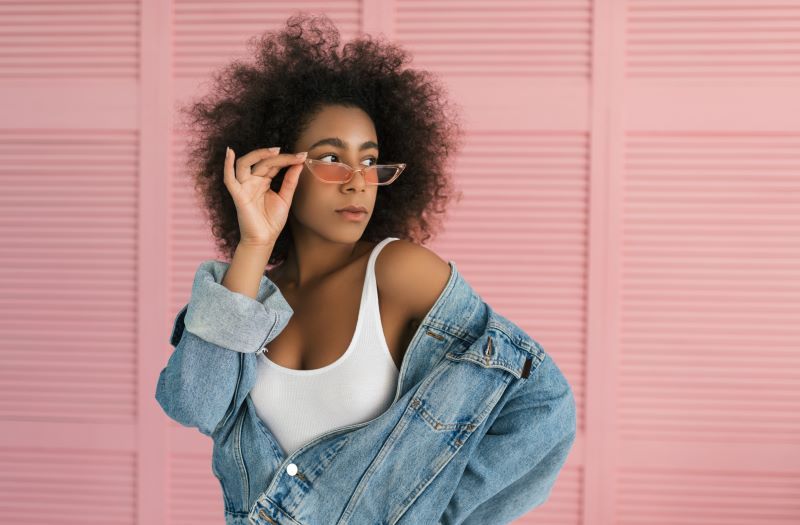 You can offer many other pieces of used clothing, as well as photos, videos, sexting, girlfriend or dominatrix experiences, and more. Before opening your store, think about what you're happy to sell, or curious to try out. Check our article on 7 sexy ways to make money online for more detail.
Feel free to ask other sellers for advice - our community is always happy to help.
Are you excited by the idea of selling sexy photos, but not comfortable with a video? That's fine! You're the boss of your business.
You never have to overstep your boundaries
We know privacy is important to our users. We ensure none of your personal details are ever revealed, so you can run your store in total anonymity if you want to.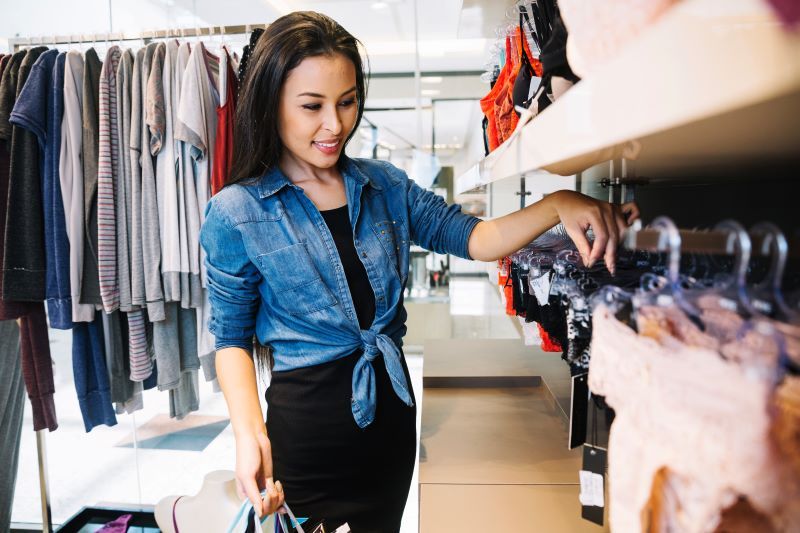 But when it comes to running your store, set your own boundaries. We advise you to never give out your personal details. You decide whether you want to show your face in photos, or reveal your general location.
Think about what kind of erotic content you're comfortable creating and selling. Then set your boundaries firmly. And don't let anyone pressure you into selling something you're not comfortable with. Again, your store is yours!
Having a panty store is really fun
This is what our sellers tell us time and time again.
What other business lets you chat, flirt, feel sexy, and explore kinks at the same time as making money?
Alongside running your business, you'll meet open-minded people, grow in sexual confidence, and get paid to wear cute underwear!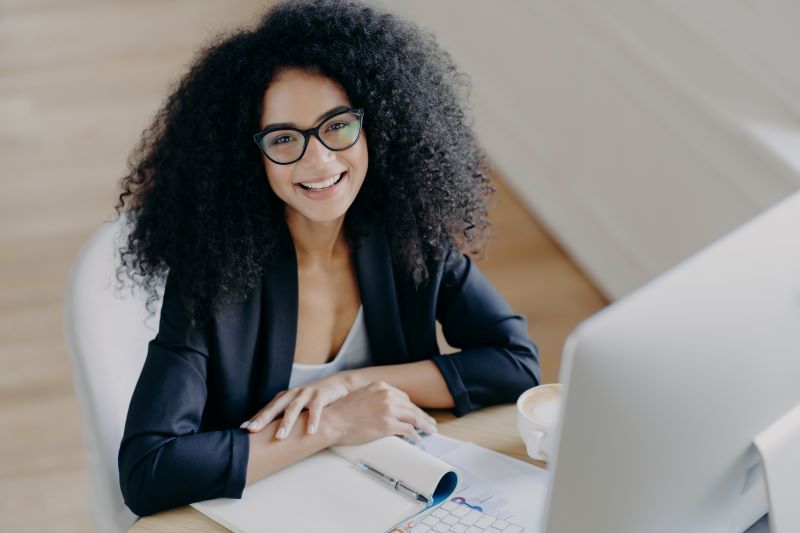 Do you have answers to all these questions already? Are you excited to get started? We're excited too! Welcome to Pantydeal.
What comes next? Read our guide on how to get started on Pantydeal.