Feet First: 6 Sexy Ways to Sell Your Feet Online
We're going to let you in on a secret. Your feet are a secret money mine! In fact, foot fetish products, which can range from feet pictures and dirty socks to toenail clippings, are being bought and sold every day around the world.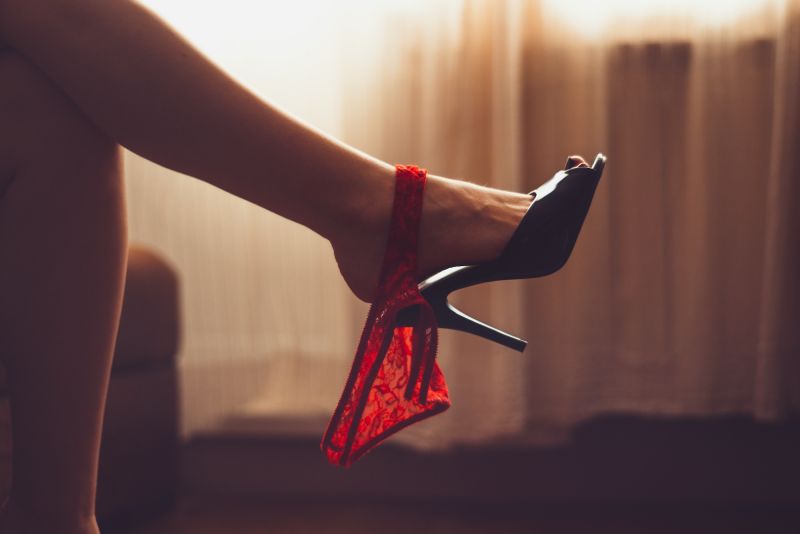 More people have a foot fetish than you think
The foot fetish is one of the most common kinks in the world. Here on Pantydeal, we have an active foot fetish community. Unsurprisingly, foot fetish items and feet pictures are always in demand.
Capitalizing on your feet is completely legit, profitable, and safe if you do it through marketplaces like ours.
Wondering how to sell feet pics and, importantly, where to sell feet pics? Wondering what other ways you can make money with your feet?
You can sell your feet products here on Pantydeal. Here are 6 ways to monetize your feet alongside tips on being the best in the game.
Sell Feet Pics: 6 Creative Ways to Cash In On Your Feet
1. Sell pictures of your feet
Where to sell feet pics? Right here in the Pantydeal marketplace!
How to sell feet pics? It seems simple, and it is. However, there's more to having a successful foot business than taking your socks off and pressing the camera button.
You can sell individual photos or sets. You can sell pre-made shots or speak with buyers to create custom sets. And of course, charge more.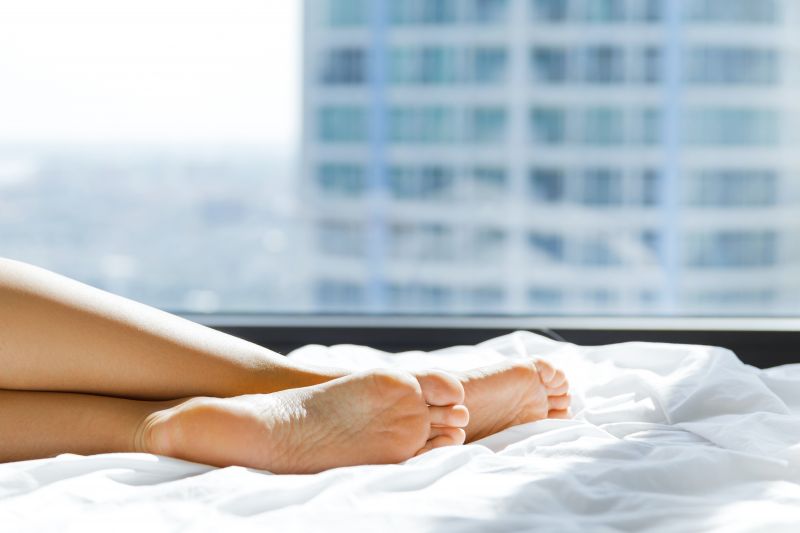 Get creative. Think about how you'll market your feet pictures and how you'll make them different from the rest. Take different shots of different parts of your feet (toe, heel) from various angles.
Taking high-quality photos is crucial. On top of this, you should think about how to style them and what attitude you're showing.
If your feet had a personality, what would it be? Sexy? Cute? Pure filth?
What elements can you add to your photos? Accessories? Socks? Underwear? A hint of leg? Your feet are your model and you're the photographer. Go for it!
2. Feet fetish videos
Curious about how to sell feet pics? Well, did you know you can take it a step further (and earn more) with foot videos?
Like photos, these can be pre-made or custom-made for individual buyers. And you can do anything you want in them! Put lotion on, massage your feet, paint or cut your toenails, or something kinkier…
If you want to make an unforgettable foot fetish video, there are a few things you can do. Within the video, say the buyer's name as if they're there with you. Talk to them. Describe the sensory details of what you're doing (ASMR style), like the smell, texture, and how it makes you feel.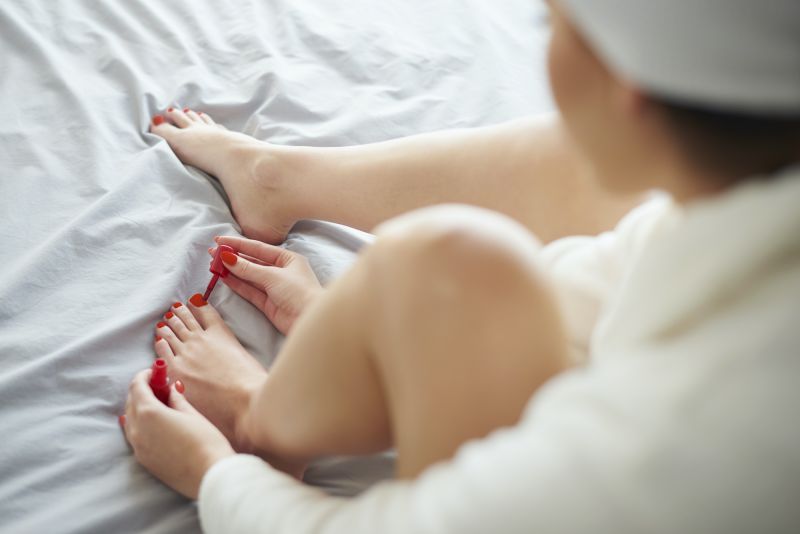 The same advice applies here as with feet pictures. Try to have a personal style and make the content as high-quality as possible.
Including live videos!
As well as creating videos, customers will pay you for cam sessions that focus on your feet.
Chat before about what they want the video chat to include and how long they want it to be. Decide what you're comfortable with, find a time, and set your price.
3. Used foot garments like shoes, socks, slippers, and pantyhose
Foot garments are hugely popular items. Foot fetishists will splash the cash for well-worn socks or old nylons that catch their eye.
When advertising, emphasize what you did while wearing the garment. Did you work out? Have sex? Do you wear them for work or study?
Emphasize what makes them unique. Have you worn them many, many times? Are they special occasion shoes? Do they have a particular smell? Are they girly? Dirty? Naughty?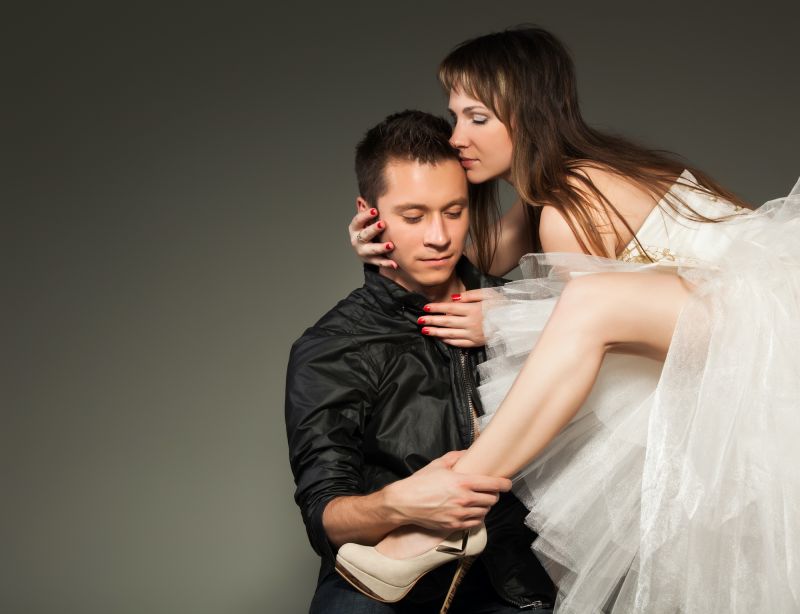 4. Sell more personal used items…
… like toenail clippings, dry skin, or your favorite foot lotion. Serious foot fetishists will pay money to own something that has been intimately close to or part of the feet they desire.
5. Foot fetish sexting sessions
Do you consider yourself a wordsmith? If you're a master of dirty talk and you've got a thing for feet (or your customer has), consider selling feet-focussed sexting sessions. You can charge per minute or per session (with a time limit).
What fantasies does a foot fetishist have? How can you bring this alive and make them feel like your feet are there with them? Be descriptive and detailed and read their responses to see what works for them and what doesn't.
6. Foot fetish audio erotica
This is another one for the wordsmiths out there. Audio porn is big at the moment. And we're not surprised! There's so much you can do with it.
If this sounds like something you'd be into, start writing your story. It doesn't have to be complicated. It could just be you describing in sensuous detail the feeling of massaging your own feet.
Write it, record it in your sexiest voice, and put it out into the world.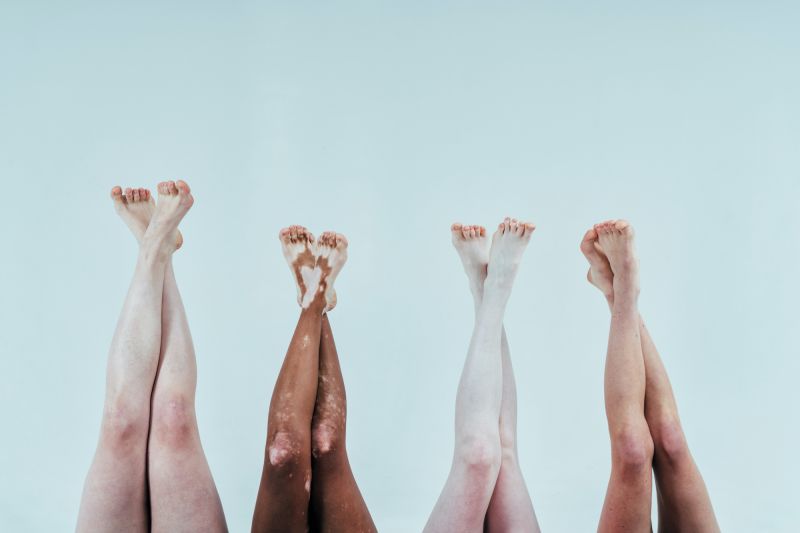 Where to sell feet pics and more? On Pantydeal you have complete control over your store and can sell all the foot fetish items you desire.
Follow these tips and get ready to dip your toe into the foot fetish ocean.