21 Naughty and Nice Christmas Pick-up Lines
Looking for a Christmas pick-up line to woo your partner or nab yourself a festive party date? These naughty lines are a great way to practice flirting or break the ice at seasonal events.
The festive season has its highs and lows. Parties, presents, family get-togethers, and occasions filled with memories can make you reflect on the year just gone and the year ahead, and make you pine for someone to kiss under that mistletoe.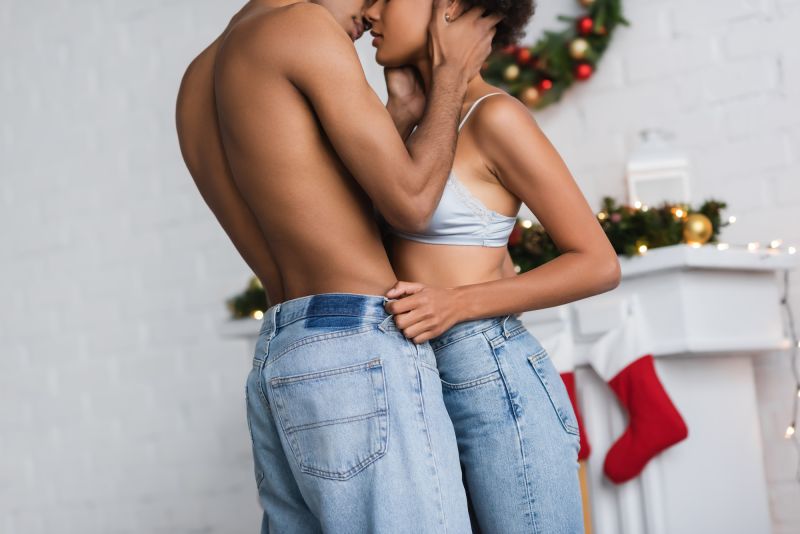 We've found 21 of the best dirty Christmas pick-up lines that range from corny to crude and subtle to ultra-seductive.
Whether you're finally making a move on your work crush, getting down with some bedroom talk, or getting busy on a dating app, these dirty Christmas pick-up lines and sexy questions will win a smile - and hopefully a date.
21 Dirty Christmas Pick-up Lines to Win Over Your Crush This Year
1. Can I take a picture of you, so I can show santa exactly what I want for Christmas.
2. What do you say we make this a Not-so-Silent Night?
3. It's a season of giving, so you should give me your phone number.
4. Is that a candy cane in your pocket, or are you pleased to see me?
5. Wanna sit on my lap and discuss the first thing that comes up?
6. I must be a snowflake because I've fallen for you.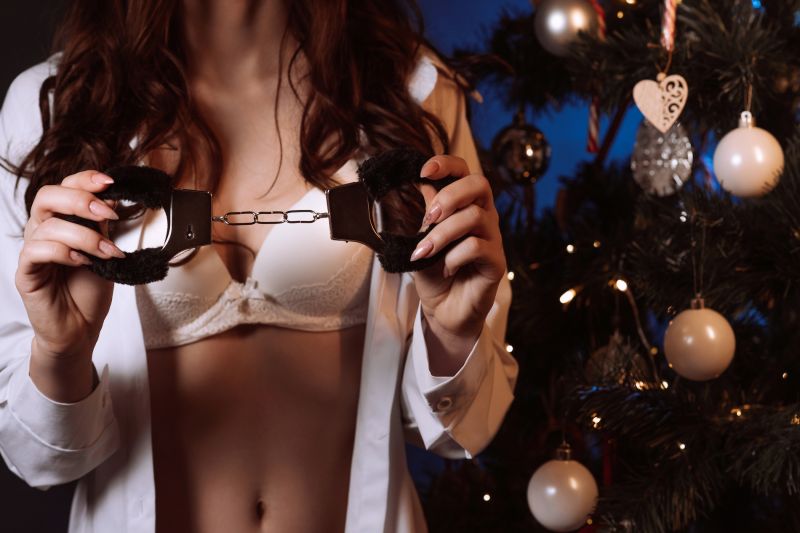 7. Call me Rudolph because you just sleighed me.
8. Is your name Winter? Because you'll be coming soon.
9. If I was the Grinch, I wouldn't steal Christmas. I'd steal you.
10. Wanna Scrooge?
11. We don't need a sleigh, you can ride me instead.
12. If a big man puts you in a bag tonight, don't worry. I told Santa I wanted you for Christmas.
13. Call me your Christmas tree, because you're turning me on.
14. I was going to warm my hands by the fireplace but you're much hotter.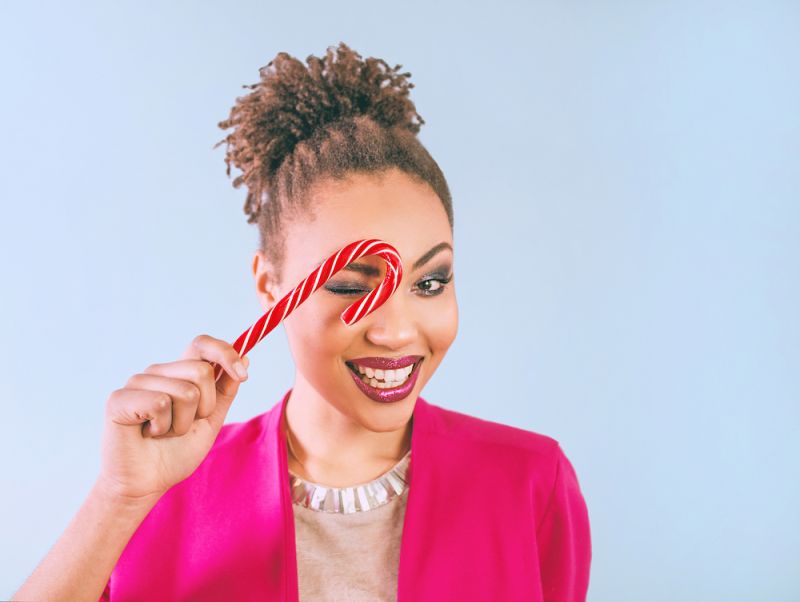 15. Let's both be naughty this year and save Santa the trip.
16. I want to fill you up with my holiday spirit.
17. You'd be the first gift I'd unwrap Christmas morning.
18. I didn't think I was a snowman but you just made me melt.
19. I don't have a Christmas list 'cause you're already the best gift.
20. Forget 12 days of Christmas, I want 12 days with you.
21. All I want for Christmas is you.
Did these dirty Christmas pick-up lines make you blush? Us, too. Start memorizing your favorites and let your festive charisma shine through.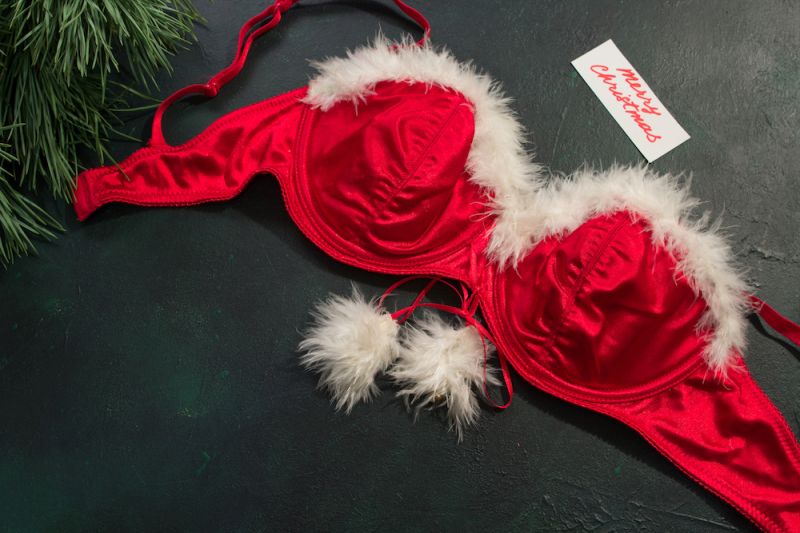 Take your seduction skills further by buying your lover one of these sexy Christmas gifts or watching an erotic Christmas movie that's for adult eyes only…