Advertising Items in Your Pantydeal Store
Once you've made your Pantydeal profile, it's time to start selling!
Advertising your product is how you show buyers what they can purchase from you, so ads are a crucial part of your panty business.
This article will show you how to create your first Pantydeal advert. Let's get started.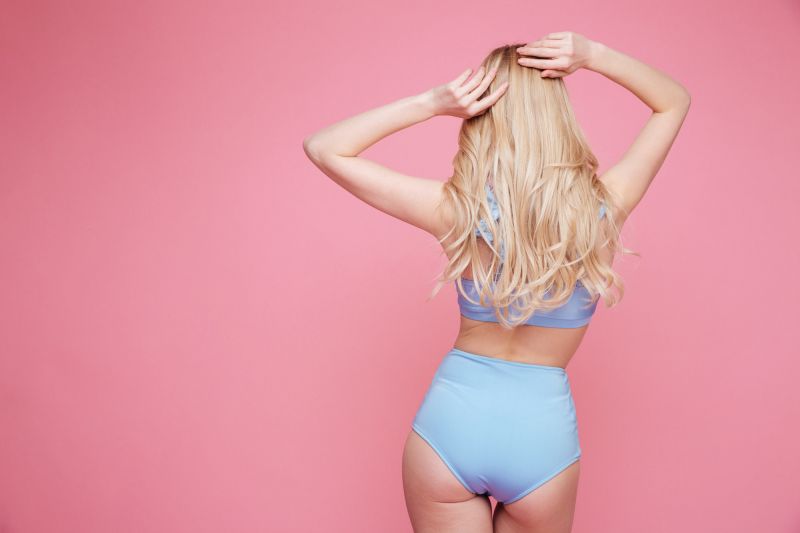 Your Product
What's a store without a product? Nothing! Whether it's used panties, erotic photos, or a sexting session, have your product ready before you advertise it on your profile.
That means buying garments, taking photos and videos, or planning the structure and content of a session (sexting, webcam, or other).
Creating an Ad
To create an ad, log in to your Pantydeal account and select "My Shop" or "My Classifieds". This is also where you can upload photos and videos and create posts.
As well as creating ads to publish on your profile, you can include your range of services in the "I Offer" section of your profile so buyers can easily check if you're selling something in a category they want.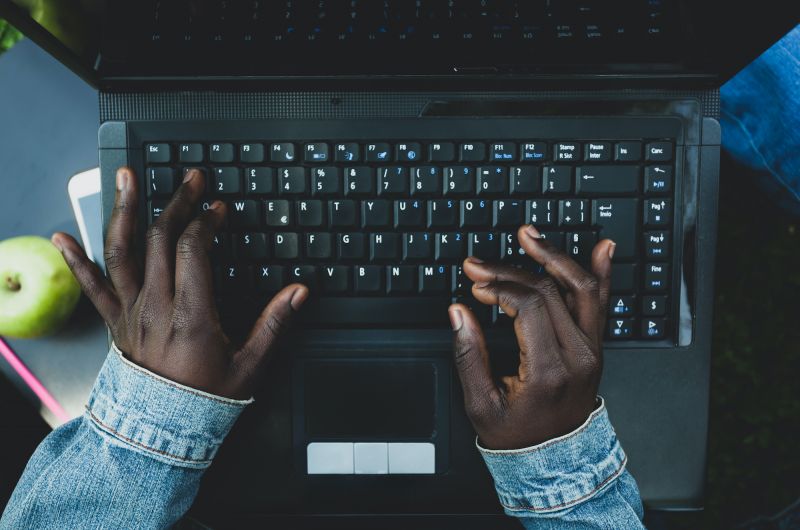 Photos that Sell
In our previous article, we talked about how to take great photos for your panty profile. The same advice applies to your product photos!
These photos, however, should show off what's being advertised. If that's panties, the photos(s) you upload for the ad should include the panties. The best adverts show the panties being worn, not just the item laid out on a bed.
If your ad is for another service, choose a photo or create a graphic that shows off that service and yourself. If you're selling sexting, for example, you could upload an attractive picture of yourself including text to show what you're offering.
The picture could even be of a sample sext to give buyers a taste of what's to come...
Creative Titles
Your ad titles should be short and sweet. They should describe the item in a clear way using searchable terms. You can include details about style, color, fabric, wear duration, and what you did while wearing them.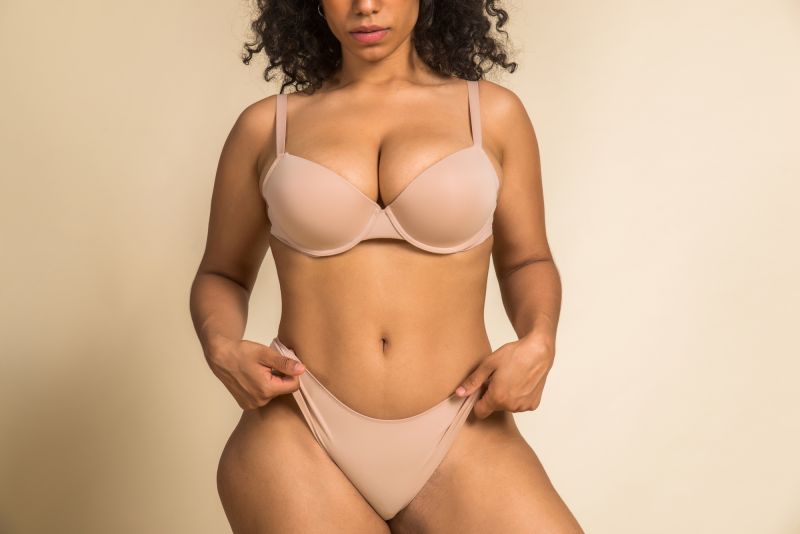 They should be interesting and sexy as well as informative. "Red satin thong with special 2-day scent" is better than "Red thong, 2-day wear".
Clear Descriptions
Descriptions are a chance for you to go into detail and to sell your item like the advertising pro you are!
Be specific and tell a story. If you're advertising used garments, what makes them special? What did you do while wearing them?
If you're advertising another service, be specific about what you're offering and what it costs. For a cam session, how much will you charge per minute/hour? When will you be available? Will you offer extras and how much will you charge for them?
Fair Prices
We all know the stories about women selling a pair of panties for thousands of dollars. Yes, this can happen. But don't count on it!
Offer your products at a fair price - too high and no one will buy it, too low and you'll be bringing down your value and negatively affecting other sellers.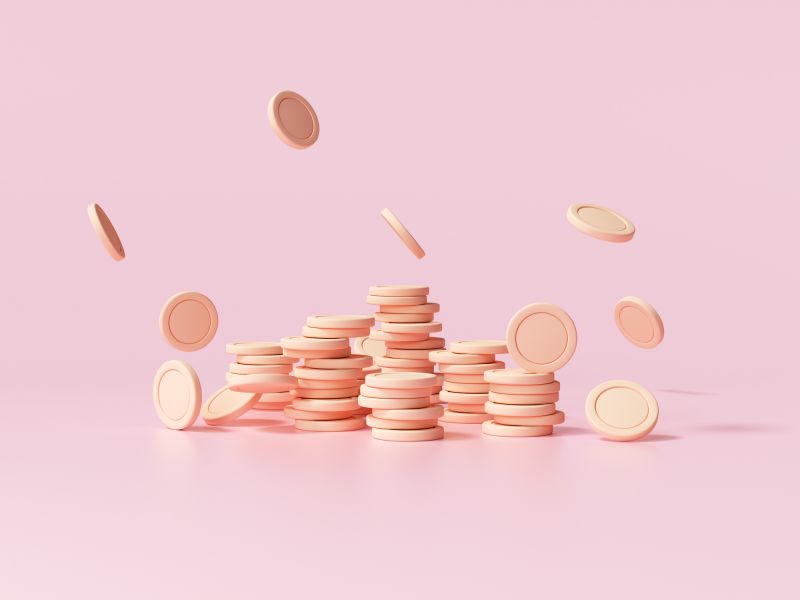 Your prices for each item will vary. Charge more for panties if you wear them for longer, if they are high-quality, if you wore them on a special occasion, or did something special in them.
Then publish your ad! Wait for buyers to contact you or go out and get them yourself.
Running Your Store - Extra tips
1. Mark items as sold
Once an item has been sold, label it sold in your store to make sure you don't waste any buyers' time.
2. Upload new items to your store regularly
To attract new buyers and make sure old buyers come back, you should regularly update your store with new adverts. Once a week or every two weeks is best.
3. Always receive payment first
Always wait to receive payment before posting or sending off your product. This is a good practice to get into and will safeguard your business - any serious buyer knows this and won't be put off.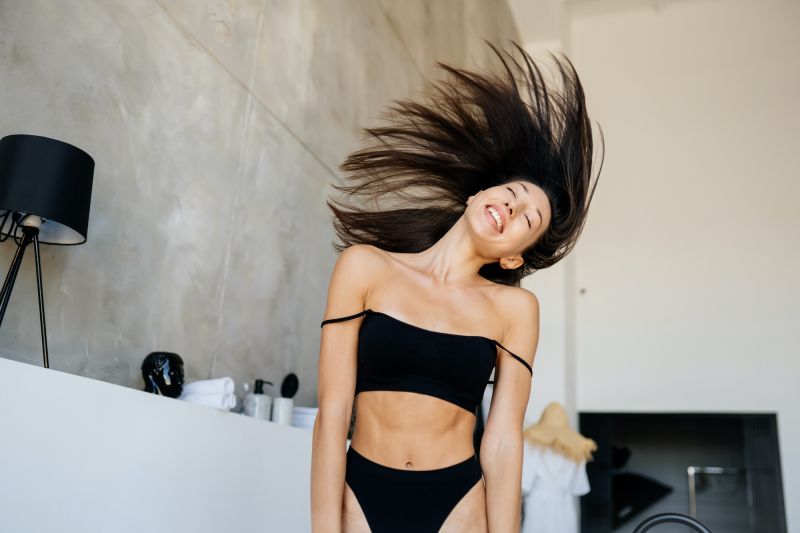 Before selling, be sure to read our guide on what to charge for used panties!