Pricing: How Much Should I Charge for My Used Panties?
When you hear stories about people selling their used panties for $2,000 on the internet, it's easy to be confused about what to charge for your underwear.
It's important to know that there are no "set rules" about how much to charge for your panties (or any erotic content, in fact). However, there are useful guidelines to ensure you don't over or undersell yourself, and lots of things you didn't know you could charge extra for!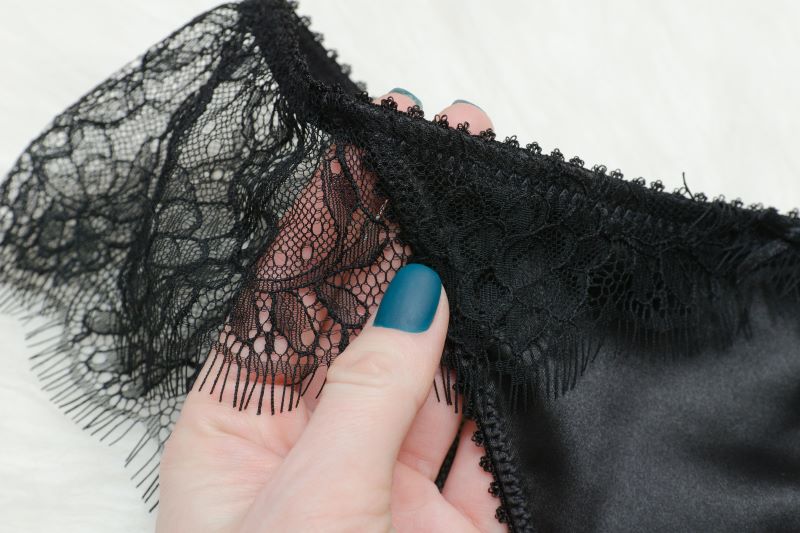 What to consider when pricing your items
Average marketplace prices
Research is always a good way to suss out the market. Look around Pantydeal and see what prices other sellers are charging. New sellers tend to sell a basic pair of panties at somewhere between 20-40 dollars.
Bear in mind this is a ball-park figure. Panties are frequently sold for much higher or lower than this.
Don't start too low
It's a mistake to think that charging low prices will attract buyers. When a seller charges little, they send out the message that their product isn't worth much, which turns buyers off.
Charging too low also negatively impacts the whole marketplace. It makes it seem like other sellers are "pricey" and consequently lowers the average value of panties as an item. This is bad for business!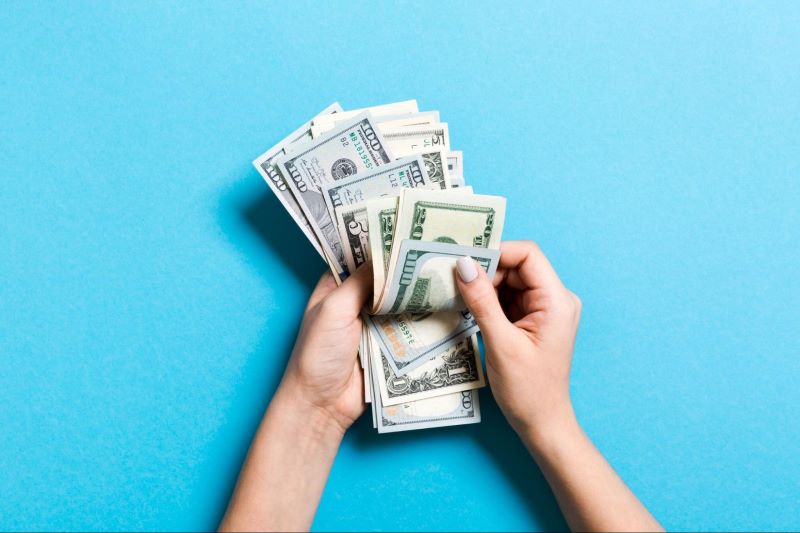 But don't start too high
Overpricing your panties can also be bad for business. While there's a chance that charging a lot for your panties could persuade some sellers that they're worth that price, that's unlikely. You're more likely to end up struggling to sell that item.
Your experience and reputation
Sellers who have been in the business for years, amassed a following, and have hundreds of good reviews under their belt, can charge more. That's because buyers know their purchase will be high quality and they might have a connection with that seller already.
When you're starting out you won't be able to charge these prices. But keep building your business and you'll get there!
You should charge for add-ons
Your panties all won't be the same price, and there are things you can do to increase the value of your product.
Panty quality
You can charge more for panties that were more expensive when you bought them. For example, ones that are made of higher quality materials (satin, silk, etc), or that are a "fancy" style or special occasion panty.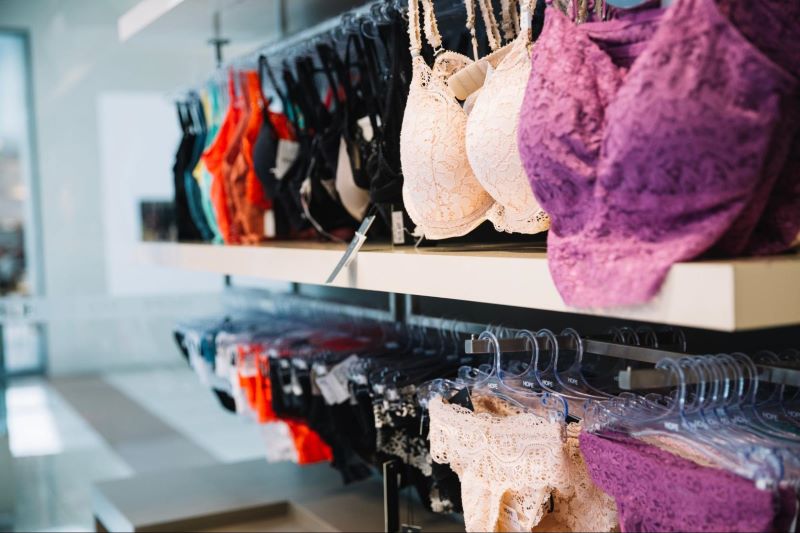 Duration of wear
It's normal for sellers to charge for every extra day a pair of panties are worn. A standard price is around 5 dollars per extra day.
What you do in the panties
You can get creative when it comes to increasing the value of your panties. Common things to charge extra for are panties you've masturbated, exercised, or had sex in.
There are other ways to charge more. For example, you can raise the price of panties if you:
Wore them on a special occasion, like Valentine's Day or your birthday
Wore them during a cam session, or erotic photoshoot
Wore them during a time of the month that made you particularly fragrant
Sell them as part of a lingerie set
Sell them alongside a photo or video.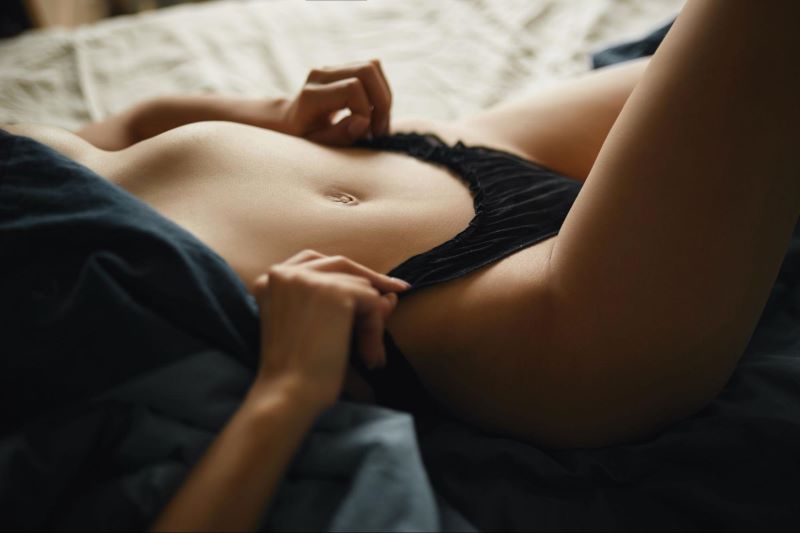 Pricing products that aren't panties
When it comes to pricing other items, there are many factors influencing how much you can charge, including duration, your experience and reputation, and the quality of the product.
That's why it's best to see what other sellers are charging for similar things, reflect on the quality of your product, choose a price and then adjust depending on your sales and buyer feedback.
Most sellers charge per minute for things like sexting and webcam sessions and charge a fixed price for things like used garments, photos (or photo sets), and pre-made videos.
Don't forget about shipping
Remember to factor shipping prices to different areas (local, international) into your overall product cost. Or make it clear in your profile and shop that shipping prices are added to each purchase.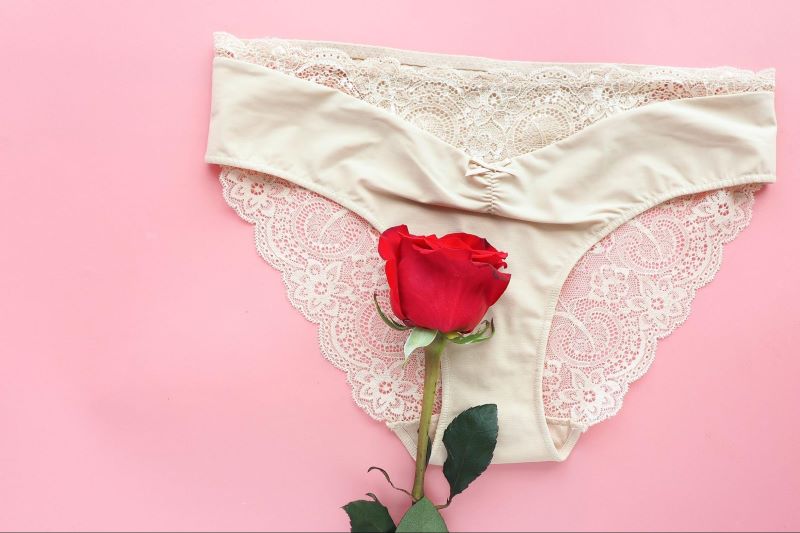 In conclusion? You have to figure out what price is right for you! If you do your research, know your value, and make sure your product is high-quality, you can't go wrong.
The next crucial step is reading our guide on the best ways to get paid for your panties.