2023 Sex Survey Reveals Everything From Sexual Satisfaction to Infidelity
How many times does the average American have sex per week? What's the ideal activity for date night? How many people have cheated on their partner?
Earlier this year, sex toy company Lelo commissioned a study into the relationships and sex lives of US citizens. The survey, conducted by OnePoll, asked 5,000 Americans (split evenly by state) to reveal details of their romantic histories, sexual desires, and more.
What did these 2023 sex and relationship statistics find out? We've rounded up the most interesting discoveries here.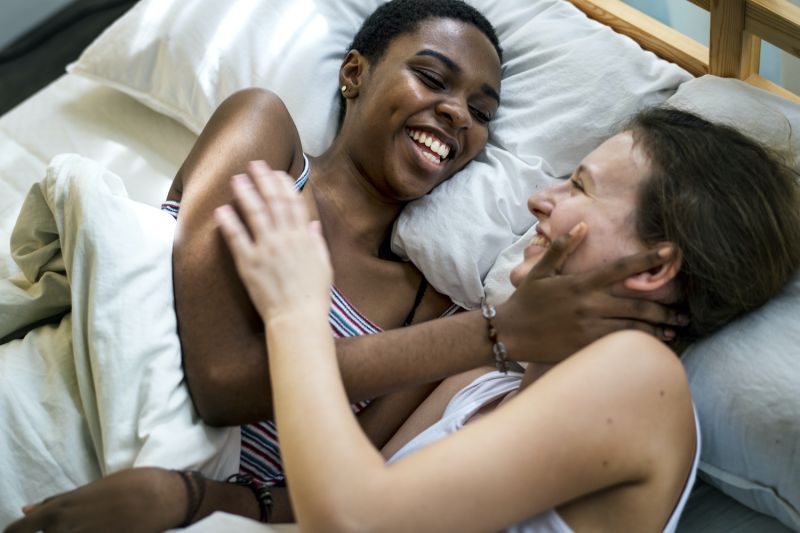 Sexual Preferences, Romantic Problems & Secret Desires: 2023 Sex Survey Facts
1. The average person will date four people in their lifetime
This survey found that the average US citizen will date, and by date, we mean seriously date, four people in their life.
They also found that people from Illinois have on average the highest number of serious relationships in their lifetime.
2. The average person has sex three times a week
Does this number seem low or a little optimistic to you? This 2023 sex survey also had 24% of respondents say they have sex most nights, especially in
California (46%) and Oklahoma (44%).
3. Only a third of people would call their sex life "excellent"
Can you guess which states have the most sexually satisfied people? Findings show that people from Louisiana (58%), South Carolina (54%), and Delaware (50%) report having the best sex lives.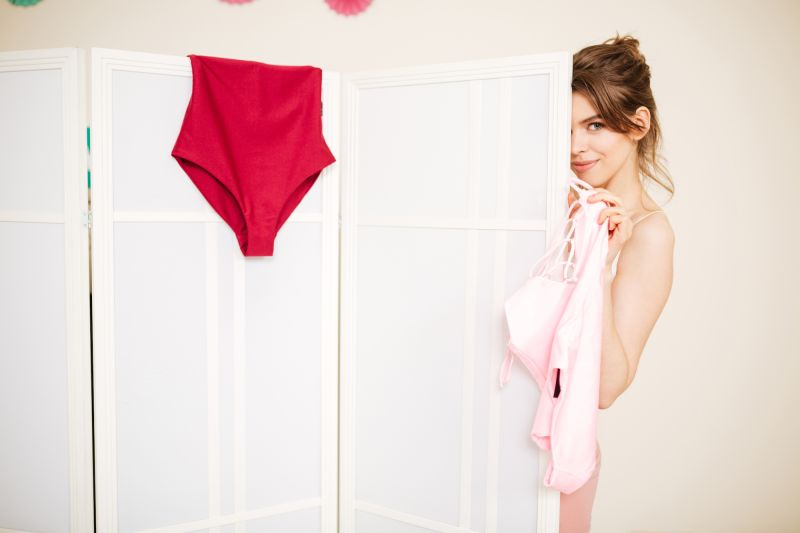 4. More than one in five people admit to having cheated on a partner
Any findings on relationship statistics in 2023 have to look at infidelity. What did this particular venture find out?
Specifically, this 2023 sex survey found that 21% of the 5,000 respondents had committed infidelity, with citizens of Wisconsin being the most likely to confess to cheating on their partner (52%).
5. The average American goes on a date with their partner twice a week
Respondents also shared that their favorite date night activities include going out for dinner (46%), having a cozy night in (28%), and going out to watch a movie (22%).
6. Nearly half of Americans have moved states to find love
An impressive 45% of this 2023 sex survey's respondents who had relocated from one state to another said they did so mostly, or in part, to revitalize their love life.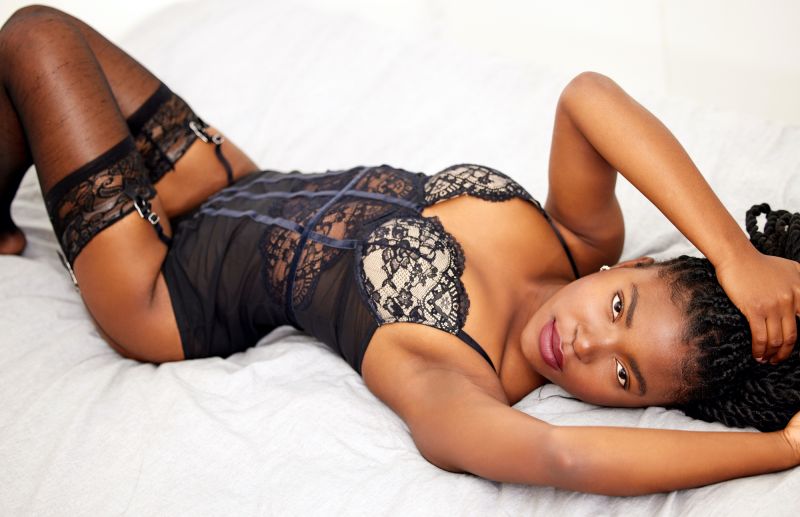 7. You can find the most 'hopeless romantics' in Utah
Who knew Utah was such a passionate state?
35% of respondents in Utah said they identify themselves as a 'hopeless romantic,' closely followed by folks from Oklahoma (34%), West Virginia (32%), Pennsylvania (32%) and Missouri (32%).
8. The majority of respondents think open sexual communication is important
74% of this 2023 sex survey's respondents agreed that it's important for couples and lovers to talk about and explore their personal desires and preferences openly.
However, only one in seven respondents would share their kinks or fetishes within the first month of meeting a new partner.
9. Common sexual preferences include dirty talk, BDSM, and sex toys
What exactly are the secret preferences, desires, and things we secretly want to add to the bedroom?
This 2023 sex survey found that 20% of people enjoyed dirty talk and 11% had a thing for dominance and/or submission.
16% of people are interested in adding vibrating underwear to their sex lives, 15% are into vibrators, and an impressive 14% are curious to try a sex swing.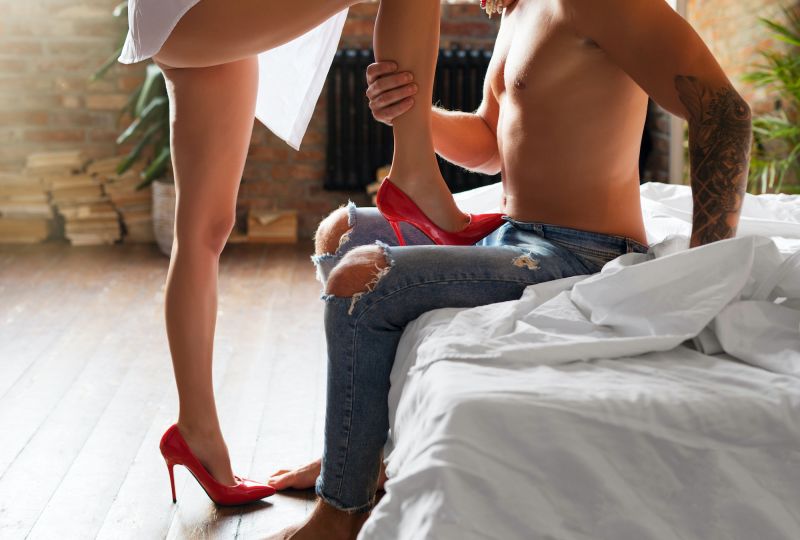 What do you think about these sex and relationship statistics for 2023? How does your relationship, desires, and naughty fantasies compare?
We hope you've been inspired!