What is The Clit Test? Reimagining Female Pleasure On Screen
The characters have gone from french kissing to heavy petting. Their clothes are off. Can you guess what's coming next? We sure can: 3 quick thrusts and a whole lot of moaning. What is The Clit Test, and what does it have to do with this kind of familiar sex scene?
The Clit Test is a campaign here to point out the problems in penis-centered depictions of sex on screen and to push for a greater understanding of female sexual pleasure. It's doing this by putting the focus back on our favorite pea-sized pleasure pod: The Clit.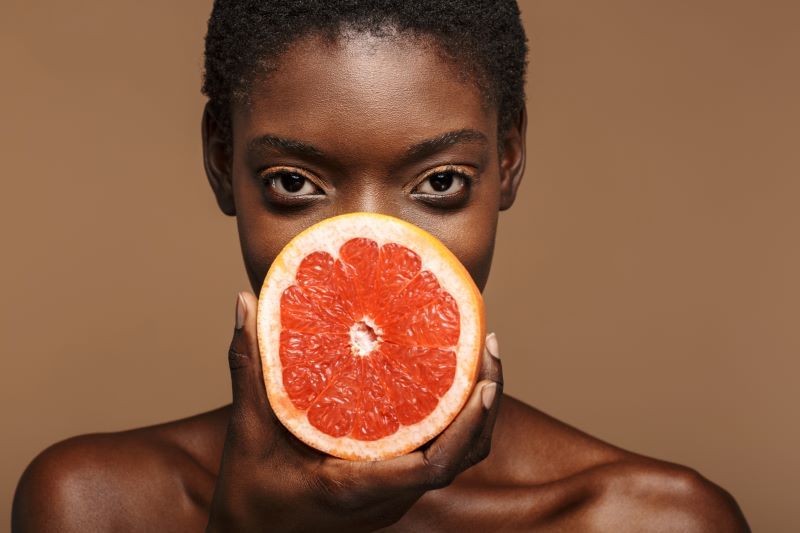 So, what is The Clit Test all about?
Put simply, The Clit Test is a way of assessing how realistically sex scenes in tv shows, movies, and books depict female sexual pleasure. It does this by assessing whether a sex scene acknowledges the clitoris, or totally ignores it.
The test celebrates scenes that recognize the importance of the clit for female sexual pleasure, and call attention to the ones that (dare to) ignore it.
Putting the clit on the pedestal it deserves... finally
The Clit Test is, literally, a test, but it is also a campaign begun by Frances Rayner and Irene Tortajadda in summer 2020. Their campaign is fighting for more realistic representations of female sexual pleasure and wants to put an end to the kinds of flawed hetero sex scenes we have seen on screen for decades.
Their campaign is gaining momentum and has got support from celebrities like Rachel Bloom and academics like Elizabeth Lloyd, author of The Case of The Female Orgasm.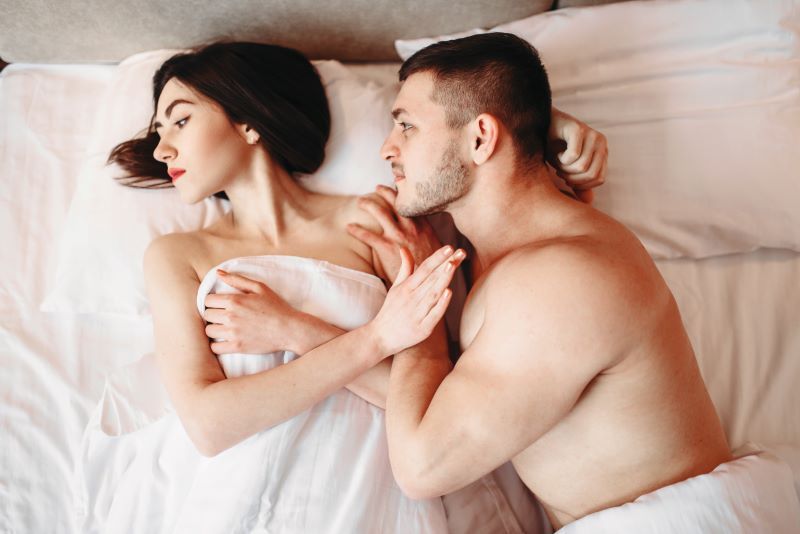 What is The Clit Test? It's like the Bechdel test, but for sex
Heard of the Bechdel test? It's a test created by American cartoonist Alison Bechdel that was designed to assess depictions of women in fiction. To pass the test, a work must feature at least 2 women having a conversation about something other than a man.
It seemed easy to pass, but using the test on a huge sample of films found that only about half passed. Clearly, the film industry has a lot of work to do when it comes to gender equality.
Why is The Clit Test so important?
Most women don't orgasm from penetration alone
Studies repeatedly show that most women, around 80%, either don't or can't orgasm from penetration alone. This is especially true for casual sex encounters.
These studies, and ones researching female masturbation techniques, find that women and vulva owners use their clit far more than penetration to stimulate themselves and reach climax.
For people who have a clit, it will most likely be the most important source of their sexual pleasure. Rayner and Tortajadda make sure to point out, however, that trans and non-binary people might have a different relationship with their anatomy and sexual pleasure.
Their campaign recognizes the experience of others but is focused on clit-owners who use their clit for any kind of intercourse.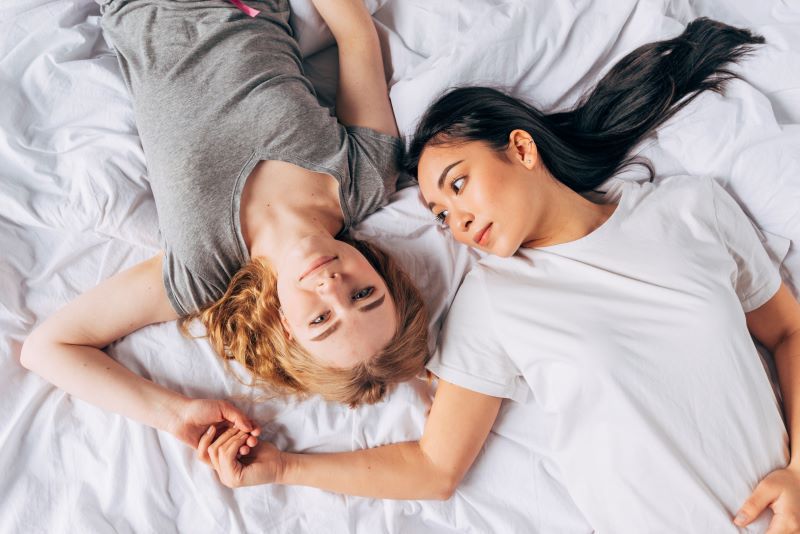 Most portrayals of sex misrepresent female pleasure by ignoring the clit
While we're used to seeing 'wham, bam, thank you, Ma'am' sex on screen, it's not a realistic portrayal of what women need in order to reach the big 'O'. If you grow up watching these scenes alongside viewing porn (and many people do), you'll reach adulthood believing that a few thrusts are all it takes.
Around 95% of sex scenes in existing TV, movies, and books would fail The Clit Test. 95%!
This leads to misconceptions, shame, and bad sex
Misconceptions around female sexual pleasure, arousal, and desire lead to problems like the 'orgasm gap', faking it, orgasm anxiety, and low self-esteem.
Women and vulva owners think they're weird for not being able to climax like the women they see on screen, and their partners think they're bad in bed for not getting them there.
As well as not enjoying sex as much as they could (and too often experiencing painful sex), women feel disempowered.
What's more, the narrative that sex is about penetration and the male orgasm lives on; a narrative that does nothing to support the idea that sex is something that should be enthusiastically enjoyed by women.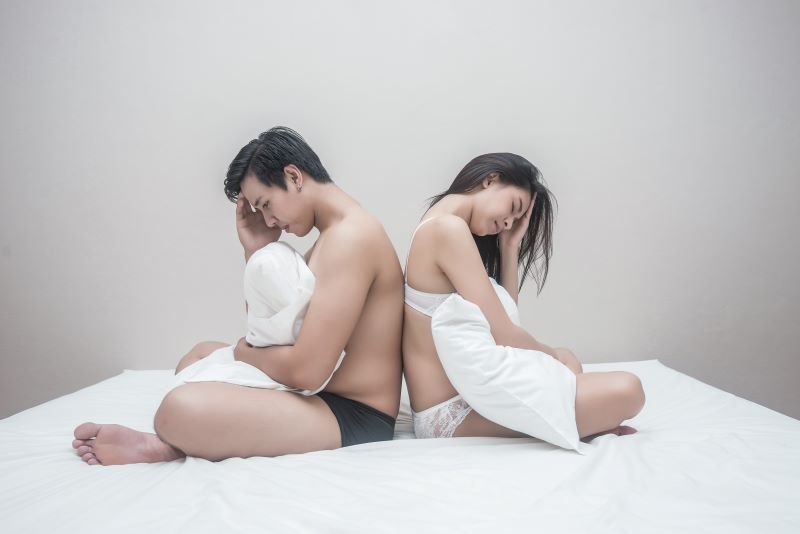 How can a piece of fiction pass The Clit Test?
According to The Clit Test website, a piece of fiction will pass the test if it acknowledges that the clitoris is a central part of sexual pleasure for most women - even if this is just an acknowledgment that the clit exists.
This acknowledgment could be "showing, mentioning or even heavily implying clit touching, cunnilingus (oral sex for women) and women masturbating. Think a disappearing head or hand under the covers."
"Also any time there is reference made to p in v sex not leading to orgasm, vibrator or hands are involved, someone acknowledges that women masturbate."
And fail?
"Content will fail if there are some below the waist sexy times involving a woman (or anyone who has a clit) and the clit is given no love." On their site, they describe "a classic fail"; this would be one of those movies where we see the typical 2 minutes of penetration followed by orgasm, with the clit all but ignored.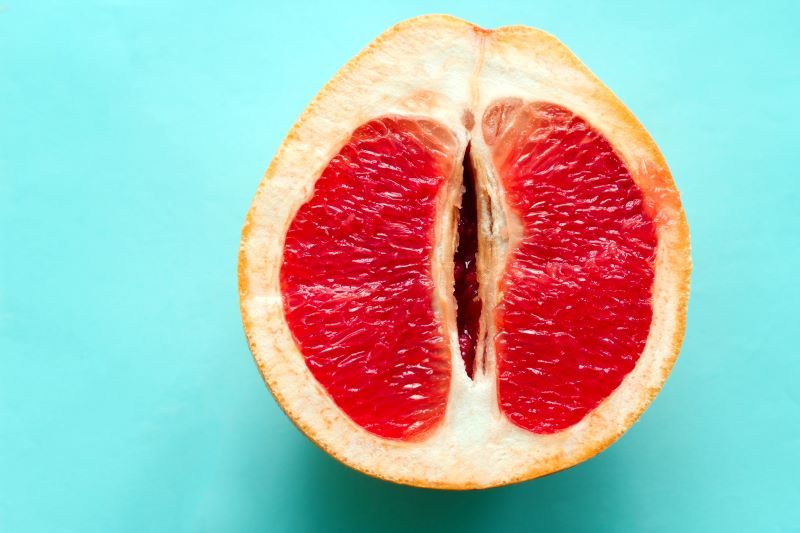 Who's passed and who's failed?
Some of our modern favorites like Chewing Gum, Girl, Women, Other, and Orange is The New Black have passed, while surprising fails include Sex Education, Normal People, and Someone Great.
The Clit Test: What comes next?
You could argue that "passing" and "failing" our favorite TV shows is all fun and games, but what good is it really doing?
Actually, loads!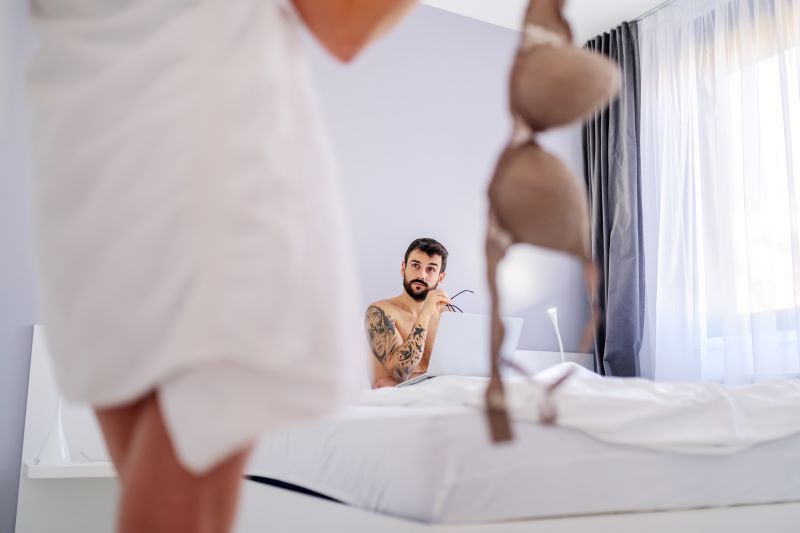 The more people talk about this issue, the more pressure will be put on writers, directors, producers, and anyone else who creates sex scenes, to make ones that show some necessary clit lovin'.
This campaign can create a new cultural norm; an expectation that sex on screen should show female pleasure realistically by making the clit the focus of the action.
If this happens, future generations will grow up with a different and more realistic understanding of the female body, pleasure, and the realities of sex.
Storming through 2020, clit-first… what could be better?