What is DP? The Secret to Successful Double Penetration
What is DP? If you've ever browsed a porn site (we know you have) you've likely seen double penetration scenes involving a cis woman being simultaneously penetrated by two cis men in the vagina and anus.
We have something important to share: this is just one (binary and heteronormative) way that double penetrative sex can be enjoyed.
DP is naughty, sexy, a bit taboo, and a very common sexual fantasy among all genders and sexual orientations. Luckily, there are many ways to try it with one partner, several partners, or solo, whether you're a newbie or a DP pro.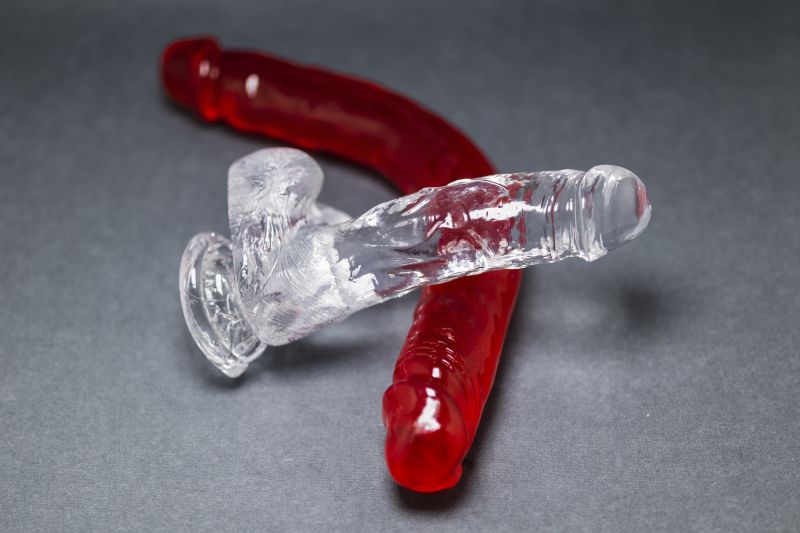 What is double penetration?
Often referred to as "DP", double penetration is the umbrella term for any activity in which someone is sexually penetrated by two things - body parts, sex toys - at the same time.
What is DP? Double penetration can be simultaneous penetration of different openings - like vagina, anus, mouth - by different objects, but it can also be two objects penetrating the same opening at the same time. For example, simultaneously penetration of a vagina with a penis and a vibrator.
Double penetration can be enjoyed by people of any gender and sexual orientation. Despite the prevalence of a certain type of DP in porn, neither you nor your partner needs to have a penis to explore this kinky activity.
What's so hot about it?
We know what double penetration means, but do we know why it's such a common fantasy? Every one of us has different things that turn us on mentally and tick our boxes physically.
What does double penetration feel like? Double penetration feels taboo, which is enough to make it appealing to anyone who enjoys feeling naughty.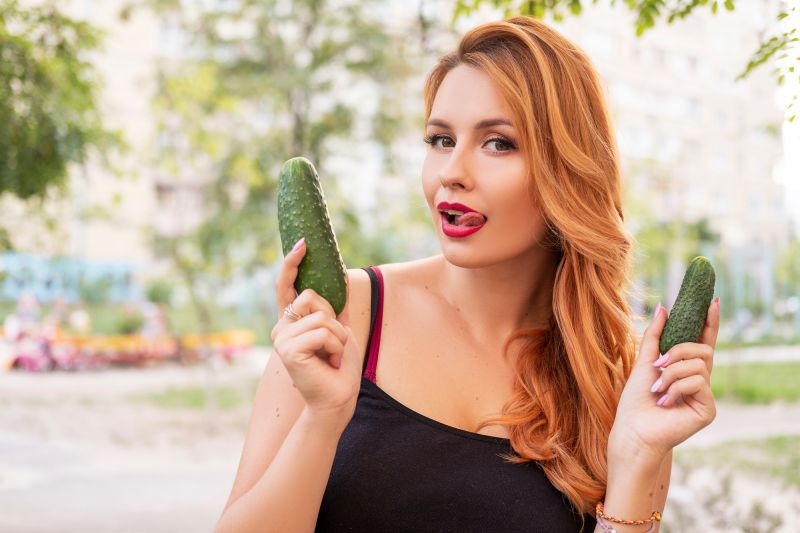 If you're fantasizing about double penetrating your partner, it could be because it appeals to the dominant side of you that enjoys having complete consensual control over their body and pleasure.
If you're a penis owner, you'll enjoy extra sensation with DP because it makes your lover's vagina/anus tighter.
If you're fantasizing about being double penetrated, it could be because you get a thrill out of being totally submissive to your lover. Or because you know the feeling of being penetrated twice feels really good when done right.
What does double penetration feel like?
The feeling of fullness you experience when being penetrated in the vagina and anus simultaneously can be unbelievably pleasurable. Plus, DP can stimulate different erogenous zones at the same time - G spot, clitoris, anus - leading to delicious sensation and intense orgasms.
Unsurprisingly, being penetrated twice involves more physical pressure and intensity, meaning you generally have to take it slow and not thrust so hard or deep. It can be overwhelming to the person being penetrated, which is why communication throughout is crucial.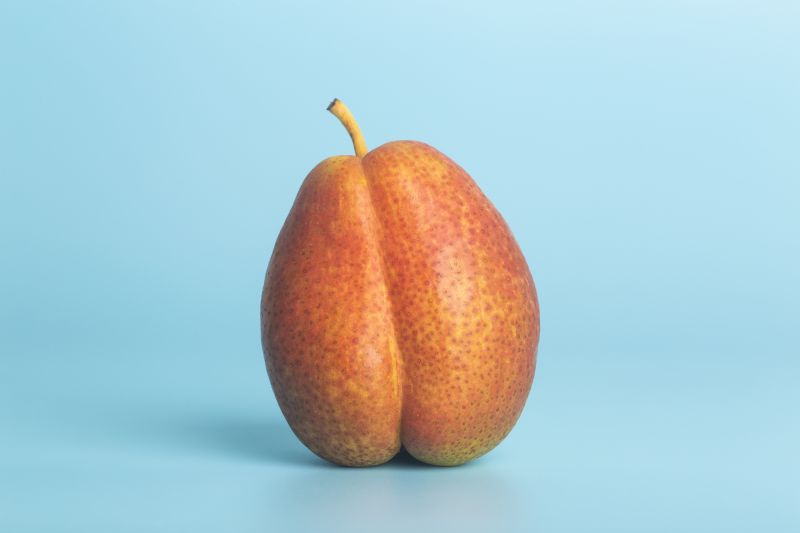 For someone with an anal prostate, being dual penetrated (for example with a penis and a butt plug) can feel amazing and cause body-shaking prostate orgasms and is a great way to discover the wonders of the butt.
As we mentioned, if you have a penis and you are double penetrating a partner, you will experience increased tightness and sensation as well.
How to explore Double Penetration
Going solo
What does double penetration feel like? You don't need a partner to find out. There are loads of fun ways to explore DP during solo masturbation time.
If you're masturbating with a dildo, try using an anal toy like a butt plug at the same time, or mount your dildo while penetrating your butt (carefully) with a bullet vibe. Try out any number of combinations to see what sensations work for you.
With a partner
Despite what porn shows, you don't need two penises in the room to enjoy double penetration. In fact, you don't even need one.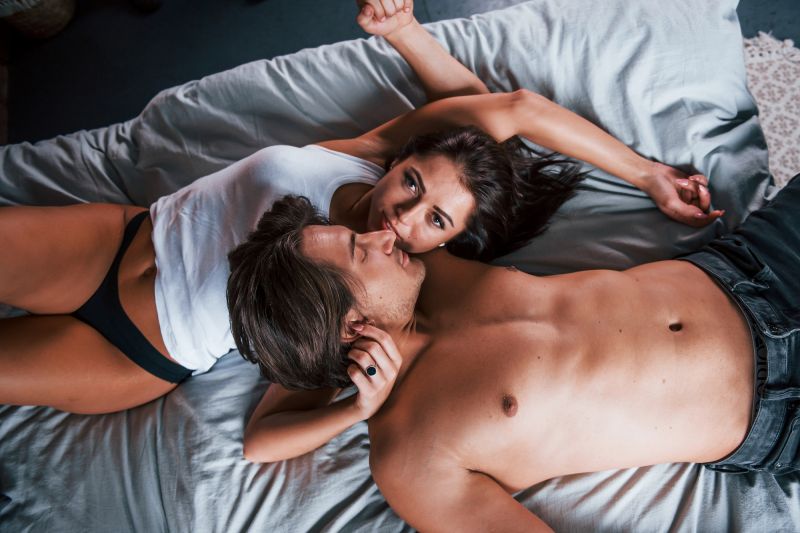 If your partner has a penis or a strap on, you could try being penetrated with the penis/strap on in one place while being penetrated with fingers or a toy in another place. Double penetration could be a step up from pegging, if that's something you already enjoy.
If you're fantasizing about being in control, hop on top of your partner and control the pace and depth. If you're fantasizing about complete submission, bend over a desk and give your body over...
With more than one partner
If you want to try double penetration as part of a threesome or group sex, there are endless ways to do it. What body openings do you want to be penetrated at the same time? What do you want them penetrated with? How would you like to be positioned?
You could try the classic doggy style position in which you're on all fours with something penetrating your vagina/anus/mouth simultaneously from behind and underneath/in front. Many other positions, including missionary, have similarly pleasurable possibilities.
Pay attention to hygiene
Remember that you should never put something into your anus and then into your vagina without cleaning it or changing condoms in between. Doing this can lead to infections.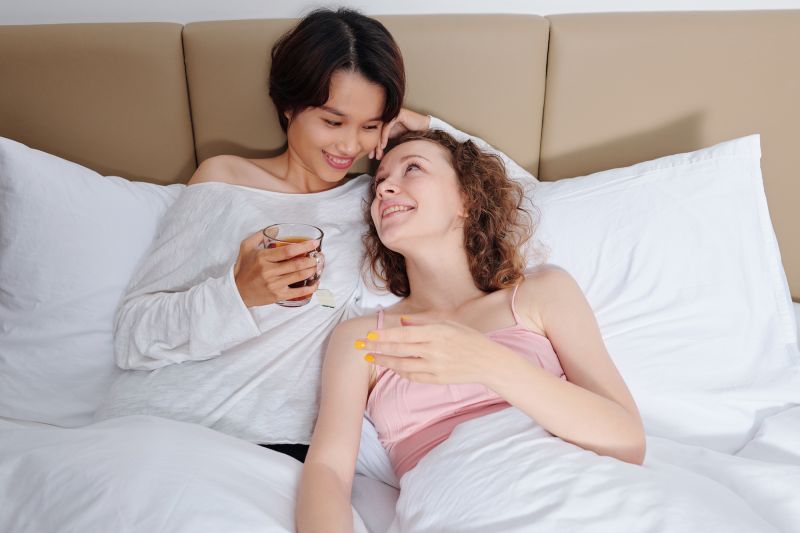 Communication before and during
What is double penetration? It is a fun and healthy sexual act, but one that has the potential for pain and discomfort. Consequently, it's essential to talk beforehand and prepare emotionally and physically.
You should discuss desires, fears, hard boundaries, safe words, how you want to be penetrated, in what positions, and how you're going to do it safely.
Take it slow and go at the pace of the person being penetrated. Check in with everyone and speak up and stop the action if you start to feel uncomfortable.
Do a lot of foreplay beforehand
Even have an orgasm or two. Your body needs to be totally relaxed and aroused for double penetration to feel good. The more foreplay you do or orgasms you have, the less likely your body is to tense up and the more likely you are to enjoy the whole experience.
Don't run out of lube!
We already know that lube is one of the secrets of amazing sex. It's especially essential if the anus is involved because the butt doesn't self-lubricate as the vagina does. Use plenty of lube for maximum pleasure and to avoid pain.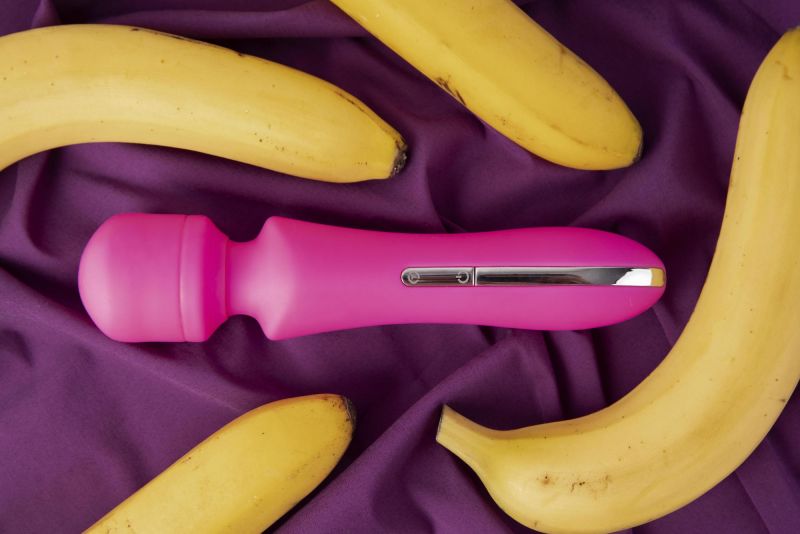 Once you're covered the basics and are mastering the art of double penetration, start to make it your own. What is double penetration? It can be a sexy addition to role-play, BDSM play, and lots of other fetish fun.