Registering on Pantydeal: What You Need to Know
Joining the Pantydeal community couldn't be simpler. Enter your details, create your profile, and you're good to go. Here's a step-by-step guide on how to register, alongside some tips from us.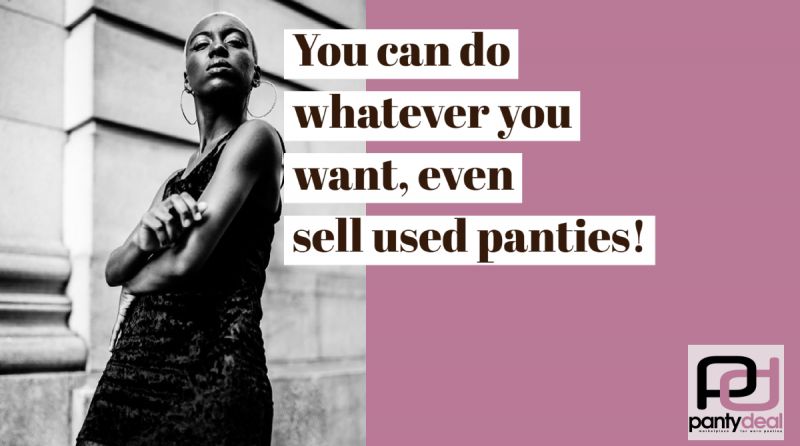 Sign up and Register Your Details
When you sign up to Pantydeal you'll have to register your personal details. But don't worry - these are never shared with anyone. We use them to keep you updated and informed.
We advise people to create an email address specifically for this type of work. And not to use an email address that includes your real name or words similar to a personal social media handle you already have.
This makes it easier for you to stay organized. It also means you can be extra sure that your personal details remain safe if you ever need to give a buyer your email address for payment.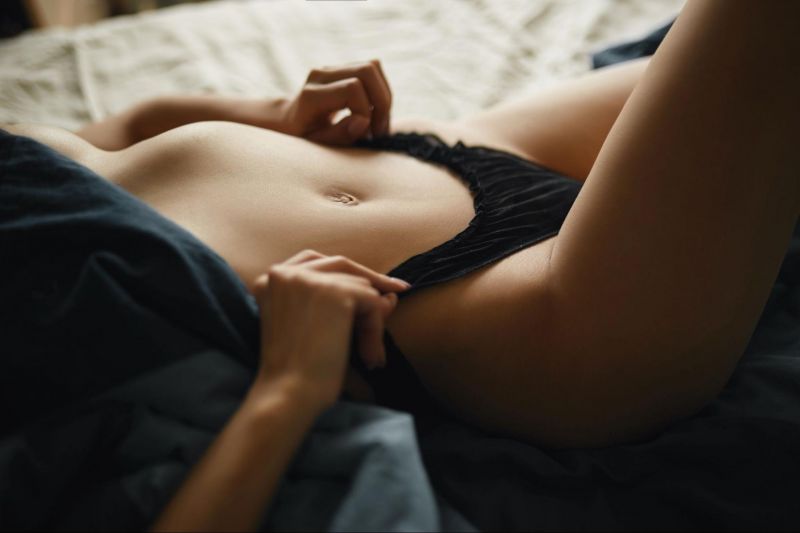 Create a username
This is an important step when first creating your online panty store.
It's best to pick a username and then stick to it. If you change it, it will be more difficult for returning buyers to find you.
Your username should not be your real name. It should be fairly short, simple, and it should show your unique panty selling personality. The best usernames attract buyers to their store.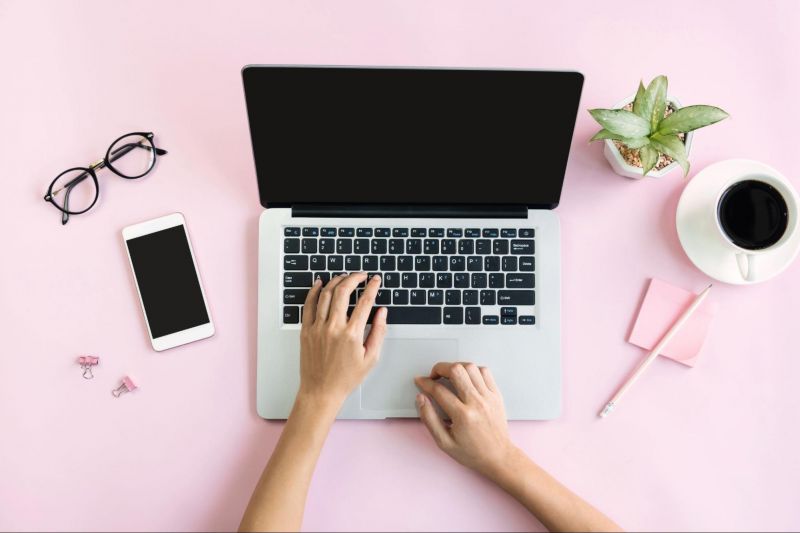 Choose your privacy features
Depending on how much you care about your privacy, you can choose to make your profile visible to the public, or visible to Pantydeal members only. Making it visible to the public could attract more buyers to your store, but also means anyone with internet access can see it. It's your choice, and you can change this at any time.
You can also choose who can view and comment on your profile - everyone, or only users you are friends with.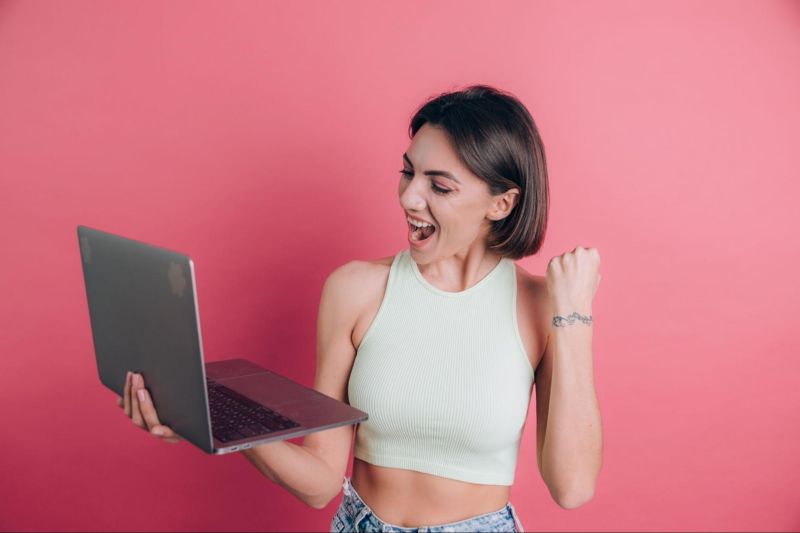 Create your profile
To complete your profile, all you need is a profile picture, cover photo, and bio description. Then you're ready to start advertising your products!
Welcome to Pantydeal.com!
The next step? Discover why selling your panties on Pantydeal is the best option for you and your business.