New to the Pantydeal community? Welcome to sexy heaven! Once you've signed up, become a Premium seller, and got access to our range of features, you're almost ready to lift your underwear business off the ground.
Before you do this, you should pass our Fakecheck. Why? Because it will make you a certified panty seller. And it only takes a few minutes.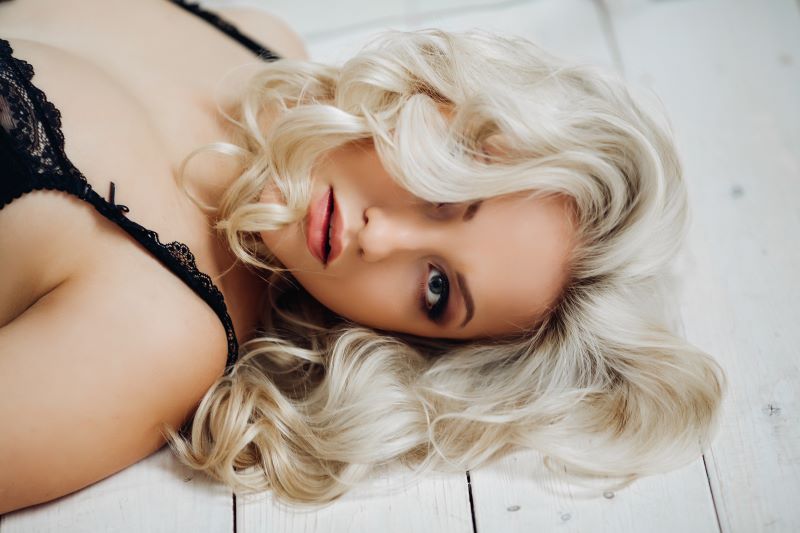 Why become certified?
Passing our Fakecheck will give you a "Fakecheck passed" badge on your profile. Going a step further and passing our SMS Check will give you an "SMS Check passed" badge. Both of these are visible to any buyer who visits your profile.
To prove you are who you say you are
Many buyers worry the person they see in photos is fake. Passing our Fakecheck will prove you are who you say you are. This is very important to any buyer considering a purchase.
This feature protects our community from scammers and people taking on false identities, making our marketplace safer for everyone.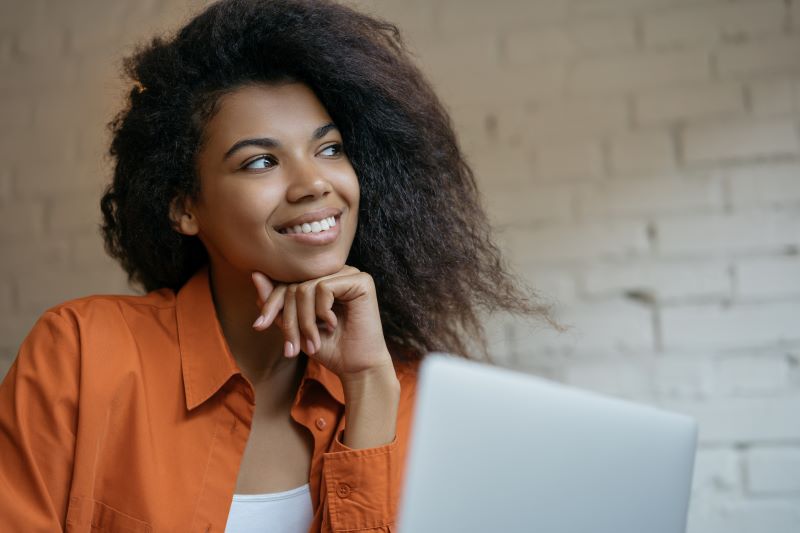 To make your business more trustworthy
Having a Fakecheck badge gives buyers trust in your services and products. They'll know that not only are you a real panty seller, but you're committed to your business.
To attract buyers
Buyers will always choose to purchase from a seller they trust. Many buyers will only buy from sellers with a Fakecheck badge. Completing these checks means that more buyers will purchase from your store, giving you more income.
How to become certified
Passing both the Fakecheck and SMS check takes minutes.
Passing the Fakecheck
Log in to your Pantydeal account and click on your username at the corner of the screen. This will reveal a drop-down menu. Select Fakecheck. Alternatively, follow this link to go straight to the Fakecheck page.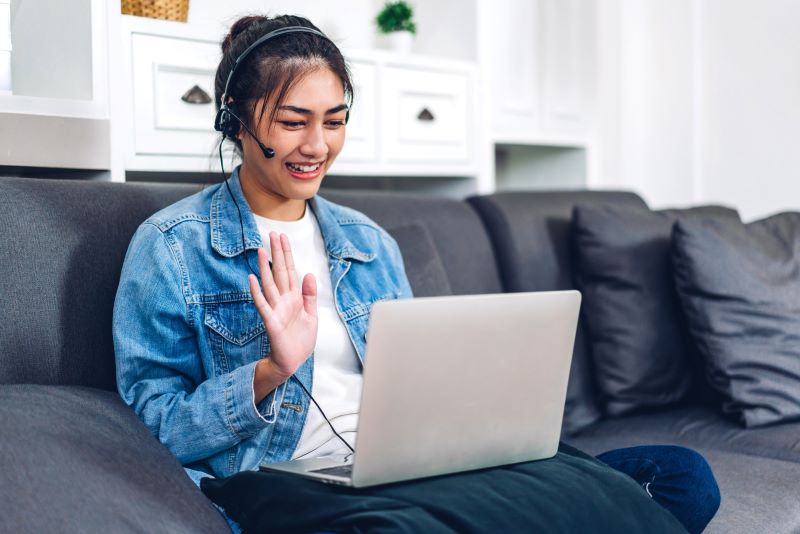 You will be asked to upload photos of yourself that meet certain criteria to prove you are who you say you are. Simply follow the instructions on the page.
After you have uploaded the photo(s), it will be approved by our team in 1-2 days. After that, the badge is yours.
Passing the SMS Check
Return to the drop-down menu at the corner of the home screen and select SMS Check. Alternatively, follow this link to go to the SMS Check page.
When you're on the page, you need to enter your phone number, we will send you a code, and you enter the code into the box provided. And don't worry, it's completely free for you.
That's it!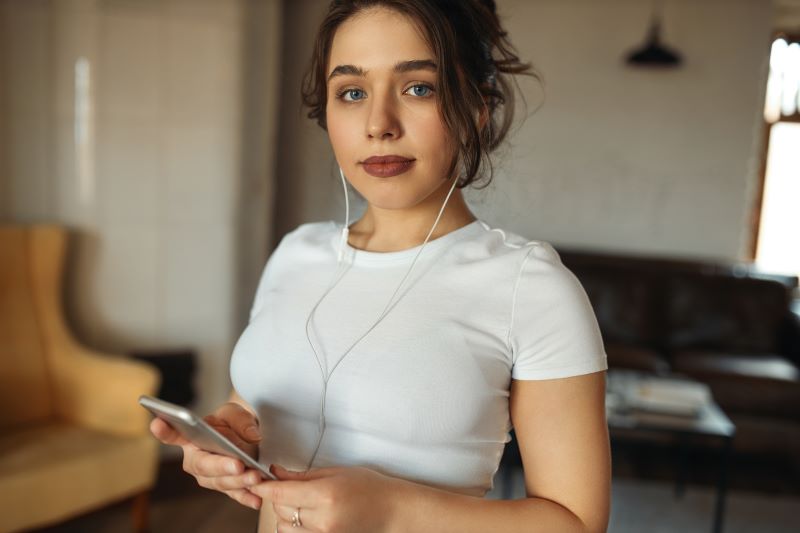 Passing our Fakecheck is something we recommend to every panty seller who's serious about their business. It's a fast and efficient way to attract buyers and give your panty business a boost.
In our next guide, learn what it takes to be a successful seller.