What Can I Sell In My Pantydeal Store?
We bet you know you can sell your used panties on Pantydeal. We bet you didn't know about the range of other things you can sell!
From used socks to cam sessions, there are loads of things you can offer in your online panty store. Check out this list and see what inspires you.
Getting paid to have a hot sexting session? Yes, it's possible.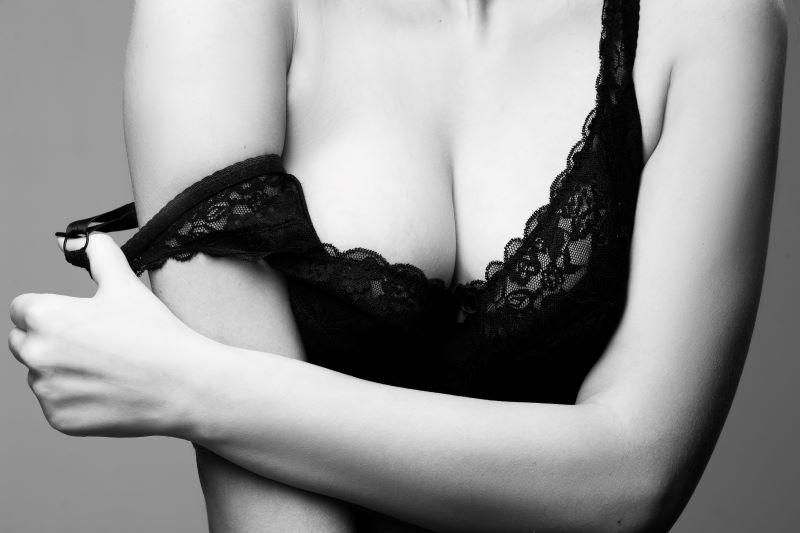 Used Panties
Some people still don't believe it, but you really can get paid for a used pair of undies.
Pick the panties, advertise them, wear them, and post them off. Simple.
Other used clothing
Kink truly has no limit. And that means there's no limit to what people might buy from your online erotic store. People sell used socks, stockings, bras, sports clothes, and so much more.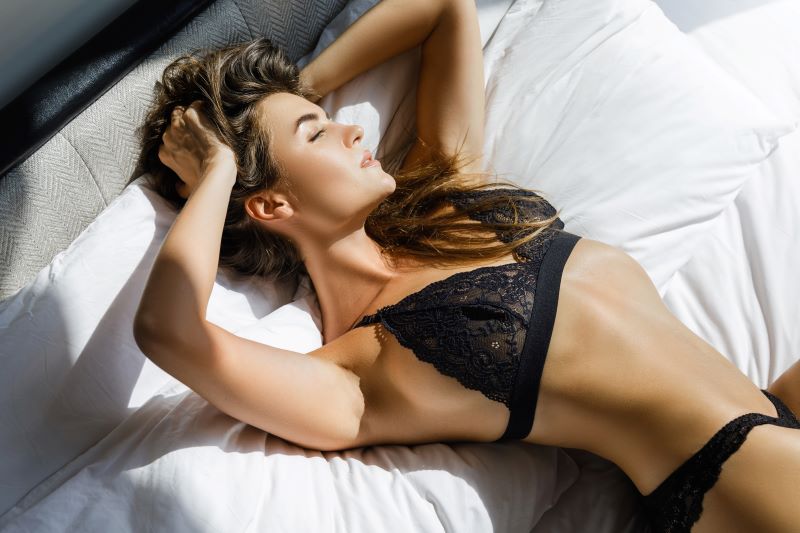 Photos
It's common for sellers to offer erotic pictures in their panty store. You can sell an individual photo or a photo collection. You can sell pre-made photos, or take photos for a personalized order.
Get creative with your photos. What can you do to make yours stand out?
Videos
Like photos, erotic videos are very popular on Pantydeal. If you choose to offer videos, you can do anything you want in them, from teasing and talking to more kinky stuff. Again, these can be pre-made or made to order.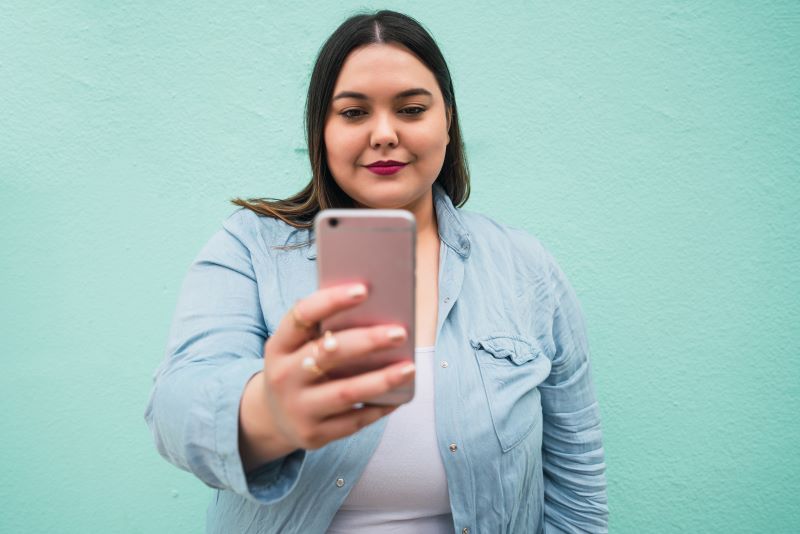 Sexting
Who doesn't love sexting? Many sellers offer sexting services and charge per minute or hour. You can charge more for photos or videos to be included. These can be one-time sexting sessions, or you can offer a certain number of regular sexting hours per week or month.
Webcam sessions/video calls
Live webcam sessions involve you connecting to a buyer on a live stream video for a certain amount of time. Before you start, think about what you want to do in a video, and how much you will charge for different content and durations.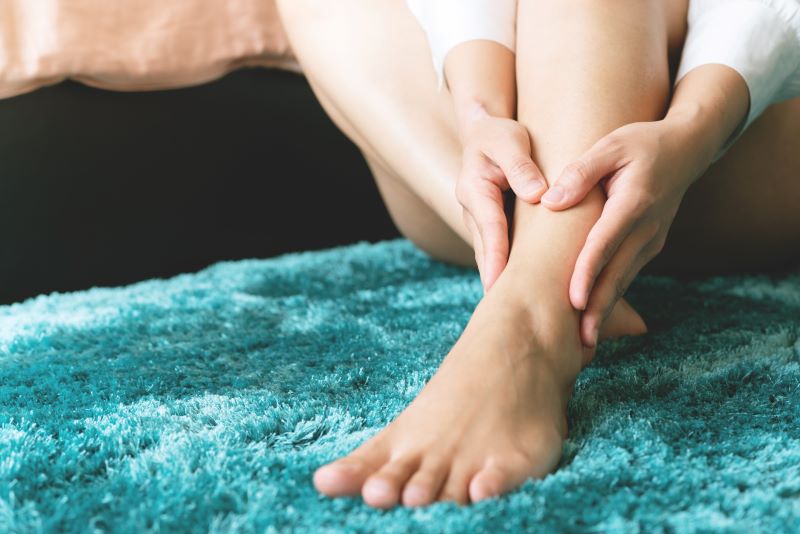 Foot fetish items
Don't underestimate people's love for feet! Foot fetish items are in high demand on Pantydeal. And there are many ways you can cash in.
As well as offering used socks and other footwear, you can offer pictures or videos of you doing different things with your feet. Like giving yourself a foot rub! The specific content is up to you or will depend on what you agree on with a buyer.
Access to your VIP zone
Premium Pantydeal sellers can sell access to a part of their store where you can upload special content - your VIP Zone.
You can keep whatever you want in here: photos, videos, or more. You can upload content to it on a regular basis, choose how long a buyer gets access to it, and charge them accordingly (like a subscription plan).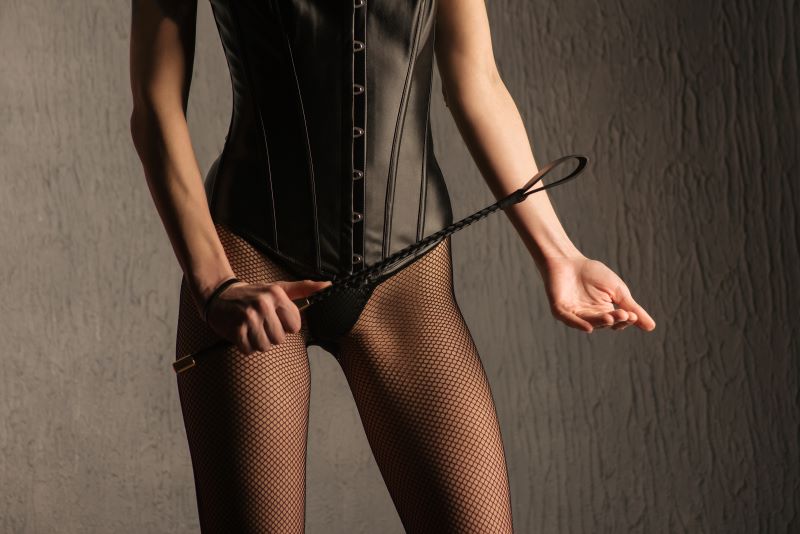 Dominatrix sessions
Dominatrix sessions are one of the more specialized things our sellers offer. If you've got a talent for sexual domination, think about what a dominatrix session with you could involve (a video call, sexting, phone calls, pre-made videos...) and advertise it on your profile.
A Girlfriend experience
Another specialized product some sellers offer is a girlfriend experience. If you decide to offer this, think about what you'll actually be charging for and make this clear in your ad. Good morning texts? Late-night phone calls? Regular sexy photos?
Plan and charge buyers accordingly.
Custom requests
Many sellers are open to hearing what buyers are looking for. If you're not open to custom requests, that's fine. If you are, think about what you're open to. Custom photo and video requests? Custom panty orders? Custom cam sessions? Anything and everything?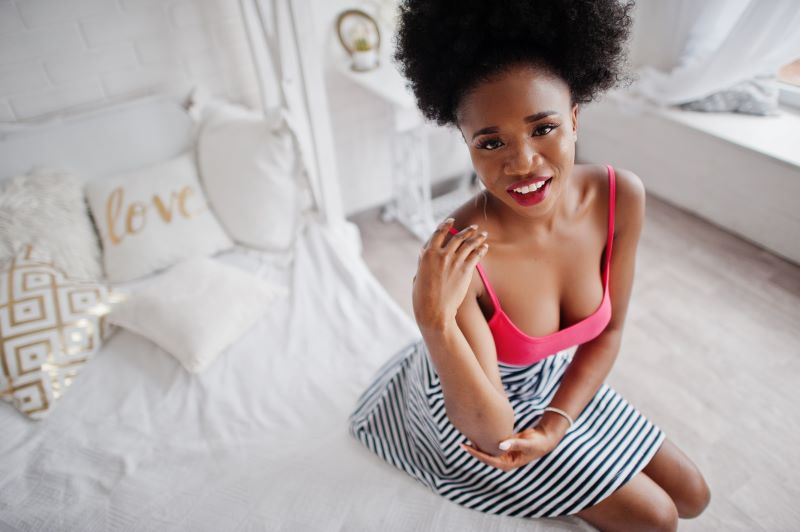 The possibilities are endless
They really are! And remember that you don't have to decide anything right now. You can remove or add offers and your available services at any time.
Start getting excited about everything you can sell in your Pantydeal store.