Pantydeal's Number 1 Rule? Have Fun!
Once you've had your panty-selling education, you're ready to throw yourself into our kinky community!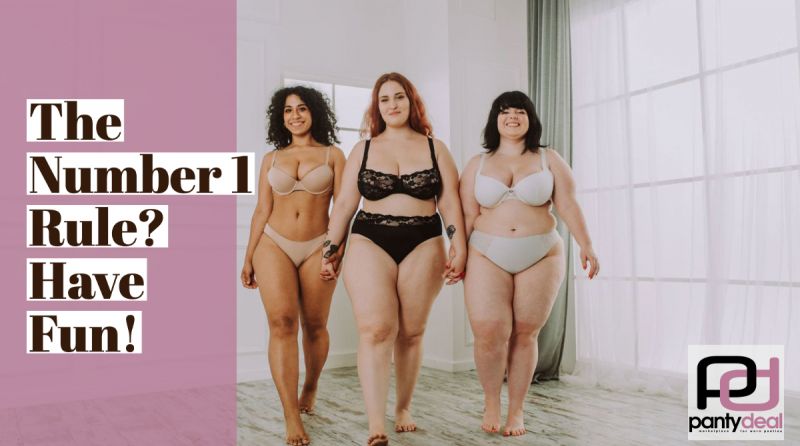 Share Pleasure
Pantydeal is designed to let people explore pleasure and fantasy. So, what's the most important thing? That you use our platform to loosen your inhibitions and enjoy yourself.
Respect Each Other
Because Pantydeal celebrates kink, fetish, and eroticism, it's important that respect is at the foundation of every interaction. If anyone makes you feel uncomfortable or disrespected, report them to our team straight away.
Respect is sexy!
Get Involved
Pantydeal is the biggest used panty marketplace in the world. Make the most of being in a community of like-minded people by posting, chatting, and making friends.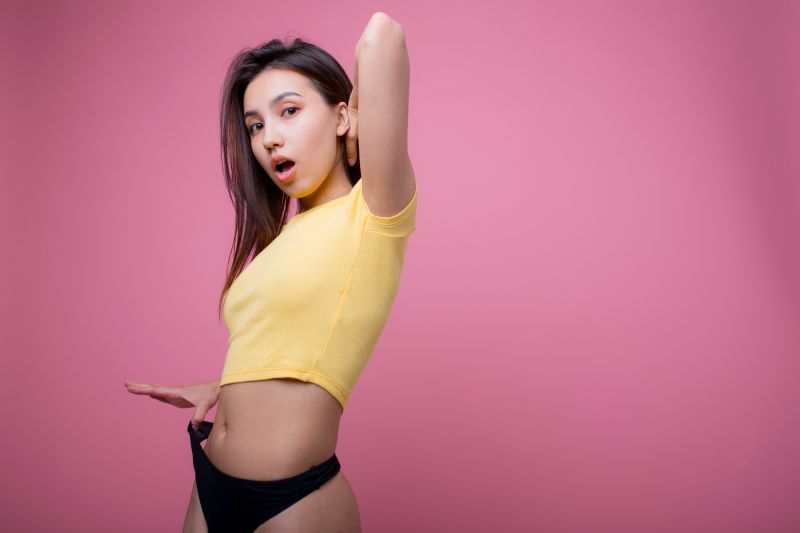 Learn
Not only can you learn from other kinksters on our site, but you can also learn from our magazine and podcast. Check them out to get regularly updated panty selling tips and learn about the world of sex and fetish.
Contact Our Support Team
If you have any problems or questions, open a ticket with our support team. We will always get back to you as soon as we can.
Not a member yet? Sign up for free today.
Welcome to Pantydeal!