Communicating with Buyers and Sealing the Deal
Once your store is set up, it's time to start selling. But how does it all work?
Our marketplace is designed to let panty buyers meet panty sellers. Usually, a buyer will see a seller's profile or ad, send them a message inquiring after a certain product, and arrange a transaction.
Other times, a seller will send a buyer a friendly message introducing themselves or saying what they have to offer. If this buyer is interested, a transaction will follow.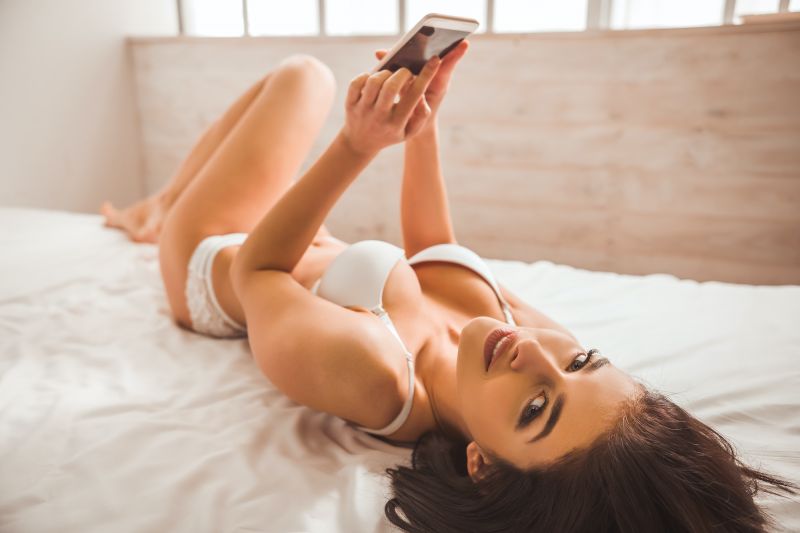 Seems simple, right? It is! But here are tips for communicating with buyers and sealing the deal that will save you time and help your business run smoothly.
First impressions
As we know, first impressions are everything! That's why your profile picture is important, but also why the first messages you exchange with a potential buyer are important. They can be the difference between a sale or no sale.
Use our features to find the right buyers
On Pantydeal you can see buyers who have just joined the site, buyers who are online, as well as buyers who are posting updates. These help you find buyers to add as friends and introduce yourself and your products to.
Try to reply to messages quickly. Otherwise, people can lose interest and go elsewhere.
Don't immediately try to sell something
When you're sending a new buyer a message, don't jump straight into a sales pitch. If they're new to the site and to this kind of marketplace, they might be shy and need a friendly conversation to feel comfortable.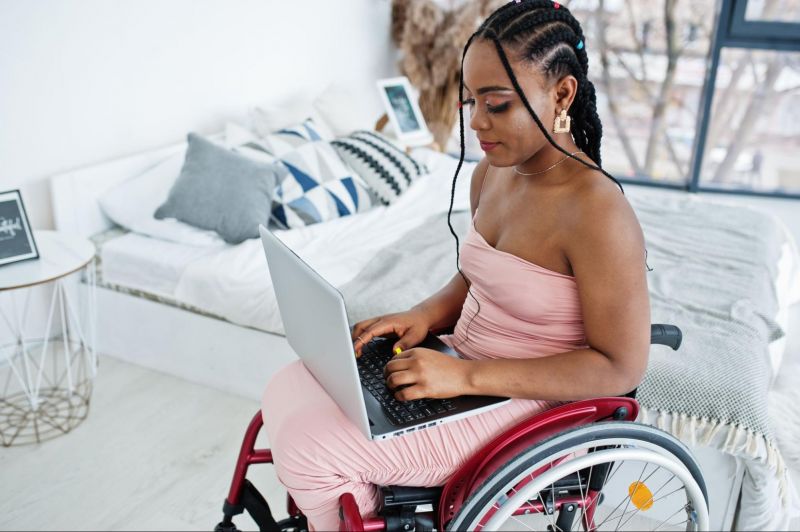 Welcome them to the site, introduce yourself, make a connection, ask if there's anything they're looking for, and then describe what you have to offer. And keep it snappy!
Be yourself
Be friendly, sexy, and professional. But also be yourself! You're aiming to make a connection with a buyer and make yourself memorable. For example, if you see that you have a mutual hobby on your profiles, ask them about it.
Sealing the deal
When you feel like a buyer is interested in making a purchase, it's time to close the deal.
Sell yourself
Use your powers of persuasion. If a buyer is curious about something, persuasively tell them more about it. Direct them towards particular ads in your store, as well as good reviews if you have them.
Show them that you're sexy, confident, and excited for them to purchase from you, all the while being professional. This way, they'll know that what they buy from you will be high-quality.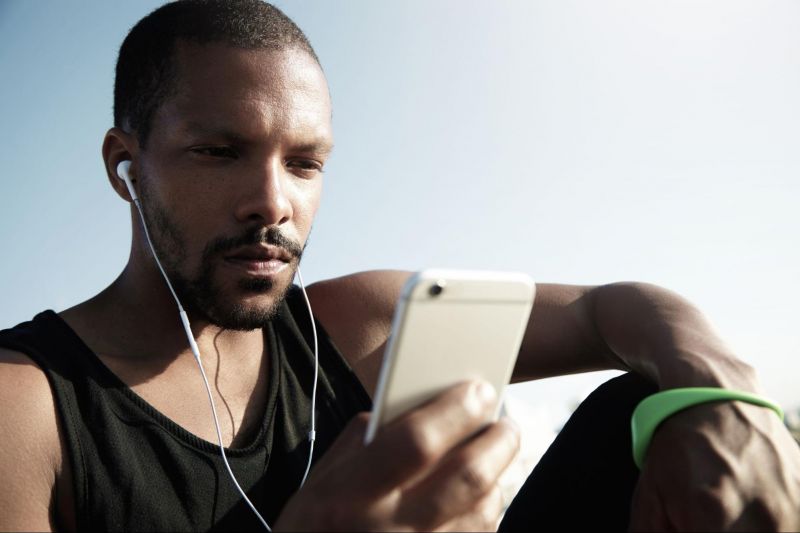 Clearly outline your products
Be clear about what exactly you offer and how much each thing costs. Buyers will have fewer questions and will know upfront what they can get and for how much.
Negotiating
This is a marketplace, so people will try to negotiate. We don't recommend lowering your set prices unless it's for a regular customer, someone buying a bundle, or it's a custom request. Otherwise, people could take advantage and the value of your products could be lowered.
Generally, be clear about your prices and if someone tries to haggle, politely tell them this is your business and this is what you charge. Period.
Clearly outline your payment methods and shipping fees
Tell them upfront what shipping fees they'll be paying and what payment methods you accept. This will prevent confusion later on.
Don't send anything or start wearing the panties until you've received your money. Once you have been paid and finished wearing the panties, pack them up and ship them off, and notify the buyer.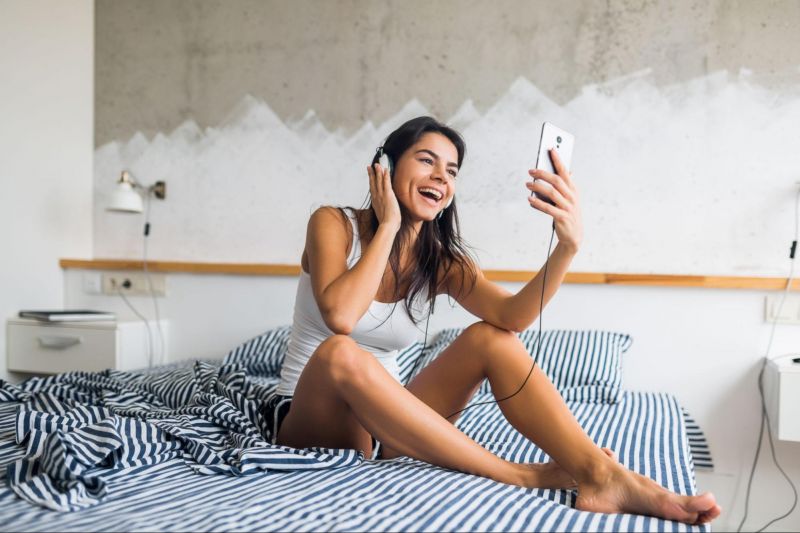 Maintaining good relationships
Always thank customers for a purchase and after they receive it. Message them saying you hope they enjoyed it and are looking forward to doing it again. Encourage them to leave a review, and leave a review on their profile too. Friendly interactions lead to returning customers.
Dealing with time-wasters
As with any marketplace, you might come across a time-waster. Fortunately, they're easy to spot and simple to shut down.
Watch out for anyone who offers you a huge amount of money upfront (if it seems too good to be true, it probably is), wants free content from you, wants to pay you after receiving the product or service, or tries to make the conversation kinky too soon.
If they haven't paid you for sexting, they're not going to get it!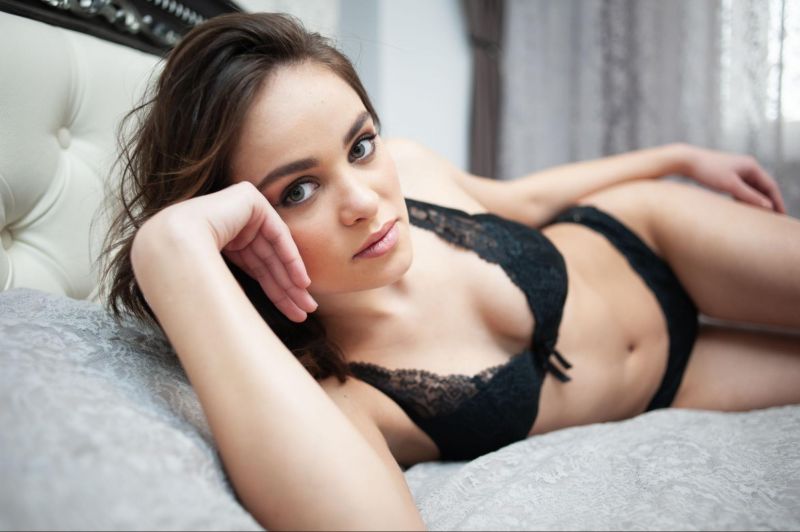 Be polite but direct. Tell them to respect your time and your business and if they want sexting, photos, or anything else, they have to pay for them.
As you can see, successfully communicating with buyers and arranging transactions is about being professional and having boundaries, as well as being friendly and appealing.
You have to make buyers engaged enough to want to purchase from you while reminding them this is your business and it must be respected.
After chatting with a few buyers you'll get the hang of it.
It's normal to have slumps or slow periods. In these times, you need one thing: Pantydeal's
guide on boosting sales when you think you're done
.