What are we thankful for? Don't forget about Thanksgiving.
Instagram profile here
.
Meanwhile, we want to tell you our reason and thanks:
● You, of course, you are in the first place, because thanks to your trust in us we have built not only the biggest used panty community but a huge family!
● Sex positivism because it allows us to feel comfortable with our desires!
● Human Sexuality as a whole because without it, our sex lives and romantic relationships just wouldn't exist. So, honestly, we should start to dedicate a worldwide day to it!
● All existing fetishes to feed day by day our fantasies, with no limits!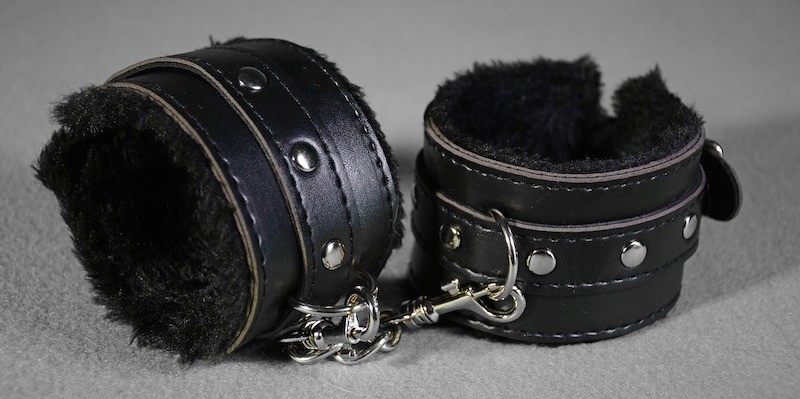 ● Our five senses!Why should we use just the sense of sight, if we can enjoy also the smell and the taste?
● Sexual smell. We are aware that there is no more sensual fragrance!
● Contemporary porn to make our fantasy true and to be always much more close to our real sexual life, and not keep repeating old clichés.
But the list is not over, we can not forget to be thankful for:
● The clitoris, thanks to its more than 8,000 nerve endings with which we can achieve amazing orgasms!
● Sex toys thanks to them, we can explore our personal and secret sex lives and remember us that we can play, even being adults!
● Sex shop sales. So we can explore and learn about the latest toys at the moment! Masturbation - It's nice in company, but many times, as they say: "do it yourself, it's three times better"
● Orgasm. It doesn't matter how you reach it! What matters is the effect, not only relief, but it improves your health and makes you happier!
● So, thank you Oxytocin! You are the reason why to have sex is so good for yourself!
● Beds, yes, to have sex outside, in some strange place, is a sexual fantasy, but, let's be honest, the bed is the most comfortable place for it!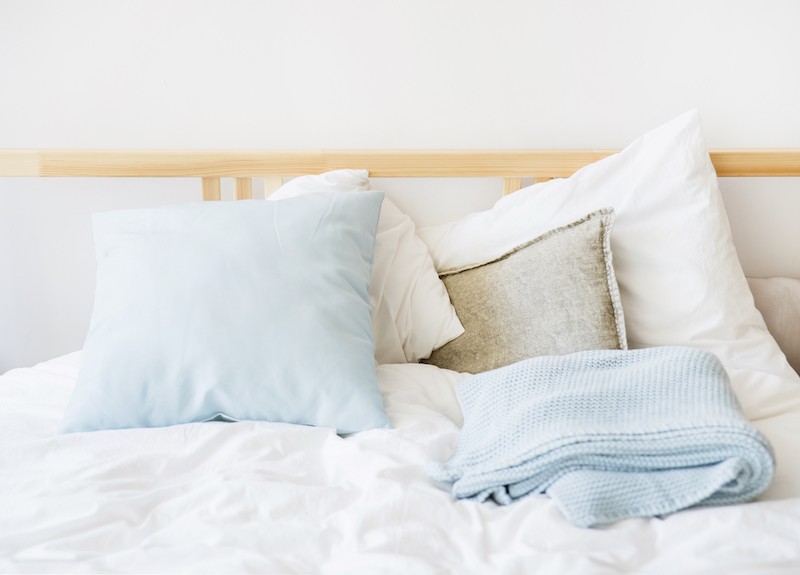 ● Lubricant. Since its invention, we have been able to enjoy much more!
To be much more romantic, thanks to:
● Cuddling After Sex, because they are different from the normal one. During sex, our bodies release oxytocin, a hormone that bonds people to each other with a deeper intensity than if you cuddled before sex.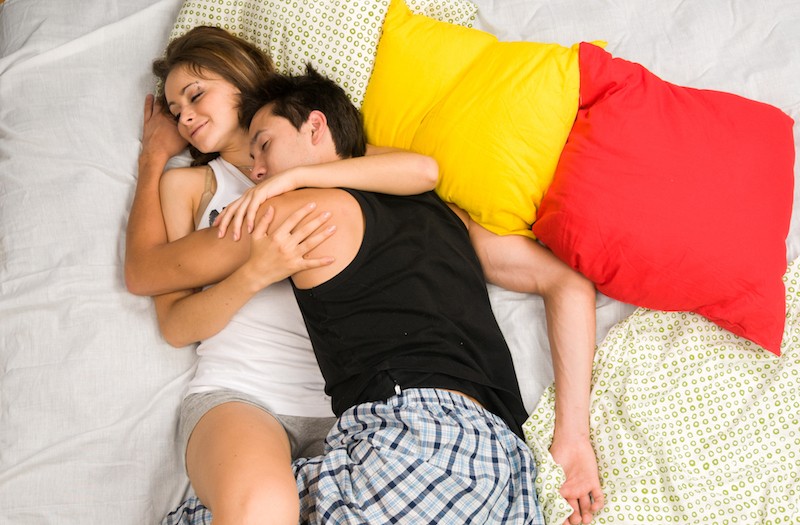 ● Lips and kiss, because even if you don't feel like it, they always turn on the passion!
What are you waiting for? Tell us your personal sexy and kinky reasons to be thankful for!