Travel the world for free by selling used panties
Traveling might be your goal this summer, but your finances (or lack of!) are getting in the way. You always tell yourself "I don't have money for traveling" and end up giving up on the idea. And praying for something magical to fall from the sky, like winning the lottery, just isn't realistic. Instead of waiting for a miracle to happen and dreaming about the fantastic trips you could take, why not start your own business by selling your used panties?
Worn Undergarments Can Pay Your Travel Fees.
It sounds crazy and unbelievable. Who would like to spend money on other people's smelly panties, and how much are they worth? But there are thousands of buyers who are willing and happy to pay for your moist lingerie. The average price is surprisingly amazing, ranging from $20 to $30 per item. Considering that you can buy brand new panties for just pennies, your profits can be huge.
Let's make a calculation. A return flight from Berlin to Paris costs around $80. So you only need to sell 3 items, such as a thong, G-string or pantyhose, to cover your travel costs. What else can you sell aside from panties? The answers will amaze you. It is not only influencers who can make money from photos and videos: you can too. Human hobbies are sometimes so abstract, and we can never understand them completely. Selling packages of sexy photos or videos can help you travel wherever and whenever you want. Some of our sellers regularly charge a minimum of $50 for a photo series. This amount would already cover one ticket for your journey!
Own Your Business and Travel the World.
There is a famous philosophical idiom which talks about the nature of life: "When you have time, you don't have the money to enjoy it. When you have money, you don't have time to spend it." This applies to many cases in our lives. Just look around at the people who work in offices every day. They have a stable income but they cannot travel whenever they want. They need to schedule holidays months or even a year ahead just to be able to leave their city because the time they spend at work is so important. If waking up and lumbering to the workplace every morning is not your thing, selling your used panties online might be!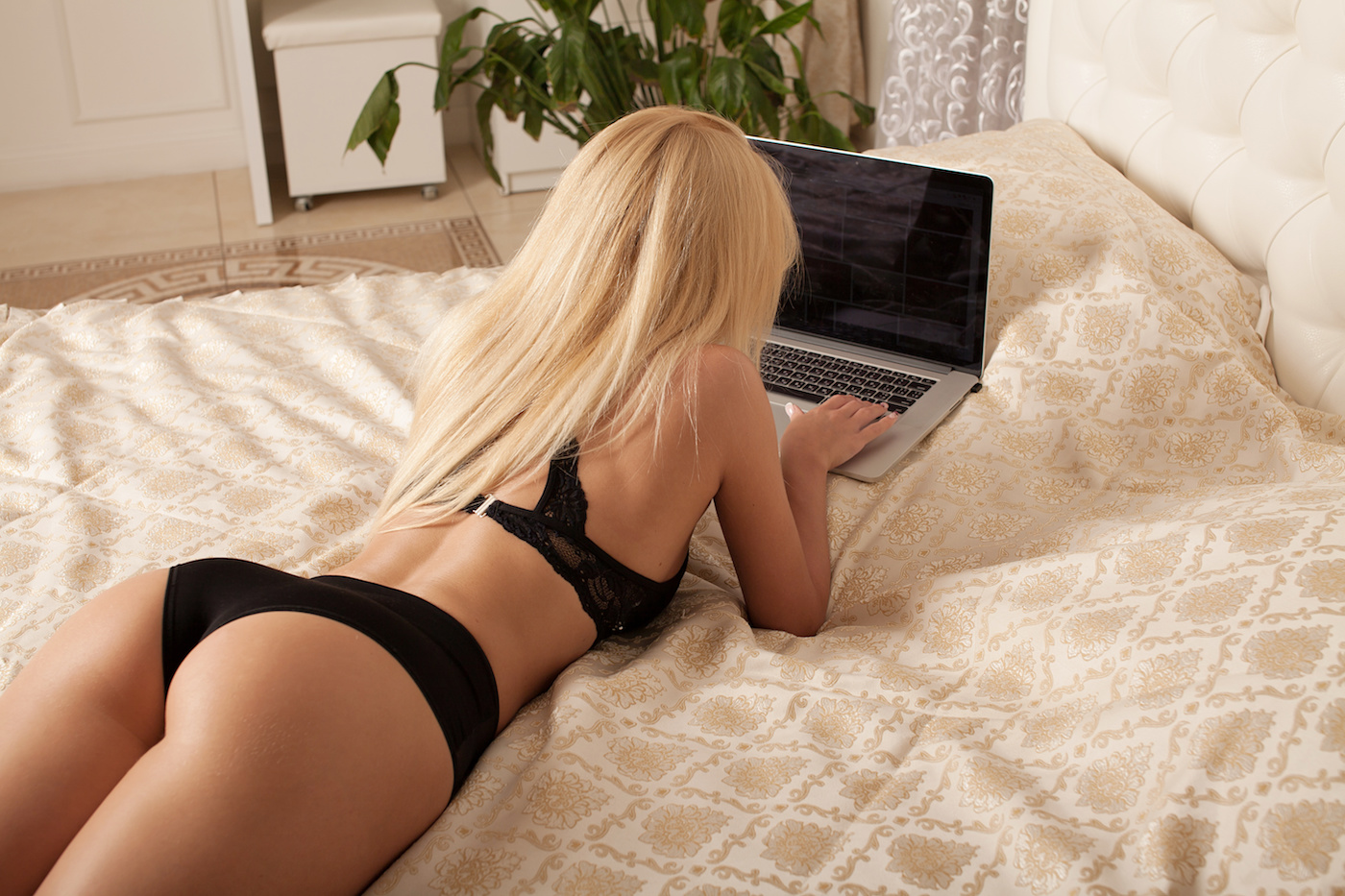 Starting your used panty business is the best way to have the freedom and cover your travel costs at any time that suits you. You don't need to submit a leave of absence and be nervous about whether your supervisor will accept it or not. You control yourself and your time, but you can still earn a regular income. Lingerie, photos, videos or even lollipops are just some of the products that you can sell on Pantydeal. You are not only working from home but also earning money during your trip. Flexible time and a stable income are some of the things you can benefit from if you choose to own your own online business.