Tips and Tricks to Give the Best Oral Sex for Women
Oral sex is a very vital part of sex, and without it, sex is never complete. Most women want and need it. Oral sex on women is the only form of sex that the majority of women say always allows them to orgasm. But not all men know how to do it in the proper way and with the right technique.
Giving the best oral sex to women is not easy. However, here are some oral sex tips on how to give your lady mind-blowing oral sex so you can be sure to make her scream with pleasure
Best tips for oral sex on women
First and foremost, make sure you are both in a comfortable position. She will need some time to have an orgasm, and you need to be prepared to stay in different positions to give the best oral sex.
Clitoral Stimulation.
Start slowly and look to her for guidance. Let her direct you to which areas feel good, or take your cues from her gasps and pleasurable responses. It is important to learn what it takes to please a woman orally. A lot of women love clitoral stimulation with the tongue. But to slowly build heat and sexual tension, it is best to first tease her with licks on her thighs and labia area.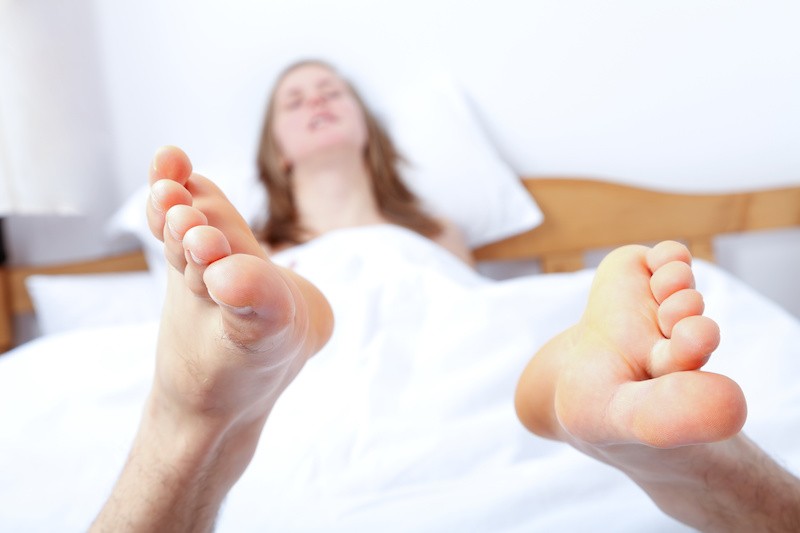 Kiss her around the vaginal area softly and suckle on the vaginal lips lightly. Then slowly rub your tongue on her clitoris, allowing it to gently explore and stimulate the area. You can do different kinds of tongue tricks to stimulate her; you can lick her clitoris in circular motions, up and down, sideways, or you can even spell out her name with your tongue.
Spice things up.
After some clitoral stimulation, she will become wet because she is aroused. During oral sex on a woman this is when you can take things to another level and give her that extra pleasure. Some women enjoy penetrative oral sex. Therefore, you can use your fingers or a vibrator to penetrate her.
You can occasionally cover the entire vagina with your mouth and lightly lick or suck out the juices. Keep in mind that her vaginal area is very sensitive, so you need to be careful not to hurt her.
Soft Touches for the Best oral Sex.
As your tongue and lips please your lady orally, let your fingers help in making her more aroused.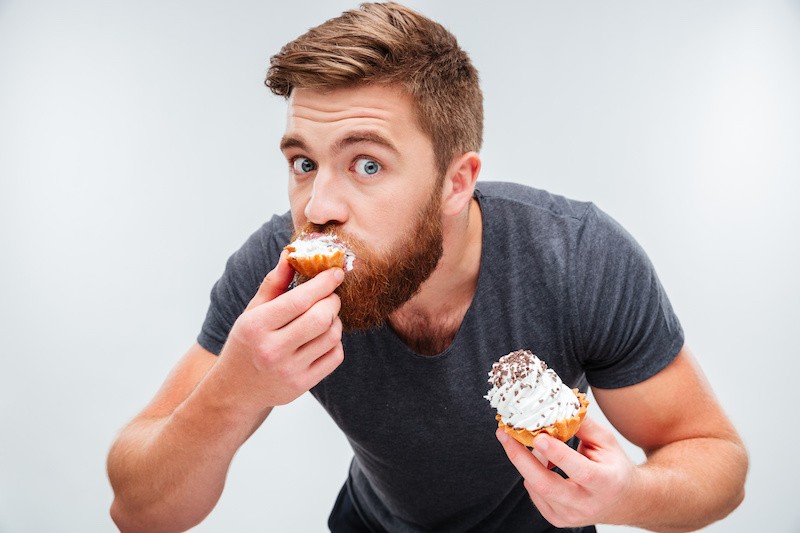 For example, as your tongue strokes her clitoris, your hands can have some fun with the rest of her body. You can play with her nipples, or softly stroke her belly and other sensitive areas. Caressing her in multiple places will stimulate her and help her reach climax quickly.
By following these oral sex tips you will drive your woman wild with multiple mind-blowing orgasms, and she will want more and more from you every night! Remember that oral sex on women has been referred to as an art. Therefore it takes practice and time, but once you master it, there will be no going back!