Spring, the season for wet panties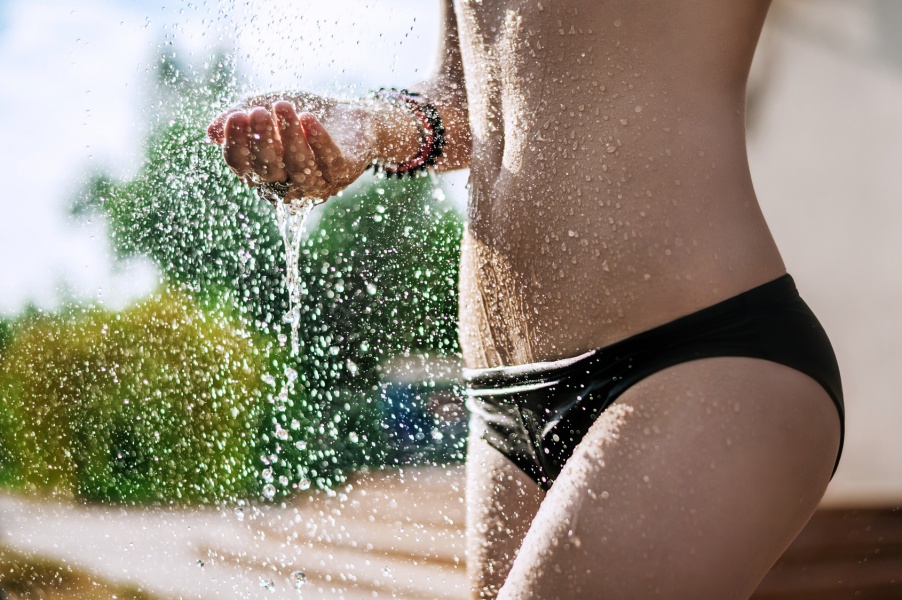 Speaking of spring, no one does not think about the scent of the season. It contains the smell of blossom flowers, trees and women bodies. Feel delighted by the sunshine, throwing yourself into the awesome atmosphere , enjoy the beautiful time of the year, and you can have the best chance to produce a sexual smell that incredibly turns on guys. It's a reward for pantry sniffers.
Smelly or scented?
There are many women who are insecure by their wet panties smell while there is nothing wrong about it. That is human nature. Did you know that panty sniffers are enthralled by the moistness blends with the spring scent? It is a special and unique smell on your underwear which no one can mimic. It brings the pleasure, the enjoyment and the smell of reality to men. Human imagination and feeling are beyond what you can see in life. There is no thesis that explains the panty sniffing hobby, it is just a fetish, a joyful and fascinating feeling that men love to have.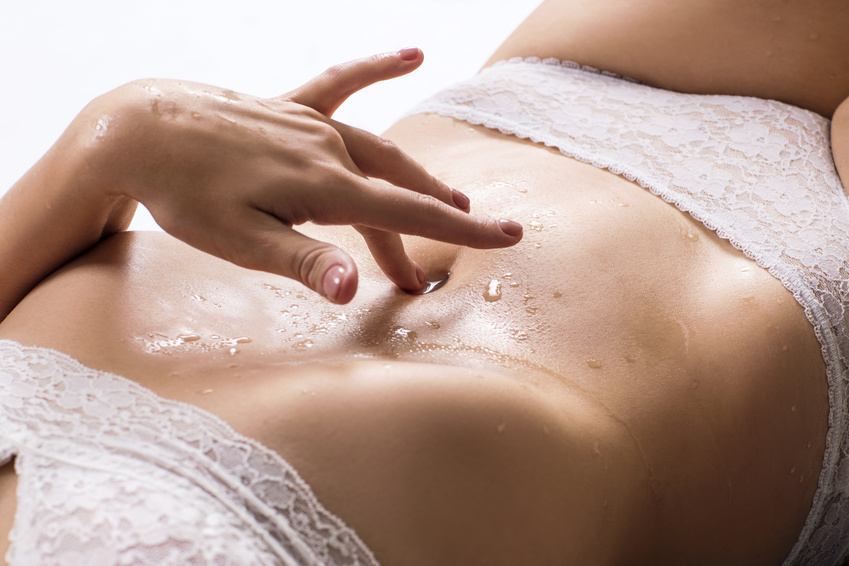 Maybe somewhere in your minds, the question of "What excitement do men get from sniffing smelly panties?" will arise. But who can judge which smell is bad and which one is scented? There is no basic answer to clarify this matter. To some persons, it is a stench but to others, it is a lovely and sexy smell from women bodies.
The whiff of moistness
For those who are fascinated by panties smell, spring is their heaven. A little bit of sweat mixed with the scent of this season is the sheer flavor that you can taste. Hormones contained in sweat have strong arousal effects, making you let your imagination fly and dream about the secret desires. Women aroma and hormones impregnated their underwear will reach your deepest fantasies. It is a magic female smell of which you can dream.
For those who are not a fan of knickers smell yet, discovering is not a bad thing. "If you never try, you'll never know." quoted by Germany Kent. The scent of women underwear has sharp floral aroma, or maybe more combinations, and you never know until you try.