6 Ways to Make Sales this Festive Season
The festive season might be tough on the purse strings but fear not, because it can also be a fruitful time for your Pantydeal store. How?
The holiday season brings opportunities for you to attract more buyers to your store and make some extra cash. Whether or not you celebrate Christmas, there are lots of fun ways to use the festive spirit for advertising, products, and updating your profile.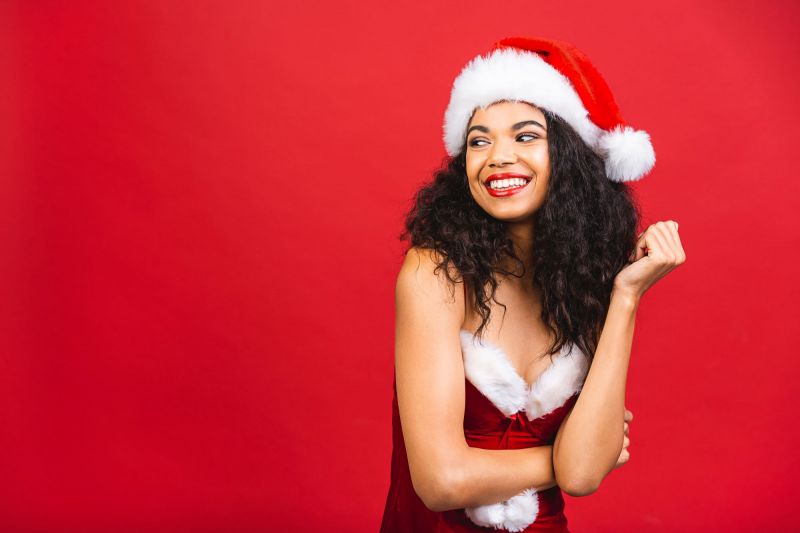 6 Ways to Update Your Panty Store this Holiday Season
1. Have a seasonal sale
This is a tried and tested marketing technique. Because who can resist sale prices?
An effective way to encourage buyers to purchase from you is by having a seasonal sale. You decide what items you want to reduce, by how much, for who, and for how long.
Will you reduce all items or just panties? Will you reduce prices by 10%? 25%? More? Less? Will you reduce prices just for new buyers, just for regular buyers, or for everyone? How long will your sale last? 2 weeks? 1 month?
It's up to you.
2. Offer unique festive items
These can also be available for however long you choose - weeks, a month, etc.
Get creative with what you can offer. How can you make your festive items special and imbued with the Christmas spirit?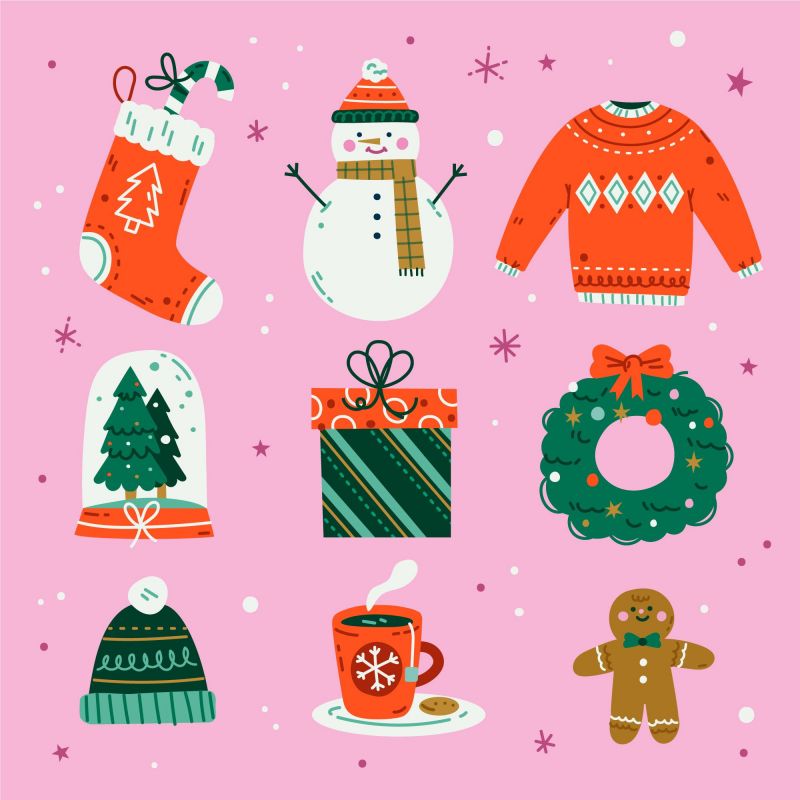 Think about festive-themed panties, stockings, socks, photos, videos, sexting, and more. Give traditionally festive props a new twist. And don't forget the Christmas wrapping paper!
Go a step further by offering buyers a 12 Days of Christmas surprise package deal. One sexy, Christmas-themed surprise per day? Don't mind if I do.
3. Take advantage of festive advertising
If you're doing a Christmas sale or offering any kind of holiday items, don't forget about advertising.
Attract buyers' attention by taking festive photos and creating Christmas-style graphics to show off your current offers.
Edit your profile bio and update your status to advertise the details of your new offers. And send messages out to buyers wishing them a happy festive season and informing them of your seasonal specials.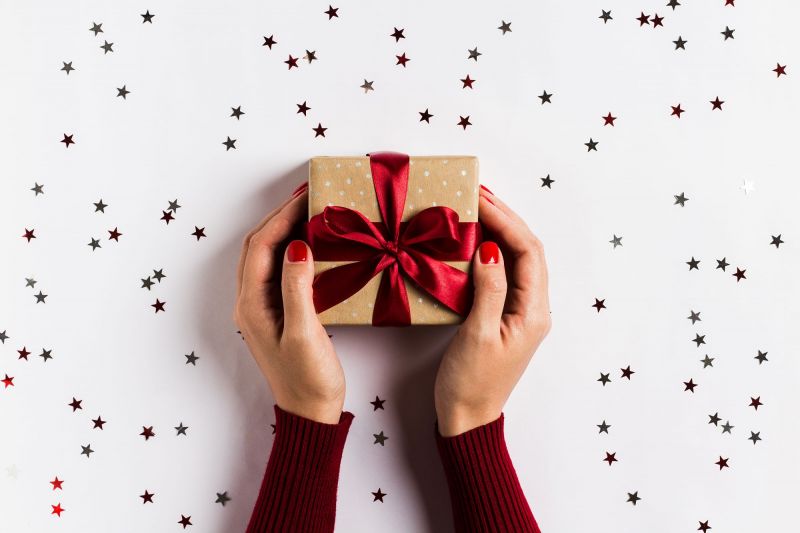 4. Take creative and sexy seasonal photos
Eye-catching photos will be necessary when advertising your products. But taking and publishing photos to your profile that embrace the Christmas spirit and get hearts racing will attract buyers to your store and make your profile somewhere buyers want to linger around.
Take photos that are high-quality and sensual, but not explicit. Think about how to make them festive - Santa outfits, hats, mistletoe, decorations, gifts, candy canes…
5. Enter our Naughty Christmas Contest
Once you've taken incredibly sexy festive shots, use them to enter our Naughty Christmas Contest.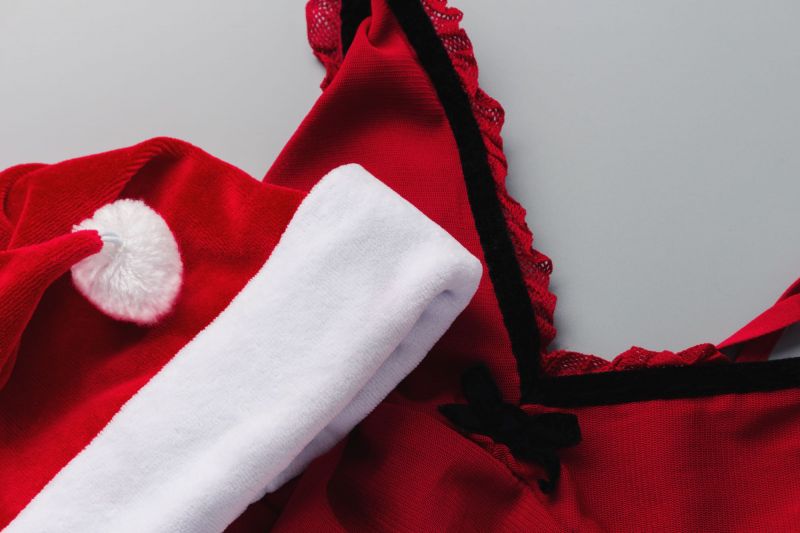 This is a chance to win money, but also a great way to get seen by new buyers and persuade them to purchase from your store.
The contest starts on 15.12.2021.
6. Upload sexy seasonal photos to our Profile Booster
There's another use for your naughty festive shots!
Pick your favorites and upload them to our Profile Booster. From here, we select the best and most festive shots and share them with our thousands of social media followers.
If your pictures are selected you'll attract a ton of buyers to your social media and to your Pantydeal store. Remember that we cannot share explicit photos.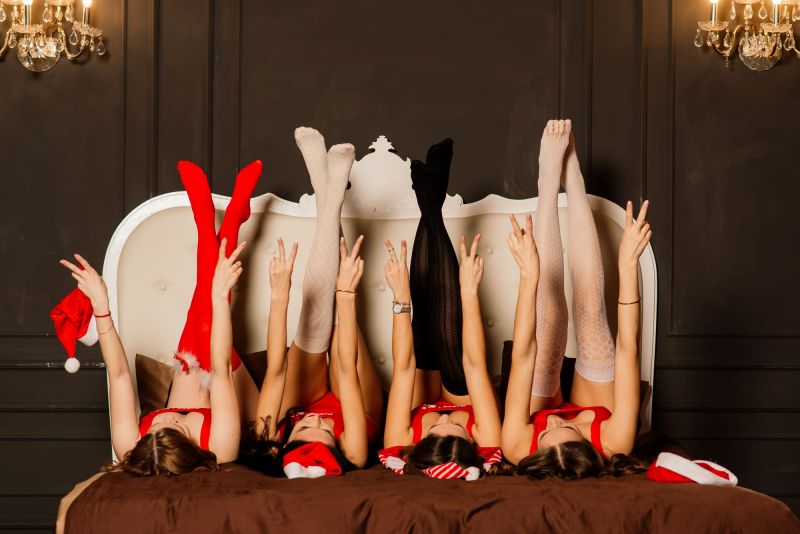 There you have it! Our top 6 ways to bring buyers to your store this holiday season. We can't wait to see what you come up with.