More Sales, Less Time: 6 Ways to Boost your Panty Business
The used panty business is a business like any other. Yes, it might be fun, sexy, and kinky, but it's also a place where people earn an income. That's why, if you're a used panty seller, it's important to promote yourself and spend time organizing your business.
Luckily, we're panty selling experts! Here are 6 practical ways you can improve your panty business and get more sales in less time.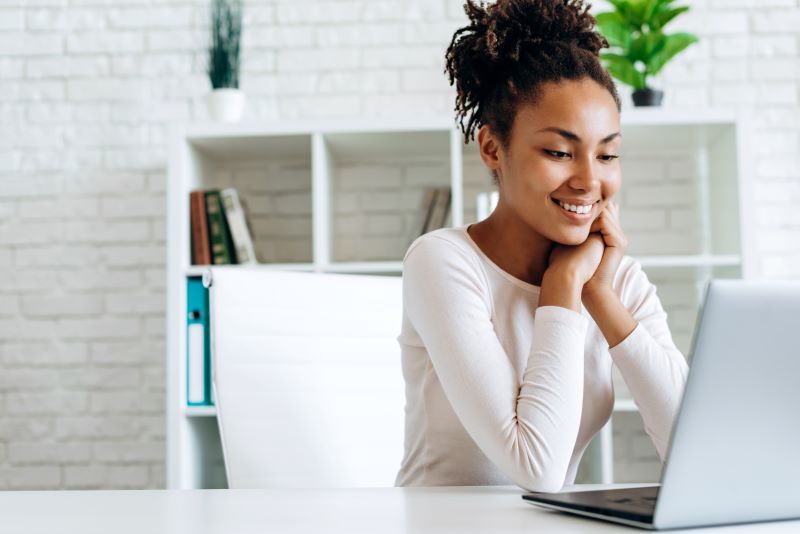 1. Market Yourself
Once you know you have the goods (quality used panties and an inviting profile), you need to attract buyers and persuade them to purchase from your store. How do you do this?
Chat to buyers in a way that's authentic, not pushy. Create connections by sharing fetishes and fantasies. Take photos and videos of you feeling your best in your favorite panties and post them.
Use our Profile Booster to get featured on our social channels and enter our monthly contests to make your profile more visible and show off your store!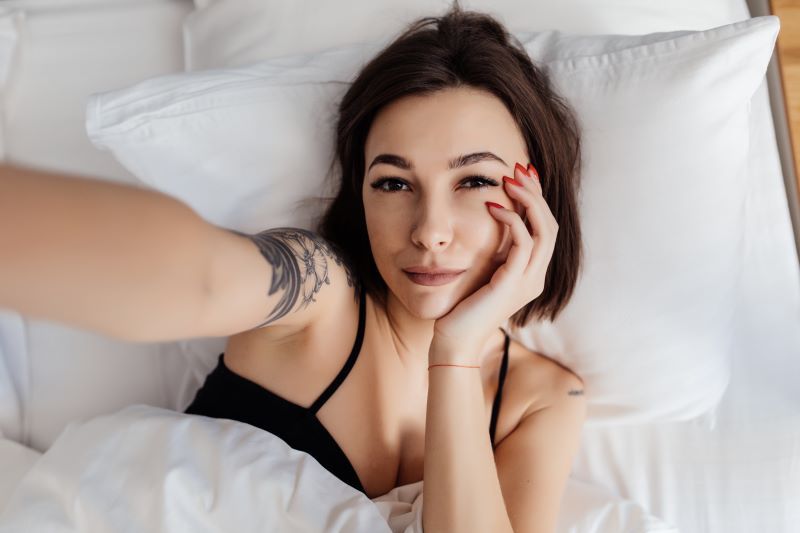 2. Become a verified Premium member
Being a verified Premium Pantydeal member gives you more credibility with buyers and makes them more likely to purchase from you. This makes it easier for you to build up a client base and earn money faster.
Being verified also gives you access to all our special features, such as our private chat.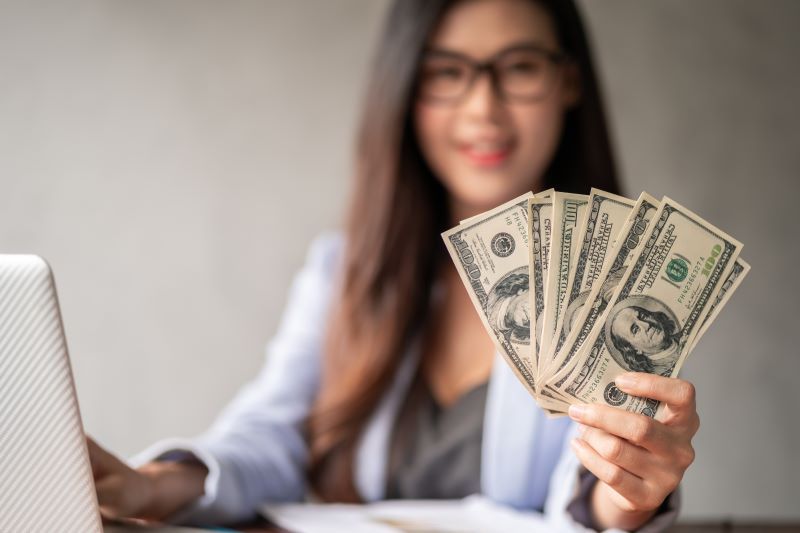 3. Prove your authenticity with our Fakecheck feature
Trust is essential in any business, and it's important on Pantydeal too. Buyers are more likely to purchase from you if they're sure you are who you say you are.
You can prove this by passing our Fakecheck and getting a Fakecheck badge on your profile. Pass both our photo Fakecheck and our SMS Fakecheck to be verified to the max. Completing them both only takes a few minutes. Learn more about this feature here.
You can also do this by communicating with your buyers and answering messages in an honest way, and a way that reflects who you are on your profile.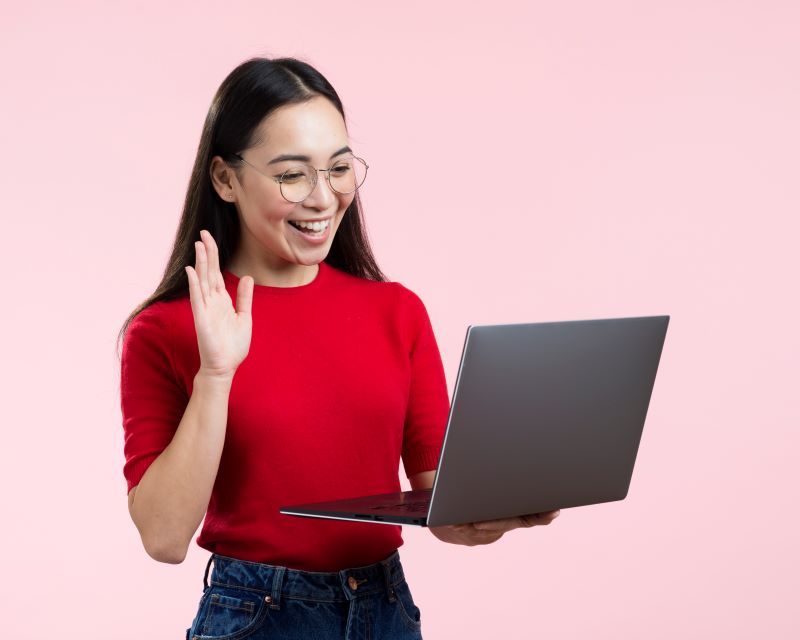 4. Make sure your customers are satisfied
If you want customers that keep coming back for more, you need to make sure they're satisfied with their purchase and that their needs are met. Take the time to talk to buyers about what they want, and, if you're happy to, you can charge extra for taking custom requests.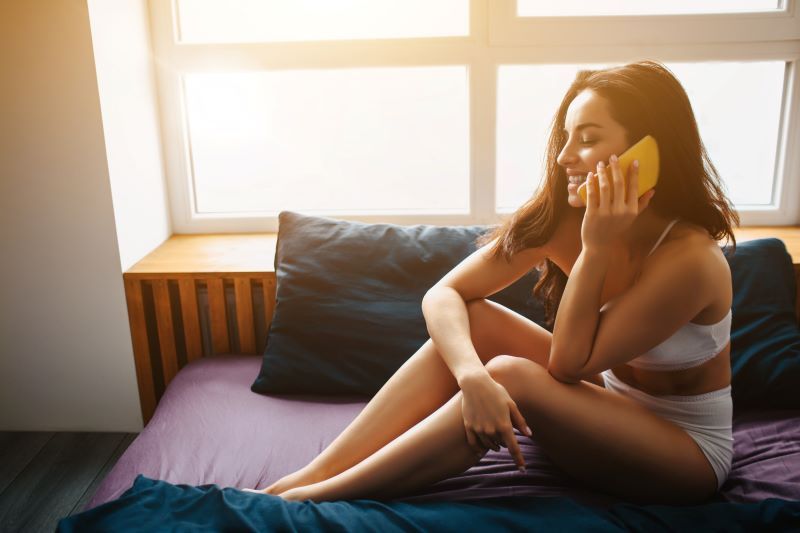 5. Be organized when it comes to your store, products, and delivery
Think about the logistics of your business. What specific products and services will you offer? How much will you charge? How will you receive payment? How will you ship products? How will you package them? Will you be open to requests? Will you offer returns?
Include these details clearly in your profile - you will save time as you won't have buyers asking you these questions or trying to negotiate.
Be organized and consistent about delivery and packaging. We recommend using tracked shipping, informing your buyer when you have posted a product. Make sure the product is in good condition and packaged in an attractive, safe, and discrete way.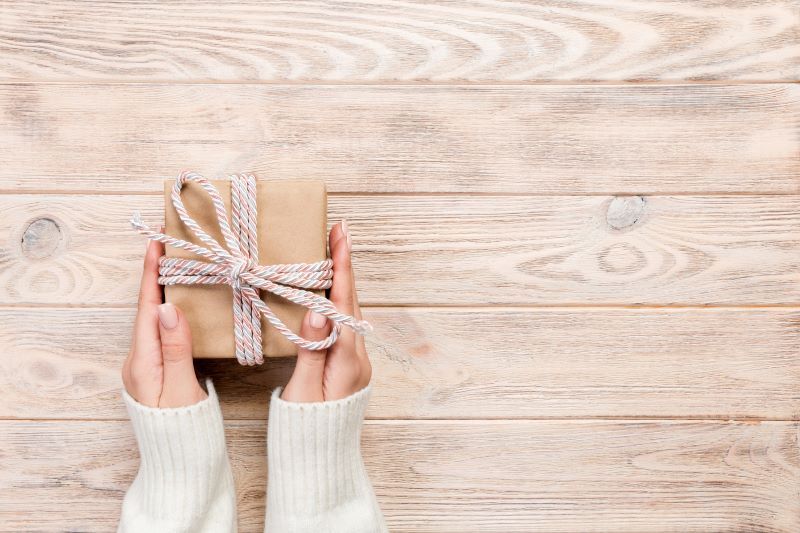 6. Get good reviews!
Good reviews are essential if you want to stand out as a seller. After making a sale, follow up with communication to make sure the buyer was happy, and ask them to leave you feedback if they were.
You can even send each other stickers praising particular things, and these will be visible on your profiles. The more positive reviews you get, the more buyers will know that you're trustworthy and that what you're selling is worth buying.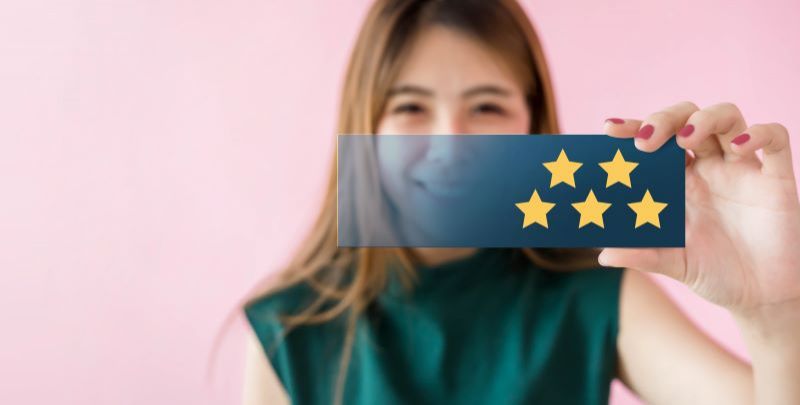 Dedicate time to your used panty business, follow these 5 tips, and watch the customers come back for more!